Brentwood, United Kingdom
Brentwood School
Brentwood School is a leading independent, coeducational day and boarding school for pupils aged 3-18 in the heart of the beautiful Essex countryside, but a mere 20 minutes from London. Our school motto is Virtue, Learning, Manners.
Visit School Website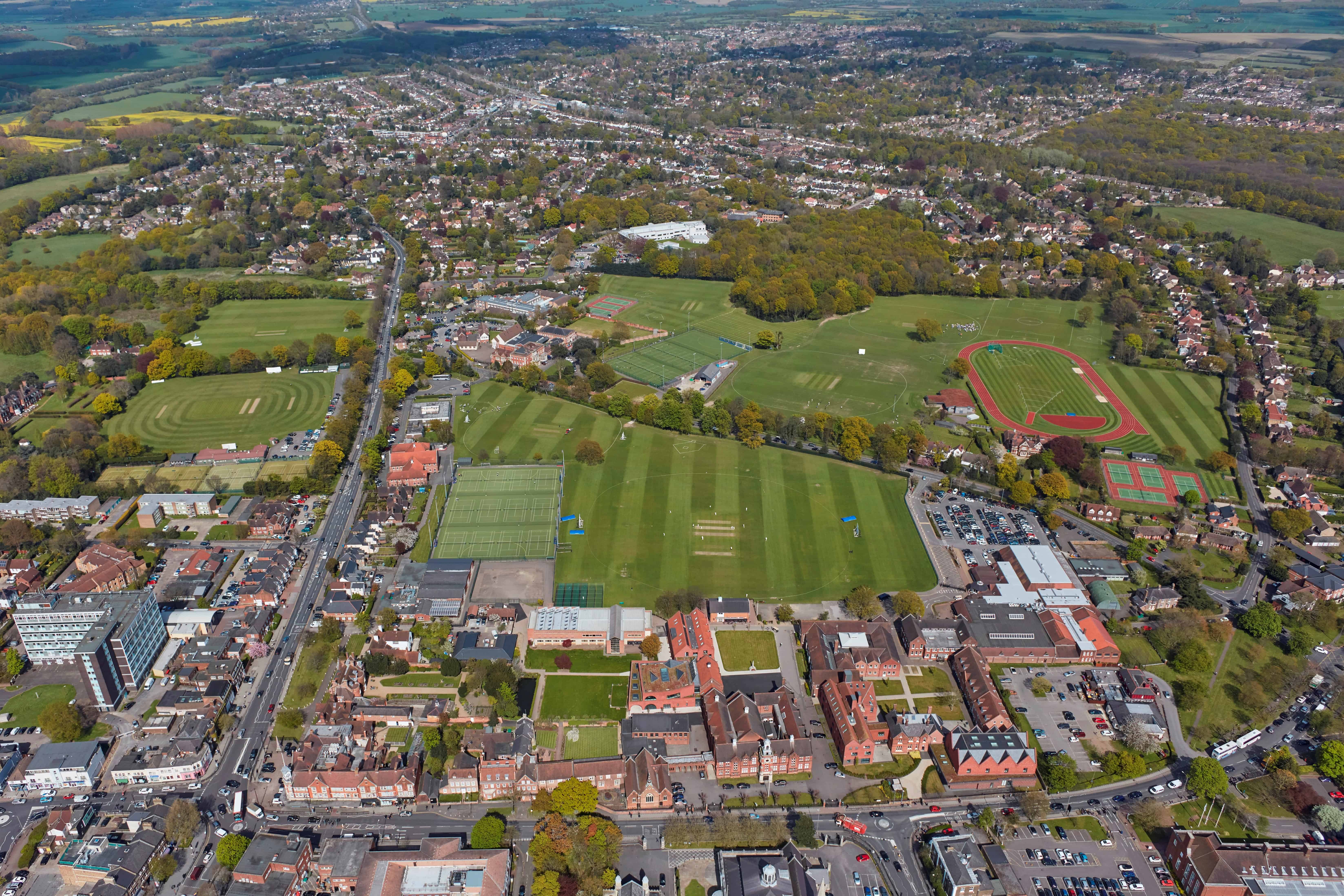 Video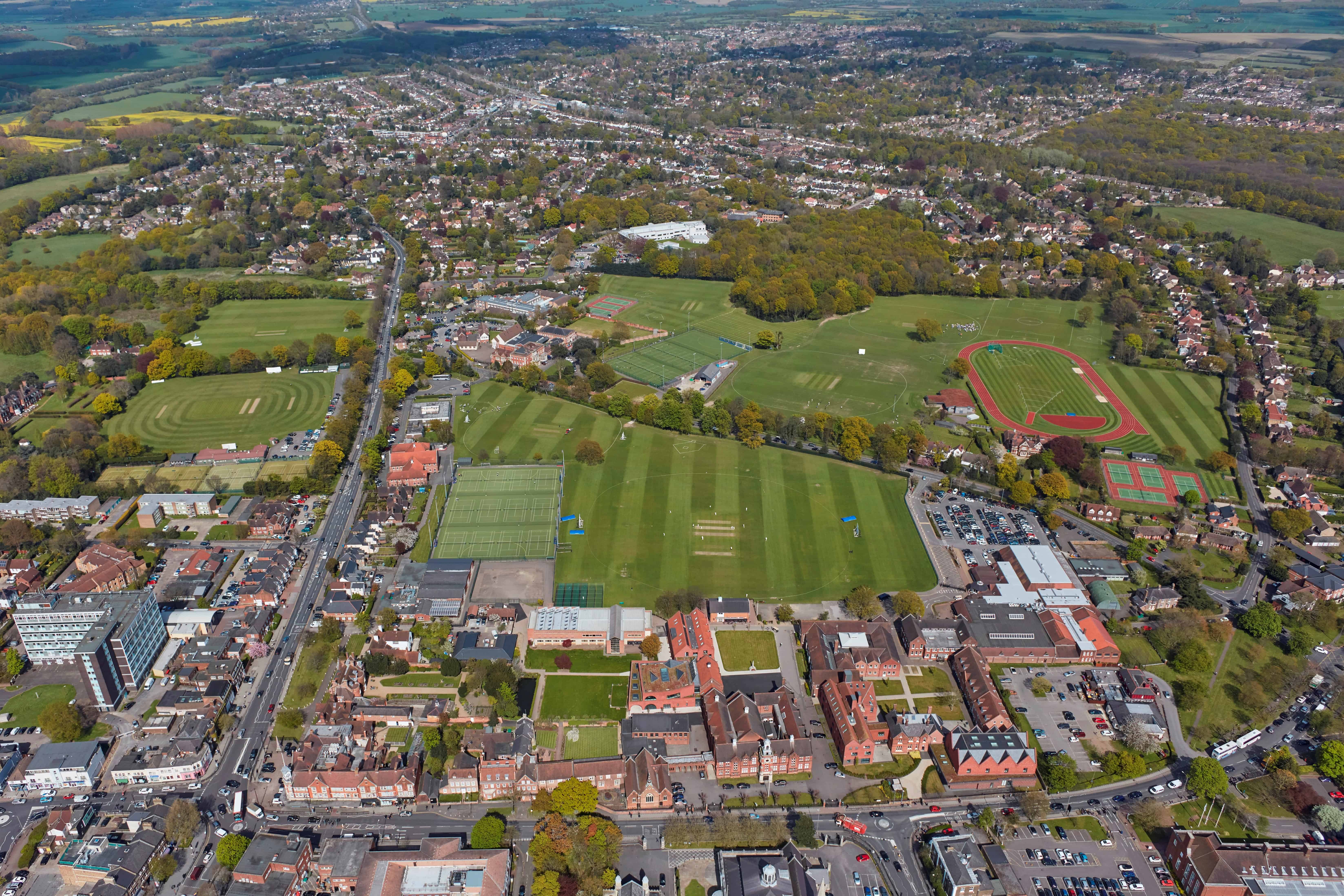 About Brentwood School
Brentwood School: A Leading Independent UK School Balancing Tradition and Innovation
Brentwood School, with a rich history of nearly 500 years, is one of the UK's foremost independent schools for boys and girls aged 3 to 18. While the school's heritage remains its foundation, it is not constrained by tradition. Instead, Brentwood School focuses on providing the best education for its pupils, embracing innovation where necessary.
Academic Excellence and Unique Educational Offerings
Brentwood School takes pride in its students' high academic achievements, which can be attributed to exceptional facilities and inspirational teaching. The school offers a mix of traditional and innovative educational pathways, such as GCSEs and IGCSEs, A Levels and the International Baccalaureate (IB) Diploma, and the Diamond Model of single-sex classes within a mixed-gender environment.
From an early age, students are encouraged to be intellectually dynamic, and culturally creative, and develop independence. As a result, by the time they complete Sixth Form, they are well-prepared to face the expected and the unknown. The school's ISI Inspectorate report (2013) commends the students as "intellectually curious, resilient and enterprising life-long learners."
A Well-Rounded School Experience
At Brentwood School, education extends beyond the classroom. The school offers a wide range of clubs and activities, allowing students to gain confidence and develop skills in various areas, such as sports and music. This holistic approach to education ensures that students flourish and become well-rounded individuals.
The nurturing environment at Brentwood School, characterized by outstanding relationships between staff and students, fosters a sense of trust and mutual respect. According to the ISI report, "the quality of relationships between staff and pupils, and amongst the pupils themselves, is outstanding."
The International Baccalaureate and the Well-Educated Human Being
In pursuit of creating well-educated individuals, Brentwood School introduced the International Baccalaureate Diploma as a Sixth Form course in 2007. The IB learner profile embodies the qualities of intellectually curious, independent learners with a love of learning. At Brentwood School, students are encouraged to analyze complex problems, communicate effectively, and listen attentively.
In summary, Brentwood School combines a rich history with a forward-thinking approach to education, offering a transformative, well-rounded experience for its students. If you're considering Brentwood School for your child, explore the school's website further or arrange a visit to experience the exceptional learning environment firsthand.
Sports
Cricket
Fencing
Gym / Weights / Fitness / Conditioning
Gymnastics
Horse Riding
Netball
Rugby
Soccer
Swimming
Tennis
Track and Field
Extracurricular Activities
Art Club
Chess Club
Drama
Duke of Edinburgh International Award
Music Classes
Robotics and Programming
STEAM (Science, Tech, Engineering, Arts & Maths)
Facilities
Art Studio
Classrooms with Smart/Promethean Boards
Concert Hall
Design Technology Labs / Maker Spaces
Gym / Fitness Centre
Indoor Sports Hall
Integrated IT
Library
School Dining Room and Catering
Science Labs
Sports Fields
Swimming Pool
Theatre
Curriculum
A-Levels
GCSE
IB Diploma Programme (IBDP)
IGCSE
Contact