Article
360° Learning with the International Award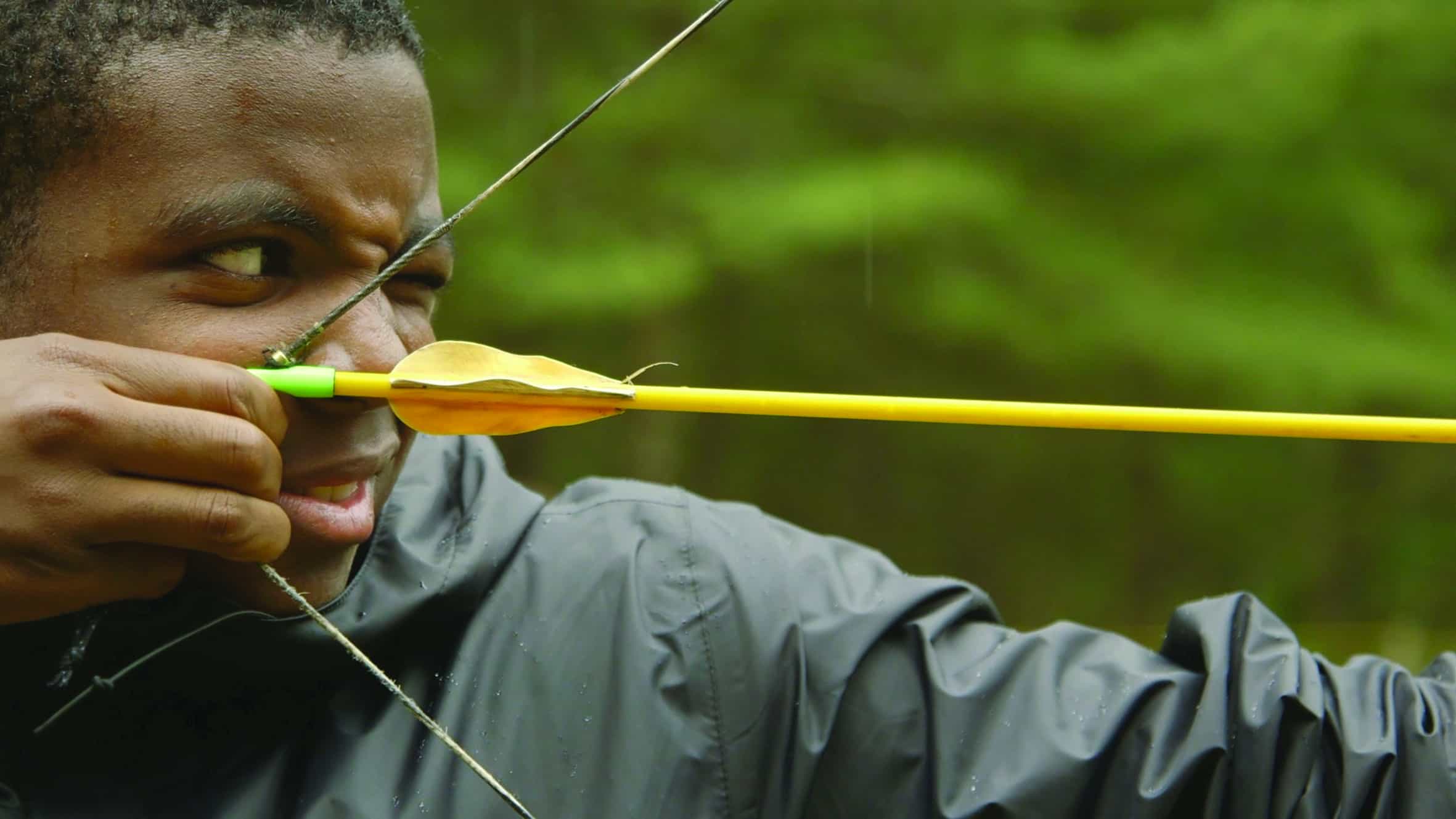 The world is changing at a phenomenal rate. Though fast-paced developments in technology mean the world has never been smaller or more accessible, it has also become more difficult to predict what the future will bring. With this uncertainty, it is becoming increasingly important to equip young people with skills that will allow them to be adaptable, confident and resilient to change. As more and more education experts are realising the importance of non-formal education, so too are many top international schools.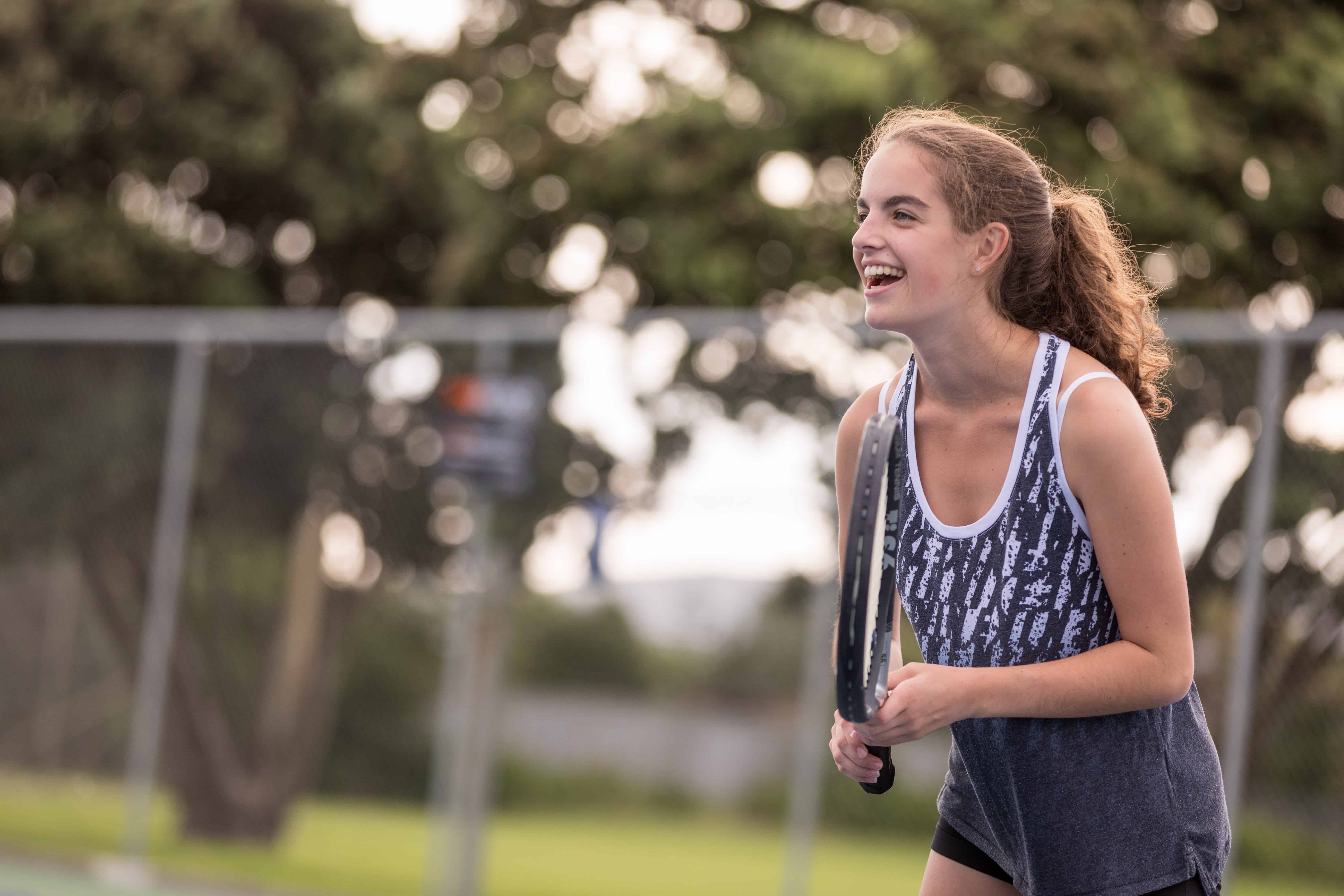 As today's young people set out to find their place in the world, they face a broad range of challenges. They are bombarded by information, expectation and uncertainty and are growing up with complexities and challenges unseen by previous generations. The World Economic Forum's 2017 Human Capital Report, released last September, highlighted that as well as focusing on 'developing cognitive skills', as many current education systems do so well, the soft, behavioural and non-cognitive skills 'that nurture an individual's capacity to collaborate, innovate, self-direct and problem-solve are increasingly important.'
Non-formal education focuses on just that; developing the wider 'soft' – or life – skills which help young people, to ensure they are ready for the world. And when paired with a formal education, it can provide an exceptional foundation for a young person to thrive. More and more leading schools are starting to realise the benefits that non-formal, 360° education can bring, and many have started to offer programmes which support well-rounded, holistic learning both inside and outside the classroom.
THE INTERNATIONAL AWARD – A LEADER IN NON-FORMAL EDUCATION
Leading the way in this space is The Duke of Edinburgh's International Award – a global, non-formal education framework, which operates in more than 130 countries and territories, helping to inspire young people to dream big, celebrate their achievements and make a difference in their world. Established in 1956, the Award encourages young people to learn new skills, get physically active, volunteer within their communities and discover a sense of adventure outside the classroom. With the support of adult mentors, each and every participant develops their own Award programme and finds something which challenges them personally.
The internationally recognised Award offers three levels of achievement: Bronze, Silver and Gold.
The Duke of Edinburgh's International Award believes that equipping young people with the skills and confidence to discover their potential has never been more important. This makes a difference not only to them but the communities they live in. As more governments, community leaders and leading schools and youth organisations are realising, not all learning happens in
the classroom – in fact, some of life's biggest lessons can happen in the least likely locations.
GOING FOR GOLD
ACG Strathallan sits on the beautiful Hingaia Peninsula in Karaka, Auckland. It is one of five ACG schools in New Zealand; all of which offer both the Cambridge Assessment International Education and The Duke of Edinburgh's International Award, also known as The Duke of Edinburgh's Hilary Award, in Aotearoa, New Zealand. Deputy Principal Robyn Pryor says: "We initially introduced the Award in 2003 to provide students with an opportunity to develop a number of core skills such as leadership, teamwork and confidence. It supports our aim of providing students with a holistic education which complements the academic Cambridge programmes we offer. We find that international students, in particular, gain a great deal from their participation."
Pryor describes the benefits of the Award programme as "tremendous": "It is a great way for students to develop their skills and ability in a number of areas," she says. "The Award develops leadership skills through encouraging self-reliance, perseverance and a sense of responsibility to others. The various components of the Award give students a safe environment to push themselves outside their comfort zone and build confidence and self-esteem. It also encourages a lot of self-reflection, and all of these are life-long skills which help students become the best version of themselves."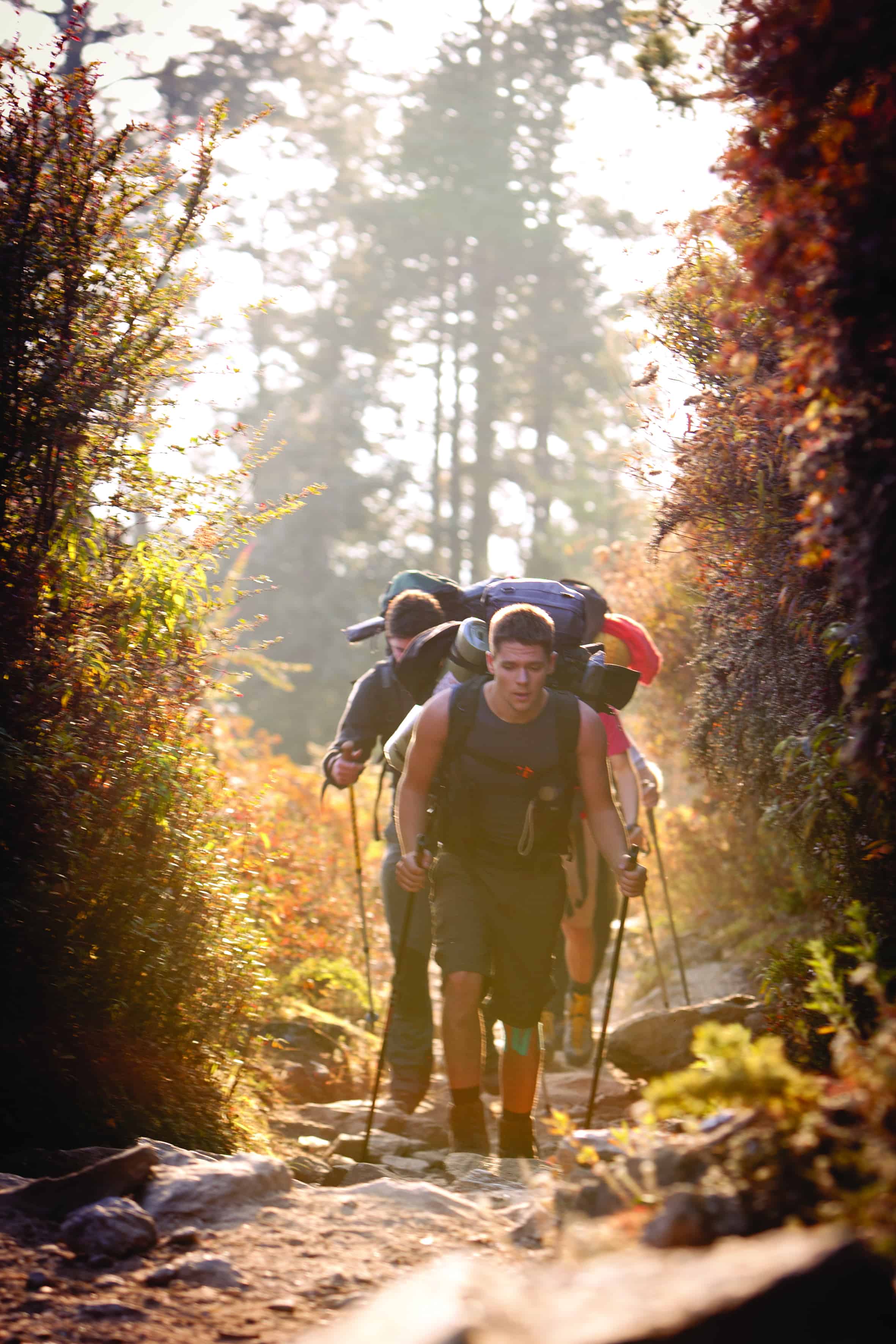 Students who took part in the programme often go on to take up leadership positions within the school or seem to be more likely to get involved in a range of other school activities.
Pryor says the Award is very student-driven, starting with students having to decide on the skill or service they will do. Once the student selects the skill or service, they have to maintain
a regular commitment to each section of the Award over a minimum period of time. "This requires students to take the initiative and be responsible for their own personal development."
The wide variety of skill and service activities the school's students have taken part in include coaching junior sports teams, writing the personal memoirs of a resident at a local retirement village,
native tree planting, learning a musical instrument, tutoring younger students, cooking an unfamiliar cuisine, calf rearing, dog training and assisting with theatre productions.
The Adventurous Journey section of the Award involves undertaking a team journey or expedition in an unfamiliar environment, and Pryor says that this brings both mental and physical challenges: "Students who have a good level of physical fitness can be challenged by having to work as a team and by having to support slower walkers or those less comfortable with the activity, whereas students who have never hiked before can find the experience physically challenging."
Robyn sees a close link between the skills students develop through the Award and the Cambridge Pathway: "Cambridge International looks to create learners who are confident, responsible, reflective, innovative and engaged. Co-curricular activities like the Award provide an opportunity for students to develop these inter- and intra-personal skills."
WHAT STUDENTS SAY
"Throughout the experience, I gained lifelong skills in perseverance, commitment and teamwork. The Award has been brought up in job interviews and has been a great point of discussion for the interviewer to get to know me better. It motivated me to study and work within the environmental sector and I now have a degree in Environmental Science. I believe it equipped me with the skills, knowledge and confidence to get where I am today."
– Sarah Balchin –
"Completing The Duke of Edinburgh's International Award programme gives you a point of difference when applying for university and scholarships and when looking for jobs. The programme teaches so many life skills that are invaluable to many aspects of life. Looking back five years after completing my Gold Award, it was one of the best things I could have done."
– Sarah Summerscales –
HOLISTIC LEARNING, INSIDE AND OUTSIDE THE CLASSROOM
Recognising the importance of holistic learning, The Duke of Edinburgh's International Award has recently partnered with Cambridge Assessment International Education, to pilot an exciting new collaboration, which offers schools a broad and balanced curriculum of learning, both inside and outside the classroom. For more information about the partnership, visit The Duke of Edinburgh's International Award is available via hundreds of thousands of schools, youth organisations, examination boards, and other institutions around the world. For more information visit: www.intaward.org/our-partnerships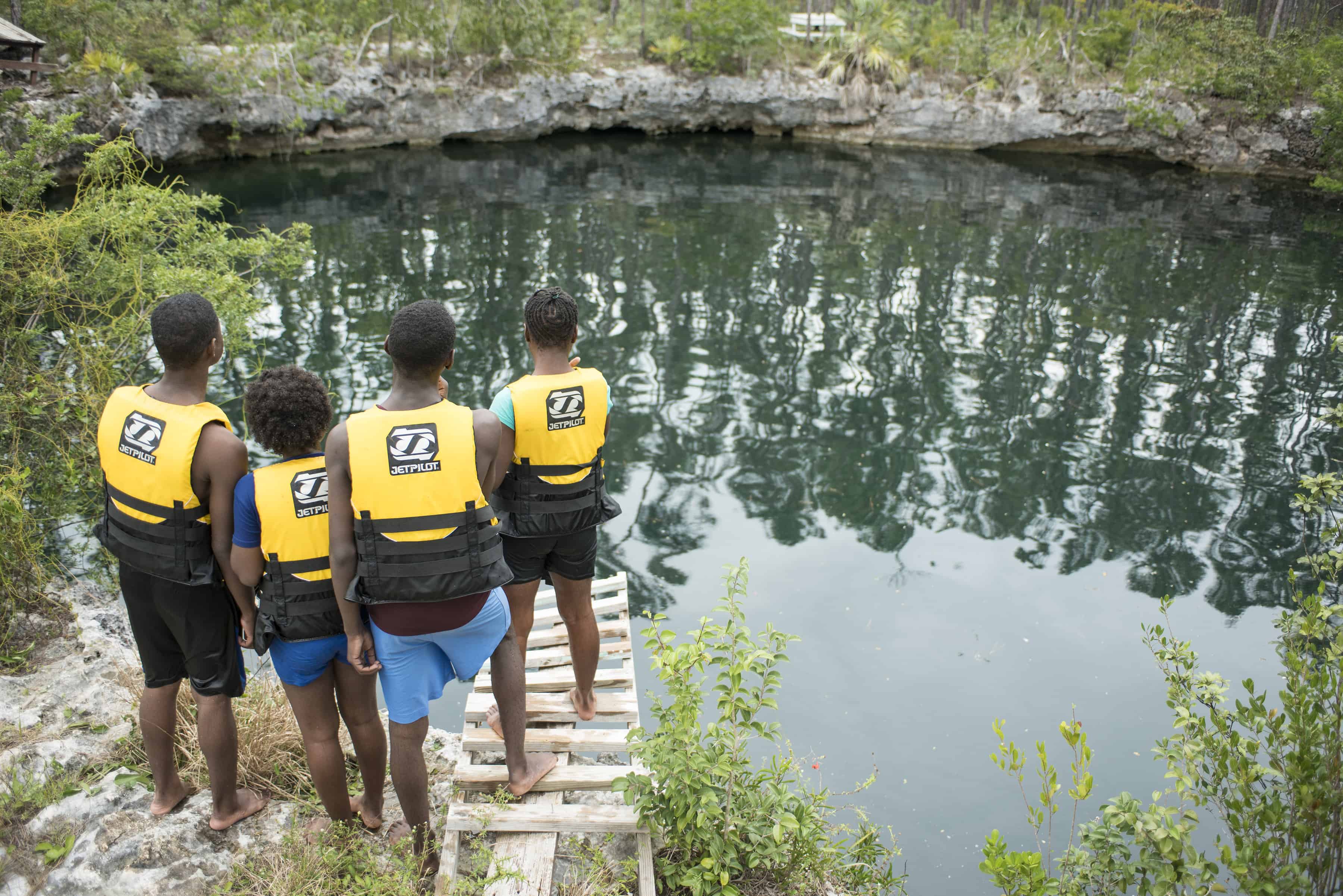 FOR MORE INFORMATION ON THE DUKE OF EDINBURGH INTERNATIONAL AWARD
To find out if the Award is available near you, please speak to your school or local youth organisation, or visit www.intaward.org/nearyou.
If the Award is currently not available in your school or organisation and you would be interested in finding out how to get it started, please encourage them to email to find out more. For more information about The Duke of Edinburgh's International Award, visit: www.intaward.org
AUTHOR: Melissa Stoakes
Melissa is the Regional Director for Europe, Mediterranean and Arab States, for The Duke of Edinburgh's International Award Foundation.
Read more articles here.