Article
A Rising Tide Lifts All Ships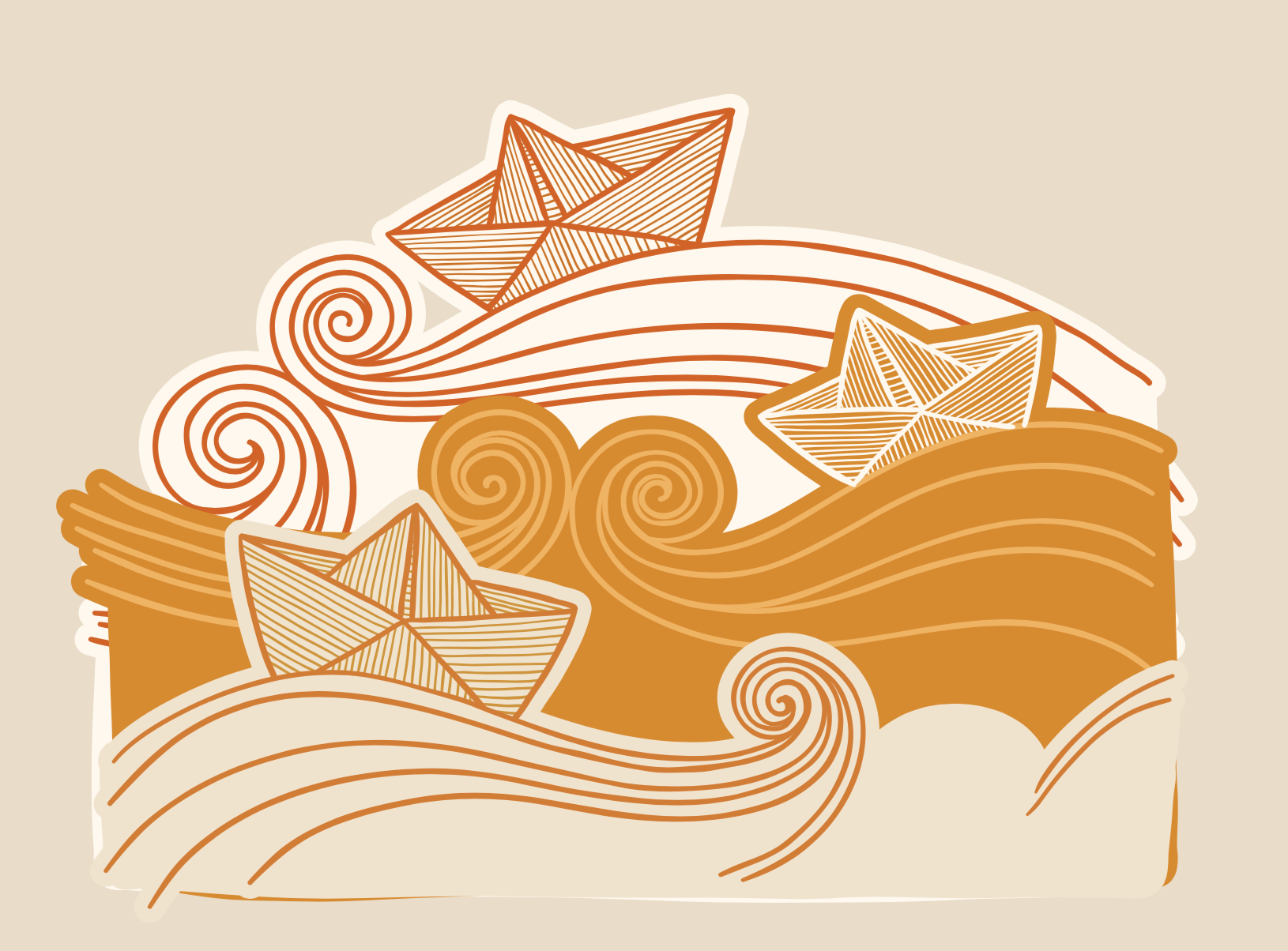 Learning is a cultural habit; if teachers and learners alike are both motivated to learn, the outcomes for children can only improve. Truly successful schools promote a culture of learning throughout their communities, and the results speak for themselves.
If we think of personal growth, development, and improvement in a school setting, it is entirely understandable to assume that the subject of that thought will be young people – students benefitting from foundational instruction before joining the adult world. In reality, however, a school should be a place of learning for any and all that are part of it.  Without an attitude that considers the development and improvement of staff – the agents of learning in our young people – as central to reaching the organisation's goals, a huge opportunity is being missed.
Why staff development matters
The best schools want to attract and retain sector-leading teaching staff with qualifications, experience, and competencies that would make them an asset to any learning establishment in the world. But there are two important questions to consider, here. The first is to ask how schools can get the best from their staff? The second is to carefully examine how that translates into learning and achievement in the classroom? The answer to both lies in the culture a school is willing and able to create. 
In all our professional lives – within and outside the world of education – the concepts of 'appraisals' and 'performance review' will not be alien to us. It would be reasonable to presume that such events (regardless of which 'side of the table' one finds oneself) are unlikely to be calendar highpoints. So how can these ideas be made positive, rather than mithering or intimidating, in a school community?
Attitudes to personal development
Effective personal development for teachers stands on three pillars. The first completely shifts the point of 'agency' in the process of development – from 'top down' to 'self-directed'. By giving staff the space and tools to self-evaluate and draw up their own plans, the concept of personal performance becomes constantly owned, rather than periodically examined by a third party. Self-agency is key.
Secondly, the strongest teaching units – be that subject faculties or grade-level staff – will work as teams to achieve the best for their students. Although introducing self-agency and self-evaluation to individuals will produce improvement, to do so with grade or subject groups generates even stronger results. Finally, and most importantly, we have the reason for personal development; how does everything we do positively affect our students?
Bringing staff and student development together
Schools must make an attitude to improvement cultural rather than imposed. For example, if we can take five minutes with our students, every three-to-four lessons, to ask them how their learning is going right now, it becomes part of the process.  Equally, we can use senior leadership within the school to conduct informal interviews with staff and students separately about learning experiences before triangulating that information so that both parties can discuss it without fear of minor points being over-exaggerated or legitimate suggestions being ignored.  Crucially, we are setting an example for our students – that learning and developing is a positive and affirming process.
The involvement of student voice in staff professional development is not easy – we cannot shy away from that fact – and it is for that reason that it is not more common. What it can achieve when done well however, as in our case, is remarkable for both parties. Students at ICS Zurich are actively given the time and space to talk about what it is like to learn at our school. This information is not only invaluable for crafting (self-directed) plans of personal development amongst staff, it also has far greater emotive resonance. The best teachers teach out of a love for seeing development in young people, and so hearing feedback coming from those young people will always be the strongest motivation.
Self-reflection; a vital future skill for our students
As parents we have perhaps all, at some stage, been met with a monosyllabic answer to the question of "…how was school today?".  However, the more that self-evaluation and reflecting on learning is encouraged culturally, in staff as examples as well as students, the more we can see metacognition develop in our young people. This is the single biggest gain from this process, especially for parents who want to be part of their child's learning journey.  To hear students tell us that, "I didn't realise I could talk about my own learning like this." is testament to how this culture embeds. To teach to a high level, all teachers must be superb, but if their own improvement can benefit the outcomes for their students both directly and indirectly, everyone stands to gain. The rising tide, in that sense, lifts all ships.
At ICS Zurich, we believe that learning is cultural, and the ideas of self-reflection and self-agency in our learners are shown in the example of our teaching staff. To learn more about how our 'culture of learning' creates such superb outcomes for our students, please contact our Admissions Team via our website, www.icsz.ch.