Article
Online Learning – A step into the unknown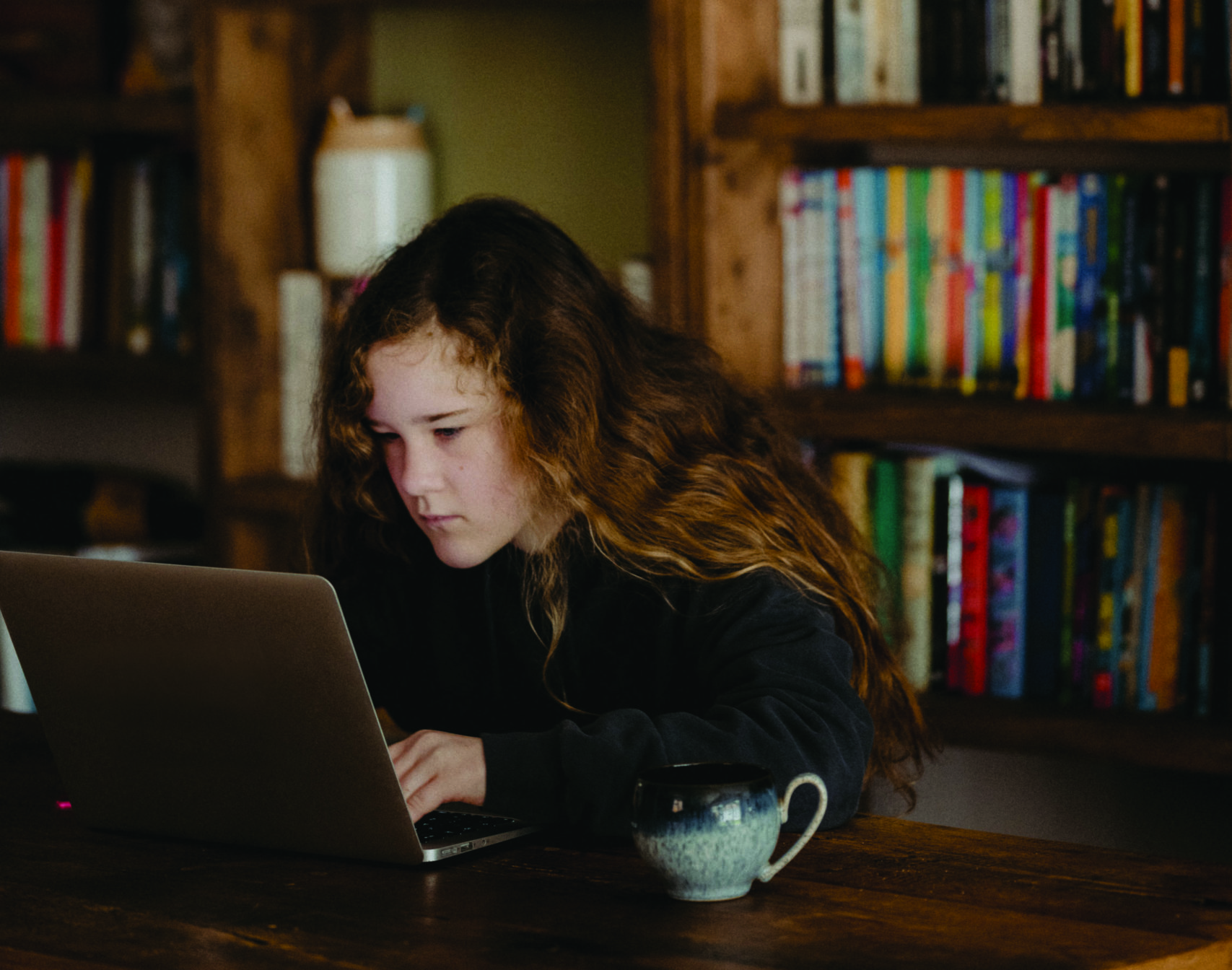 In early January, as the world watched on in horror at events unfolding in Wuhan, it would have seemed unthinkable that just a couple of months later we would find ourselves in Geneva in semi-confinement. Our physical campus was closed to students for the first time in our 96 year history. This week has been our first week of Online Learning for all 4463 students at the Ecole Internationale de Genève.  
It quickly became clear we needed to start planning for a "what if" scenario. At our Campus des Nations, our thoughts quickly moved towards how best to foster inquiry learning in an online model.
Our Solution
One of the strengths of our programme is the meaningful integration of technology and the fact that every one of our students has access to a device while in school.  Another key approach is our interactive method of teaching and learning. It involves students collaborating and building their understanding of new concepts, knowledge and skills through hands-on learning engagements. The big question we all faced was how to make online learning as interactive and collaborative as our regular lessons. A tough question to answer without overwhelming our primary students with tools and websites.
We began by looking at which tools to use and settled on Google. The students were familiar with this as we already use Google for Education in our school. We were also already using SeeSaw in the classroom to document learning. Therefore, the jump to using this from home was a natural shift.  Before closing school, our students experimented with Google Meet, spreading themselves around the school to have interactive lessons, and we ensured that we knew who would need to borrow a school device and who already had their own at home.
Managing Effective Distance Learning
As a pedagogical team, we felt it would be important to agree early on on the parameters for effective distance learning, so we designed our Principles of Online Learning and Essential Agreements.  We included expectations from students and parents, knowing that online learning would be a shared responsibility. Teachers share plans and activities, parents ensure a safe and suitable place for students to work, and students and parents together develop a daily routine for learning at home.  While encouraging independence, parents provide an appropriate level of support and redirect children if distracted. Whilst they need to provide a space which is visible to others when communicating online to ensure good child protection standards are met, they also need to know when to blend into the background and let their children's self-agency and autonomy come to the fore.
In order to give our primary students an active role in their learning, we devised what could best be described as a "weekly menu" of learning opportunities, with a column for "must do", one for "could do" and one for "would like to do" – allowing students some agency in their schedule. The teaching team for each year planned this collaboratively, in order to ensure consistency of learning across the group.
Making the Switch
We were well prepared, but the switch to online lessons has still been a steep learning curve. We quickly realised that the creation of a website for parents and students was of paramount importance. After three, we decided that the teacher's morning greeting, which students were supposed to react to, wasn't effective. We then moved toward a morning plenary for the entire class through Google Meet, to facilitate registration. Four days in, we are starting to establish a rhythm, but now thoughts start turning to how we can continue to evolve and sustain online learning in case this lasts not for weeks, but for months.
We are also thinking about how to ensure that screen time and digital tools for learning and sharing assignments are kept to a minimum; how to create a sustainable timetable that allows for small, focused group discussions; how we maintain social contact and group work between children, with both Switzerland and France (where many of our children live) in semi-confinement; and how we enable staff to continue planning and working collaboratively. This is important as their days have already become so busy that asking for additional online meetings seems unreasonable.
What we've learned
One thing is sure, when all of this is over, and we return to campus, we will all have learned new skills, new teaching strategies, built resilience, reflected on our practice, and will be better teachers and learners for it. But also, the lack of human contact over this period will have made us realise the importance of the people around us. It has demonstrated that whilst learning can happen online, schools are communities of people who are stronger together. It is the small social interactions that we often take for granted which really create our culture. This is what helps make us human beings.
About the author
Christelle LONEZ's 24-year career as an educator has taken her from her all over the globe. Most recently, she has found herself in Geneva (Switzerland) in 2015. These experiences have enabled her to gain wide-ranging perspectives on educational best practice around the world.
Early in her career, Christelle taught French in Louisiana public schools for the Council for the Development of French in Louisiana (CODOFIL). The council's mission is to support and grow Louisiana's francophone communities through scholarships. This experience impacted her professionally and personally, increasing her existing belief in the power of language learning and caring relationships.
Currently
Christelle is the Primary School Principal at Campus des Nations. She drives innovation through student-centred decision-making and a focus on inclusive education, inquiry-based and experiential learning.
Christelle is an active volunteer in the International Baccalaureate Educator Network. She participates and leads accreditation visits on behalf of the International Baccalaureate Organisation.
In Her Free Time
Christelle is a keen photographer, enjoys hiking and skiing, international cuisine and cinema and enjoys travelling with her two children. The youngest one studies at Campus des Nations Secondary school.
More from International School Parent
Find more articles like this here: www.internationalschoolparent.com/articles/
Want to write for us? If so, you can submit an article for consideration here: www.internationalschoolparent.submittable.com