Article
An Inspiring School Nurse Conference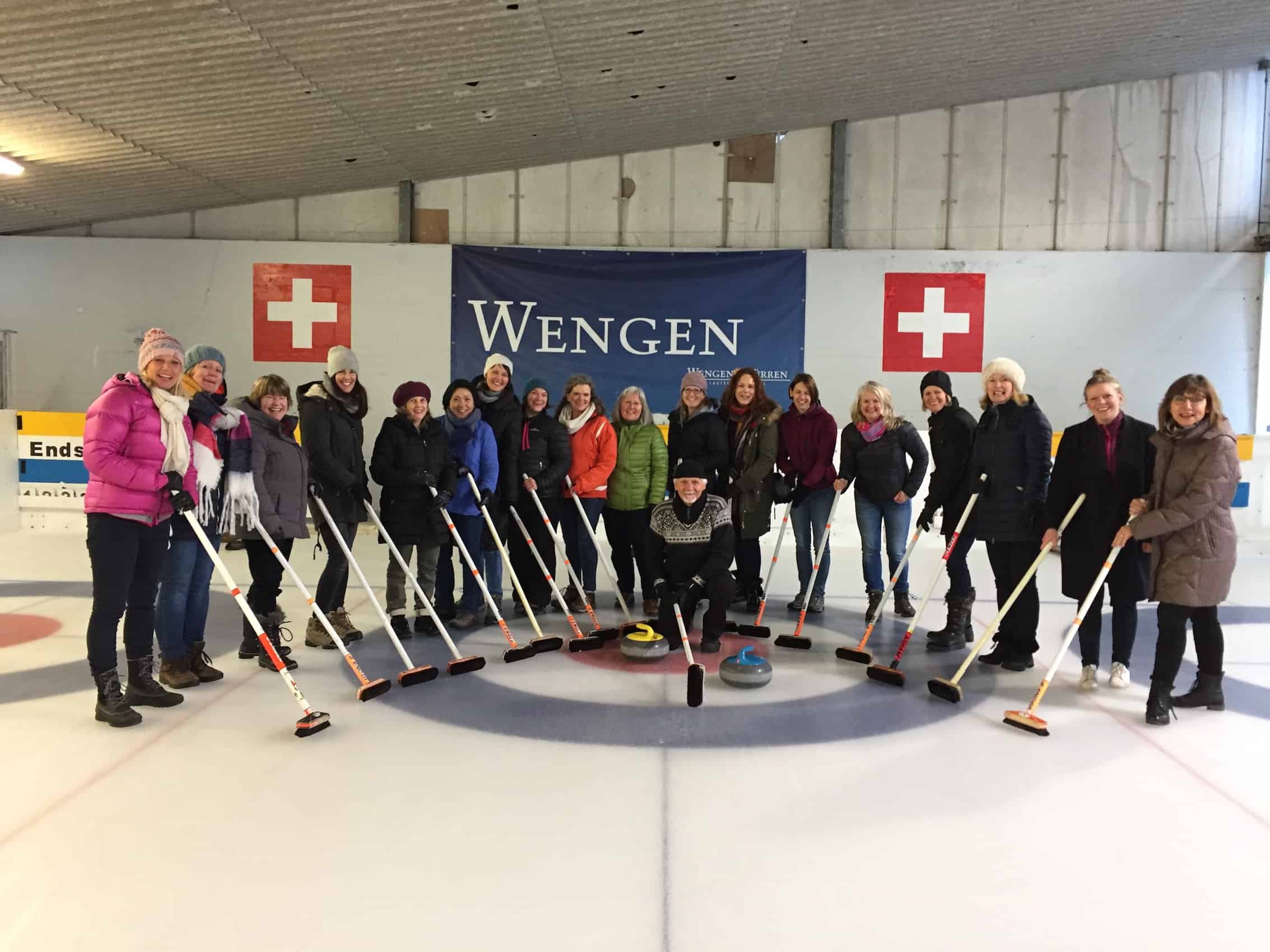 This year we welcomed 27 nurses from across Europe to attend the 8th school nurse conference at ISZL's outdoor education centre, Chalet Bergheim in Wengen. The theme was 'Gender diversity in schools and understanding traumatic experiences in childhood', and two expert speakers came and presented to the cohort over two days. 
The first speaker came from Young Minds, a leading children's charity in the United Kingdom, presented on the impact of trauma in childhood. We looked at the effects of adverse life experiences on children's wellbeing and how to use trauma-informed approaches to support and help build resilience. Our second speaker works for another UK based organisation called Mermaids. The speaker presented on the subject of Gender Diversity and helped with understanding young adults' experiences and how to support them in the school setting best.  Both speakers were excellent, and all of us have taken ideas and best practice knowledge back to our schools. 
It was not all work, and we took the opportunity to have a break and leave the chalet and change the classroom for the ice rink. A curling lesson showed varying levels of talent for this sport, but all had fun. 
If you would like to find out more or become involved in the School Nurse Information Sharing Group for European nurses, please contact .