Article
Autumn In Switzerland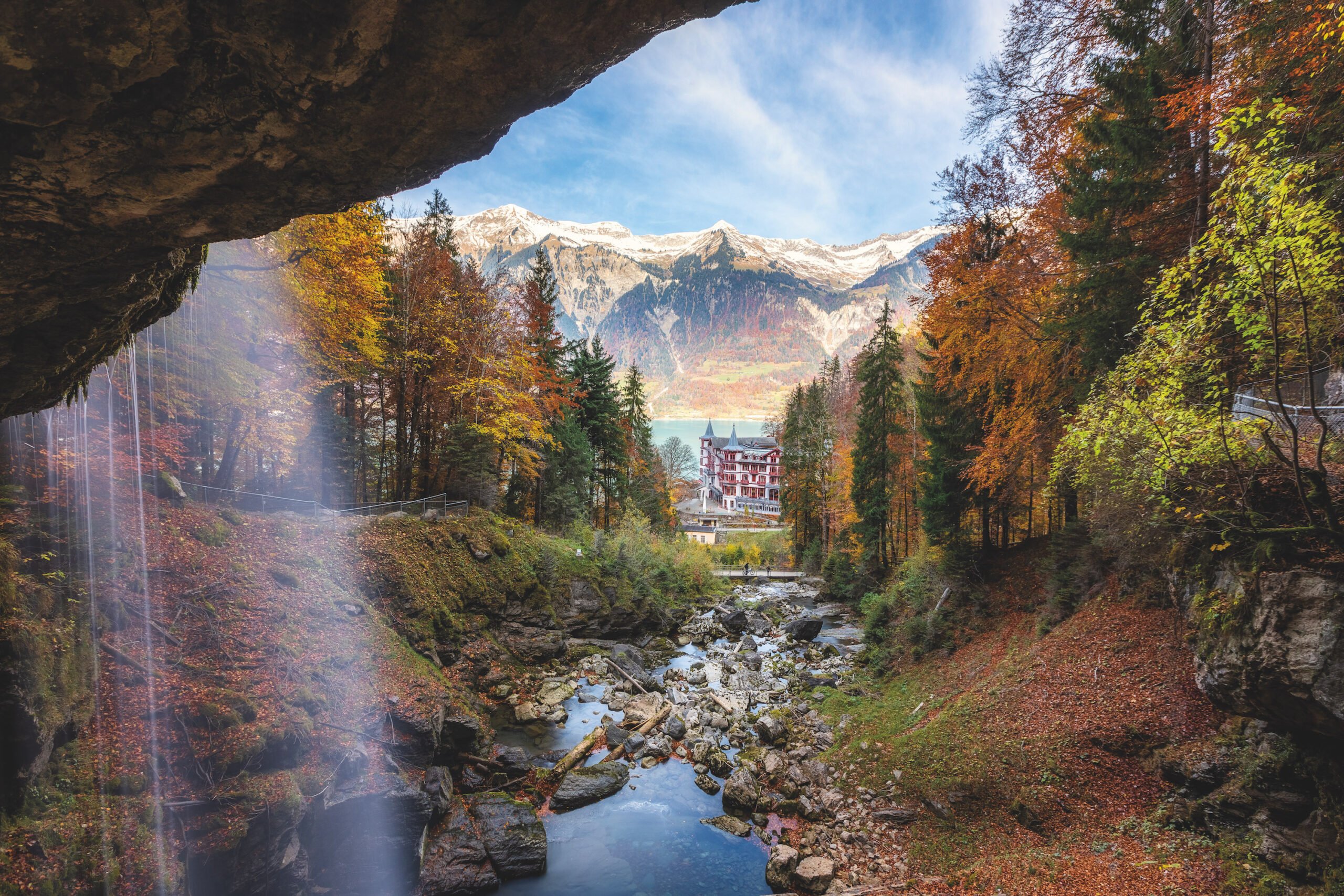 This summer has been glorious for many of us across Europe, but as the scorching heat eases, it's time to build the excitement for autumn. Undoubtedly the most beautiful season in Switzerland, autumn greets us with cooler days, golden sunshine and the most colourful landscapes for all to enjoy.
Whether taking a stroll through the picturesque forests, exploring vineyards or journeying on some of Europe's most famous train routes, autumn in Switzerland has something special for everyone.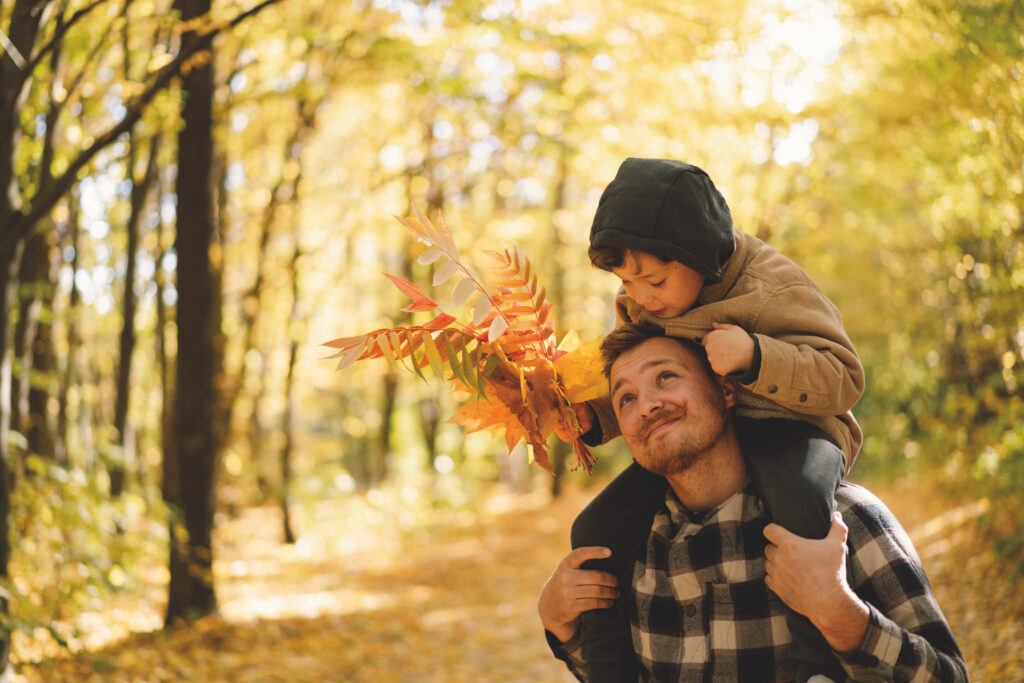 Indian Summer – a unique time, as short as it is beautiful.
For keen hikers, Switzerland offers numerous trails that will take you through a rainbow of autumn foliage displays. Hiking trails include:
Golden larches in Engadin
Walk along Via Engiadina to experience all of the striking contrasts of the sunny valley between Maloja and Samedan. The larches provide a lovely gold canopy to accompany you along this unforgettable route.
Multi-coloured foliage in Bern
Starting at Restaurant Sternen, near Bütschel/Gschneit, you'll first walk down the side street to the Tavel memorial. Then, you can sit and enjoy the view of Lake Thun, Niesen and Stockhorn before you hike up to the top of Bütschelegg, the best spot to soak up the incredible autumn landscape from the scenic overlook.
Find more popular hiking routes here.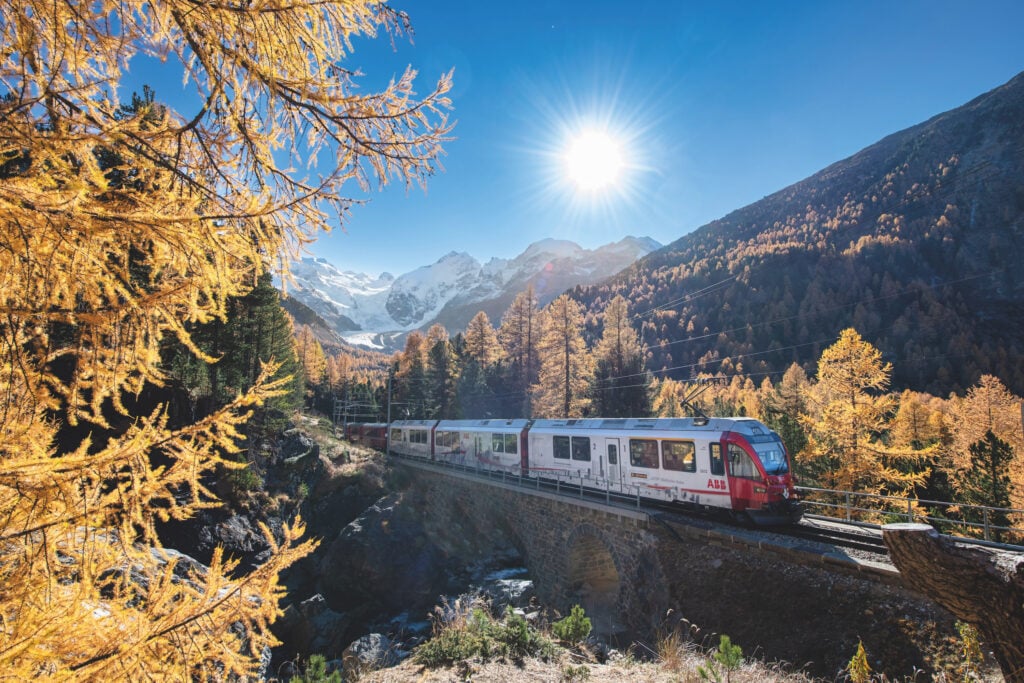 All aboard: Kick back and relax – on the train.
Switzerland has some of the most impressive train routes, which are a delightful way to enjoy the country's autumnal scenery.
Popular panoramic routes include The Glacier Express, the slowest express train in the world, and the journey from Zermatt train station directly to the summit of Gornergrat, Europe's highest open-air cog railway.
Discover more of Switzerland's most impressive train routes here.
Why do leaves change colours – learn more about nature.
There's something magical about those first autumn jumps into piles of crispy leaves or enjoying the tranquil noise of nature in the vibrant forests. No other time of year in Switzerland is so colourful, but why do the trees show off their best side one last time before they hibernate for winter?
In autumn, the temperatures drop, and the days grow shorter, signalling trees to cut back on photosynthesis – a process that converts sunlight, carbon dioxide and water into glucose and oxygen.
For photosynthesis, trees need the green leaf pigment chlorophyll. So, ahead of the frosty winter, trees reduce the chlorophyll in their leaves to safeguard all their valuable resources. This process is why the leaves' yellow, orange and red pigments are revealed, and you get to experience the incredible autumn magic year after year.
Find out more Info
Explore the Foliage Map
The colourful forests and vineyards are what make autumn in Switzerland so special! To help you plan your trip and enjoy the forests at their most spectacular times, you can take advantage of Switzerland's Foliage Map.
The interactive map is free to use, updated twice weekly from early September, and provides insightful tips to help plan your excursions.
There's also a chance to play fun games and win prizes, something children will love!