Article
Beau Soleil welcomes Nobel Laureate, Michel Mayor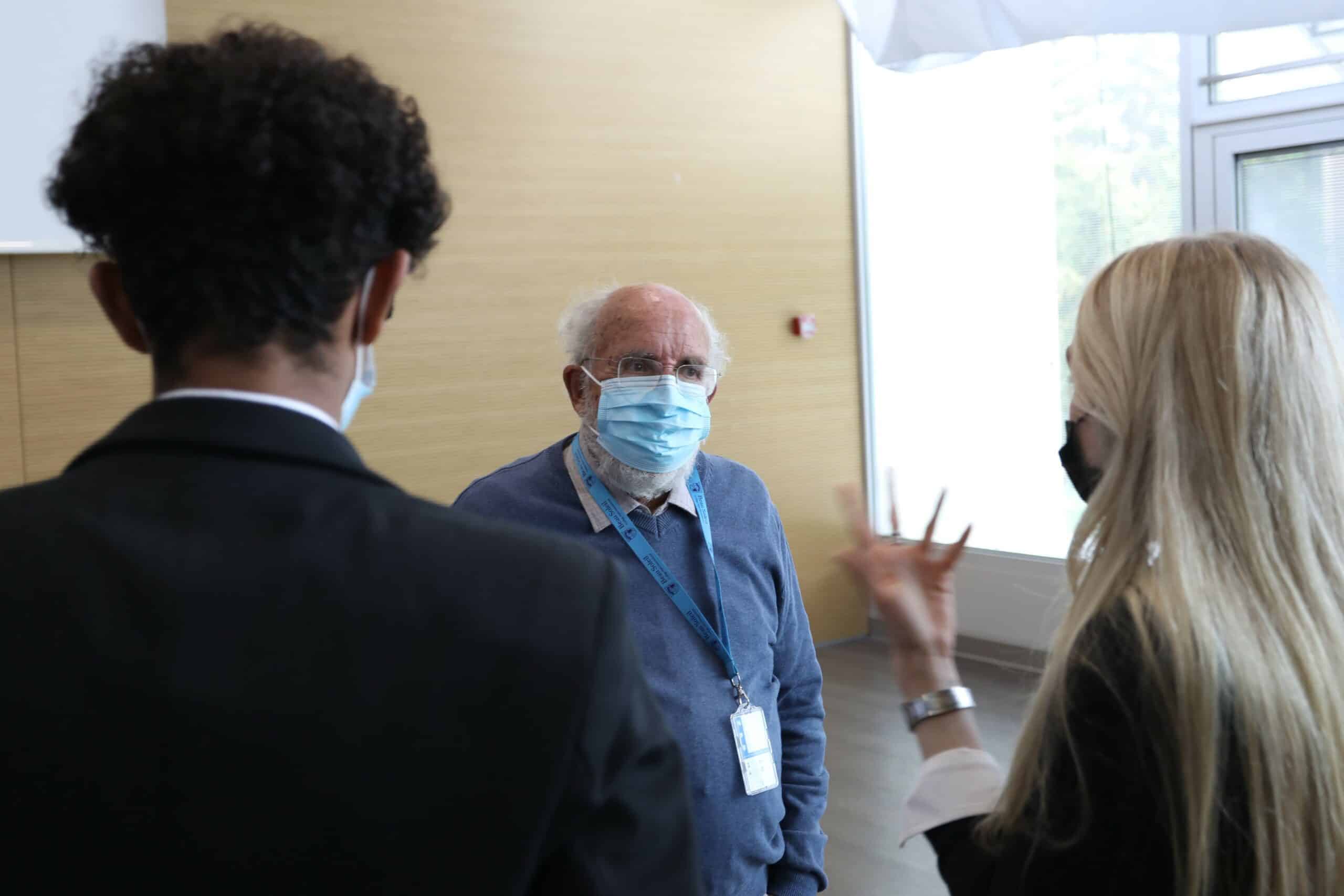 Meeting the man who revolutionized the world of astrophysics was an opportunity not to be missed for Beau Soleil's budding scientists.  Professor Mayor shared his extraordinary understanding of the universe's workings with an attentive audience of Physics students and their teachers.
Nobel Prize in Physics
Awarded the Nobel Prize for Physics in 2019 to discover the first planet located outside of our solar system, Professor Mayor's discovery revolutionised the world of astrophysics. It led to the subsequent discovery of more than 4000 exoplanets.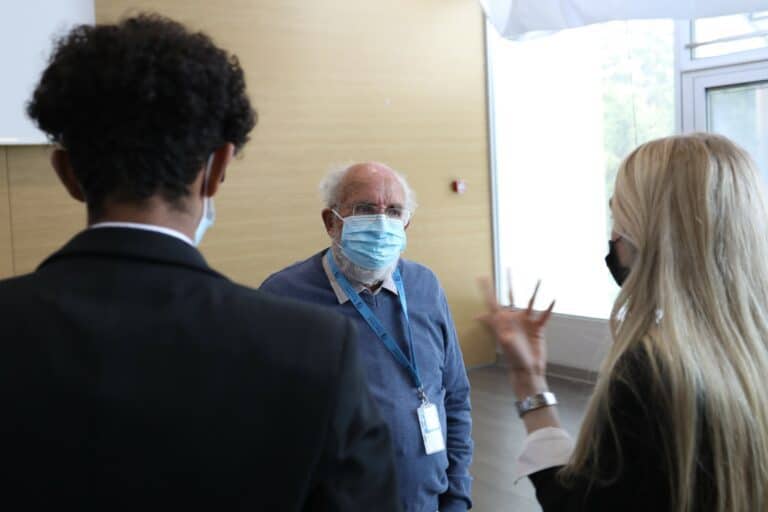 "It was really eye-opening to hear the ideas from a real expert in the field." Said one student after the conference, which literally put the stars in the eyes of each of our students.  Students were captivated by Professor Mayor's presentation covering his research on stellar kinematics, the dynamics of globular clusters and the study of solar-type binary stars, all of which led to the development of the highly precise spectrograph, which enabled him to discover 51 Pegasi B.
Inspiring Discussion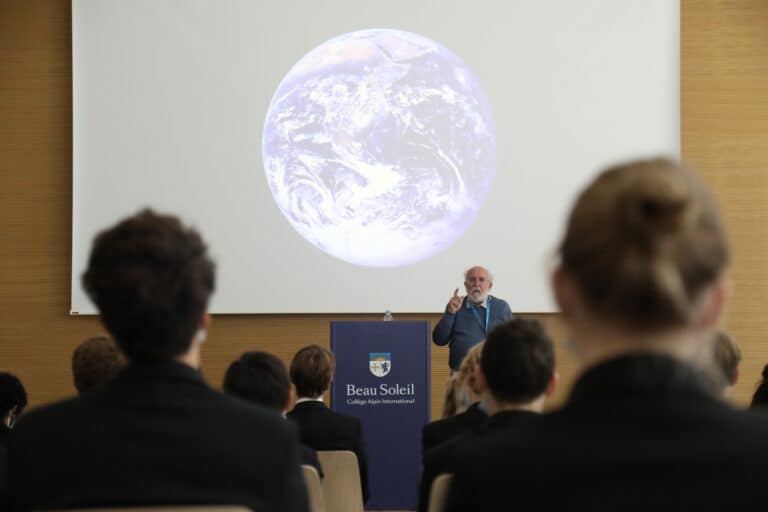 Their curiosity sparked, the student's interest in the lecture and its impact on them was clear from the many questions they asked and the discussions, which continued long into the afternoon over refreshments.   Giving her feedback at the end of the day, Chantal from Grade 11 captured the feeling of everyone in the room, "he showed me that there is so much more to discover".
A Rich Guest Speaker Programme
From Nobel prize winners to top athletes, authors, filmmakers and more, the Beau Soleil Guest Speaker programme brings inspirational speakers from around the world to share their experience with the leaders of tomorrow.
It was an honour to welcome Professor Mayor to Beau Soleil.  We thank him for sharing his expertise with us and challenging us to think in new ways about the future of our planet.
About Collège Alpin Beau Soleil
Founded in 1910, Beau Soleil International School provides an outstanding full boarding education with extraordinary opportunities for students aged 11 -18. Over 55 nationalities are represented on campus, and students build an international network of connections and friends to last a lifetime.