Article
Buying a house in Switzerland? Here's how to finance it.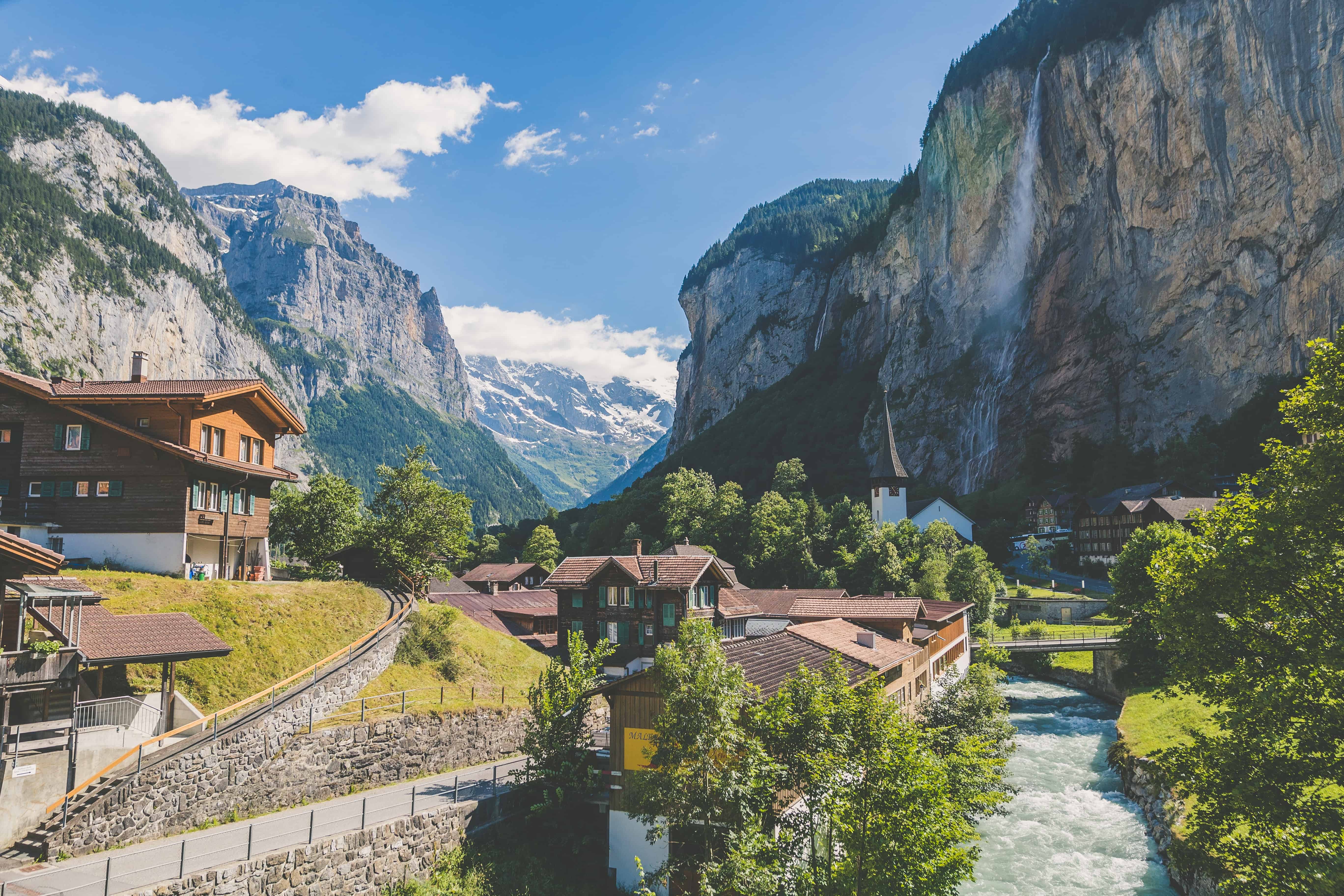 THE TAX IMPACT
Buying a house in Switzerland is an exciting thing to do. It's a rite of passage for any expat, and you can finally feel at home. Mortgage rates in Switzerland have never been better but there are many hoops that you must jump through to get the keys. The best thing to do is start with financing.
Once you have a budget in mind, you should contact a mortgage broker to decide the level of debt that you can take on. This is linked to your choice of property and the legal maximum debt ratio based on your annual salary.
Here is where the fun starts. One of the main difficulties is to know and be aware of the additional expenses linked to buying a property in Switzerland. In addition to your own funds of 20%, of which you can use up to 10% from your LPP or 2nd pillar, required for the future mortgage financing, you need to add notary and "cédule" fees. Then there is the tax impact. Switzerland has three different kinds of taxes. Income, wealth, and asset rental value. The last of these will make an impact on the amount you have to pay. A good mortgage broker will be able to advise you of these costs. This amount is being calculated based on different factors and vary from canton to canton.
WHAT ABOUT MY THIRD PILLAR?
The 3rd pillar is a voluntary, tax-deductible pension. Its purpose is to maintain the standard of living at the time of retirement and have a supplementary income. For the repayment of a mortgage, you can do a direct repayment, where the mortgage is paid off on an ongoing basis, but you risk an increase in taxes. Or you do an indirect repayment. This involves investment in a 3rd pillar pension policy in a bank or insurance company.
Choosing a 3A you benefit from favorable tax reductions. With a 3B (only insurance), there is no tax reductions (exceptions: canton Geneva and Fribourg). But you are covered from; loss of income and death.
Note: For the foreigners coming for a short period, it's better to do a 3rd pillar with a bank, because the repurchase price in insurance is too high when you leave. For a longer stay, a 3rd pillar with an insurance company can be of advantage. With also other aspects to be considered for a 3rd pillar, 3A or 3B, depending on your personal situation and where you live, our advice: Ask a neutral expert what's better in each case and who will find a right balance between the amortization and the taxes. The above-mentioned points indicate some reasons why it's essential to do the calculation by an independent expert prior to the mortgage, so you can choose the best solution.
WHY MYPROJECT?
We help our clients obtain mortgages which are best suited to their personal situation, at the lowest interest rates available, and smooth the process of buying a house in Switzerland. Sometimes, with a slightly higher interest rate, total annual costs can be lower than with a lower interest rate.
By Finn Toennessen – MyProject – Head of International Community Partnerships
Telephone +41 79 552 96 88
Email
Read more articles here.