Article
Champittet's new pedagogical method through the Forest School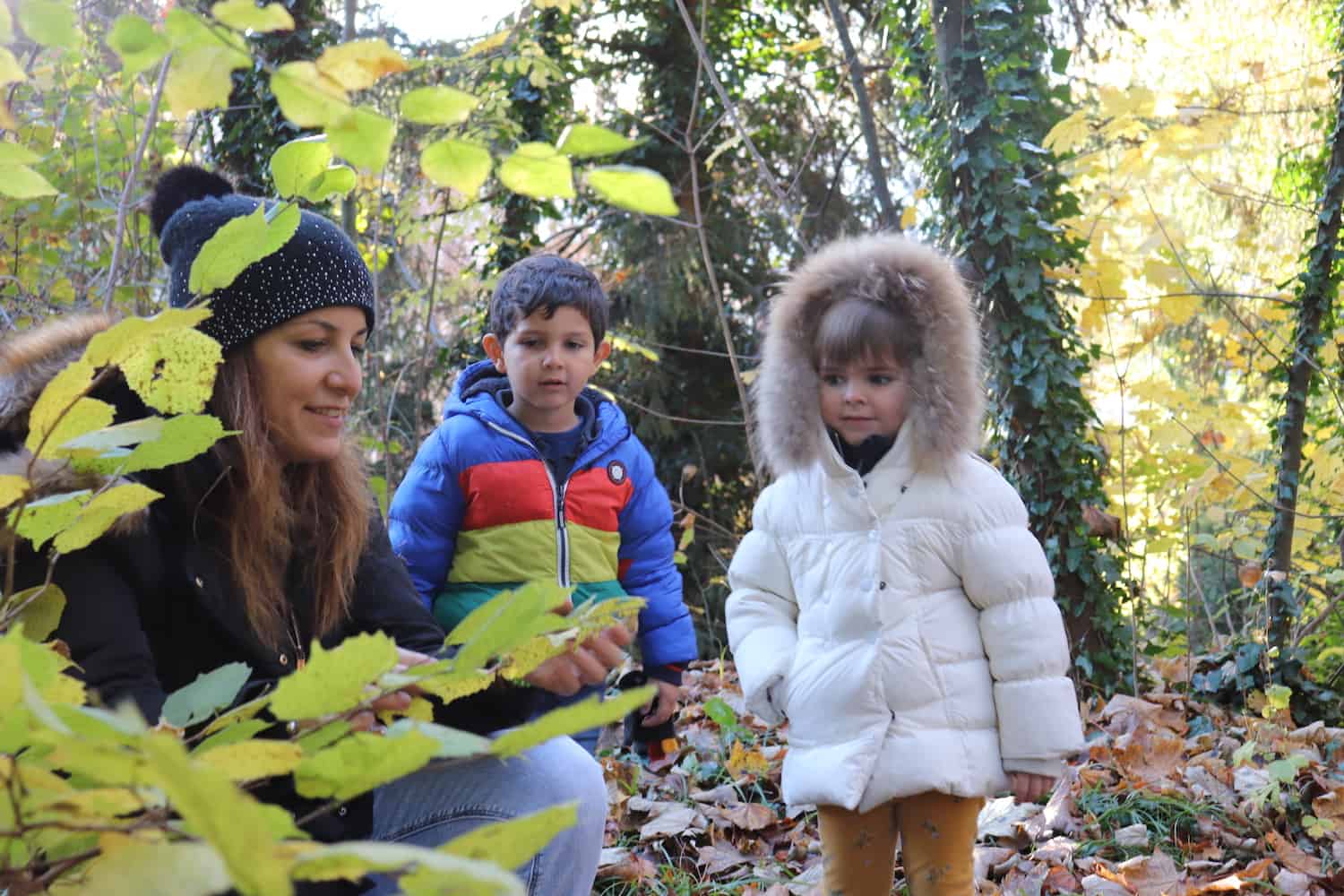 Our forest school project is a real breath of fresh air both figuratively and pedagogically. The children have a lot of fun and blossom during these weekly outings and it allows children to become inquirers and actors of their own learning process.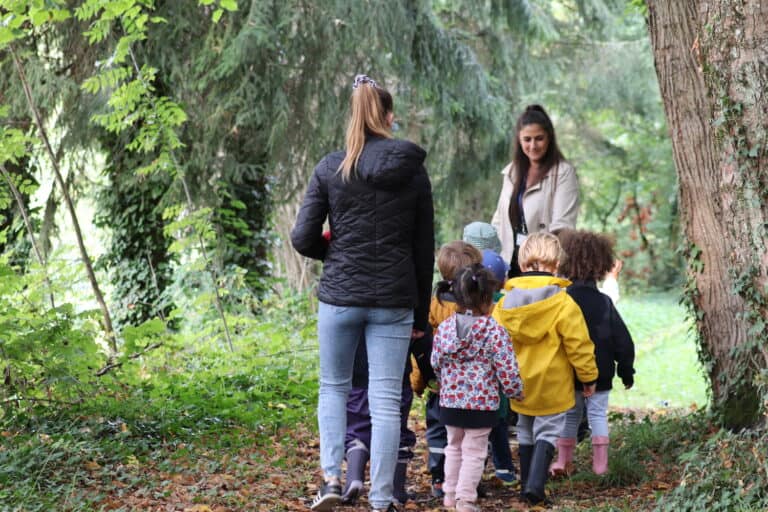 Thanks to our Forest school project, Champittet's students are able to explore and discover our beautiful campus from another angle. It became not only a vast playground, but also a place of investigations, a learning process and a discovery of life, shelter and nature that needs our attention and protection.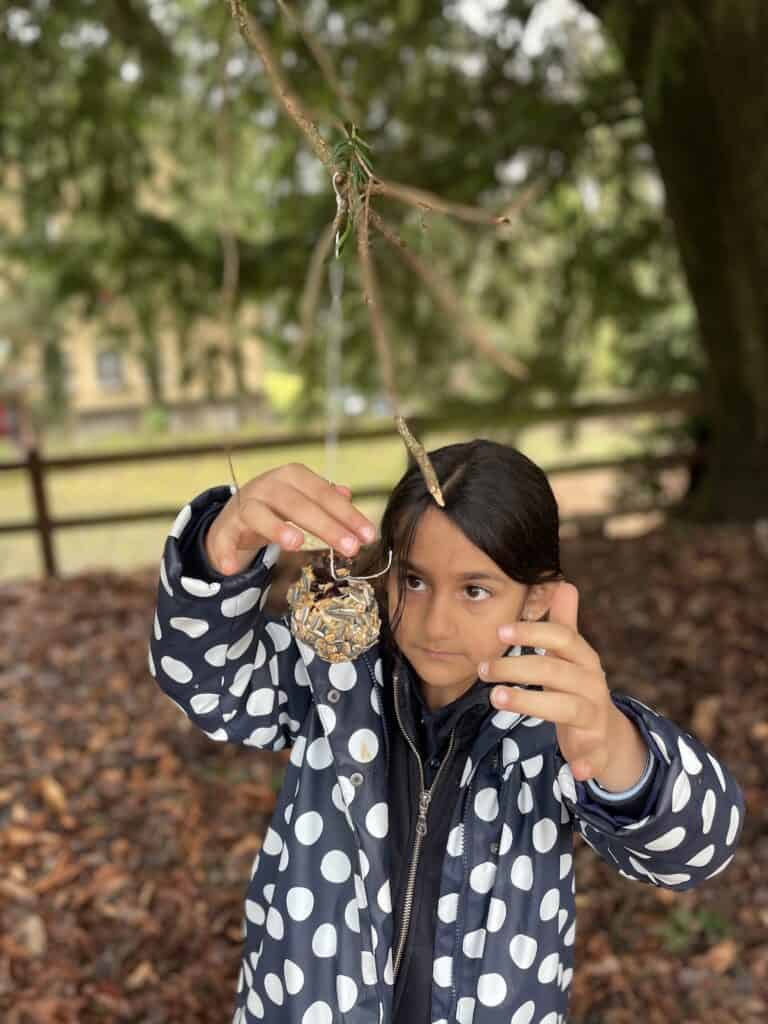 The children learned that under a simple rock or branch we can find life, they discovered that everything in nature has a purpose. 
Thanks to our well-trained teachers, our students realised that with some leaves and branches we were able to have a math lesson, that they did not need a pencil to write and that they were themselves able to create things out of what nature has to offer them!
Our Forest School classes allowed us to realise that nature can not only offer us an escape but also a rich source of learning abilities!
More from International School Parent
Find more articles like this here: www.internationalschoolparent.com/articles/
Want to write for us? If so, you can submit an article for consideration here: www.internationalschoolparent.submittable.com