Article
Choosing the Right Academic Summer Programme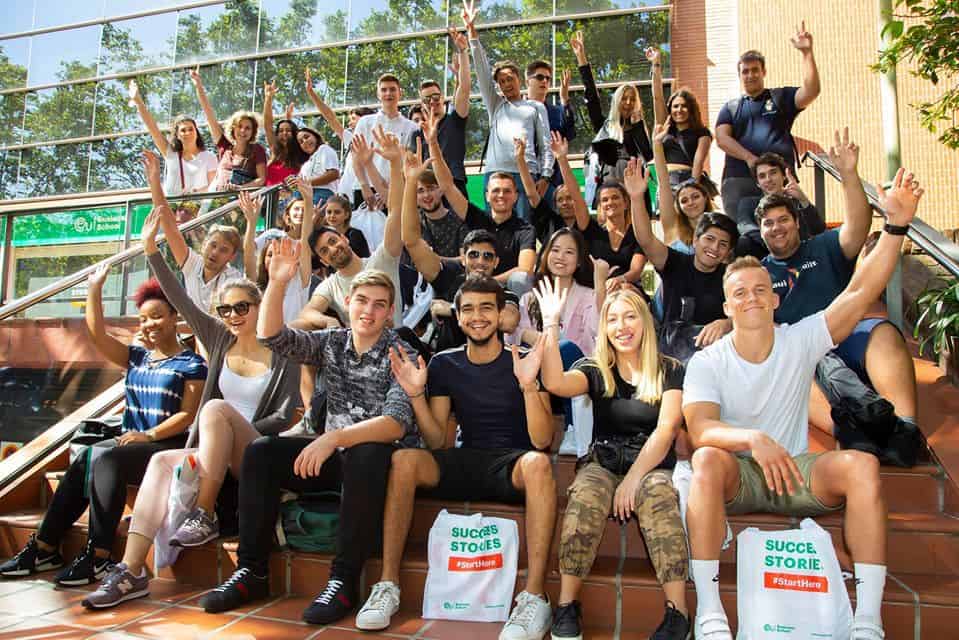 Summer school is a fantastic opportunity for your child to meet new people from across the globe, experience new cultures, get a preview of university life – and enhance their college applications. If your teen is interested in pursuing a career in a particular field, this is their chance to get a taste of their chosen subject area, whether it's creative writing or business. It can also be a fantastic way to explore a potential study destination, to make sure it's the right fit! We know that choosing the right summer school is important, and have put together this list of things to consider when making your selection.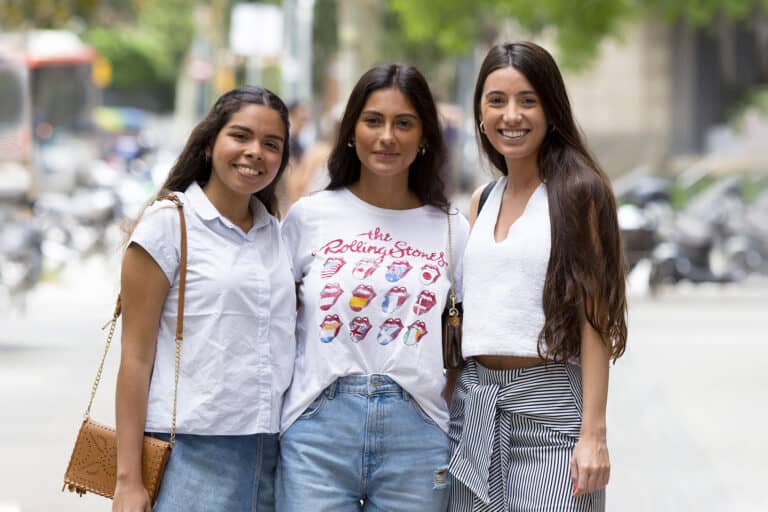 What subject does your child want to study?
Choosing the right subject for your child is, of course, an essential part of the decision-making process. If, for example, your son or daughter wants to pursue law at university, it would be a great idea to identify and enrol at summer schools that can prepare them for that specific career path. Similarly, if they dream of being an entrepreneur at the helm of their own start-up or want to lead an international company, then seek out a business-focused summer school so that they can gain a greater insight into that specific subject.
Whatever their area of interest may be, attending an international summer school can really help your child grasp an understanding of key concepts which will give them a head start when they begin their bhttps://www.euruni.edu/en/Programs/Summer-Winter-School/Business-Summer-School-Barcelona/Overview/Overview.htmlachelor's degree – and move them closer to that dream job!
Location, location, location
When it comes to studying at university, does your child have a dream location in mind where they would love to undertake their studies? If yes, then summer school may be the perfect opportunity to find out whether your child would actually enjoy and feel comfortable living there.
And more importantly, experiencing a new and different country and culture will give them a multicultural perspective that is invaluable to their personal and professional development. Consider choosing a summer programme that allows your child to make friends and learn with people from around the world, so that they open their minds to a range of different viewpoints and life experiences. You could also see if the programme's activities allow them to explore the cultural richness of the destination, from historical monuments to areas of natural beauty. And of course, you want them to enjoy their summer vacation, so be sure that there are options for having fun, whether it's playing volleyball or other sports or sunning themselves on the beach!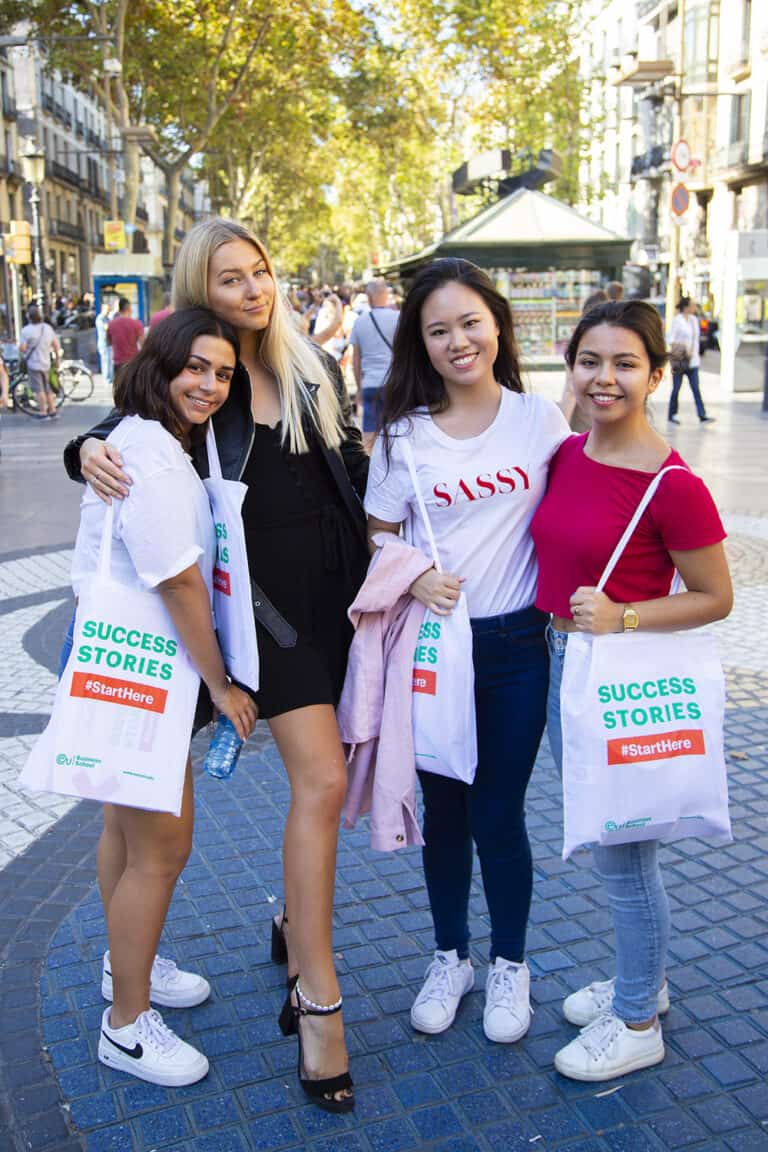 Why studying in English makes sense
English is the world's most international language, and essential for career success. It would certainly be a wise decision to select a programme taught in English, giving your child an experience that reflects the increasingly globalised business world.  If English is not your child's native language, this can be a fantastic way to polish up their language skills, which will give them a fantastic boost in their chosen profession!
Get student feedback
It is also fundamental to find out what other students say about the courses. Do they speak highly of their experience? Have they emphasised aspects of the summer school which appeal to you as a parent? Checking what past students have to say about a course can help you to make that difficult final decision.
International Summer School Barcelona
The International Summer School programme at EU Business School (EU) in Barcelona gives young people the opportunity to enjoy a wide range of cultural and sports activities alongside an outstanding business education. It is specifically designed for high school students aged 16 to 18 who are considering studying business for their bachelor's degree.
This three-week, fun-filled programme is taught exclusively in English, and runs from July 4-21, 2021, and from August 1-21, 2021.
Give your child the chance to join the EU community this summer to get a taste of business studies through dynamic classes and hands-on activities, make friends from across the globe, and enjoy their summer break in the most beautiful city on the Mediterranean!
And rest assured that keeping our students safe on campus and during group activities is our number one priority. We have put extensive measures in place to ensure the health and safety of all our students, staff and faculty. You can find out more about how we care for our EU community here.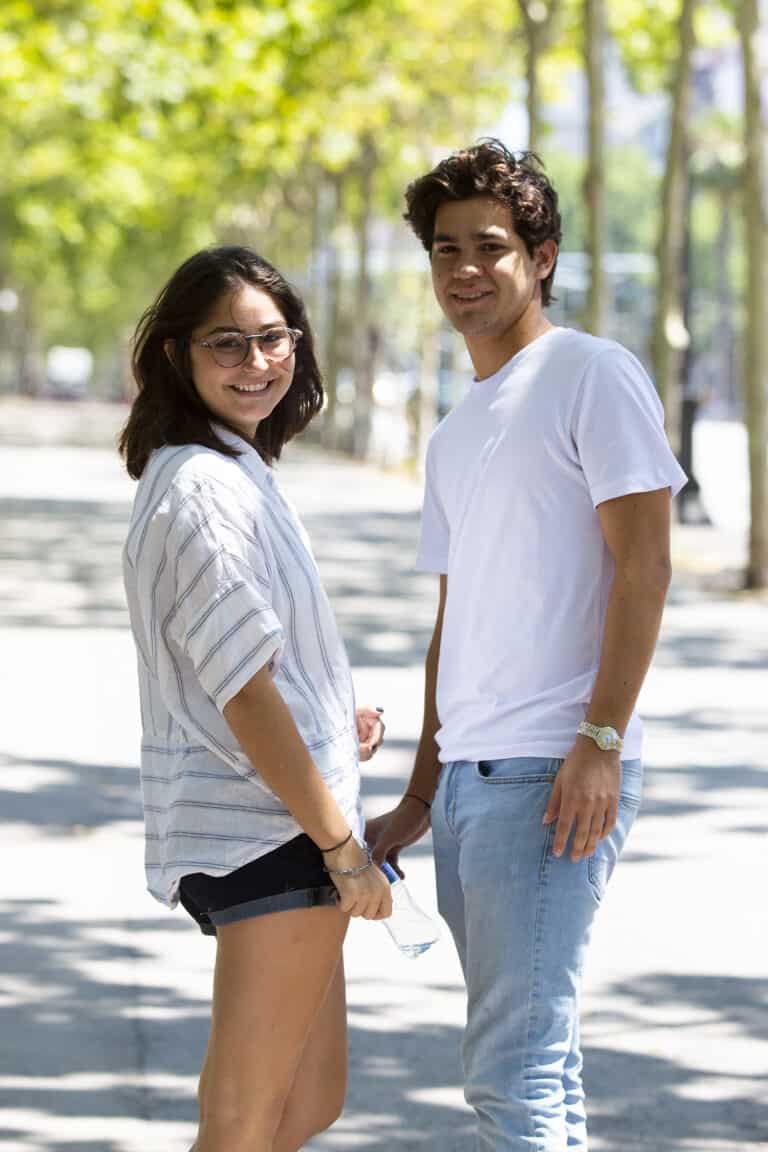 About EU Business School
Established in 1973, EU Business School (EU) is an international, professionally accredited, high-ranking business school. We offer English-taught foundation, bachelor's, master's and MBA programmes on our campuses in Barcelona, Geneva, Montreux, Munich and online. We educate the business leaders of tomorrow through experiential learning, small class sizes, a high-calibre faculty and a multicultural environment of more than 100+ nationalities to successfully prepare them for the rapidly evolving global business environment.
More from International School Parent
Find more articles like this here: www.internationalschoolparent.com/articles/
Want to write for us? If so, you can submit an article for consideration here: www.internationalschoolparent.submittable.com