Article
Collège du Léman: Shaping generations, harnessing differences, changing our world for the better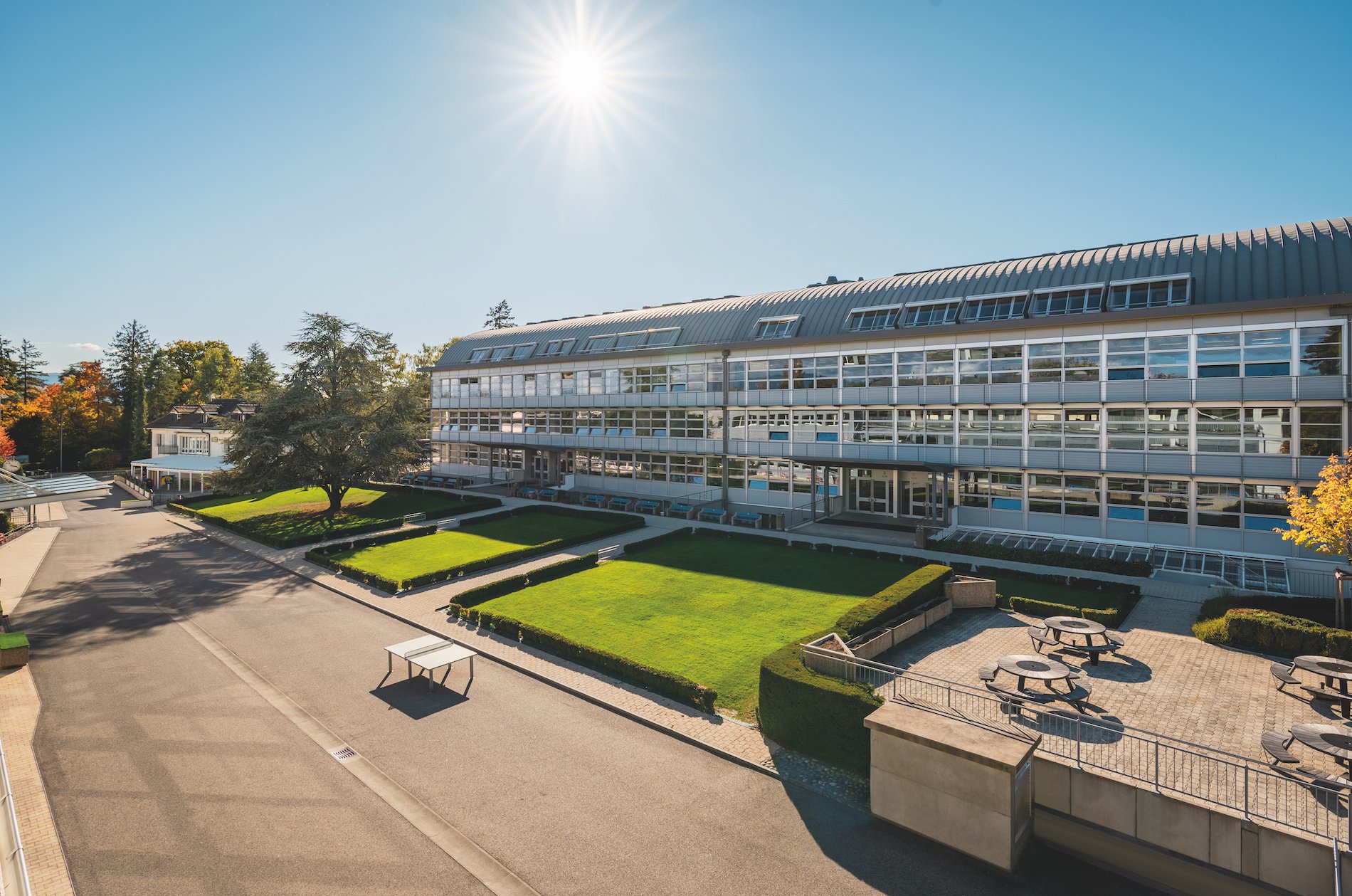 Recognised as one of the best Swiss schools for the quality of its teaching and its five international diplomas, Collège du Léman encourages its students to uncover their potential by discovering their own strengths. Combining individual development and academic excellence, the school instils in children of all nationalities, day and boarding students, the qualities that are essential to becoming confident, responsible adults who are attentive to the world around them. 
From the youngest, to the oldest students
Located in Versoix, between the lake and the mountains, Collège du Léman (CDL) offers a vibrant green village campus and welcomes children from the age of two in its pre-school section. This first experience of education is essential as it introduces them to their future learning environment, to self-awareness and to the importance of socialising with their peers. Each student thrives at their own pace while discovering and nurturing their own strengths thanks to the support of dedicated and inspiring teachers. With them, the children learn to communicate, gain confidence, manage their emotions and live together peacefully, in a world that harnesses differences.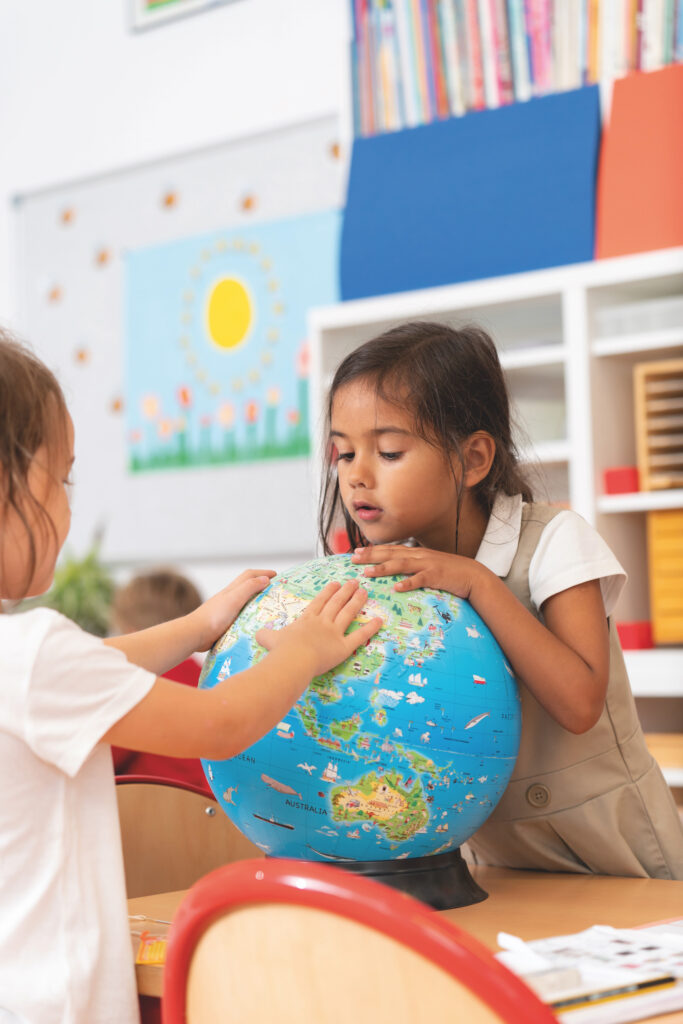 Cultural diversity and sharing 
With more than 110 different nationalities, CDL is a shining example of multiculturality, giving equity, diversity and inclusion the utmost importance. The school offers programmes that encourage students to learn several languages, participate in group projects and discover other cultures. To help them open up to the world, Collège du Léman cultivates strong values, gathered around the acronym RISE – Respect, Internationalism, team Spirit and Excellence – which unites parents, children and teachers in a caring community.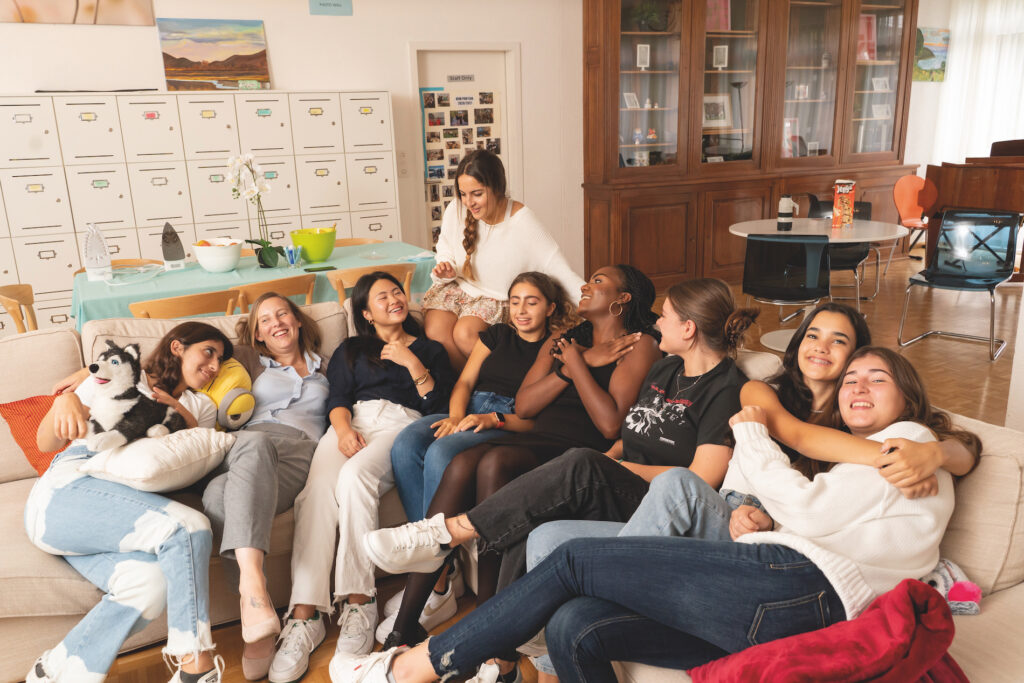 Tailor-made learning journeys
As a member of the Nord Anglia Education Group of over 80 schools worldwide, Collège du Léman offers a rich and flexible curriculum. Students learn to master and develop their learning independently, choosing from a range of personalised programmes (bilingual, French or English immersion). The "International Curriculum" stimulates children's curiosity by working on theme-based projects that they will study in multiple subjects. The curriculum is enhanced by collaborations with The Julliard School, MIT and UNICEF. In order to adjust as closely as possible to each child's individual development, CDL favours small classes, personalised work and offers more than 100 extracurricular sports, cultural and artistic activities. This tailored approach to education proves to be very successful, especially as the students approach the decisive years in High School.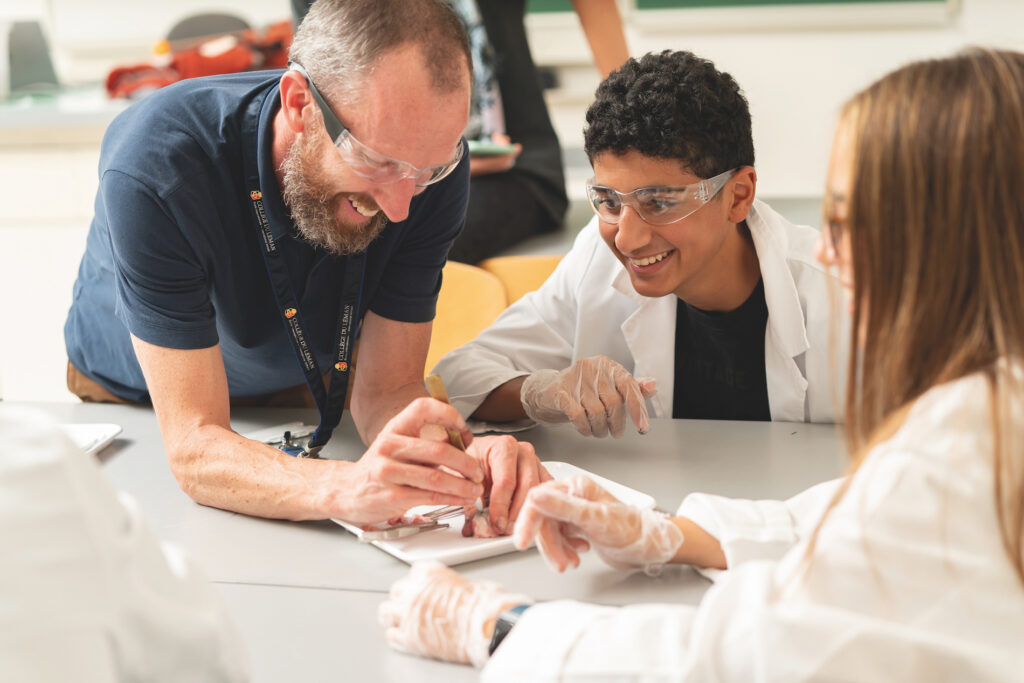 Aiming for excellence
Collège du Léman offers the Swiss Maturité, the French Baccalauréate, the American-style High School diploma, the International Baccalaureate Diploma Programme (IBDP) and the International Baccalaureate Career-related Programme (IBCP), and with a 99% success rate across all diplomas, sees its students enter the most prestigious universities. World- class teachers, in collaboration with the University Counselling Department, inspire students to achieve academic excellence and guide them in choosing a programme that suits their profile and future wishes. Thanks to its personalised teaching approach, CDL opens up a wealth of exciting future paths for its students. 
Collège du Léman is an international Day and Boarding School in Geneva, Switzerland. The school offers personalised learning journeys for boys and girls, 2 to 18 years old. Students can follow English, French or bilingual programmes leading to a choice of 5 graduating diplomas.
www.cdl.ch @collegeduleman