Article
Computers4Kids – CAS at LCIS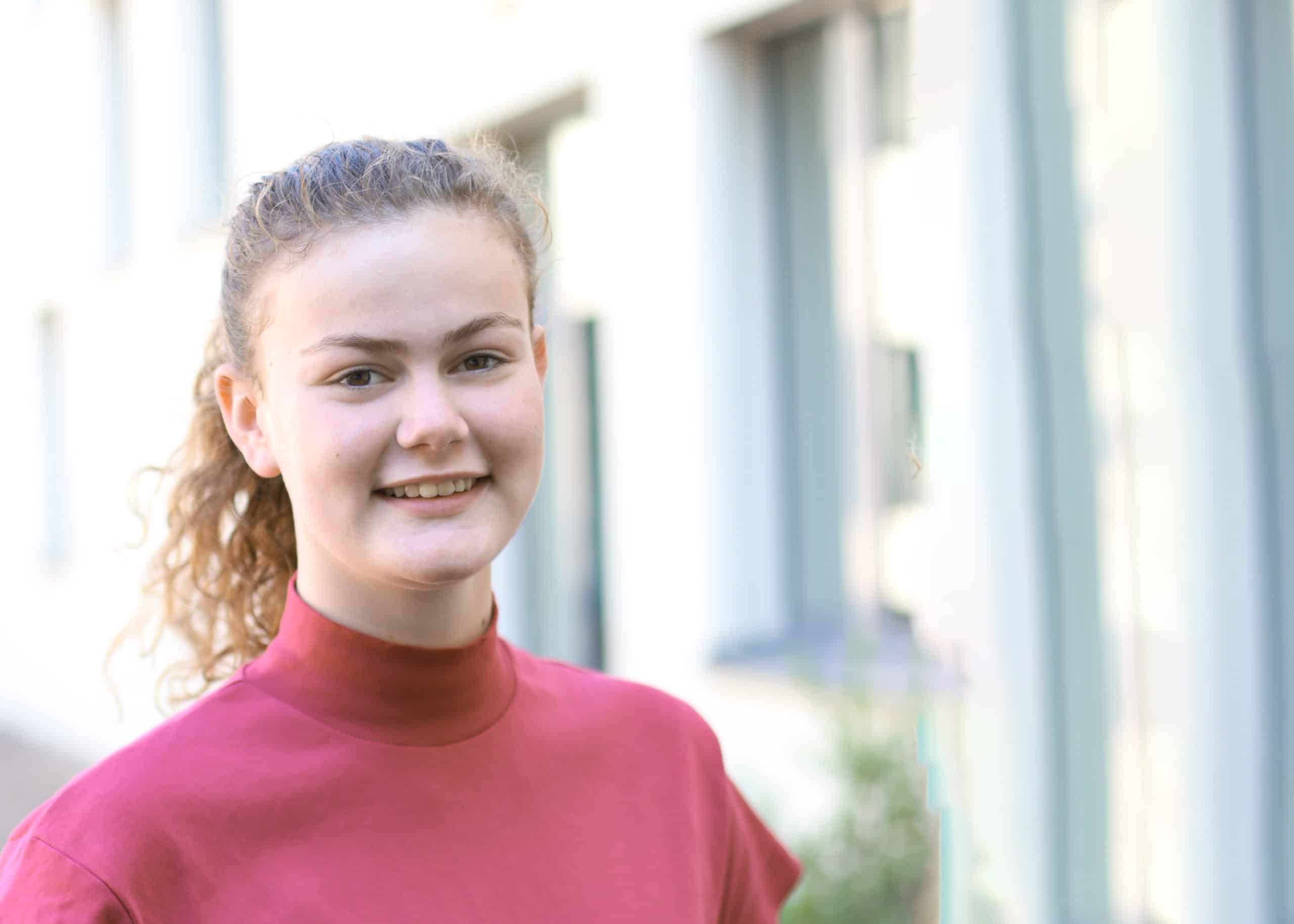 In Year 12 and 13, our students study the internationally renowned IB (International Baccalaureate) DP (Diploma Programme). An academically rigorous programme of studies and respected by leading universities across the globe, it develops in students not only an outstanding breadth and depth of knowledge but importantly, the skills necessary to flourish emotionally, socially and creatively, enabling them to navigate and shape the world that awaits them actively. CAS (Creativity, Action, Service) is a core component of the IBDP and enables students to enhance their personal and interpersonal development by learning through experience. It challenges our students to actively seek out and engage in opportunities for self-determination and collaboration with others, fostering a sense of accomplishment from their work.
About the Initiative
"I am so impressed by the entrepreneurial drive, focused determination and selfless action that build the foundation of Computers4kids, an initiative by our Year 12 IBDP student Neve and her brother. Together, they collect old laptops, refurbish them and donate them to children of underprivileged families that do not have access to a computer at home. This has proven to be incredibly helpful during the current pandemic, offering those children a way to continue their learning at home during times of illness or school closure." says Andy Puttock, Principal at La Côte International School Aubonne. 
"It is an excellent example of how CAS projects provide a platform for intrinsically driven initiatives, touching on and further strengthening those skills that the IBDP curriculum fosters in our students, such as creative problem-solving, the acquisition of knowledge through inquiry, perseverance, as well as confident, principled, caring, reflective and self-determined action, just to name a few.", he explains further. 
What Inspired Computers4Kids
Neve tells us that she has been surrounded by service work as long as she can think: "For as long as I can remember my mum has done charity work. Collecting clothes and shoes and essential items for refugees and donating money was a regular thing throughout our childhood. When the tsunami hit Japan in 2011, my mum decided to organise a second-hand sale to raise money for the Red Cross. We rented out the village hall and invited the whole village to come and sell old books, toys and clothes, and of course buy things from other people. She truly is my greatest inspiration to help as many people as I can."
Neve explains further: "During the lockdown, my brother spent a lot of time teaching himself, and then me, how to fix laptops. Together, we thought about how this new-found skill could help other people. He mentioned that a few students in his school didn't have a computer at home, making virtual learning very complicated. This got us thinking about how many children in Switzerland couldn't do their schoolwork because they didn't have access to a home computer. We decided to support these children by collecting, fixing and distributing laptops to support their learning.
We split the work between us – he is in charge of fixing the laptops, and I make sure we acquire new ones that can be refurbished. Apart from this, we also hope to get more people involved in fixing laptops. It is such a useful skill to have, and it can help a lot of people. You can take this skill anywhere, which will help grow the idea of Computers4kids." 
The Goals
"My main goal for the Computers4Kids project is for as many families in the region to have at least one computer per household. Over the Christmas period and beyond, I expect that some families in our school community will welcome a new laptop into their home. Therefore, I would appreciate it if you considered donating your old laptop to our cause! An old, unused laptop can make a world of difference to someone else. We can assure you that it will find a home and be a great help." 
How can you help?
If you have an old laptop, consider donating it to Computer4Kids. Please write to 

Humansnation

 for more information.

Donate. Refurbishing a laptop costs approximately 50 CHF. You can donate via 

Humansnation

, the registered charity that Neve is working with to help support Computers4Kids. 

Share this article with your friends and family to help spread the word. 
Learn to fix a laptop and get involved. Neve recommends: "You can find many useful tutorials on YouTube. Here are 2 to get you started:
https://youtu.be/Tj3lwjxvKt8 and https://youtu.be/dRyQG8qlteI 
More from International School Parent
Find more articles like this here: www.internationalschoolparent.com/articles/
Want to write for us? If so, you can submit an article here.