Article
Deep in time: The World Heritage site that's open for business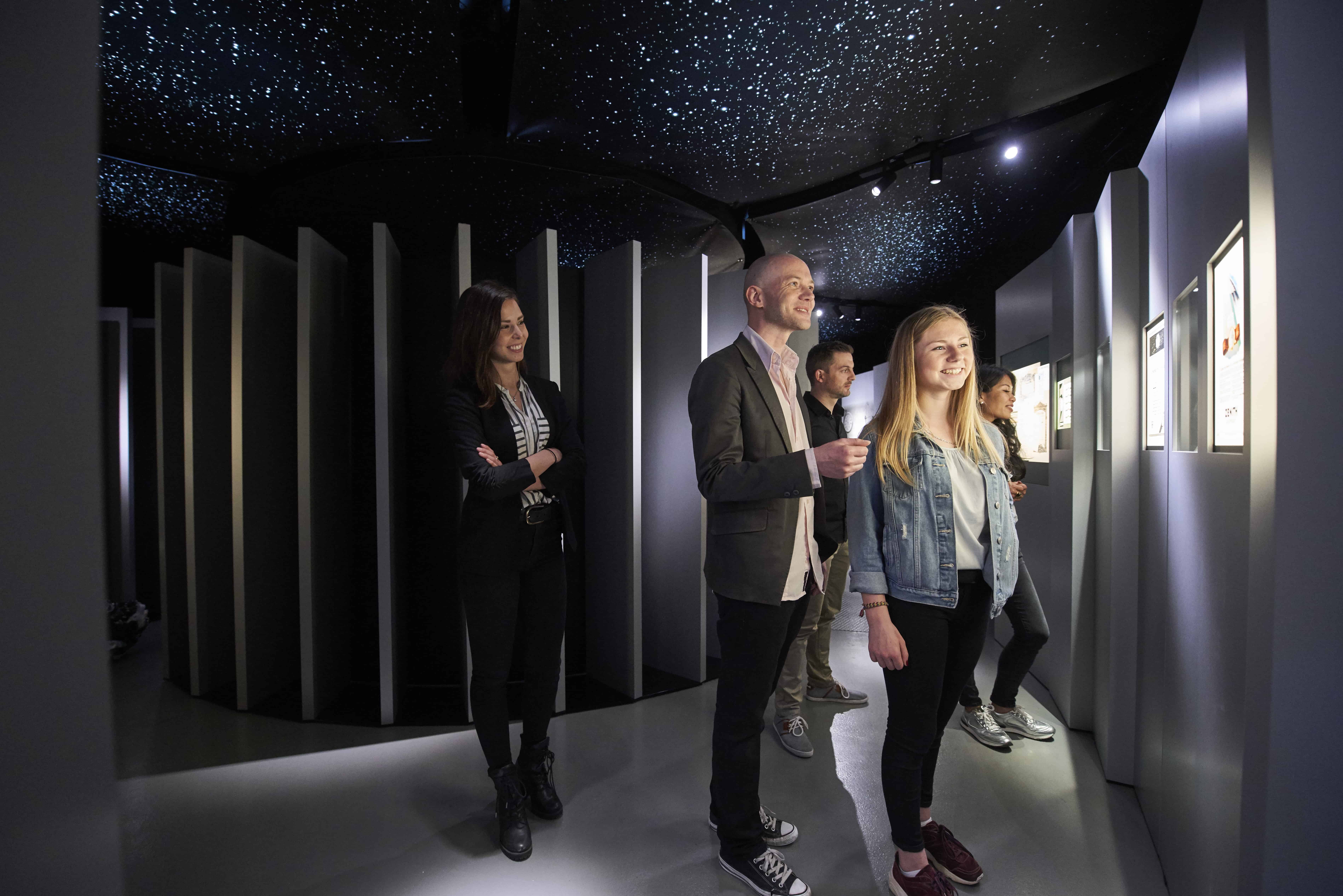 Time measurement has been important since the beginning of, well, time. For more than three hundred years, craftsmen have been producing exceptional timepieces in the remote towns of La Chaux-de-Fonds and Le Locle. Now, renowned watchmakers Zenith and Corum have opened their factories to the public, allowing families and fans to experience this time-honoured tradition and discover the magic of a fully operational UNESCO World Heritage Site.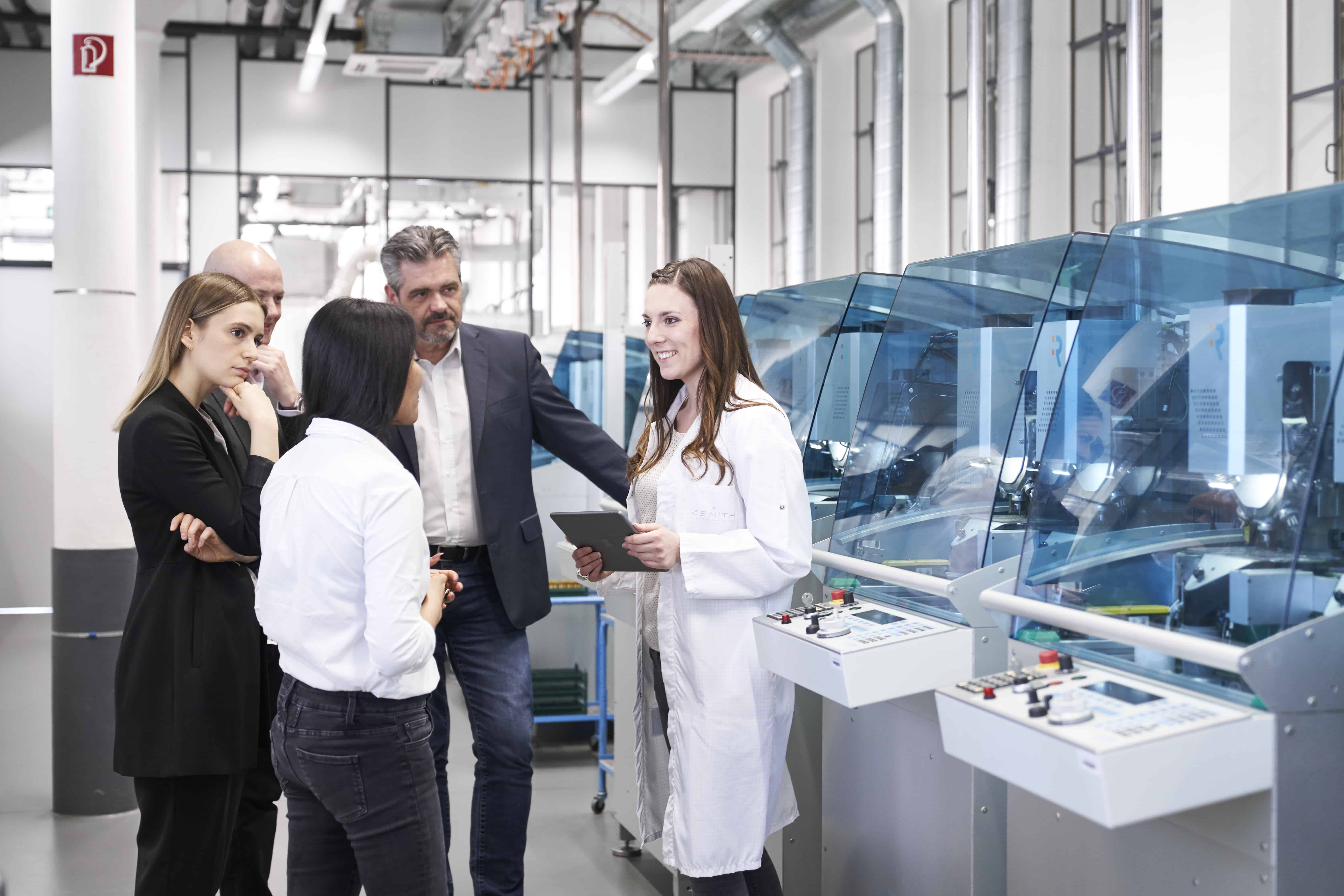 Located high in the Jura mountains, the quiet towns of La Chaux-de-Fonds and Le Locle hide a remarkable watchmaking heritage. The twin towns owe their unique architecture entirely to the watchmaking industry, which shaped the mathematical plan of the houses, workshops and factories to cater to the needs of the craftsmen. Originating as a cottage industry in the 17th century, the watchmaking culture is still very much alive today, resulting in the area's recognition and protection by UNESCO in June 2009.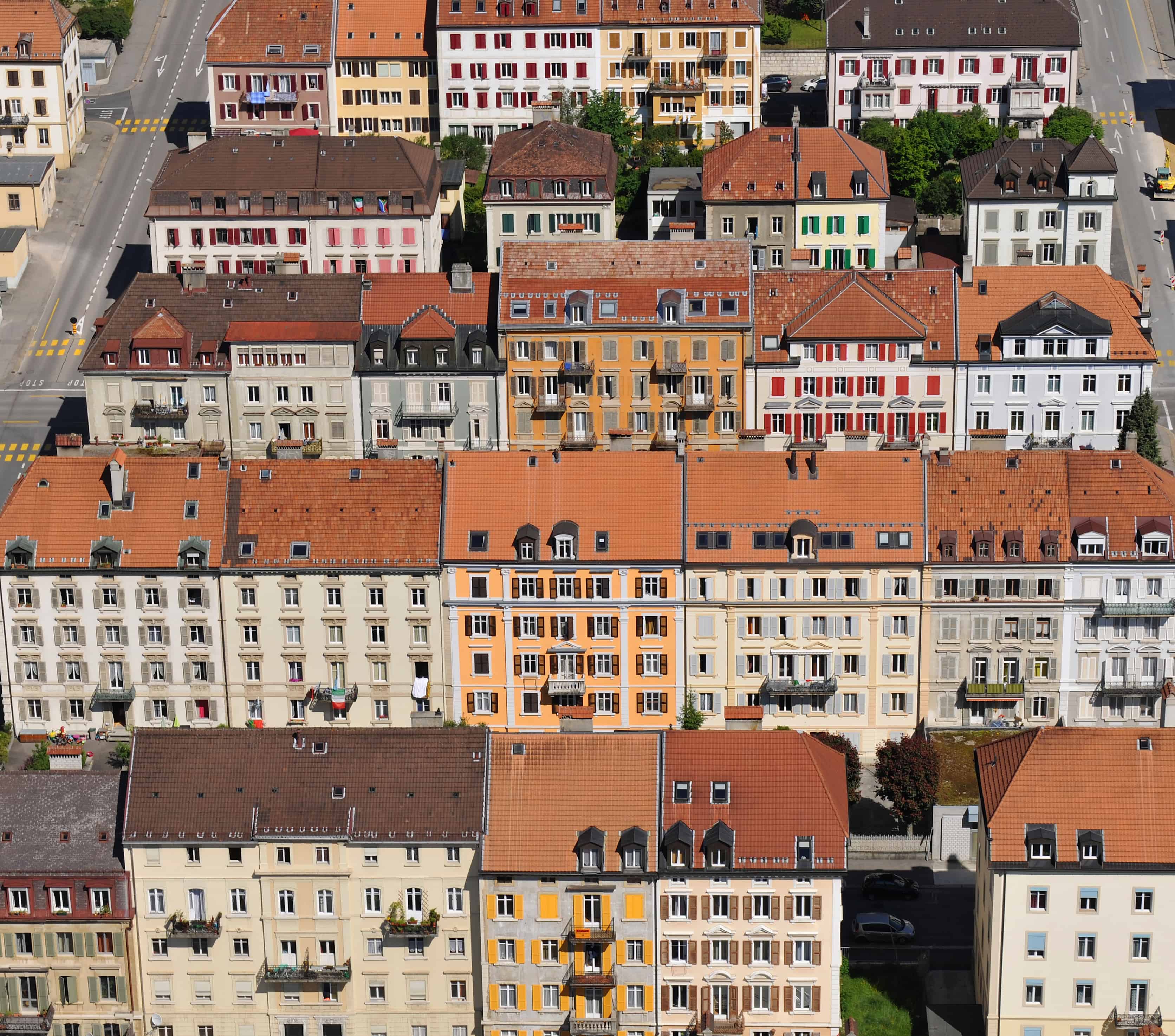 With a rich heritage on offer, two of the towns' longstanding manufacturers, Zenith in Le Locle and Corum in La Chaux-de-Fonds are opening their doors every week to visitors as part of an exciting new experience. The 'Monde Étoilé de Zenith' project offers tourists the opportunity to delve into the world of watchmaking.
Offering an immersive, interactive exhibition revealing the mysteries of timekeeping, the manufacturer Zenith, allows visitors to discover the history of their trade through modern day technology. With an invitation to explore the factory floor, visitors can also gain an authentic and intimate insight into the world of watchmaking, from component design to manufacturing innovations. Set within one of Switzerland's most beautiful landscapes, the area offers much more than watchmaking.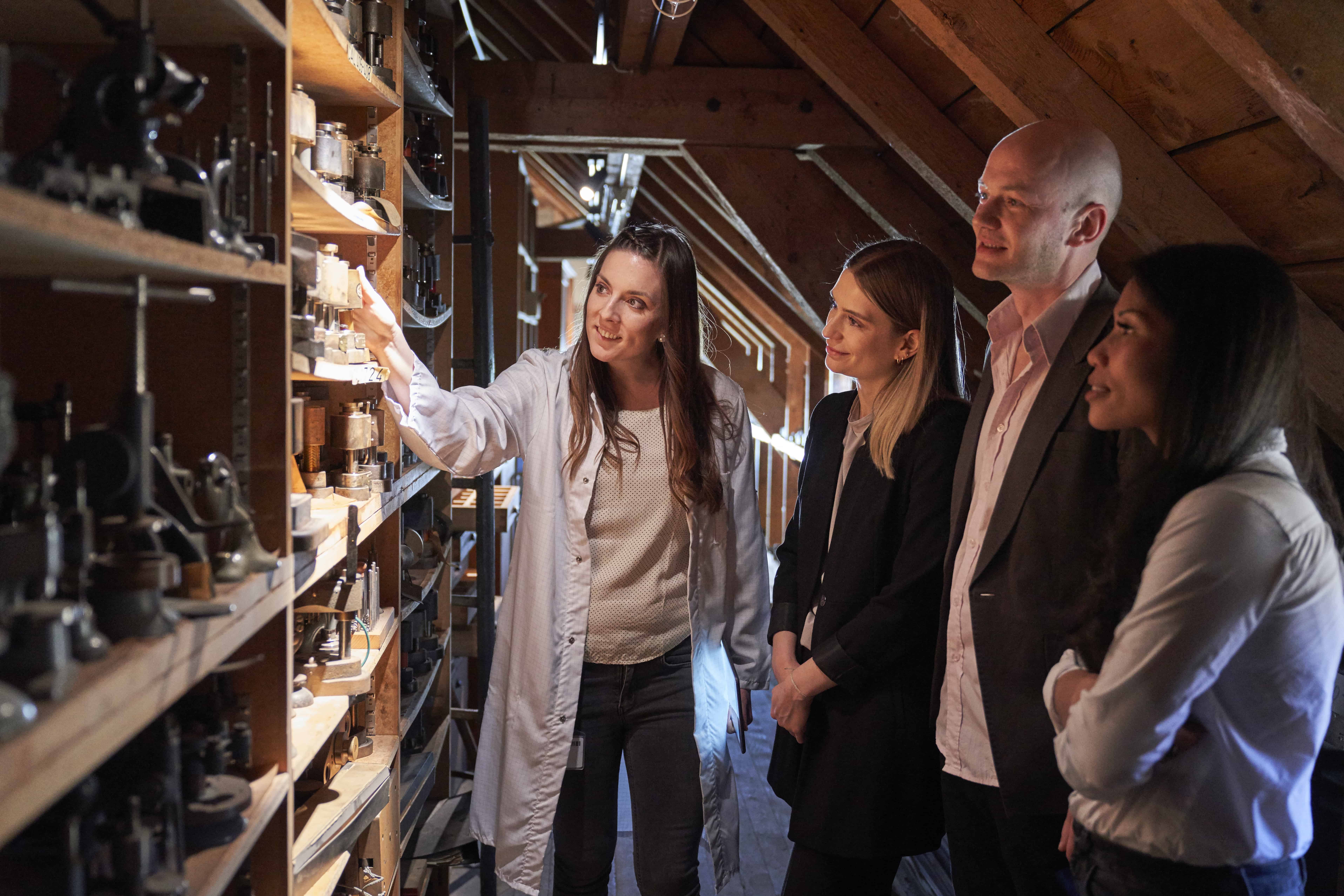 The surrounding Jura Three Lakes District is a nature lover's paradise, with vineyards to discover, picturesque villages to explore and lakes to enjoy. For those seeking other unforgettable experiences, try taking a boat trip on Neuchâtel Lake or cycling the region's varied bicycle trails, including two national routes and family-friendly trails through the vegetable plantations.
ZENITH WATCH MANUFACTURE TOUR DETAILS
Length 3 hours – Price CHF40.00 per person
Weekly visitors day Every Friday at 9 am
Reservation only
Possibility to book private tour by reservation only
BOOKINGS VIA EXPLORE SWISS WATCHMAKING