Article
Duck fleas in Lac Léman? – Ask Dr Michelle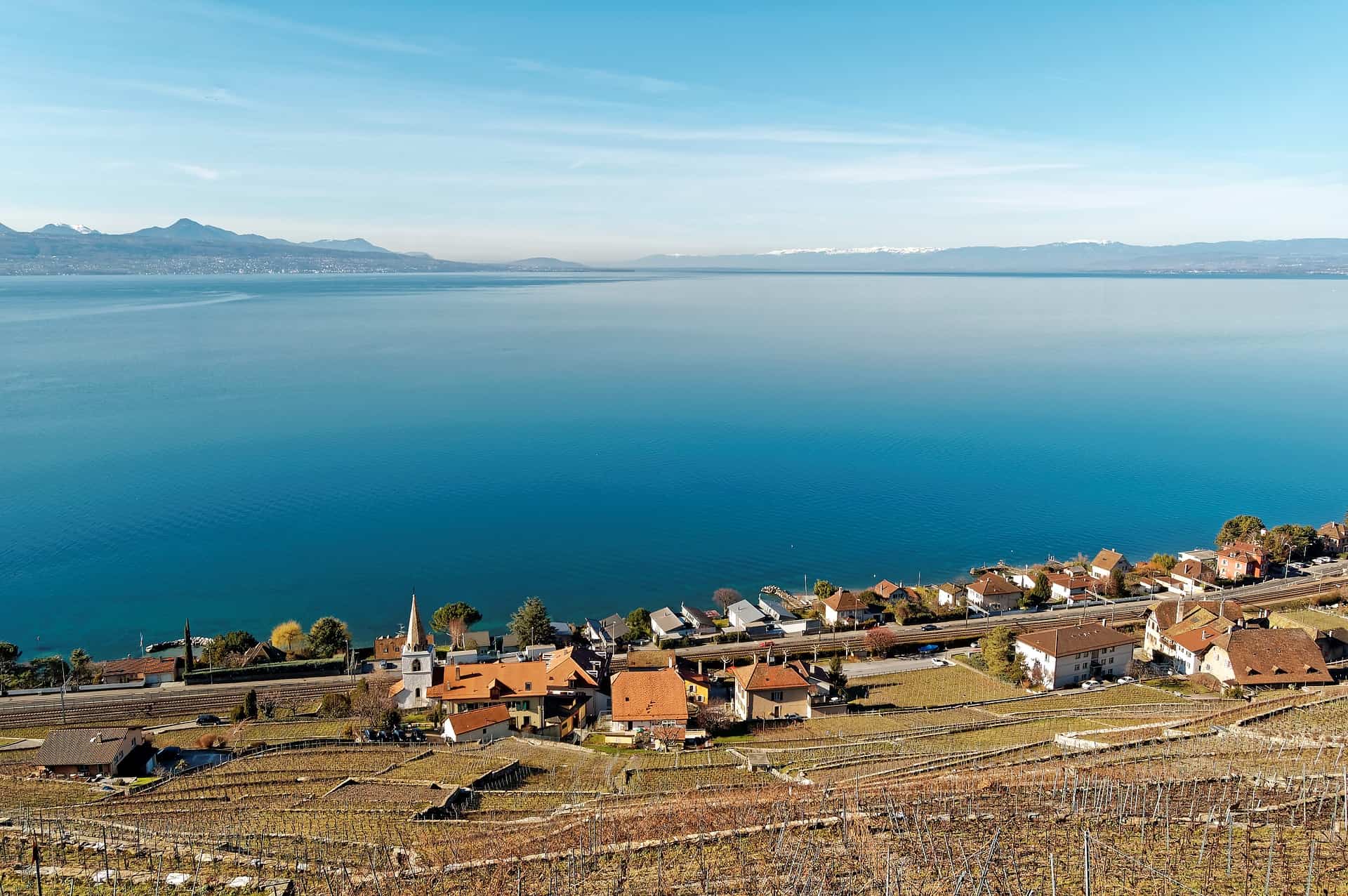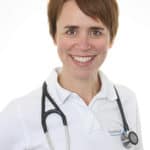 Can you explain about duck fleas in Lac Léman? – By Dr Michelle Wright
What are duck fleas?
The warmer weather is here, so that means that duck fleas (or 'puces de canard') are back on our shores again! If you've not heard about them before, they're a relatively common problem that can result from swimming in Lac Léman, leading to an itchy skin rash known as 'swimmers itch' or 'swimmers dermatitis'. The so-called 'duck fleas' aren't fleas at all but a worm-like parasite whose usual host is the ducks that live in the lake. While you're swimming in the lake, as many of us like to do on a hot summer's day, immature forms of the parasite larvae can penetrate 'mistakenly' through human skin rather than finding their usual host – a duck.
When it enters your skin, the parasite dies but your body can develop an allergic reaction to the parasite, and it's this that causes the rash. At first, you might notice tiny red spots at the points where the larvae have penetrated. The spots can be tingly or itchy. After a few hours, they tend to become bigger and more 'pimple-like' or bumpy. This is when they become intensely itchy. Occasionally, you can get blistering of the skin over the next few days. The rash will develop on areas of the skin exposed to the water. The skin under a swimsuit is usually protected from the larvae, and so spared from the rash. And if you've developed swimmer's itch before, you may develop a more severe rash the next time you are exposed to the parasite.
Do duck fleas need treatment?
You don't need specific treatment to 'cure' or 'get rid of' the parasite itself: as mentioned, the parasite larvae die when they enter the skin. And the rash will eventually go away of its own accord, but it may take between 10 and 20 days in some people before it disappears completely. Any treatment is really to relieve the symptoms of the rash. If you've just got a few itchy patches, you may not need any treatment at all. Otherwise, a soothing lotion, an antihistamine tablet or liquid, or a low dose steroid cream can help to relieve itching. Get advice from your local pharmacist. In the rare instance that someone develops a very severe rash with particularly severe symptoms, steroid tablets taken by mouth may be needed. But of course, you would need to see a doctor for this.
How can I prevent duck fleas?
If you're feeling itchy just reading to this, there's some good guidance from the International Commission for the protection of Leman Waters about preventing 'duck fleas'. They suggest that you:
Avoid swimming close to the plants and vegetation at the water's edge because this can be a particular habitat for the parasite.
Take a shower as soon as you get out of the water. You'll notice that most of the beaches have showers available on the lakeside.
Once you've showered, dry yourself off with a towel. Using a brisk rubbing motion with a towel can help to stop the larvae from penetrating your skin.
These preventative measures mean that you should be able to enjoy cooling off in the lake with no problems.
Dr Michelle Wright is a British-trained General Practitioner and Executive Director of HealthFirst, providing dynamic First Aid Training and Health Education in English throughout Switzerland (www.healthfirst.ch). She also has a regular radio show about health on World Radio Switzerland (www.worldradio.ch/healthmatters).