Article
Enjoy the Summer in the Cool Mountain Air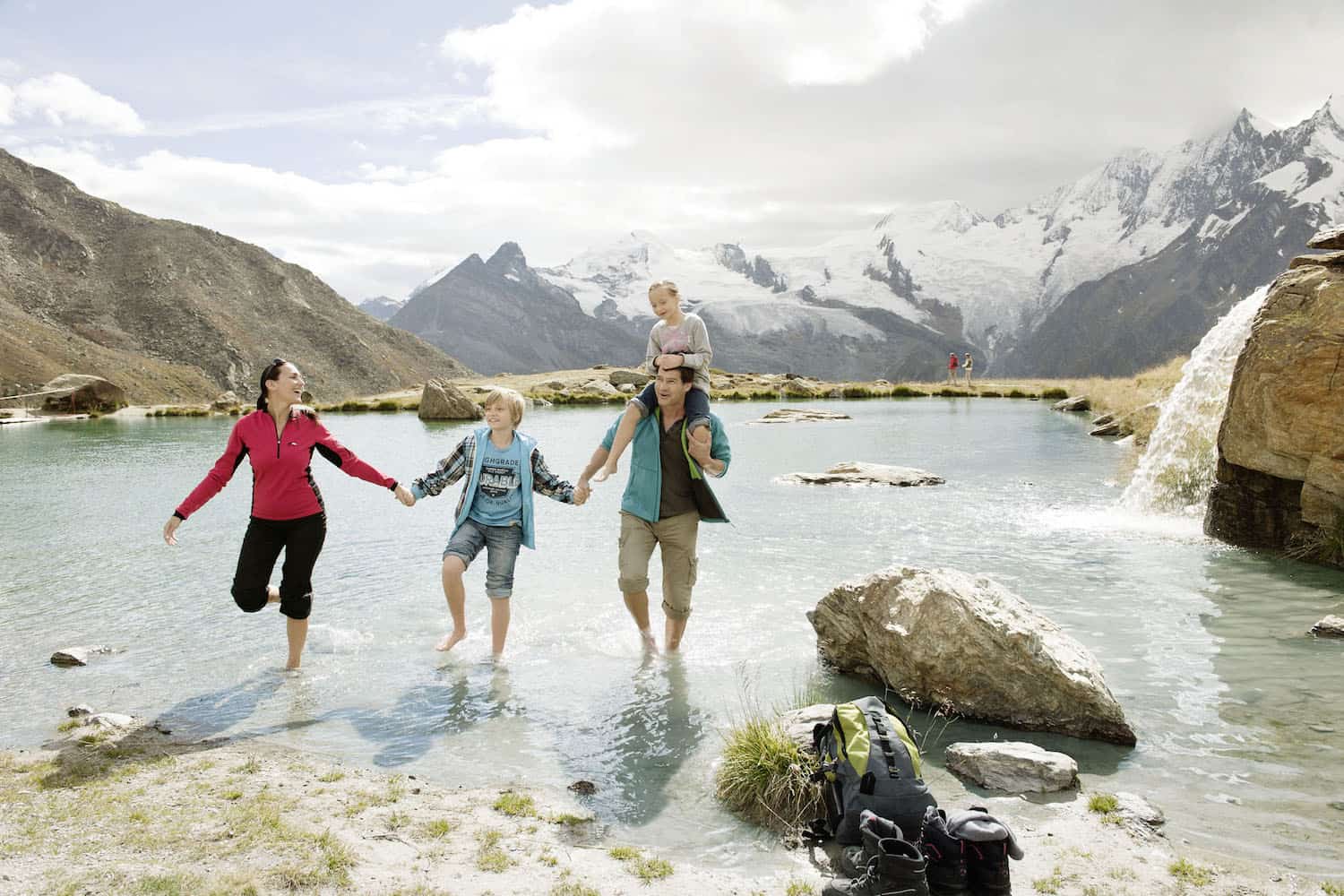 The family paradise of Kreuzboden / Hohsaas introduces itself
Whether hiking, climbing, biking or relaxing on the panoramic terrace of the mountain restaurants: become part of an unforgettable nature experience!
Monster scooter
Our monster scooters are just the thing for the adventurous. After a short introduction, the wild ride begins with small jumps and a great driving experience and extends into an 11km descent into the valley.
Bike trails Hohsaas
The Valais is an absolute treasure of the mountain bike scene. The Kreuzboden-Hohsaas area is perfect for scenic and varied tours thanks to its high-alpine topography. The view of the towering peaks and the 1700 metres of altitude that have to be overcome between Hohsaas and Saas-Grund are unique.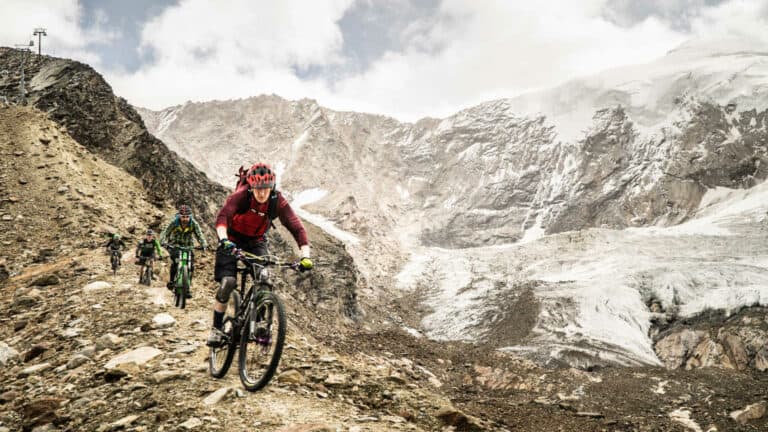 Bike Park Kreuzboden
Kreuzboden is for the whole family, not just experienced bikers. This summer from July 2021, 3 new trails will be expanded on the Kreuzboden. The 3 routes are each around 380m long and the children can easily get to the start of these routes using the conveyor belt.  But don't go thinking these routes can't be challenging! Guaranteed fun for the whole family!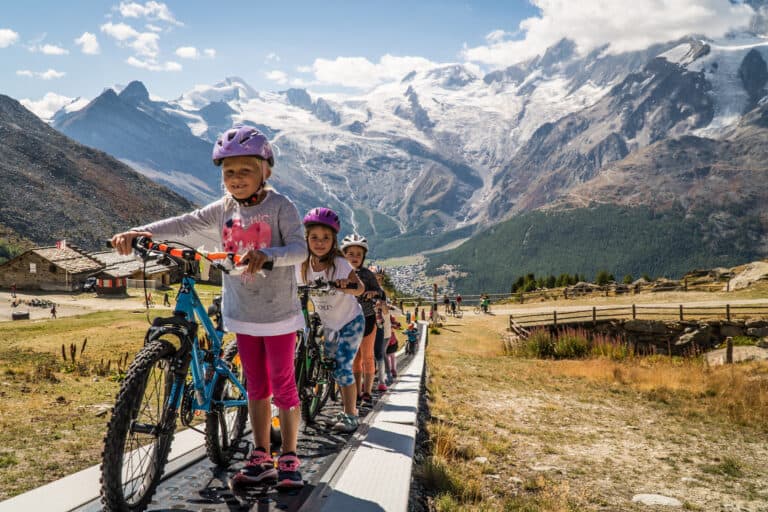 Family day
Experience an exciting day with us in the Kreuzboden – Hohsaas area. Together with your family, you will decipher puzzles about the Saas Valley, put your skills to the test and reveal the secret code. After a fine meal in a mountain restaurant, you will receive your reward at the valley station. The family day can be planned individually and lasts around 2 to 4 hours.
Culinary delight
There is nothing more romantic than a candlelight dinner under the full moon, 2,400 metres above sea level. After an aperitif in the sunset, we will entice your senses with a 4-course meal by candlelight. Afterwards you can enjoy a magical view in the moonlight with a fine digestive and a cozy blanket on the terrace.
Or treat yourself to something very special with our exclusive Wine & Dine experience. A 5-course menu in the middle of a breathtaking mountain panorama and the best wines from an exquisite Valais winery. Let us pamper you with culinary delights.
Contact and further information: Bergbahnen Hohsaas AG, 3910 Saas-Grund, +41 (0) 27 958 15 80