Article
Experience the wonder of Mendrisiotto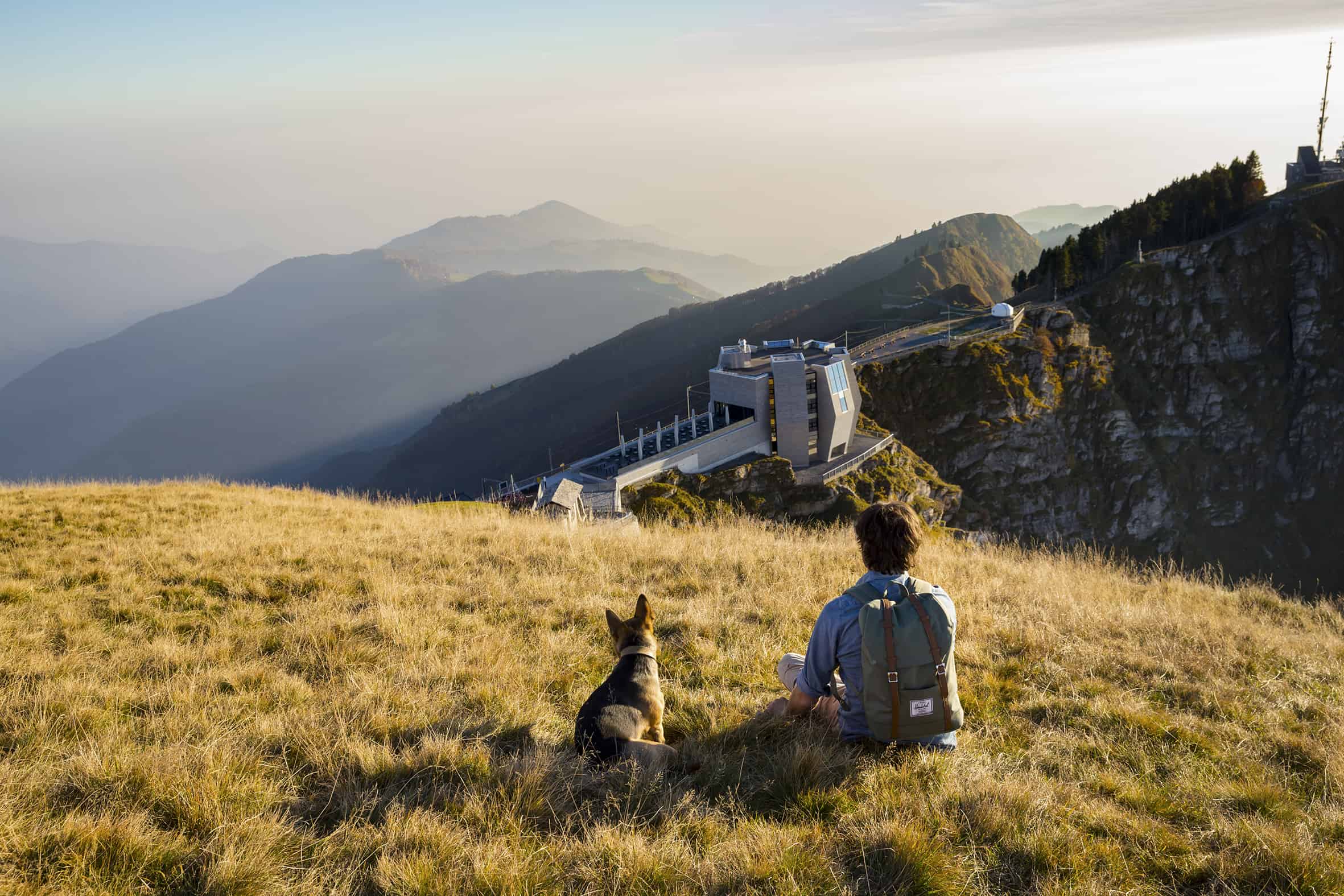 Mendrisiotto and Basso Ceresio have the power to transform your holidays into an exciting journey. Just take a look at our seven major attractions. True flagships of  the region. Immerse yourself  in the tranquillity of  Lake Ceresio. Step back in time and explore the history of  the Earth at Monte San Giorgio, of  wild animals at the Grotta dell'Orso (Bear Cave) and of  humans at Tremona's Archaeological Park. Be captivated by human ingenuity discovering the 'Nevère' snow cellars, and the Cement Trail. Finally, admire the majesty of  Monte Generoso as well as the breath-taking views that you can enjoy from up there.
https://www.mendrisiottoturismo.ch/en/scopri/highlights.html

Monte San Giorgio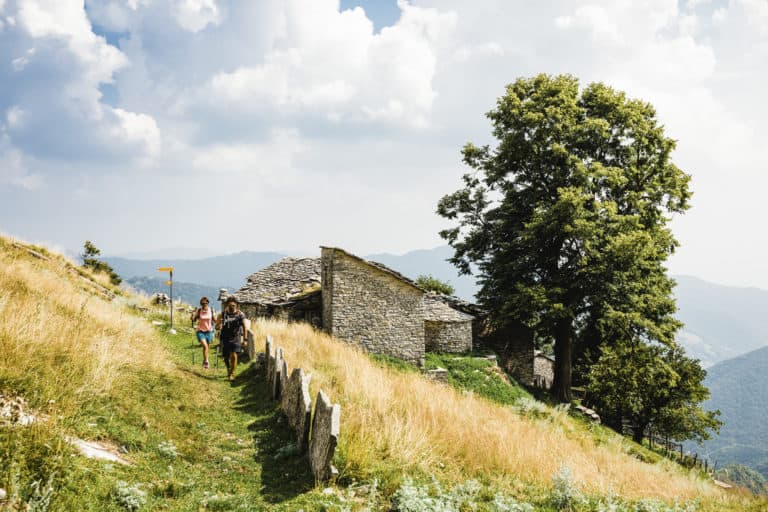 The Monte San Giorgio mountain offers stunning views along a number of  well laid-out hiking trails. Many small, local villages along the routes offer great starting points for an adventure. Come and discover Monte San Giorgio, a treasure that's special enough to have been recognised as a UNESCO World Heritage site. Look out over the lagoon the mountain erupts from, teeming with fossils of  marine life and rare terrestrial species.
https://www.mendrisiottoturismo.ch/en/scopri/highlights/monte-san-giorgio.html
Tremona-Castello Archaeological Park
Imagine a medieval village teeming with life. Walking through its streets, it's almost as if  you can hear the noise of  the blacksmith's workshop. This small village was almost certainly home to a host of  other crafts too, even if  evidence of  them is long gone. Whilst this is a place full of  activity, the Tremona – Castello Archaeological Park is surrounded by an aura of  mystery. Come and discover the village's unsolved enigmas.
https://www.mendrisiottoturismo.ch/en/scopri/highlights/parco-archeologico.html
Lake Ceresio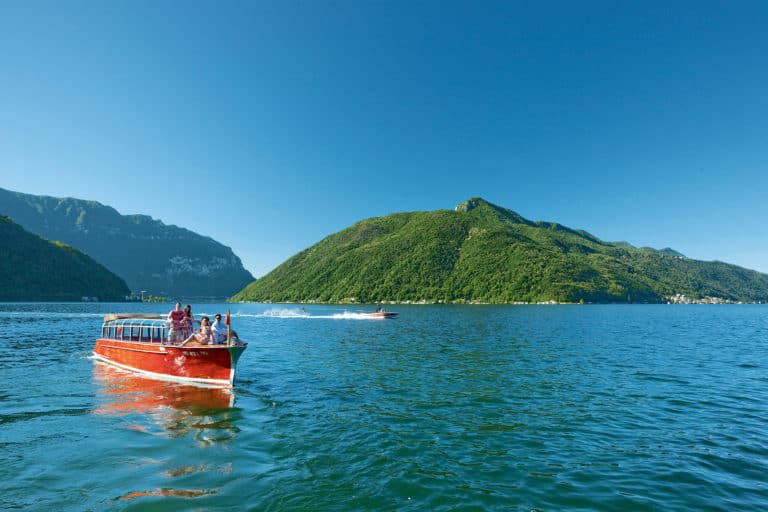 Enjoy a pleasant boat ride over vivid blue waters surrounded by the embrace of  the green mountains. Discover Bissone, home of  famous Architect Francesco Borromini, and visit the charming baptistery of  Riva San Vitale. There's no better place to relax and fish, so drop your hook and find out what Ceresio has to offer.
https://www.mendrisiottoturismo.ch/en/scopri/highlights/lago.html
Monte Generoso
The oldest steam train service still operating in Switzerland travels right on the tracks leading to Monte Generoso! Step back in time to the Belle Époque, on-board an 1890 steam train and other vintage trains.
https://www.mendrisiottoturismo.ch/en/scopri/highlights/monte-generoso.html
Bear's Cave
Imagine a Monte Generoso inhabited by cave bears. Whilst these bears became extinct, their remains were found a few hundred metres from the Summit, on the Italian side, in the famous "Grotta dell'Orso", the Bear Cave. 
Start exploring and discover the rock footprints of  the Tethys Sea, numerous traces of  fossils, and marvellous flora and fauna.
https://www.mendrisiottoturismo.ch/en/commons/details/Bear-s-Cave/14911.html
Nevère
Lace up your hiking boots and enjoy a pleasant trip that will reveal the precursor to the modern fridge, called Nevère. To tackle the short supply of  water on the mountain, shepherds invented the Nevère which made it possible to store milk before it was made into butter! A true piece of  Swiss history.
https://www.mendrisiottoturismo.ch/en/scopri/highlights/nevere.html
The Cement Trail
If you're passionate about industrial archaeology, then come and explore the disused cement factory in the heart of  Parco delle Gole della Breggia. Prepare to be captivated by the impressive and evocative buildings, renovated to provide a starting point for the fascinating Cement Trail itinerary. From underground quarries to enormous industrial facilities, discover the processes that served construction all across the Canton of  Ticino.
https://www.mendrisiottoturismo.ch/en/scopri/highlights/percorso-cemento.html
Processions of the Holy Week Mendrisio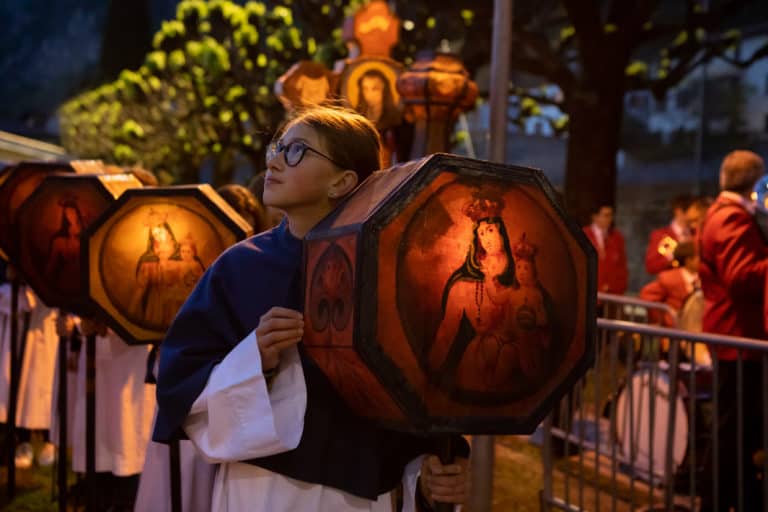 Take part in a real, living 400 year old tradition. On Holy Thursday, watch the Passion of  Christ and on God Friday, don't miss a procession which brings the village together in the streets. The alleyways are imbued with the dim light of  the "Trasparenti": translucent canvases mounted on frames illuminated from the inside, depicting the Gospel and the Old Testament.
All year round you can also visit the Museo del Trasparente, where you can admire the precision with which these artworks are made.
https://www.mendrisiottoturismo.ch/en/scopri/highlights/processioni-storiche.html
Book your Holiday – Where to sleep!
Come and discover how proud we are of  our hospitality! From campsites and hotels to farm stays and holiday homes, choose the accommodation that's right for you and your party. Our accommodation is available all across Mendrisiotto and they all share one thing in common. The same human warmth that spreads from corner to corner across the country.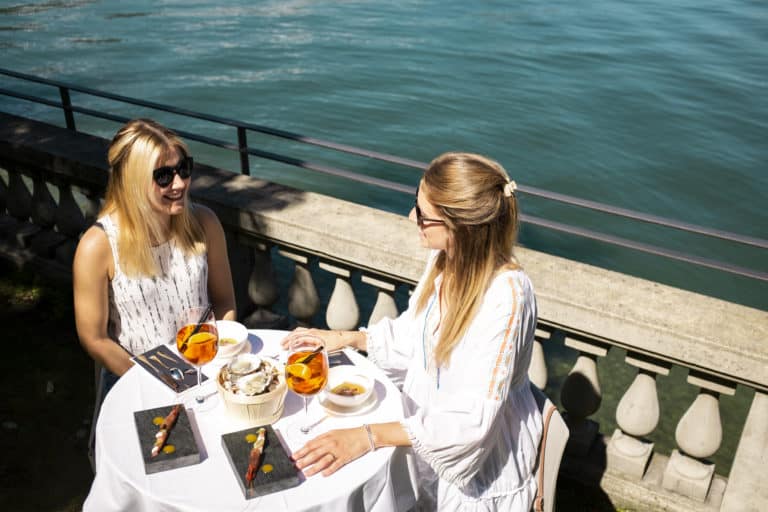 There's such a wide choice of  accommodation, and we can provide the perfect solution for every situation. Any need can be catered for to ensure that you have the most magical experience possible. Perhaps the hardest thing you'll have to decide is if  you'd prefer a lakeshore and picturesque village, perhaps in Riva San Vitale or head for the cooler mountains and valleys instead.
We can't wait to greet you, so you can experience the wonder of Mendrisiotto first hand!
https://www.mendrisiottoturismo.ch/en/pianifica/dove-dormire/booking.html
More from International School Parent
Find more articles like this here: www.internationalschoolparent.com/articles/
Want to write for us? If so, you can submit an article for consideration here: www.internationalschoolparent.submittable.com