Article
Family holidays in Liechtenstein: relaxation and adventure await you!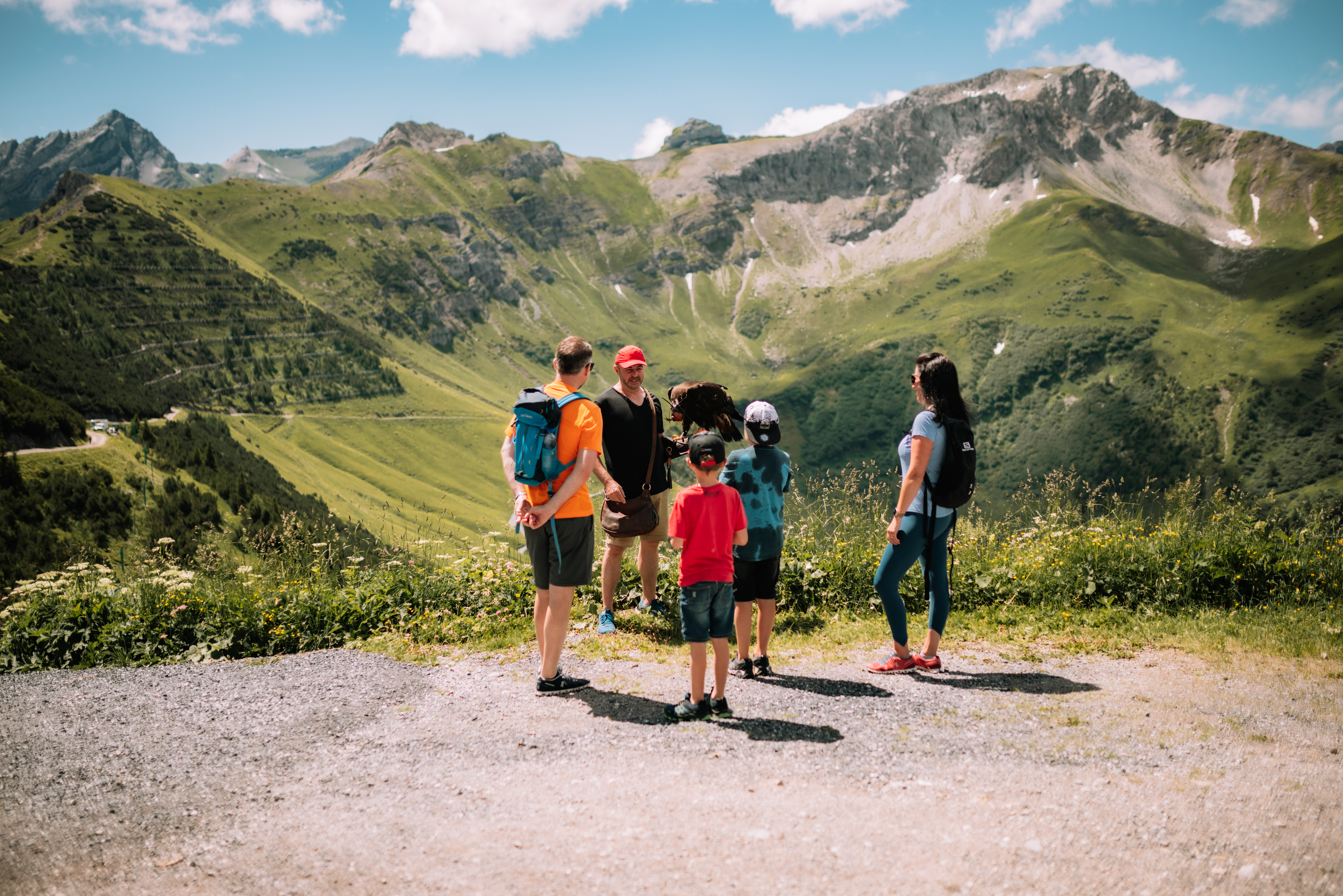 Nestled between Switzerland and Austria, Liechtenstein is a mountain principality that feels like something out of a fairy-tale. Cultural, natural, and culinary diversity meet here, meaning there's something for all the family to enjoy.
Liechtenstein promises a world of fun, whether it's an exciting trekking tour with llamas, a spectacular adventure hike or an adventurous, full moon walk.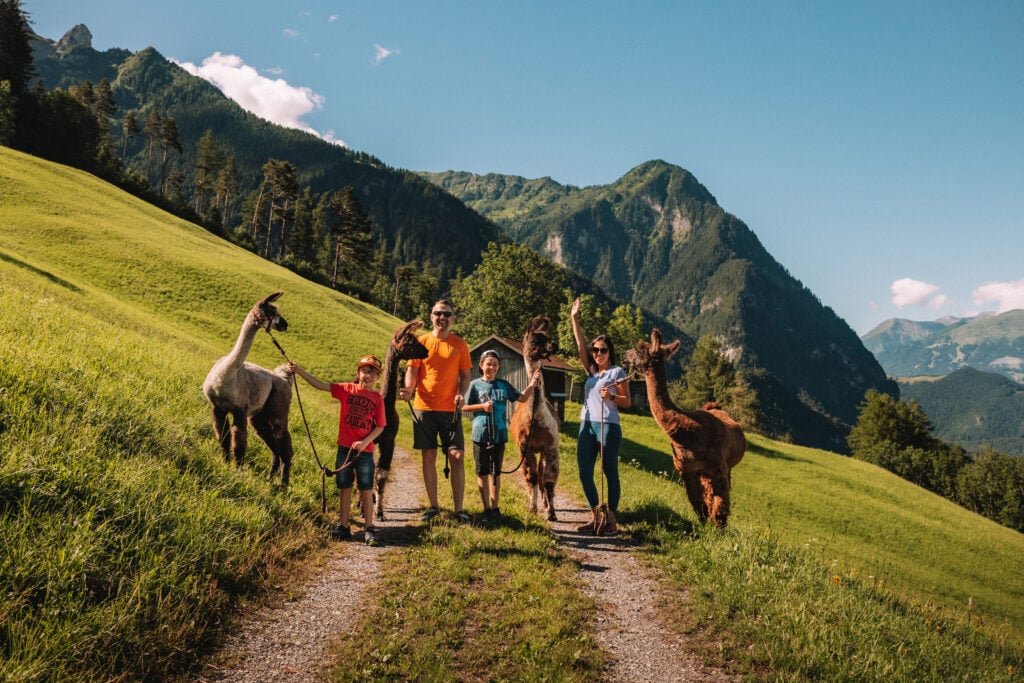 Recharge your batteries in the Malbun family paradise
The idyllic Malbuntal has been awarded the "Family Destination" seal of approval from the Swiss Tourism Association several times. Not only does the quiet mountain village offer relaxation for families, but the nearby town of Vaduz and the surrounding mountains make the valley the ideal starting point for sightseeing in Liechtenstein.
If you want to spend a quiet day away from the hustle and bustle of the main town, you will find a place to relax at the nearby Gänglesee in Steg. Children can splash around in the cool water or build a reservoir, and Barbecue areas around the lake invite you to eat and unwind together.
Something for everyone
In picturesque Malbun, you will find many family hotels that offer exciting children's playgrounds and wellness areas for every age. Childcare is also available at the hotels for parents who want to enjoy some quality time together.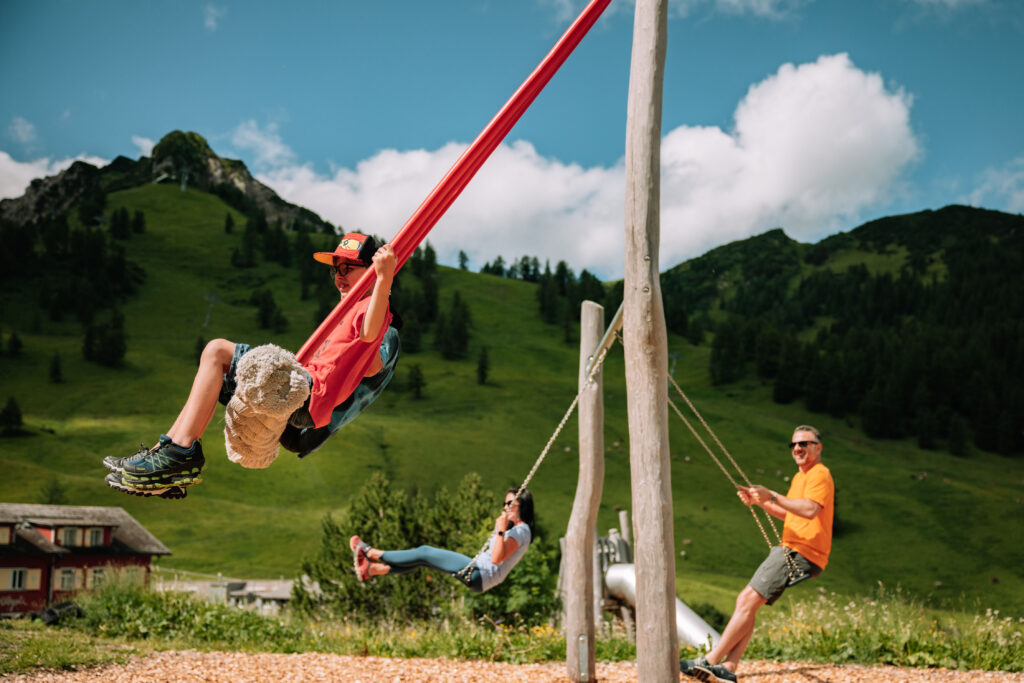 A holiday to remember:
Family experiences in the valley and mountain areas
Experiences such as trekking tour with llamas and alpacas, a trip to the swing and researcher paths or a spectacular bird of prey show in Malbun make your family vacation in the Principality of Liechtenstein unforgettable.
Malbun has a special highlight for people who love puzzles and brainteasers: The magical Malbun Portal. This is a sophisticated hunt through Liechtenstein's mountain resort where participants must solve a variety of puzzles and follow clues. The participants are provided with a puzzle bag and an iPad and off they go to practice their detective skills!
From May 12th there will be a Foxtrail in Vaduz. A Foxtrail is a team experience for friends, clubs, company events and family outings. The city becomes a playground. Teams (2-7 people) are challenged no to lose the trail of the fox and must crack codes and find hidden messages along the way.
Nature-loving travellers can learn lots of interesting facts about the forest on the forest adventure trail in Vaduz or enjoy cheese, wine, and coffee on the FoodTrail from Vaduz to Schaan. The Walser SagenWeg in Triesenberg, the detective trails in Malbun and Vaduz or the rope park in Triesen also offer everything for a perfect family day in nature.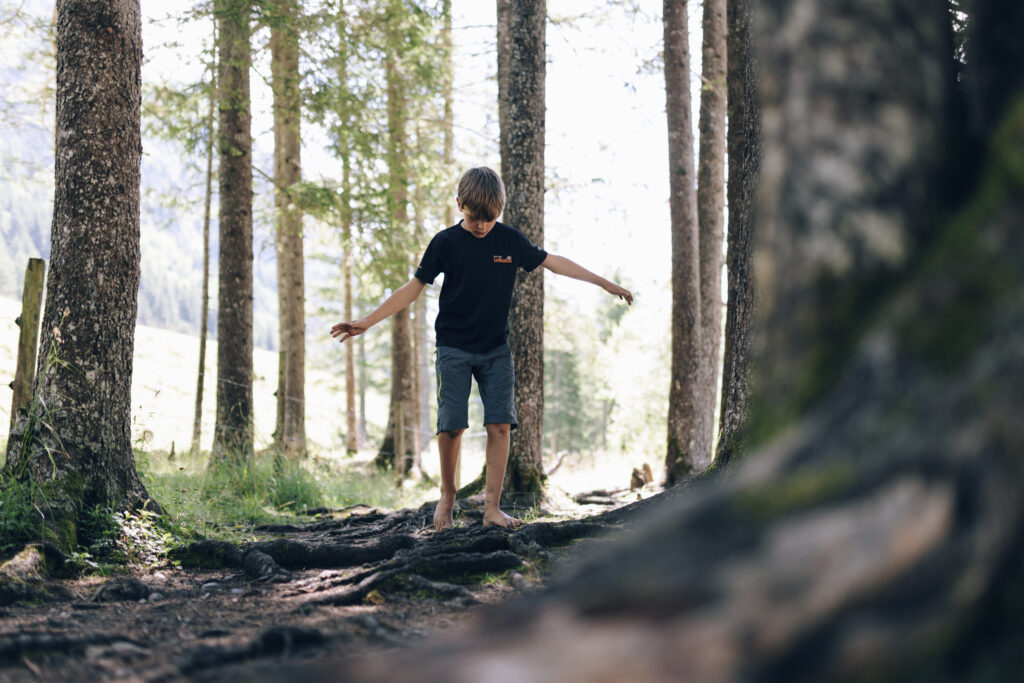 A real summer highlight in Liechtenstein is the Grossabünt bathing lake. The freely accessible leisure facility attracts visitors with its crystal-clear, refreshing lake and the soccer field, climbing wall, and slackline.
With the adventure pass, all doors are open to families.
Would you like a holiday full of activities? With the adventure pass for the whole family, you enjoy free travel on all bus routes and have access to 30 leisure attractions worth over 300 francs.
These include the high rope park in Triesen, the exciting Liechtenstein State Museum, the ceramics workshop in Nendeln and the chairlift in Malbun. You can also visit indoor and outdoor pools and many museums with the adventure pass.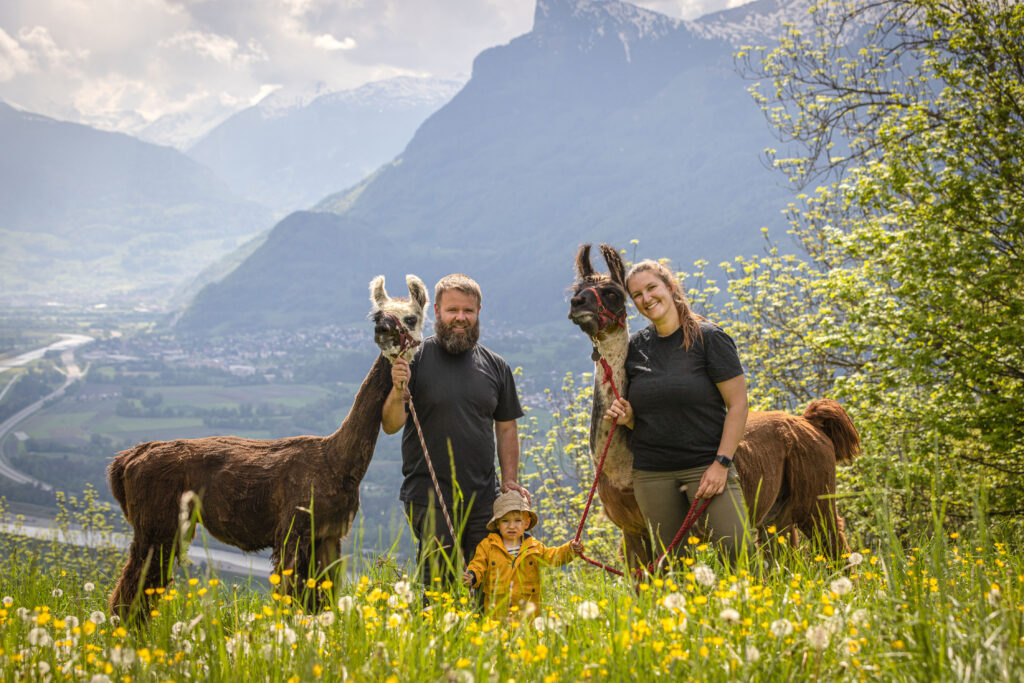 Information & Booking
Liechtenstein Marketing
+423 239 63 63
Special Offer: Princely summer and autumn holidays
1 night in a 3-star superior hotel from CHF 83.50 per person