Article
Fine dining on Lake Lucerne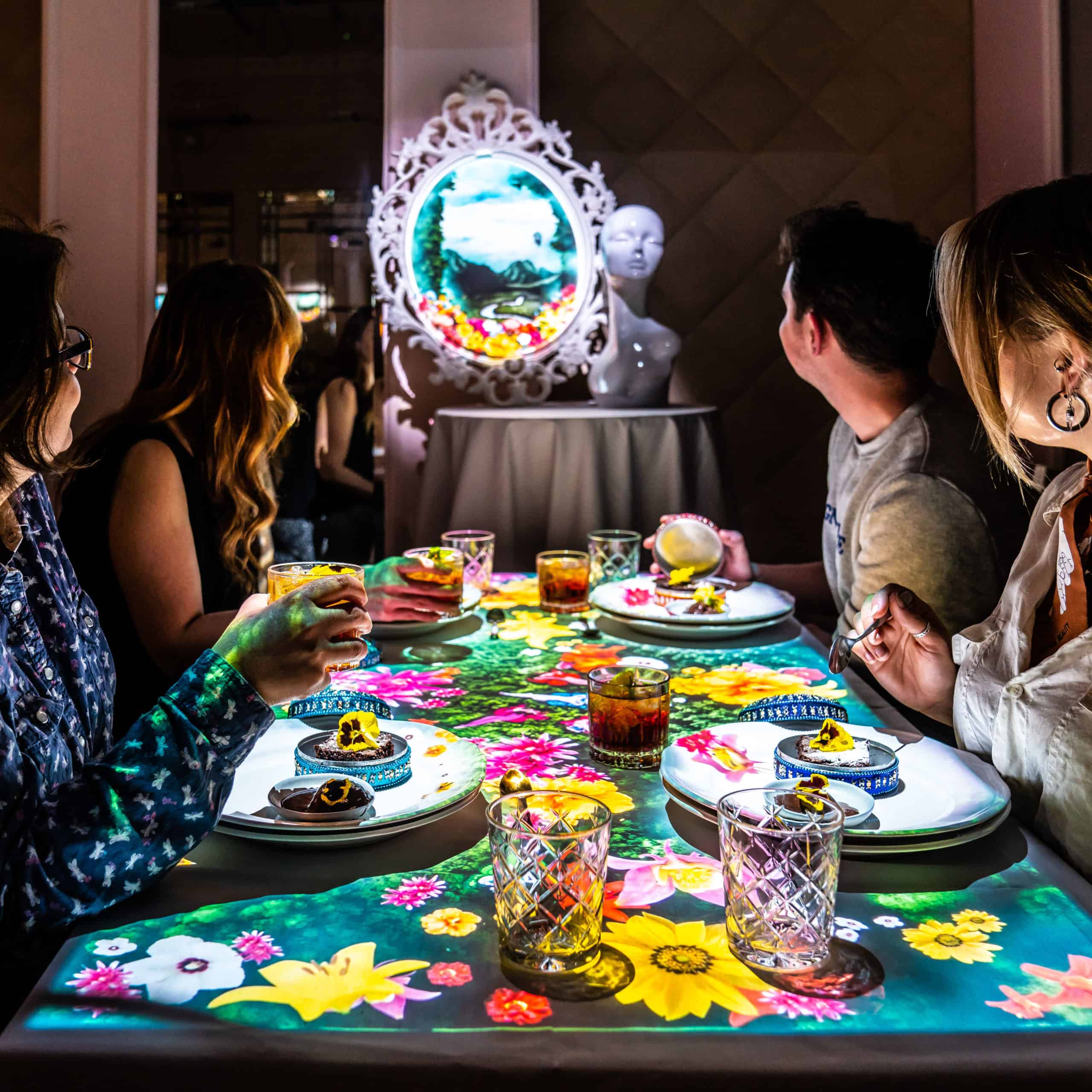 Nestled between Lake Lucerne and the foot of the Rigi are the two idyllic resorts of Weggis and Vitznau. This is paradise for anyone serious about their food: a generation of keenly innovative chefs has turned the region around Lake Lucerne into an eclectic gourmet destination with an international cachet. The restaurants in Weggis, Vitznau and on the Rigi bring together no fewer than five Michelin stars and 102 Gault&Millau points. A visit to this region situated between lake and mountain is sure to prove unforgettable.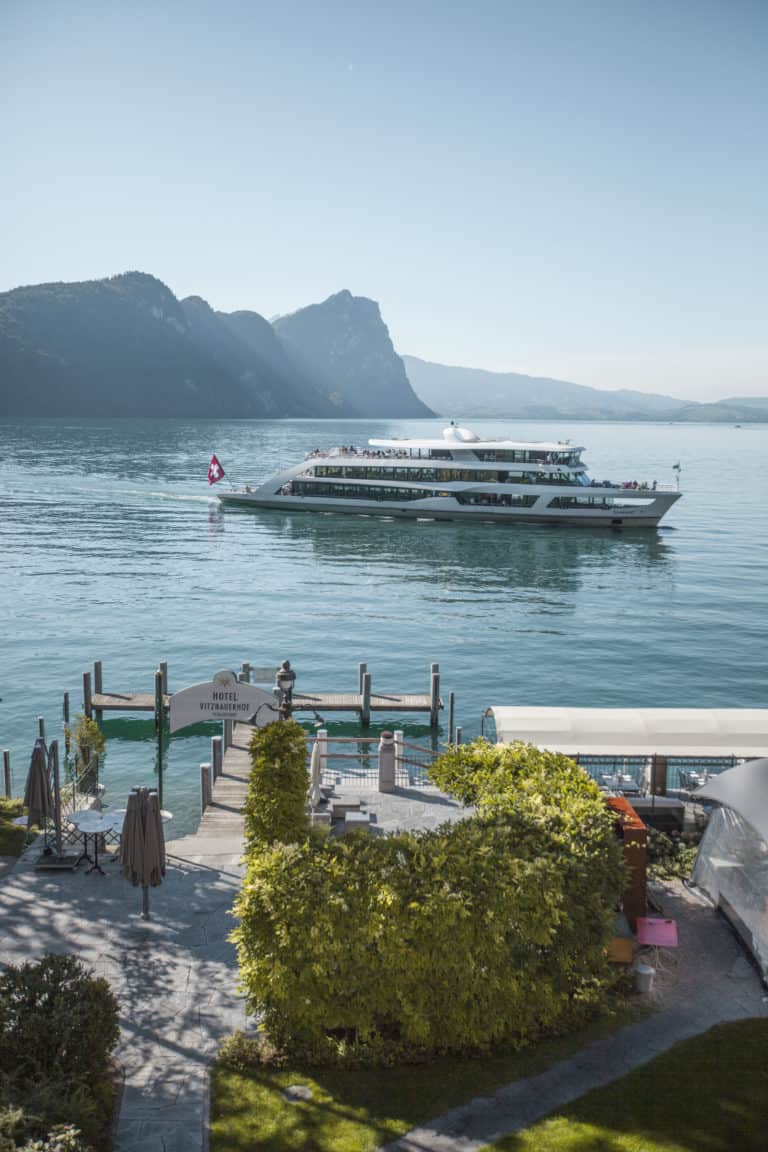 Kräuterhotel
Lying in magnificent scenery on the Rigi and blessed with wonderful views, the Kräuterhotel Edelweiss has been a popular destination for more than a century. Its idyllic location and traditional chalet style architecture inspired Gabriella and Gregor Egger Vörös to use only organic terroir products for their cuisine. In excess of 400 edible wild and cultivated plants grow in the gardens surrounding the hotel. Other than the coffee and some spices that cannot be grown at these, every dish served in the establishment's gourmet restaurant, the Regina Montium, is sourced in Switzerland. The hosts' fondness for locally grown organic products and homemade food and the inventive creations of chef Benjamin Just have deservedly earned them a Michelin star and 15 Gault&Millau points.
Park Hotel Vitznau
The Park Hotel Vitznau lies directly on Lake Lucerne, looking out onto snow-covered three-thousand metre peaks on the left and the Bürgenstock and Pilatus on the right. Diners drawn to this enchanting ambience are in for a gastronomic treat courtesy of two first-class restaurants and what is probably the largest wine cellar in Switzerland. The young talented chef Patrick Mahler has been taking diners on a culinary world tour since March 2018 with exciting contemporary creations in the 'focus', the hotel's restaurant. He and his team sensationally garnered two Michelin stars from the word go. Not to be outdone, the Prisma was also awarded a Michelin star for its delectable fusion cuisine under the supervision of chef Philipp Heid. The high standard of gastronomy is rounded off with a selection of wines unrivalled anywhere in Switzerland. The hotel's six wine cellars contain 32,000 bottles valued at some CHF 26 million – enough to quicken the pulse of any wine aficionado.
Vitznauerhof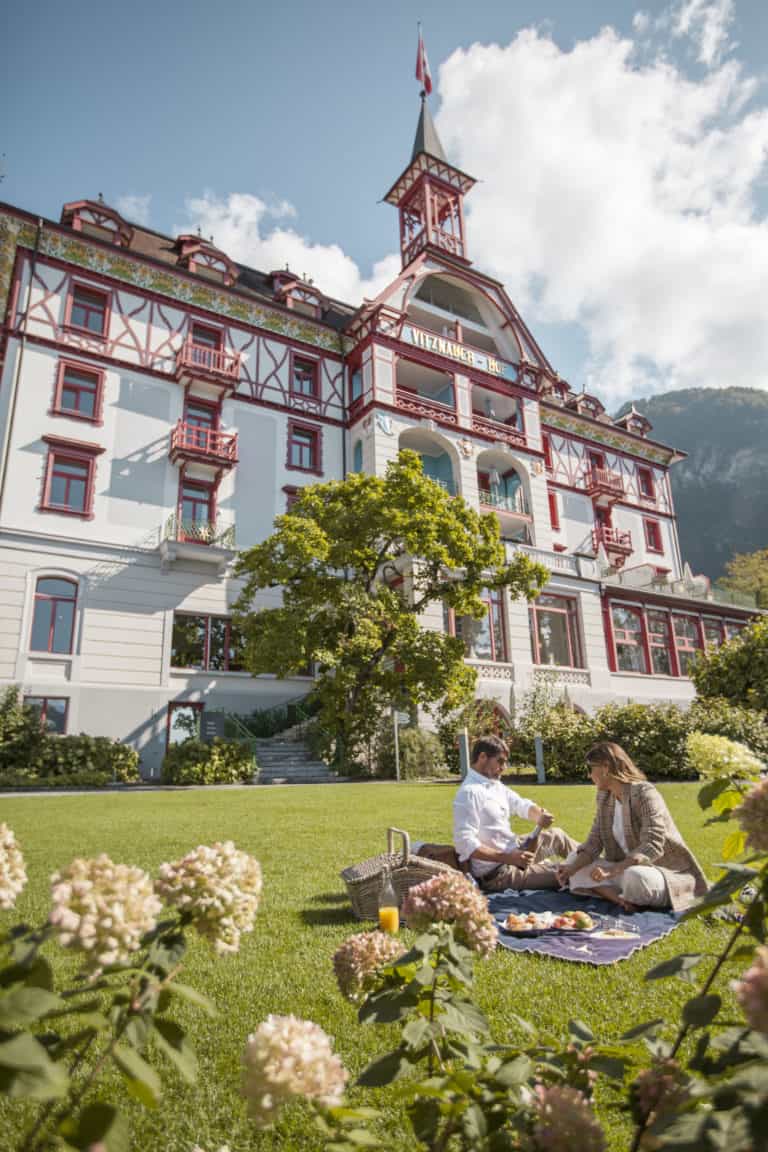 The Boutique Hotel Vitznauerhof occupies an enviable location on the Lake Lucerne with stunning views across the water. Diners have a choice between two superlative restaurants: the Inspiration serves imaginative, delectable healthy cuisine while offering magnificent views of the lake and mountains. The Sens, meanwhile, features chef Jeroen Achtien's experimental cuisine with a focus on fermentation; it's a recipient of a Michelin star and 17 Gault&Millau points. Described by Gault&Millau as a "super talent" and lauded as the 2019 Discovery of the Year, the gourmet bible advises diners to keep an eye on the Dutchman.
The Banquet of Hoshena is an innovative dining concept that promises to be an illusionary feast for the senses. Guests are transported to an imaginary land where flavours and emotions are intrinsically linked and Kings & Queens, fairies and volcanoes come alive on the table.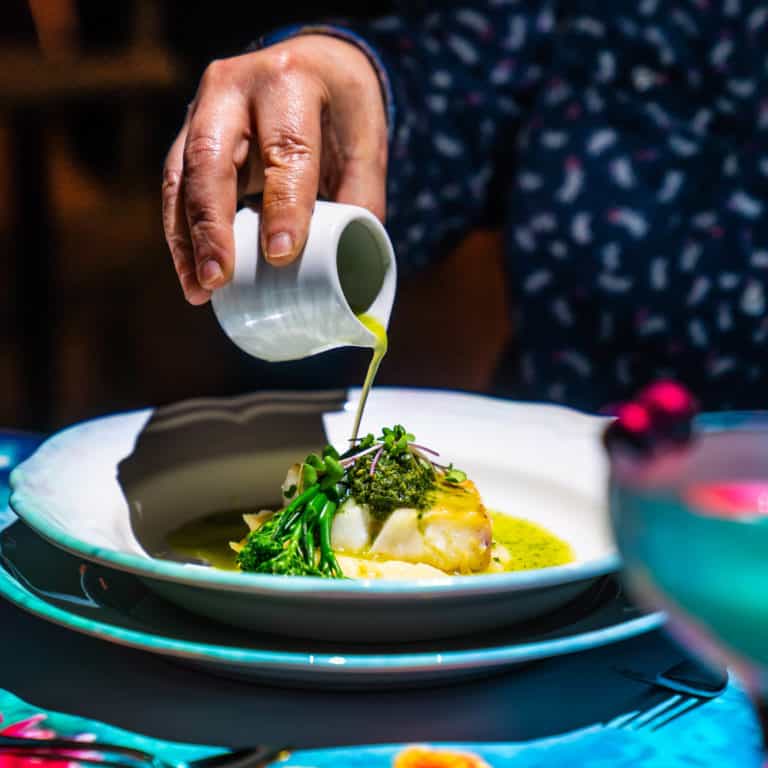 This one-of-a-kind dining experience takes guests on a journey through a mystical land known as Hoshena. As the dinner starts and the lights dim, the Queen of Hoshena tells guests of an once green and luscious kingdom that has banished bad emotions, such as anger, sadness and fear and as a result, removed love, happiness and courage leaving the land bare, dark and empty. Using cutting edge 3D visual technology, image mapping, experiential props and effective storytelling through flavours, ingredients, sights, sounds and tastes, Dinner Time Story's latest dining experience takes guests on an immersive journey to restore the Kingdom of Hoshena to its former glory. During the show, guests will dine on five courses accompanied by wine and cocktail pairings and the food offering will perfectly correspond with the storyline, with each dish representing an emotion. Accompanying the menu are clever props, sounds, illusions and scents, allowing guests to whisper their fears into a pouch, light a magic candle and create confusion with dry ice.
The concept created by Nadine Beshir, in collaboration with the multimedia British artists Davy & Kristin McGuire from Studio McGuire and the menu created by our Rising Star Jeroen Achtien will take you to a different world – full of emotion and culinary highlights. Along with a talented team of music composers, writers and graphic designers. Studio McGuire helped make this unique vision of dining through storytelling into an original experience that diners can experience for themselves this autumn at the most beautiful scenery directly at Lake Lucerne.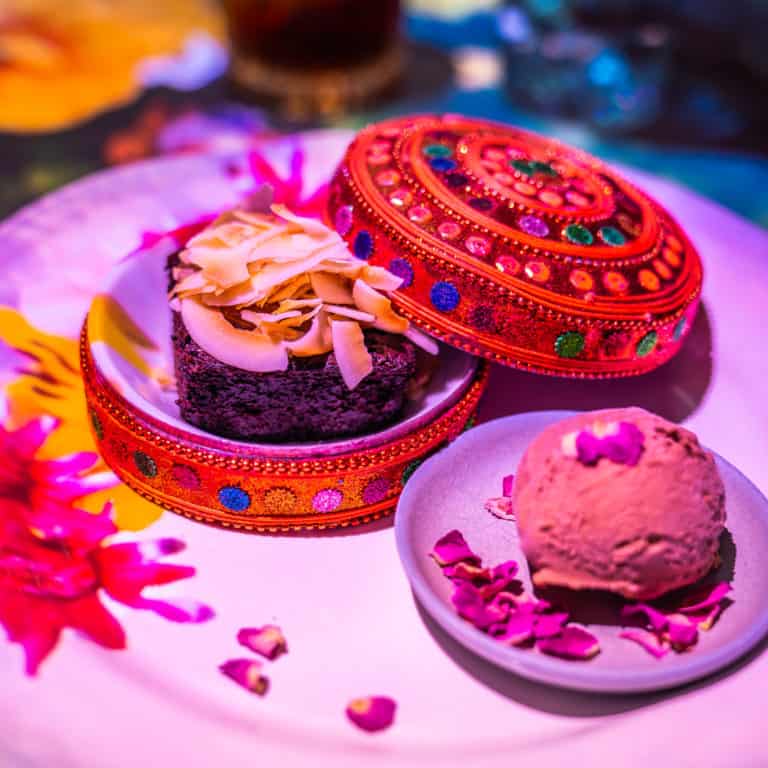 Anyone unable to decide between the numerous choices is in luck: the establishments are teaming up with an accommodation package called "Fine Dining to the power of 3", which offers one evening meal in each of the three highly decorated venues (www.vitznauerhof.ch/finedininghochdrei). Top dining sensations for your gastronomic voyage in Central Switzerland.
More from International School Parent
Find more articles like this here: www.internationalschoolparent.com/articles/
Want to write for us? If so, you can submit an article for consideration here: www.internationalschoolparent.submittable.com