Article
Future Hospitality Trends: Ensuring Education Reflects the Industry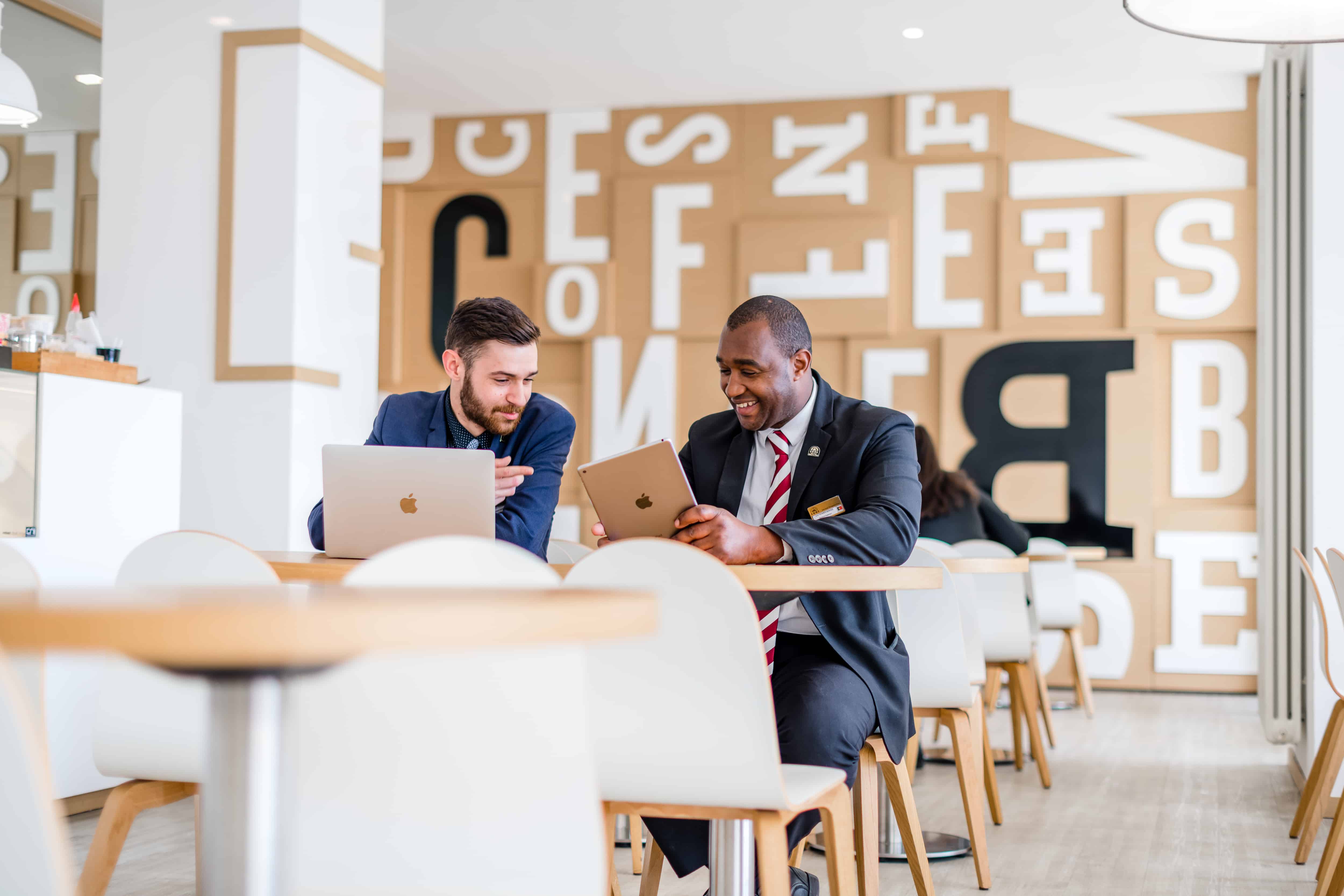 Do you want your teenager to join a thriving and steadily growing industry that will offer many job prospects when they graduate from college? If you are like most other parents the answer is, undoubtedly, a resounding 'yes'. 
Hospitality is one such industry, having experienced solid growth over the past decade and projected to keep on flourishing in the next 10 years due to the increasing number of international travelers, which is forecasted to reach 1,3 billion by 2030. An additional 100 million jobs are expected in hospitality industry worldwide by 2028, representing a wide array of career options for recent graduates.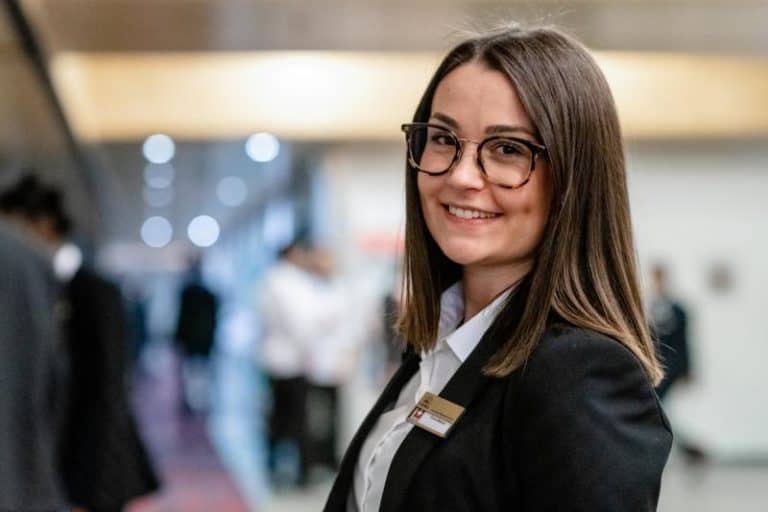 Versatility of hospitality education and careers
Apart from the commonly known positions in hotels and restaurants, there are other exciting opportunities. For example, cultural and business event organisation, consulting, hospitality interior design, catering, cruises and airlines, creation of personalised luxury experiences, sales and marketing, customer service and many more. These jobs are high in task variety and personal interaction. They also often demand frequent overseas travel, aptitude for innovation and independent thinking. Something many of the Generation Z crave and expect from their future jobs.
Hospitality management education is extremely versatile and teaches graduates "life skills for professionals, professional skills for life" that can be applied across industries, departments and positions. Swiss Education Group (SEG), the Swiss alliance of hospitality management schools set across campuses in Switzerland, takes this motto to heart. 
Integrating technology in learning to align with industry needs
SEG was the first company in the world of hospitality to launch a 1:1 iPad programme in 2014. This was just the beginning of the shift to a more student-centred teaching model. 
Technological integration at SEG's schools encompasses all learning activities. From students using iPads for researching menu ingredients in the training kitchens to going on Virtual Reality tours and also discovering wine growing techniques. From filming each other's practice job interviews to managing complex events such as TEDx and gala dinners for VIP guests. This dedication to their innovative use of technology has been officially recognised by Apple. Therefore, Apple named one of SEG's schools, Swiss Hotel Management School, an "Apple Distinguished School". 
Swiss Education Group is driven to design the best educational experience that is aligned with the hospitality industry's future needs, where new technologies, such as artificial intelligence, virtual and augmented reality, robots and chatbots, are revolutionising the way that hospitality businesses operate. Thanks to these developments, customers have come to expect more and more convenience, time-saving and personalisation of their experiences. Only companies that can truly harness technology to deliver the expected levels of service will continue to succeed. This will push them to demand continuous innovation and entrepreneurial mindset from their employees.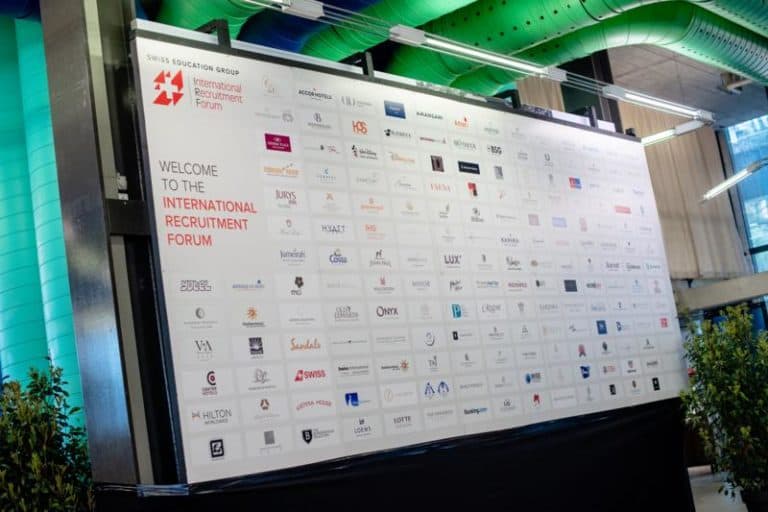 Sustainability concepts driving hospitality innovation
With the global awareness of rapid climate decline and our responsibility to tackle it as a matter of urgency, sustainability is another hot topic in virtually all industries, including hospitality. Changing customer expectations are forcing businesses to develop more sustainable, greener and also, socially responsible operations. With that, a myriad of possibilities opens up for intra- and entrepreneurs, especially younger ones, to innovate around sustainability concepts. 
Students at Swiss Education Group schools are being prepared to be at the forefront of these developments with the inclusion of sustainability-related topics as part of the curriculum. At César Ritz Colleges Switzerland, students are learning about eco-entrepreneurship in and also outside of the classroom. It is now also a Green Globe member to drive their sustainability change forward. One example of this is the school's bee hive with 35,000 bees. Visit local businesses to truly understand the value of sourcing locally. Also develop storytelling skills to better spread the message about a business's sustainability initiatives. 
Increasing demand for healthy food options
Another important social trend changing the global hospitality industry and its practices is the rising importance of healthy eating. It is putting emphasis on the 'farm-to-table' initiatives, organic food options, special diets (vegetarian, vegan) and ingredients free from allergens (gluten-, dairy- and sugar-free among others). 
This is a tremendous opportunity for businesses to reinvent themselves to become part of this global movement. Students at Culinary Arts Academy Switzerland in Le Bouveret learn about nutrition, food trends and food development. This means that they are fully ready to adapt existing hospitality businesses to these changing trends. 
Six Bachelor programmes to choose from
Swiss Education Group offers six hospitality management Bachelor programmes developed in collaboration with its reputable academic or industry partners. A variety of specialisations is available, such as Hospitality Design Management; Human Resources, Finance or Luxury Brand Management; International Hospitality and Events Management and Culinary Arts. 
With a wide selection of degrees at our five schools set in beautiful campuses across Switzerland, find the programme that suits both student's unique abilities and expectations. Discover our Bachelor degrees on https://www.swisseducation.com or contact your local representative.
More from International School Parent
Find more articles like this here: www.internationalschoolparent.com/articles/
Want to write for us? If so, you can submit an article for consideration here: www.internationalschoolparent.submittable.com