Article
Give your Child an Unforgettable Summer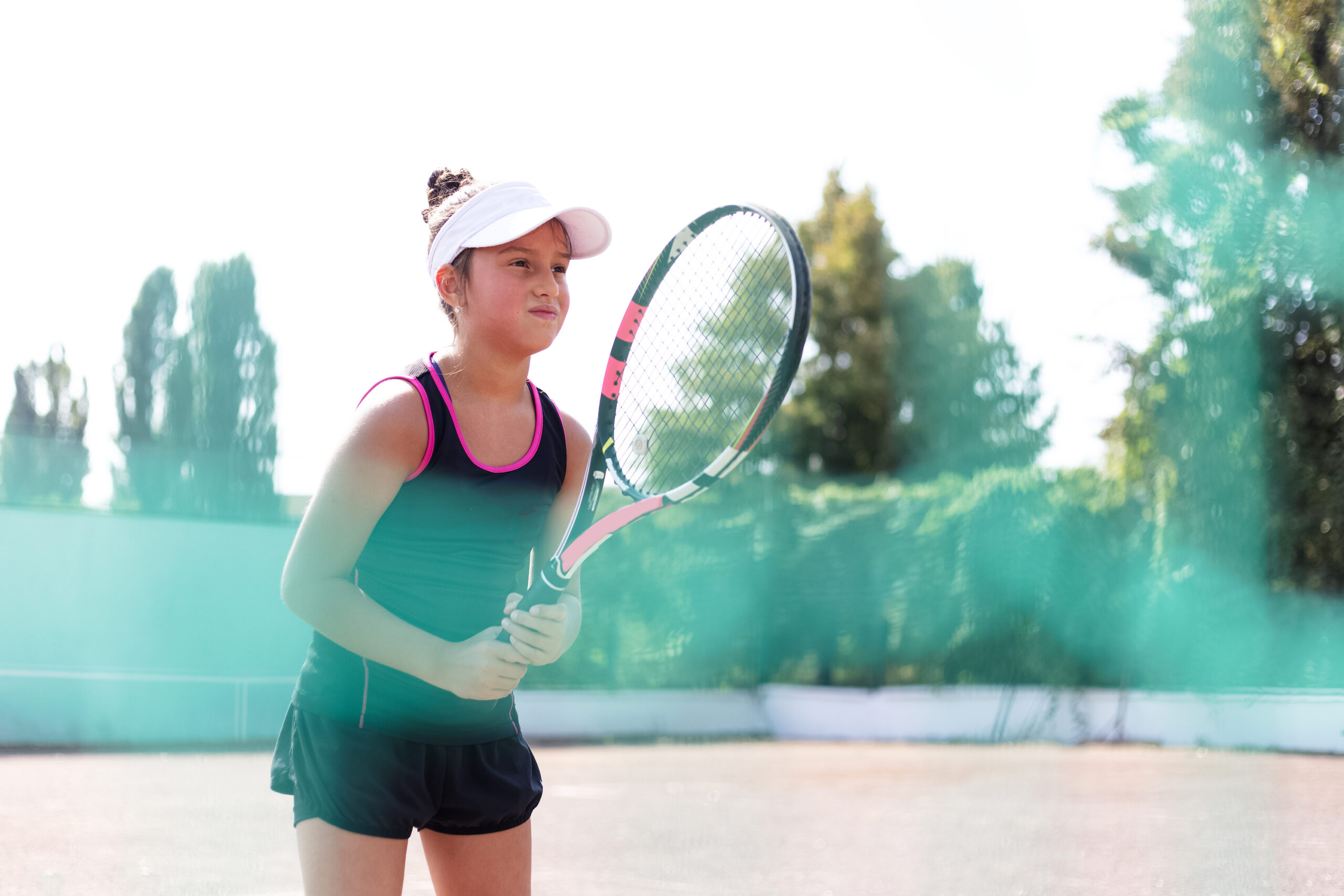 Imagine your child learning English and enjoying activities carefully crafted to provide the ultimate summer experience. Nestled along the French border and a stone's throw from Germany, St Charles College offers a uniquely Swiss experience for students aged between 10 and 18.
St Charles was founded in 1897 and since then has offered students high-quality education while developing the attributes of kindness, respect, and responsibility towards others and the environment.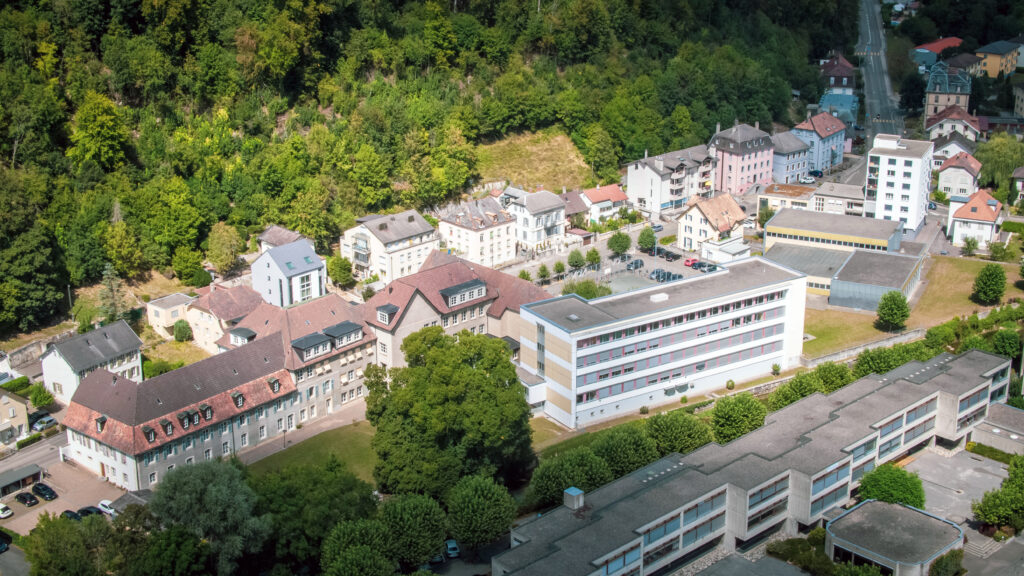 These same attributes are also evident in their Summer Programme. The programme welcomes young people of all English language abilities – beginners are nurtured and supported to build confidence, whereas students with greater competency are pushed to articulate themselves and communicate at a more sophisticated level.
The Summer Programme runs for either two or four weeks, beginning early July. Your child will have their days filled with a balance of study and activities promoting use of language, social interaction, cultural learnings, and a great deal of fun.
Five days per week, your child will begin their school day with three hours of English instruction. In these classes students focus on all aspects of the English language, tailored to their individual needs and level. In addition, students also have an hour a day to work on their personal project where among other things, they learn about leadership and entrepreneurship.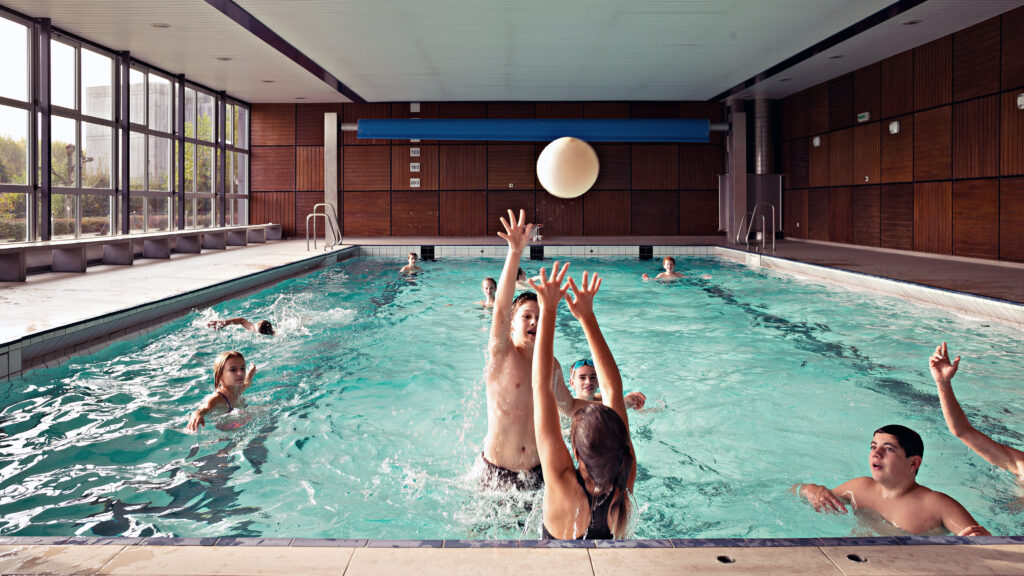 Equipping children with real world skills is important to St Charles. Reflecting this, students are placed in groups for an hour each day to learn about – and put into practice – Social media marketing. Each week groups are given a different assignment based on what they have learnt in class.
Summer programmes by definition must provide participants with ample opportunity to enjoy summer! Once classes are done, students take part in an exceptional range of afternoon and evening activities.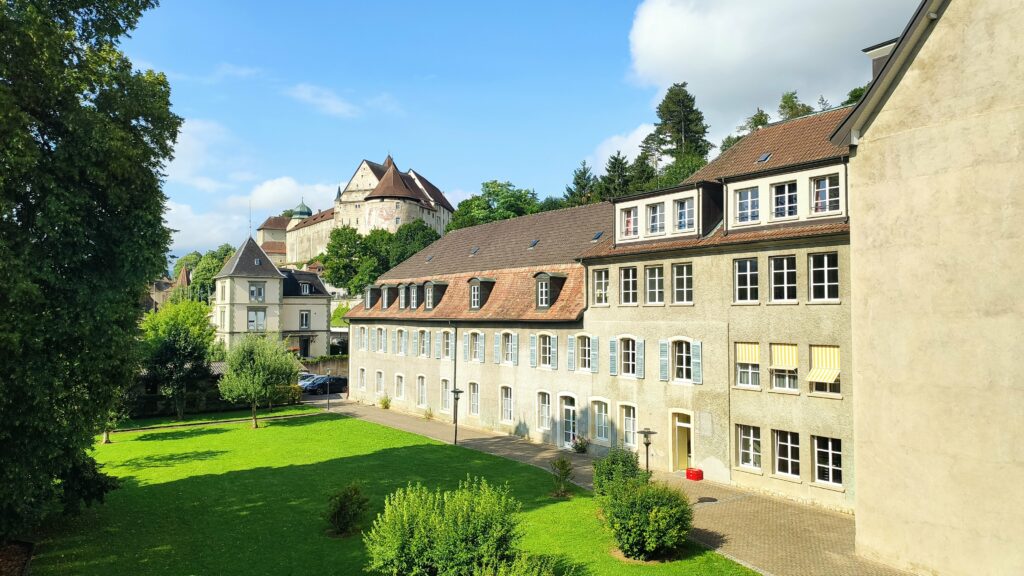 St Charles aim is to get children to try something new – perhaps find a new hobby or even lead them towards a future career. Afternoon activities include sports like swimming, climbing and horse riding, excursions to cities and towns in Switzerland, France and Germany, a masterclass with the resident French Chef, visits to local chocolate and cheese factories or even something as unique as Alpaca yoga! Afternoon activities usually take place off campus, giving students exposure to their picturesque surroundings.
Evening activities are held on campus. These activities have been carefully selected to help students wind down and relax before bed. The evening programme includes things such as a magic workshop led by a professional magician, or a film screening in our purpose-built, full-size cinema.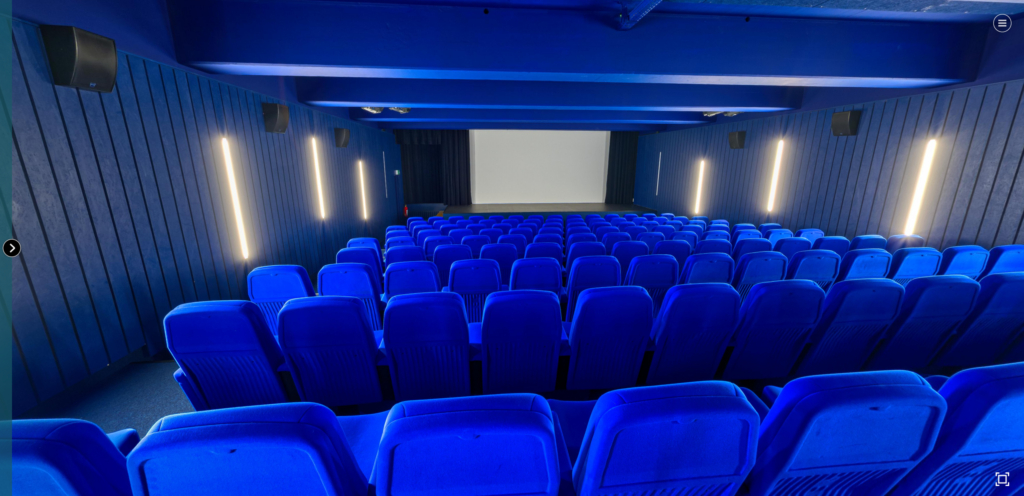 Each Tuesday and Friday students also participate in full day excursions. These trips can be loosely divided into two categories: A cultural experience and a Sport or Adventure activity.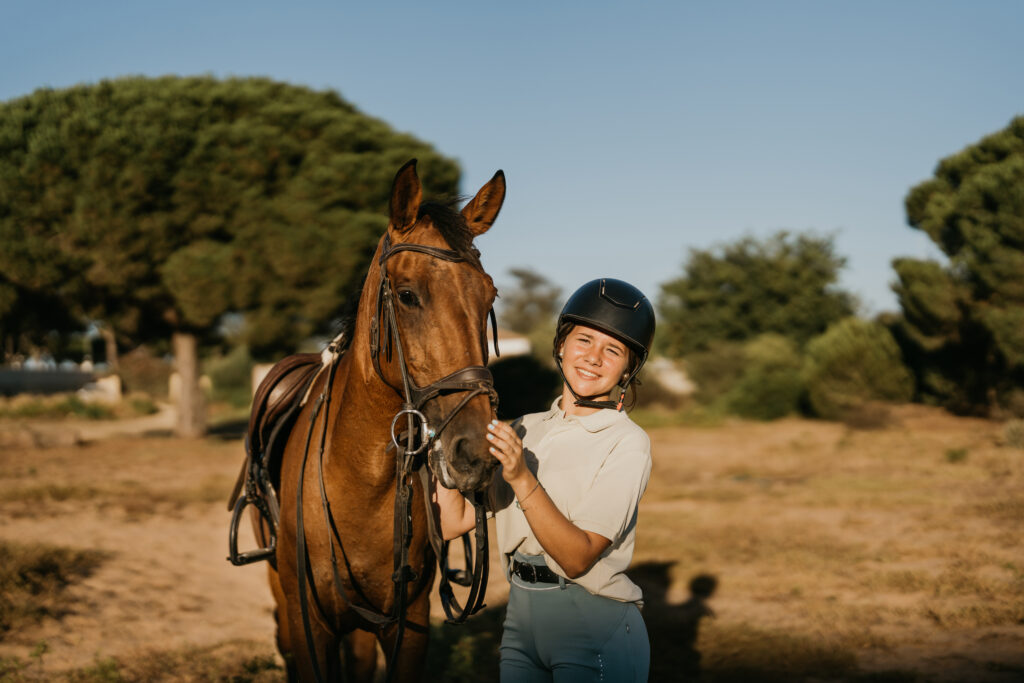 The Tuesday excursion is open to all students and is included in the camp programme. For example, students will spend the day exploring Lausanne, including the Olympic Museum and lunch on the shores of Lake Geneva.
On Friday's students pick between two options: a Friday field trip or the "Big Friday Adventure". The Friday field trip is included in the programme and is a fun activity such as a day enjoying Lake Biel and its surrounds including paddle boarding, sailing and a variety of other water and nature-based activities.
The "Big Friday Adventure" is an optional activity that is not included in the programme fee. Students who elect to join the Big Friday Adventure head off on a special excursion. This could be to Disneyland Paris or Europa Park in Germany, or even hot air ballooning! Students also have the chance to assemble their own Swiss watch at an exclusive watchmaker. For families wanting a very special keepsake, your child can select to create their own watch to take home.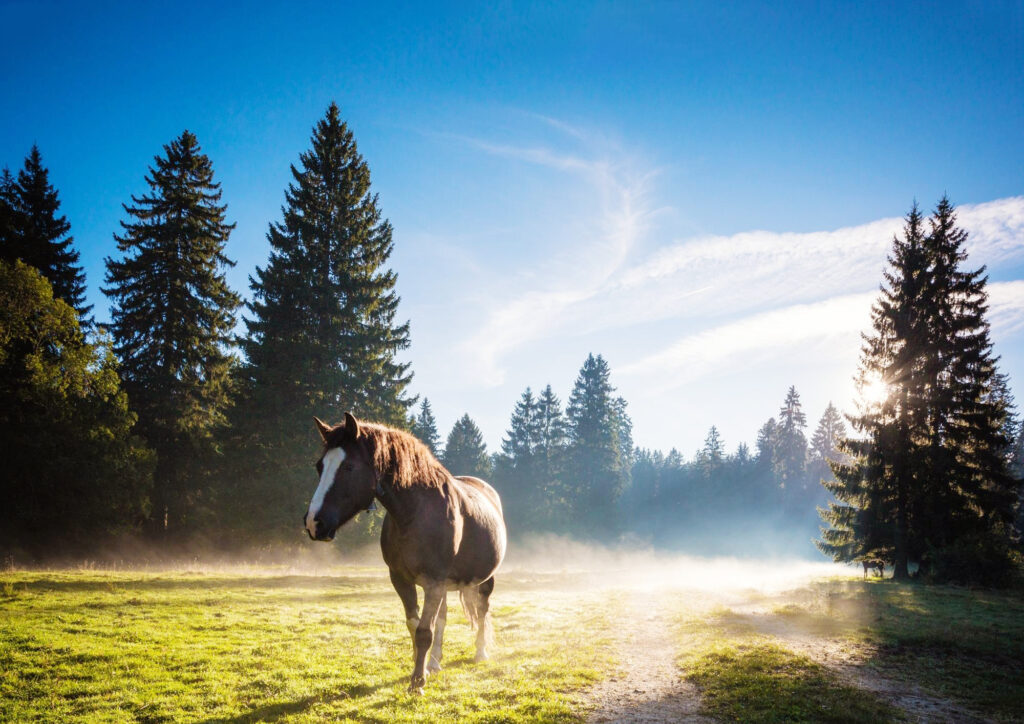 With more than 120 years providing outstanding, holistic education and support to students, it is St Charles' pleasure to offer young people from all over the world a truly meaningful summer experience that they will cherish for many years to come.
For more information on the Summer Programme, visit www.saint-charles.ch or contact St Charles directly for personalised service and recommendations.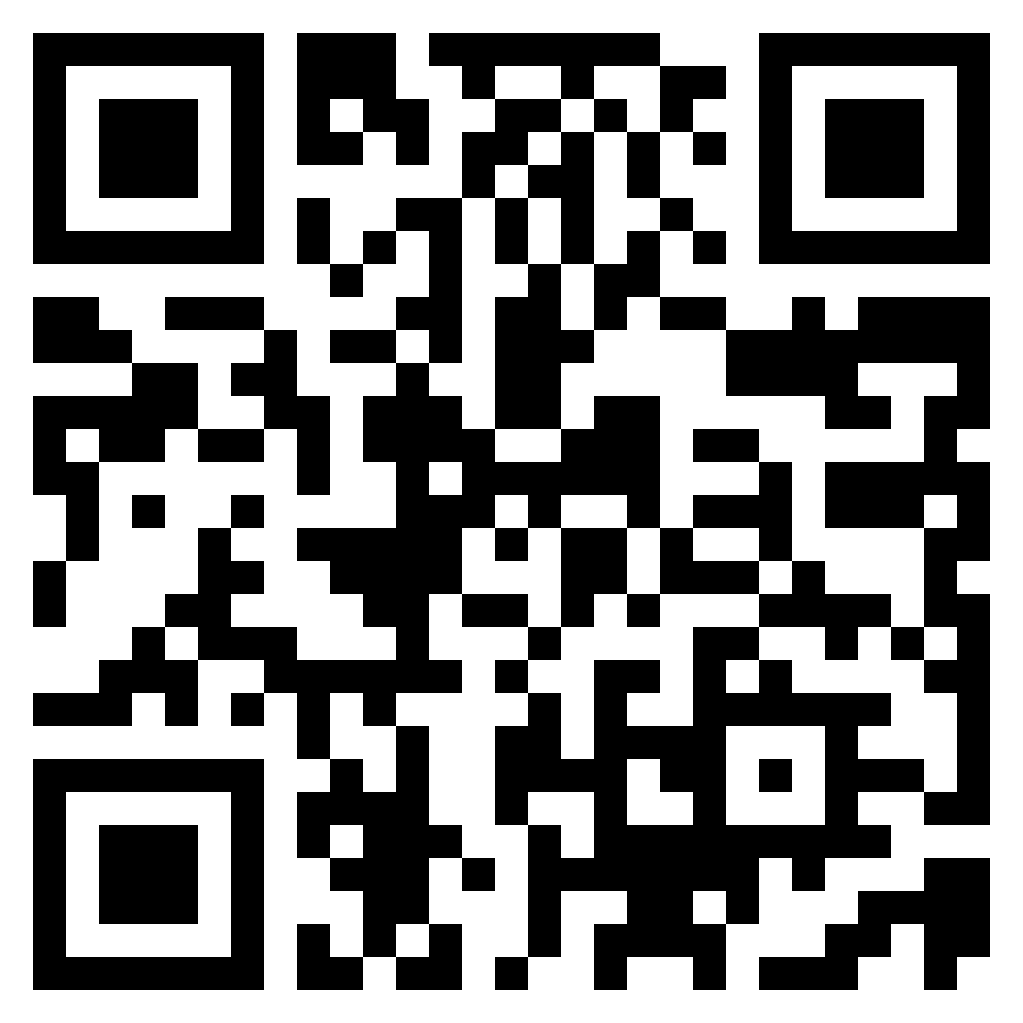 Under the banner of Supporting Growth, Saint-Charles does everything possible to make future young adults into citizens of the world. Saint-Charles emphasises curiosity and a sense of tolerance and freedom, and constantly seeks a balance between tradition and the avant-garde.
College & Lycée Saint-Charles welcomes 180 students from primary to high school level. The Swiss curriculum is taught bilingually in French and English from age 10 to 18, leading to the Swiss Matura certificate in French or bilingual French and English. As an IB World School, we offer the Middle Years programme in English in Years 8, 9 and 10 and the Diploma programme in Years 11 and 12. We are one of the best boarding schools in Switzerland with a unique approach to teaching and learning where all students can succeed in a caring, optimistic and encouraging environment.