Article
Haut-Lac International School Is the first school to be accredited by the WAoS In Switzerland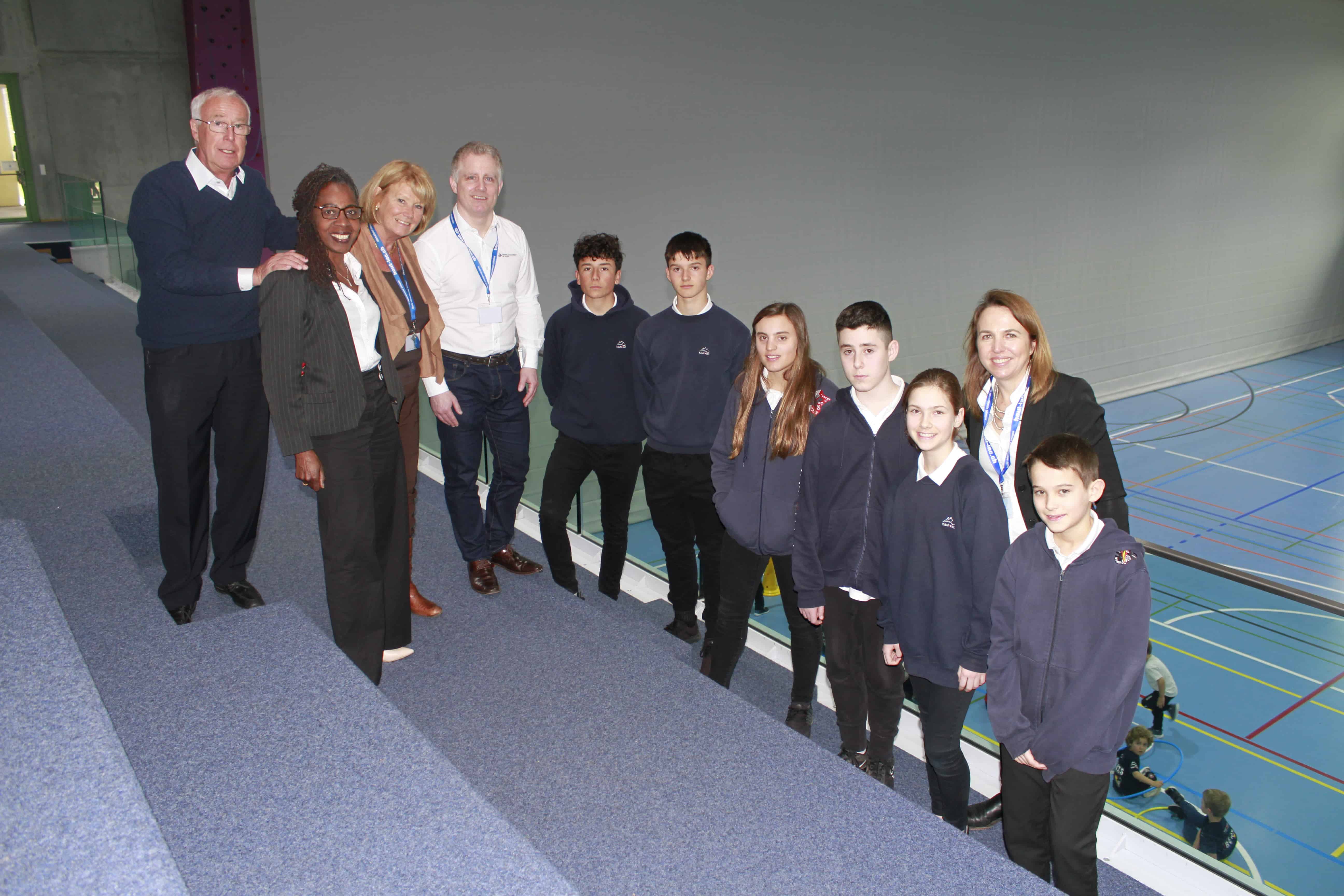 Haut-Lac International Bilingual School has officially been granted the title of "Athlete-Friendly School" by the World Academy of Sport (AFEC).
The AFEC accreditation recognises Haut-Lac's commitment to providing young athletes with outstanding sport facilities and effective academic support. It enables the school to provide young athletes with flexible timetables so that they may meet the demands of their intensive training schedules without foregoing their education. The school will be able to not only develop its facilities and infrastructure, but also create links with local, national and international sports clubs and federations. 
The World Academy of Sport (WAoS) is a recognised international institution that delivers a series of tailored educational programmes to members of the sporting world – athletes, managers, administrators, officials and coaches. It works in collaboration with 22 accredited schools and universities to develop support systems that provide an integral link between the sport and educational requirements of student-athletes.
Haut-Lac International Bilingual School will be able to offer young athletes between the ages of 16 and 18 the chance to complete the IBDP Programme over three or four years instead of the usual two as of September 2019. 
Haut-Lac is proud to be the first school in Switzerland to receive this exclusive title that will enable it to help young athletes carry on learning whilst fulfilling their dreams.
Links and contact:
https://www.worldacademysport.com/?view=sp&sp_sec=AFEC
Please send all questions to Carolina Porto 
, +41 21 555 5124
Carolina is Haut-lac International Bilingual School's Public Relations. She has have lived and worked in 4 continents, throughout 11 international moves to 9 different countries and is a multicultural professional specialized in transitions.