Article
How do you say "Love That Dog" in 10 different languages?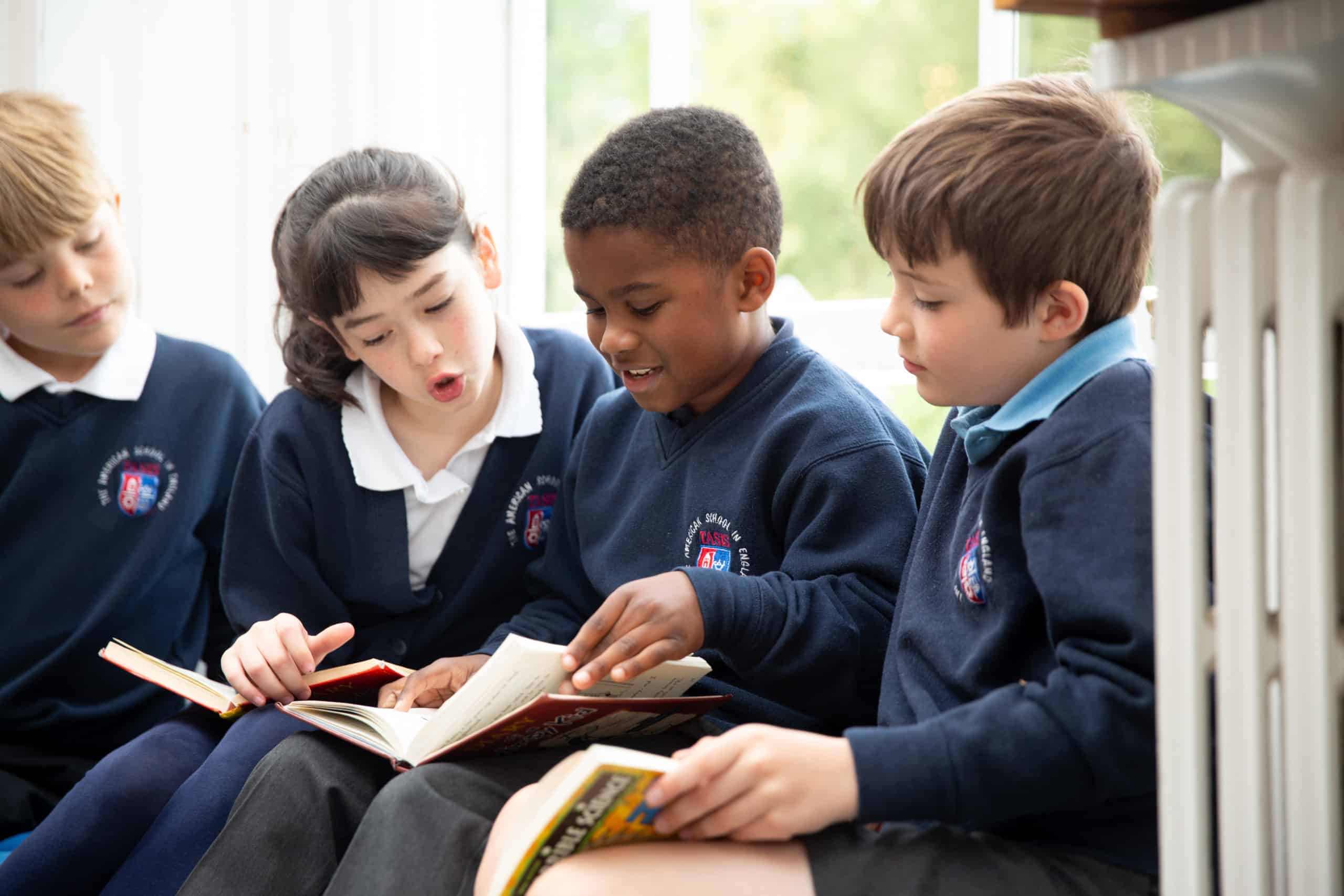 Sharon Creech is one of those writers that you always want to meet. She has a true appreciation for what children and young people want to read. So, when TASIS The American School in England was gifted Sharon Creech's New York Times  Bestseller  "Love  That  Dog"  in  ten  different  languages,  it  was  a  dream  come  true  for many members of our TASIS community – including a group of Lower School students who recognised  their  own  languages  on  the  iconic  yellow  cover  of  "Love  That  Dog".  It  felt  as though Sharon was back at TASIS – the international school where the Newbery award winner was a teacher of high school English and Writing quite a few years ago now. In fact, Sharon taught at both TASIS Switzerland and TASIS England international schools.
Yes, Creech was back. It wasn't long before there was a buzz in the library over a new collection in the multilingual section. In fact, Grade 4 students are exploring  Creech's  work  and  others  are  reading  many  of  her  other  works  in  celebration  of World Book Day on March 5.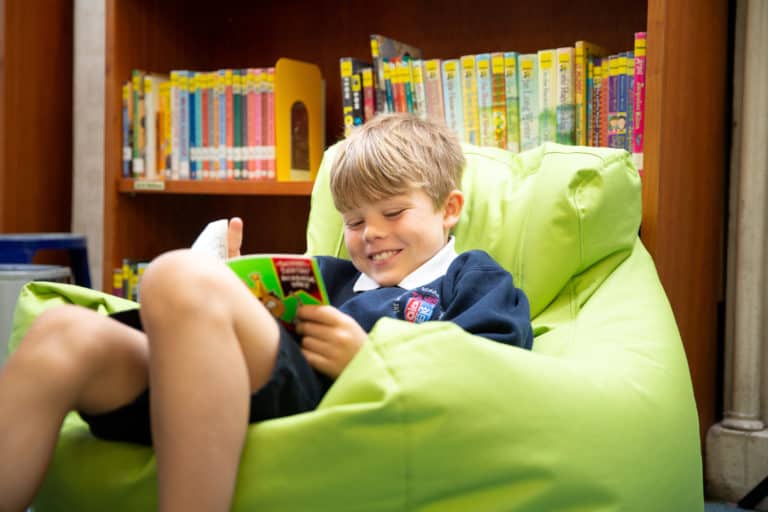 The Book
"Love That Dog" is about Jack. Jack finds his voice with the help of a teacher, a pencil, yellow paper, and a dog. What better book to share with students who may not have English as a first language? Through various programs at TASIS England such as English-as-an-Additional  Language  (EAL)  and  Language  Ambassadorship,  students  learn  to  celebrate  –instead  of  hiding–  their  language.  Having  books  like  "Love  That  Dog"  in  other  languages  is indicative of the community's commitment to intercultural learning.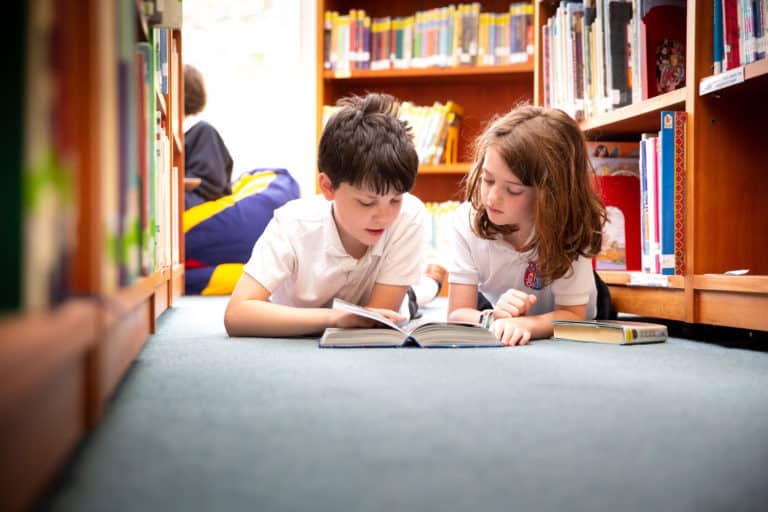 Sharon Creech is part of the living history of TASIS England. She was the first American winner of  Britain's  Carnegie  Medal  for  children's  literature  and  the  first  writer  to  win  both  the American  Newbery  Medal  and  the  Carnegie.  Two  novels  with  a  TASIS  connection  include Bloomability and The Unfinished Angel and another novel, Pleasing the Ghost was dedicated to  "the  TASIS  Lower  School's  young  authors."  An  additional  seventeen  books  by  Sharon Creech, which have been published in more than twenty different languages, can be found in the Sharon Creech collection at TASIS England.
So, how do you say "Love That Dog" in 10 different languages? TASIS Lower School students can probably tell you. Sharon Creech the author (and educator) continues to influence and delight children and adults today.
More from International School Parent
Find more articles like this here: www.internationalschoolparent.com/articles/
Want to write for us? You can submit an article for consideration here: www.internationalschoolparent.submittable.com