Article
How Society Kills Your Creativity – An Award Winning Short Film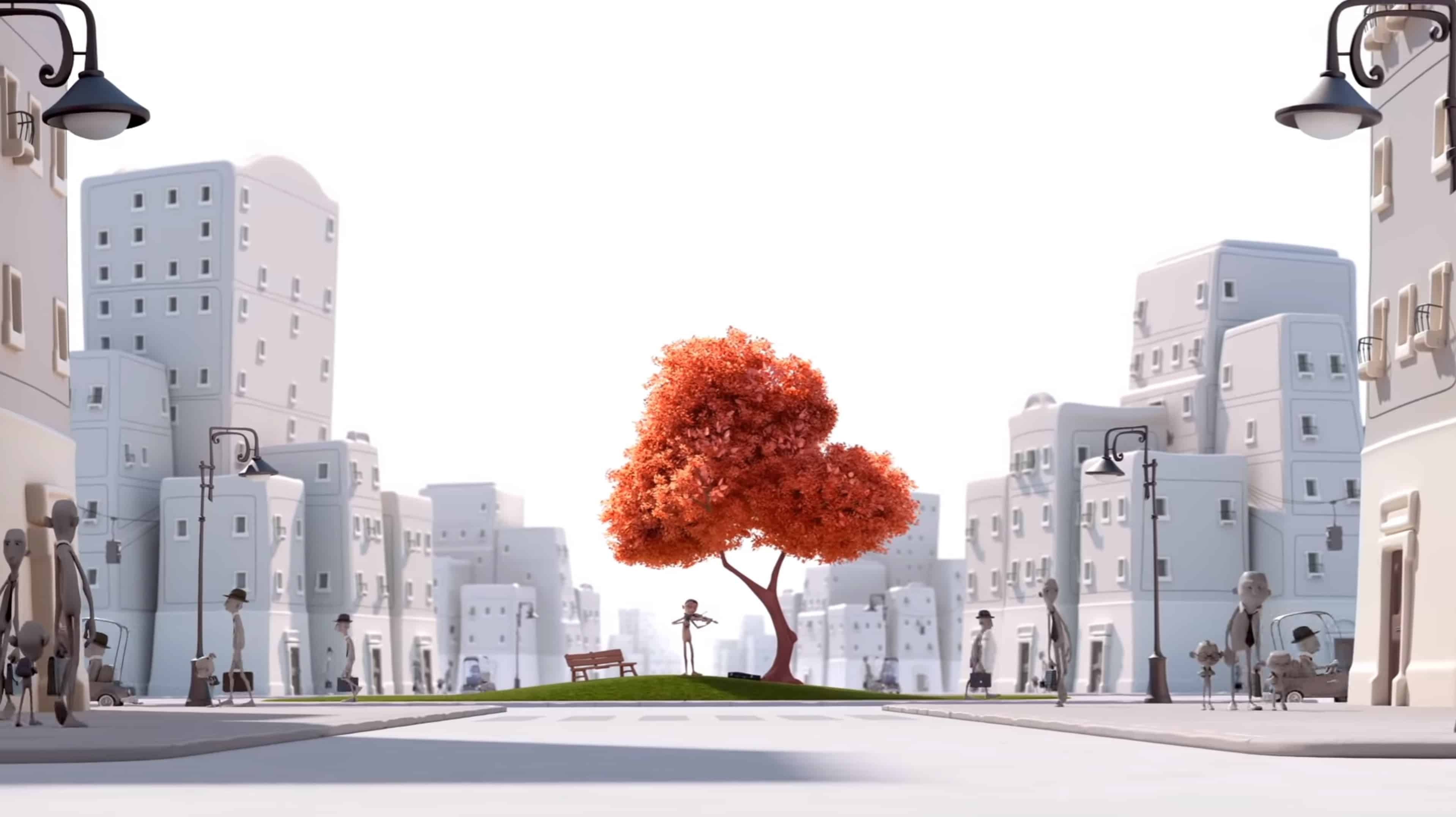 When it comes to our modern society, there is undoubtedly pressure about how we live and what our lives are supposed to look like. When we are born our parents impose their ideas and beliefs about what is right and wrong and then, we are usually enrolled in the school system. Here is where a lot of our natural, inherent creative abilities, unfortunately, come to die.
In many cases, the traditional school system doesn't celebrate gifts in the realm of art, music, poetry etc. Instead, the more logical analytical ways of knowledge are celebrated, such as maths, science, and memorisation. Sure, these are important gifts as well and they should be celebrated, but not all people fit into that mould.
What happens to those gifts that are left untapped and never brought forward into our world for everyone to enjoy? Well, society wants us to believe that those gifts do not fit into our system and we can't make a living by utilising them. What a conundrum.
Madrid based animators, Daniel Martinez Lara and Rafa Cano Mendez, showcased this issue perfectly by putting together this 7 minute short to teach us a lesson on what happens to your life when you allow your creative abilities and talents to be drowned out by the daily 9-5 grind.
The film also touches on parenthood and how important it is to let go of the idea of the desired outcome for your children. Instead, it advocates letting them figure out for themselves what it is they would like to do. Of course, every parent wants the best for their children, but we have to remember our definition of best is not necessarily the best for our children. We must recognise the level at which we are just succumbing to the pressures of society as well. At some point letting go and trusting can go a long way.
This critically acclaimed short film was made entirely with a type of software called Blender, an open-source 3D rendering program. It was dedicated "to our families, for helping us not to lose our colour." Without further adieu, here is the full version of the award-winning short film, Alike, enjoy!
Source: Collective Evolution