Article
How to Choose A Summer School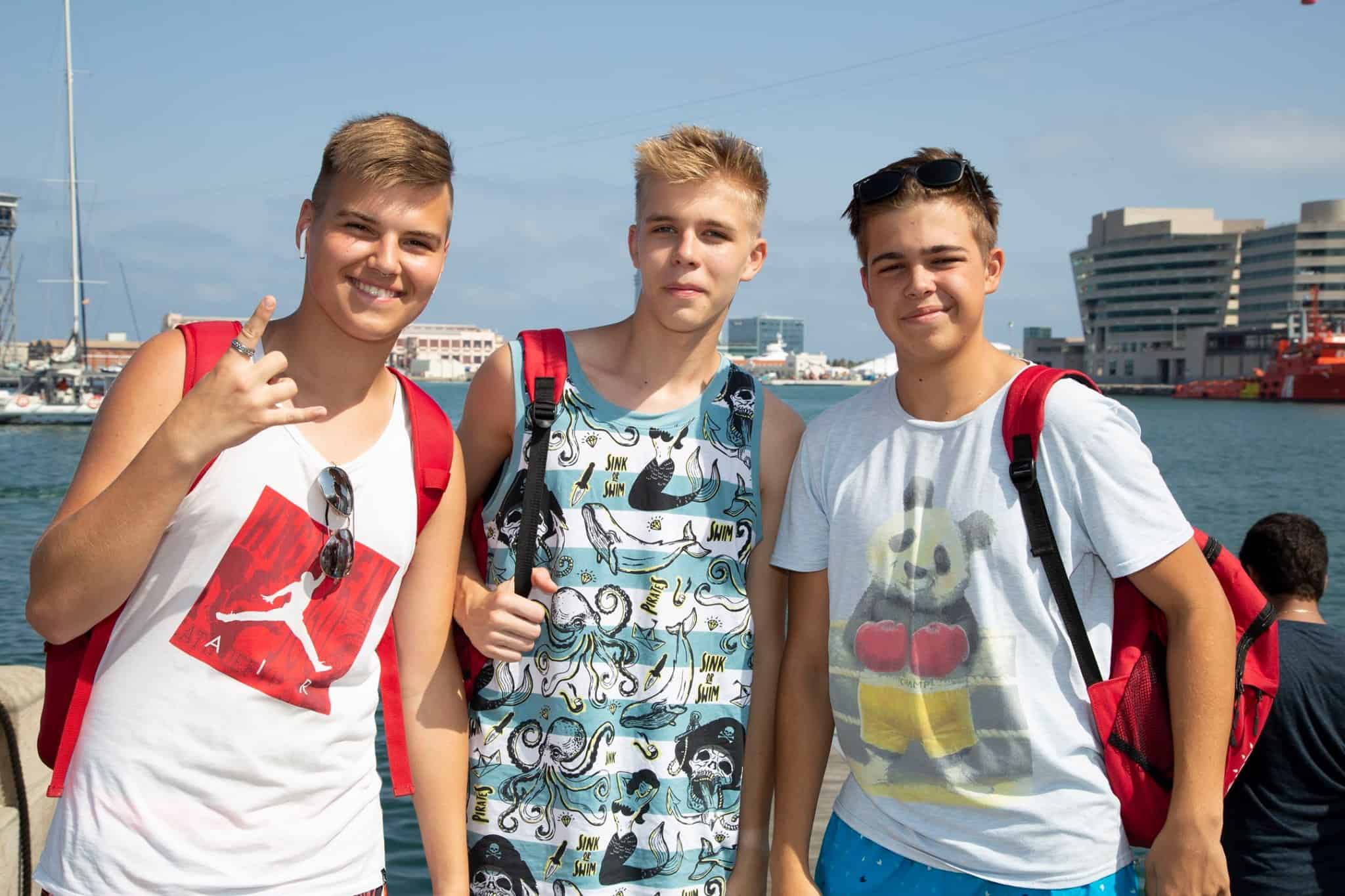 Summer school represents an excellent opportunity for students to experience a new culture, make friends from around the world, taste the independence of university, and start preparing for future careers.
However, choosing the right summer school can be tricky. These five crucial considerations will help you to decide amongst the many programmes on offer.
Why Go to Summer School?
There are myriad reasons to attend summer school, some of which we've already mentioned. However, what's the driving factor behind your decision?
Summer school is an investment in time, energy and money, so whether your motivation is academic or social, it´s essential to keep your 'why' in mind. It'll help determine which of the following factors are the most important so that you can select the best possible summer programme.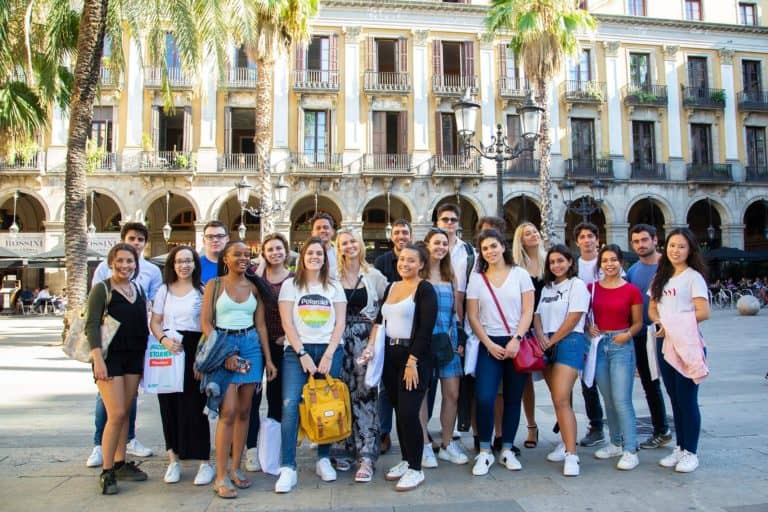 Subject
Your choice of the summer school will be determined by whether you want to pursue a specific topic or are seeking a broader educational experience. If, for example, you know that law is the subject you wish to take at university, it makes sense to seek out summer schools that can prepare you for that path. Similarly, if you know you'd like to study business, you can seek a business-focused summer school to explore that subject. Whatever your area of interest, summer school can help you to grasp an understanding of key concepts and get ahead.
Once you've chosen your subject, it will form a useful limiter on the number of suitable summer schools, and you'll be able to focus on the next essential consideration – location.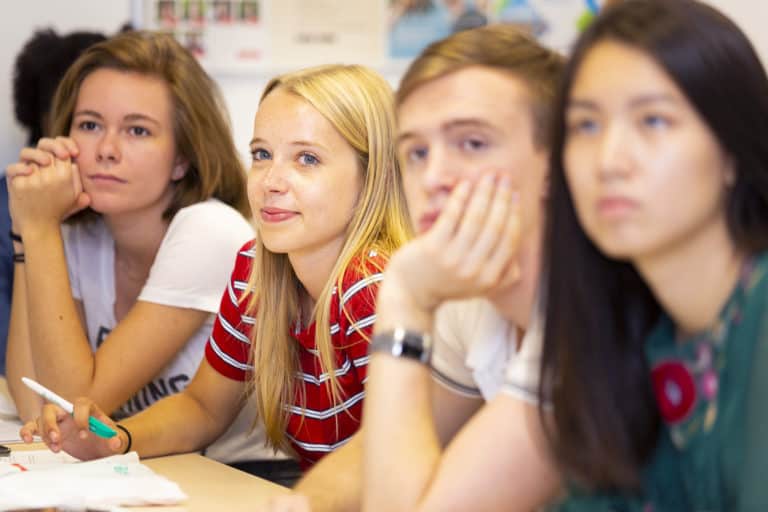 Location
Do you have a location in mind for university? If so, summer school may be the perfect opportunity to see if you like living there. Or perhaps you are looking to experience a country and culture that is new and different? Is it necessary for you to feel you can enjoy a holiday alongside learning or take trips to historical monuments or areas of natural beauty? Are you passionate about gaining a cultural education alongside a formal one, exploring art, music and food, or do you love sports and want to be able to play volleyball on the beach or go hiking? Answering these questions will help you to narrow down your choices.
Make sure to select a place where you will feel safe, which offers a climate you'll enjoy and access to activities and excursions that will ensure your summer school experience is unforgettable.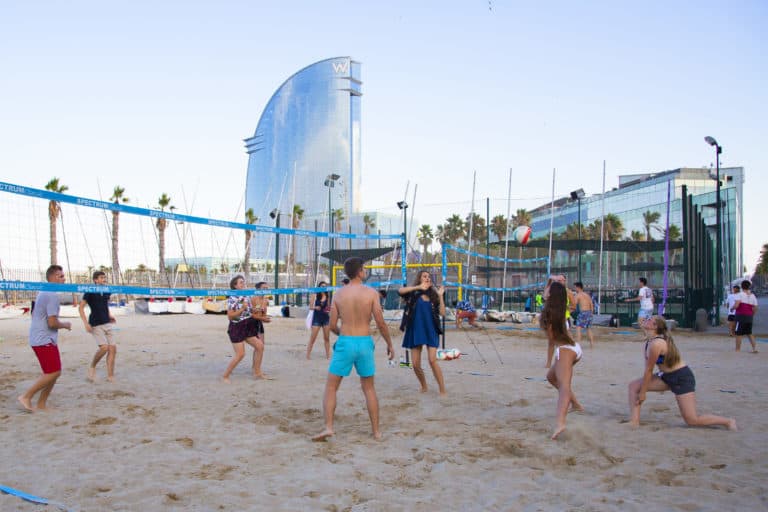 Language
It's wise to choose a summer school programme taught in a language in which you are fluent, or near fluent. This will enable you to connect with other students and forge lasting friendships, and to make the most of the lessons and extracurricular activities offered throughout the programme.
Attending a summer school in a second language will allow you to finesse your understanding and use of that language. It may also introduce you to new subject-specific vocabulary that will be useful in preparation for further education.
And it is worth considering this in the context of your career; English is the international language of business. If this is what you're planning to pursue, it is wise to select a programme taught in English, giving you an experience that reflects the dynamic, global business world.
Reviews
You should take the time to read the course descriptions of summer schools that you've shortlisted. It is also fundamental to find out what other students say about the courses. Do they speak highly of their experience? Have they emphasized aspects of the summer school which appeal to you? Checking what peers have to say about a course can help you to make that final, tough decision.
We hope that you will consider attending summer school at EU Business School in Barcelona. This city offers the best in cultural and sports activities alongside a world-class business education. But, wherever you end up, we hope this guide helps you to choose the best summer school experience for you.
About EU Business School:
Established in 1973, EU Business School (EU) is an international, professionally accredited, high-ranking business school. It has campuses in Barcelona, Geneva, Montreux, Munich and online. We provide small, dynamic classes in English, with the best of both North American and European academic curricula. Our pragmatic approach to business education prepares students for a career in today's rapidly evolving and globalized business world. EU offers foundation, bachelor's, master's, MBA and doctoral programmes, both on-campus and online with business administration, communication, tourism management, international relations, sports management, digital media management, international business, marketing, finance, enterprise and human resources management, among others.
Find more articles like this here: www.internationalschoolparent.com/articles/
Want to write for us? You can submit an article for consideration here: www.internationalschoolparent.submittable.com