Article
How to choose an international school for your child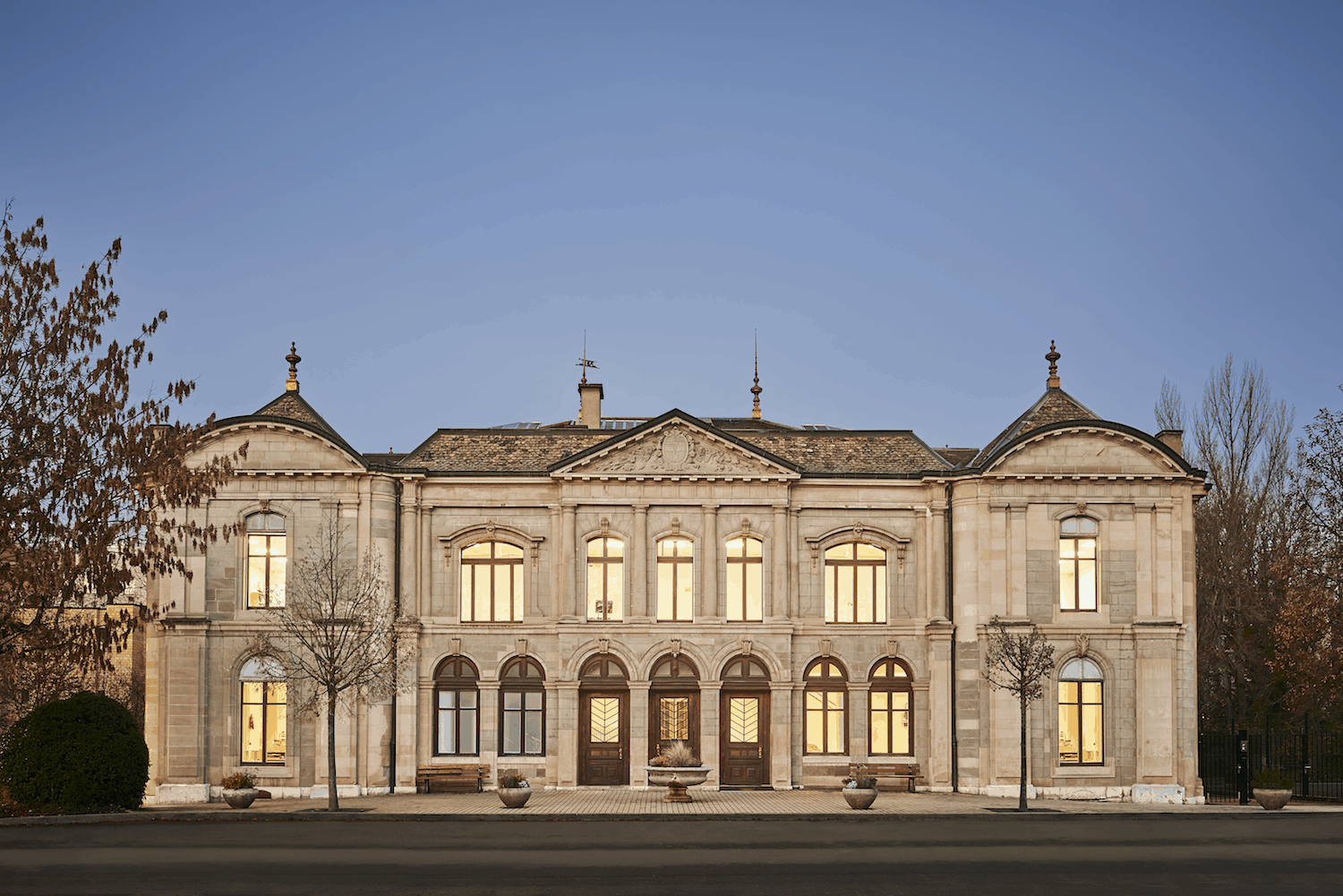 The international school landscape is complicated in Switzerland. Parents are often overwhelmed because we have so many options. Dare I say too many? In this interview, we talked to Alex Marrable, the founder of TutorsPlus, who provides a school choice service, and asked her the key questions to consider when selecting the best school.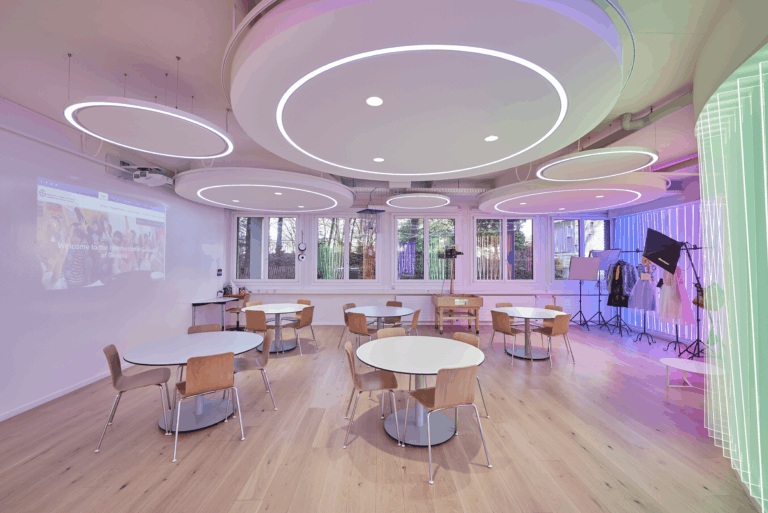 How do you help parents choose the best school?
We lean on 15 years of experience and expertise working with students and teachers in Swiss International schools to help parents select the best school for their children. As we employ over 100 teachers across Switzerland, we have a unique insight into each school. We know what it takes for students to do well and fly high academically in each school. However, it is hard for parents to get objective views on each school without league tables or inspection reports available in Switzerland. So we use our knowledge and network to fill this gap to help parents find the right school for their children. One hour with one of our expert consultants can save days of research and school visits.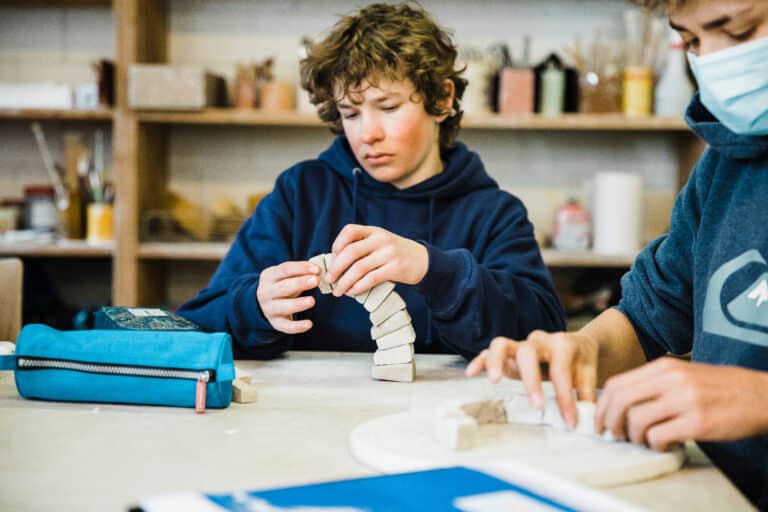 What is the first thing parents should do in their search for the best school?
First, break down all the information you collect via websites and brochures and reduce it to the facts that can be compared between schools. Then, keep track of all the information on a spreadsheet or a notebook, so you can easily refer to it and avoid information overload. Then make a shortlist and visit each school on it.
Talk to everyone you know, face to face and via your social networks, about the schools you are considering. Just be careful to avoid putting too much weight on one person's opinion. Your child might have very different needs, so what doesn't work well for one student could be the perfect approach. Also, keep in mind that the most vocal critics on social media are the unhappy parents, while those who are satisfied tend not to engage in online discussion. In our experience, each school has both dissatisfied and satisfied parents. Indeed, some negative comments should not lead you to rule out a school entirely.
This research process can be complicated, and sometimes families aren't able to visit schools easily, particularly when there are many restrictions on travel. Increasingly we see that parents have to choose schools without actually setting foot in them.
This makes the decision hard, as it is by observing a lesson, seeing how the kids interact while walking down the corridors, and chatting to teachers that gives parents a sense of whether the culture, the ethos and the school's philosophy will fit with their family and their children.
What do you suggest parents look at first in their school search?
The practical logistics – Dropping off and collecting your kids from school need to fit with the work-life of your family. It sounds obvious, but it requires some careful consideration to avoid parents turning into taxi drivers. Can all the children in your family be at one school? If not, how can the various pick-up and drop off times work? Can the kids take public transport or a school bus? Often pick up times are different for children of different ages.
We recommend securing the school places first then choosing accommodation, but know that this is often impossible.
In Switzerland, many schools are bi-lingual. So how do parents decide if this is the right choice for their child?
Parents can reflect on the languages spoken at home and other languages the child has already acquired and decide if they will quickly acquire the new language. Ask yourself; will there be additional barriers to that child's learning by introducing another language? Having a bilingual child or a child fluent in many languages is a great asset. Still, you also want to ensure that a new language of instruction does not inhibit their academic success.
Parents should think carefully before changing their child's language of instruction, particularly in secondary school. They need to time the school move to allow the student to adapt to the new language ahead of critical exams. Studying a whole new language can negatively impact academic success, especially in the short to medium term. It is impossible to say with certainty how quickly a student will acquire the new language.
We recommend that parents allow several years of study (at least two) in the new language before a student must do external exams. This is just a rough rule, as it will also depend on the rate of language acquisition for that specific student.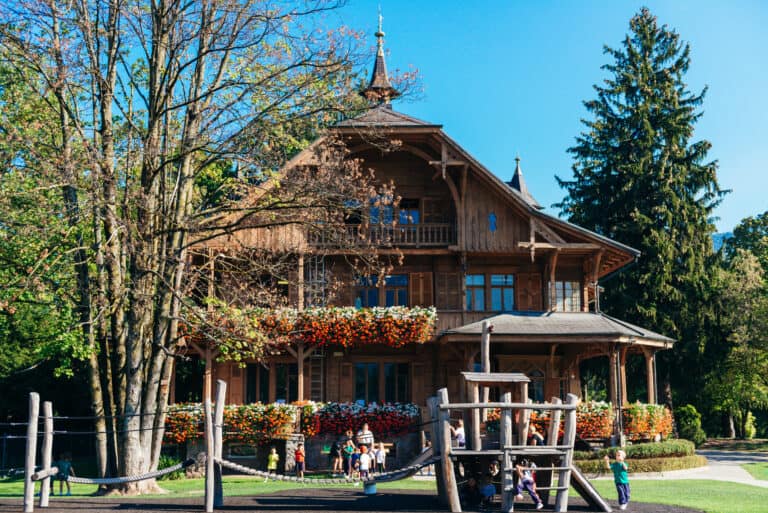 How do parents make sense of the choice of curricula?
It can be challenging for parents to understand the difference between academic programmes, as most of us have not studied the curricula available to our children. So it can be challenging for parents to see the future implications of choosing one curriculum over another. At the same time, those implications can be far-reaching.
It's a case of thinking about, particularly for older students, which curricula will be most advantageous to a particular student. One programme may be a better fit for some students than others, leading to better academic results.
For example, if a student is strong in all curriculum areas, the Swiss Matu could be a great option because they have to do their final exams in all school subjects. However, the IB could also work well as it covers six subjects, and so the student studies across the curriculum right up to the final exams.
However, if a student is particularly strong in one area, like the Sciences or Humanities, the English A-Level, or the American Advanced Placements may be a better solution. They enable a student to drop the subjects in which they aren't so strong. So there's a tactical advantage for those students to study a curriculum where they can leave the weaker subjects to one side because it will mean that their chance of academic success is much higher.
Vocational qualifications are also becoming more widely available in international schools. In recent years, the International Baccalaureate Organisation has offered the IBCP. The careers program, as it is known, combines IB academic subjects with the vocational BTEC qualification. In most areas of Switzerland, now, you can find an international school offering the IBCP. The IBCP is in subjects like art and design, hospitality, and business. These programmes are growing in popularity and leading students towards vocational degrees in higher education.
In essence, we advise parents to look at the curricula available in each school and find out which will play to their child's strengths in the best way possible.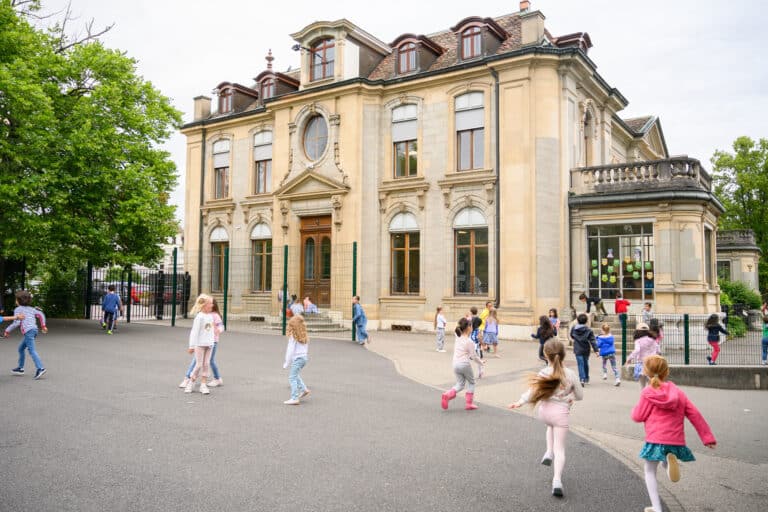 How important is the philosophy and ethos of a school?
If they're not aligned, or if they're not close to the families' beliefs, ethos, principles, then the mismatch between family and school can be much more likely.
It may be that the school has a very competitive environment academically, where students win academic rewards for getting great results. This might be a perfect fit with a competitive, driven student. Yet, for another anxious student, it could be debilitating and damage their confidence.
Try to find out if the school is particularly progressive and laid back? Or is the school's discipline strict and demanding? Which is the best fit for your child and family? This could make a massive difference to the happiness of a particular child at school. For example, we have some parents who love rigorous schools that place a lot of value on politeness, organisation and discipline. However, a child who isn't very organised, and maybe very chatty, will find it harder to succeed in that school. If they walk down the corridor and their hands are in their pockets and lose points, that can become an issue. And yet, another child may find that precisely the environment they need to excel.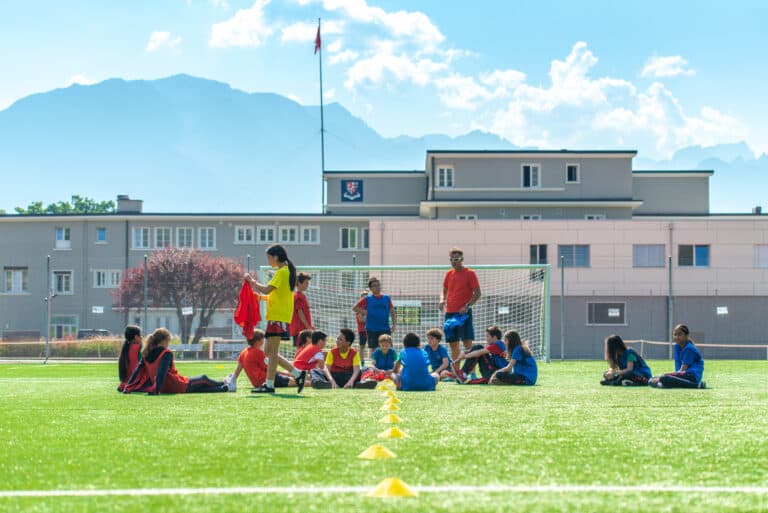 Are there additional factors to consider if a student has special educational needs?
If your child has any special educational needs, whether they're dyslexic, dyscalculic, have autism spectrum disorder, or any diagnosis that affects learning, parents need to question each school on the kind of support available. I would say that the support available for those students is different, depending on the school selected, so much that this extra support needs to be the primary consideration.
Most schools say they are an excellent environment for children with special educational needs or learning difficulties. But ask, specifically, how many teachers are there in the Learning Support department? How much support, in terms of hours a week, would your child get in your school? What are the other types of school support that are available? For example, is the support in your school, in class, pull-in help, or is it out of class, pull-out help? And if that help doesn't end up being enough for your child, what would the school then propose? Ask for concrete examples of the support children with similar difficulties get in the school.
How can parents tell how much pastoral support is available in a school?
All students need strong pastoral support, especially today, as the number of children with anxiety-related difficulties at school has increased. Rates have soared amongst students of all ages. This means understanding the type of pastoral support and psychological support available in the school is very important.
Ask detailed questions about the pastoral support structure. For example, who is responsible for your child's wellbeing? How many times does a staff member check in with each student every week? How does that happen? Is there a school counsellor available for students? Is there a school psychologist? Are these roles full time? And if so, what is the ratio between the number of students and the amount of psychological support? If your child needs emotional support or counselling, is this provided within the school, or will the parents seek it externally?
Parents need to pin down the schools on the detail of their pastoral support because, in my experience, some schools will have extensive support structures in place, and some schools will have a lot less. However, it is hard to tell how comprehensive this support is from the website, literature, or school visit.
Sometimes, a child with emotional difficulties, learning challenges, or anxiety issues may get on much better in a smaller school environment. This is because they will know everyone when the classes are smaller, the teaching faculty is smaller, and it might be a less intimidating environment.
However, it tends to be the bigger schools that have a more substantial infrastructure of support. So, again, this is something that parents will need to weigh up very carefully, as they make that school selection for their children.
When should parents start their school search?
The simple answer is the earlier, the better. Remember to keep to the application deadlines. Leave enough time to prepare all necessary materials beforehand and apply as early in the academic year as possible. You may also need to pay admin fees for each application, and most schools will offer places based on the date of application. So, the earlier you can apply, the more likely you are to gain a place.
If you have any questions about school choice, International School Parent is hosting a free school choice webinar with Alex on 8th November 2021. Please refer to our email newsletter for more information.
By Alex Marrable
Alex is the founder and Managing Director of TutorsPlus. Her team of teachers and education consultants support students and parents across Switzerland and internationally.
TutorsPlus has teachers trained in all school subjects helping international students towards academic success. They know all international school programmes inside-out and truly work magic to draw out each student's ability. You can reach TutorsPlus at 022 731 8148 or
Visit the TutorsPlus website: www.tutorsplus.com