Article
How to get the most out of Internal Assessments and the Extended Essay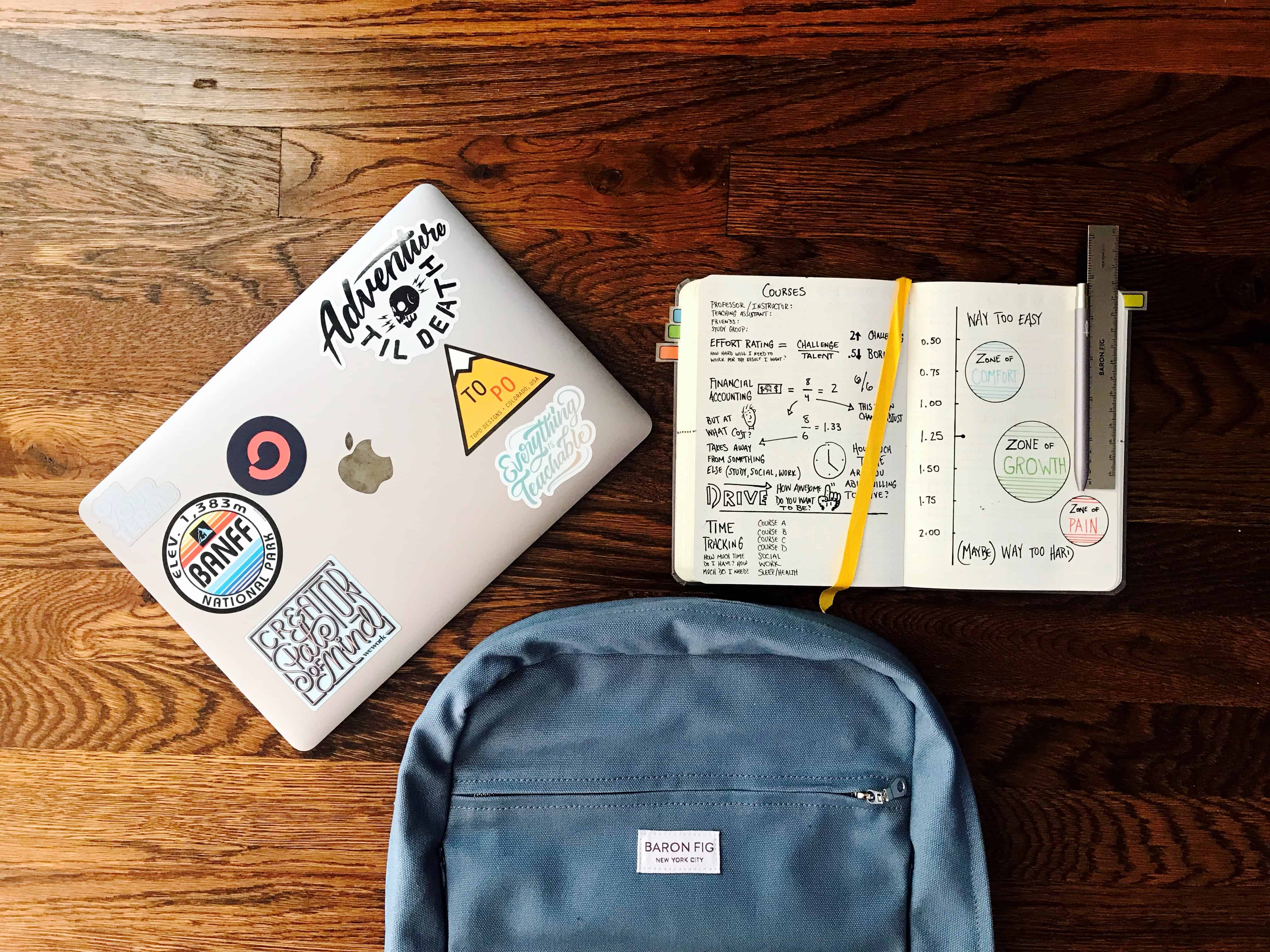 "I just can't get started on my Extended Essay…".
"Seriously? My teacher says my research question isn't solid enough!"
"How do I get in the top band for my Internal Assessment?"
"This is all too much work!!!"
If your teen is doing the IB this year, chances are you'll hear at least one of these at some point! If you don't feel like you have the answers, TutorsPlus can help. We have years of cumulative experience – since many of our tutors are not only IB-trained and experienced teachers, but also IB examiners.
You're probably already aware that the IB takes independent inquiry to another level. Solid foundations to lifelong learning in an uncertain future is what it's all about. But in the not-too-distant future, these independent tasks will give your child a great head start to what will be expected from them at university/ college. And in the short term, aiming for the best grades possible in Internal Assessments and the Extended Essay can alleviate lots of anxiety ahead of those final exams. Success in the IAs and EE means a significant percentage of IB points are in the bank! Well worth the effort, don't you think?
However, the fact is that students can be unprepared for the level of independent thinking and research expected from these, especially when new to the IB system. Many are quickly overwhelmed with the freedom to choose not only a topic but also the format of the work, or with the challenge to create their own research question, methodology and approach. Some are also unfamiliar with criterion-based marking schemes and struggle to understand the difference between command terms such as describe, discuss, compare, examine, evaluate, justify, etc.
SO, WHAT ADVICE DO OUR TUTORS HAVE THAT YOU CAN PASS ON TO YOUR CHILD?
1. START EARLY!
Any original piece of work needs time: to plan, to research, to receive "light bulb" moments, to write, to review, to re-write… and often re-write again! TIME is the best resource that can be given to an IA or an EE. So, it's essential to encourage your child to make an early start. With sufficient time and attention given to understanding and planning out the task, there's no reason students won't be able to prepare something solid.
2. READ & UNDERSTAND THE CRITERIA
It can't be stated enough how important it is to understand the marking scheme of each subject's IA and the Extended Essay. Every year we read first drafts or plans of work & portfolios that are missing whole sections. If students keep the criteria handy at all times; plan and structure their investigation, portfolio, presentation or essay around them; and regularly check back through the marking scheme, they are guaranteed to do well.
Draw your child's attention to the command terms as the appropriateness and quality of their response in relation to these will determine how high a band they receive. Make sure they read plenty of examples of great work and mediocre work so they can see what's expected. They should look for patterns within those receiving higher grades and consider what it is about them that works.
3. CHOOSE A TOPIC THEY MASTER WELL AND THAT INTERESTS THEM
There may be moments during the process where it all feels a little tedious or too much. Your child's enthusiasm about the topic and commitment to it will keep them going through difficult times, so encourage them to choose something that motivates them. What's more, assessors are looking for curiosity, interest and engagement in a topic that is relevant and significant to the student. If your child is passionate about the idea, but they don't master the topic so well, it could be an opportunity to fill that knowledge gap by seeking out some extra academic support.
4. UNDERSTAND HOW TO DESIGN THE RESEARCH
In the Sciences in particular, our tutors find that students commonly struggle with designing their own method and evaluating it critically, as well as collecting data, applying it and analysing it critically. They have difficulty to see the relationship between their syllabus and its application to a real-world problem. If your child gets stuck at this point, encourage them to talk this through with their teacher, supervisor or tutor until they have a solid understanding of their method.
5. PREVENT PLAGIARISM FROM THE BEGINNING
You can help by quizzing your child on the sources of their information to help them keep track of these as they go. Their supervisor will surely recommend a citation generator, which can be a great help! Whatever tool they use, WHENEVER they summarise an author or write down a quote they might use later, they should make a note of the source. It is extremely stressful to frantically try to find lost sources at the last minute. Furthermore, the penalties for plagiarism – intentional or not – can result in students not being awarded their Diploma.
6. CREATE OPPORTUNITIES FOR YOUR CHILD TO EXPLAIN THEIR WORK
Even if the topic is beyond your understanding, if they can explain it and their research question confidently and coherently to you, then they're almost always on the right track. Along the way, the perspective and proofreading of friends and family are invaluable. Again, even if not familiar with the topic, an outsider can help see where the flow of ideas is not working well, or where reference to a source may be missing.
HOW CAN A TUTOR HELP YOUR CHILD THRIVE IN THEIR INDEPENDENT INQUIRY?
When we asked our IB tutors and the IB examiners on the team how they foster student independence when supporting IAs and the EE, their common answer was: by asking well-crafted questions that guide the student to come to their own conclusions, as well as insisting on a sound justification for these.
Our tutors are aware of the strict guidelines on the limited amount of mentoring students are supposed to receive for these assessments. But the fact is, they are simply very committed to the idea that students should never be told any answers, or what specific improvements should be made to their work because this is a student's biggest opportunity to grow and own their learning.
Whether in the early stages or part-way through an IA or EE, even just a few hours with an expert tutor can make a huge difference. Among others, you can expect a TutorsPlus tutor to:
Revise the parts of the syllabus relevant to your child's topic – often this can provide just the recall needed to prompt them to move forward.
Ensure a solid research question and/or plan.
Review how to cite sources.
Draw attention to problem areas and subtly guide your child to their own solutions.
Push for a level of reflection, analysis and critique expected from the IB Diploma.
Leave your child well-equipped to confidently approach further learning, research, and solve any type of challenge life presents them in the future.
If your child needs a little extra expert coaching on their IA or EE from a qualified and experienced IB tutor, we'd be happy to match them with one who will bring peace of mind and magnify their knowledge, originality, and skills.
Our tutors know the IB inside-out and truly work magic to draw out each student's ability to self-direct their learning. You can reach TutorsPlus at 022 731 8148 or
About the Author
Sandra Steiger is Academic Support Manager at TutorsPlus
Sandra has over 10 years' experience teaching English at various schools in Switzerland. During her 6 years at the International School of Geneva, she was also the Service Learning Programme  Coordinator, International Award Supervisor, Homeroom Mentor and Head of Year 8.
Read more articles here.