Article
How To Spend an Amazing Weekend In Lausanne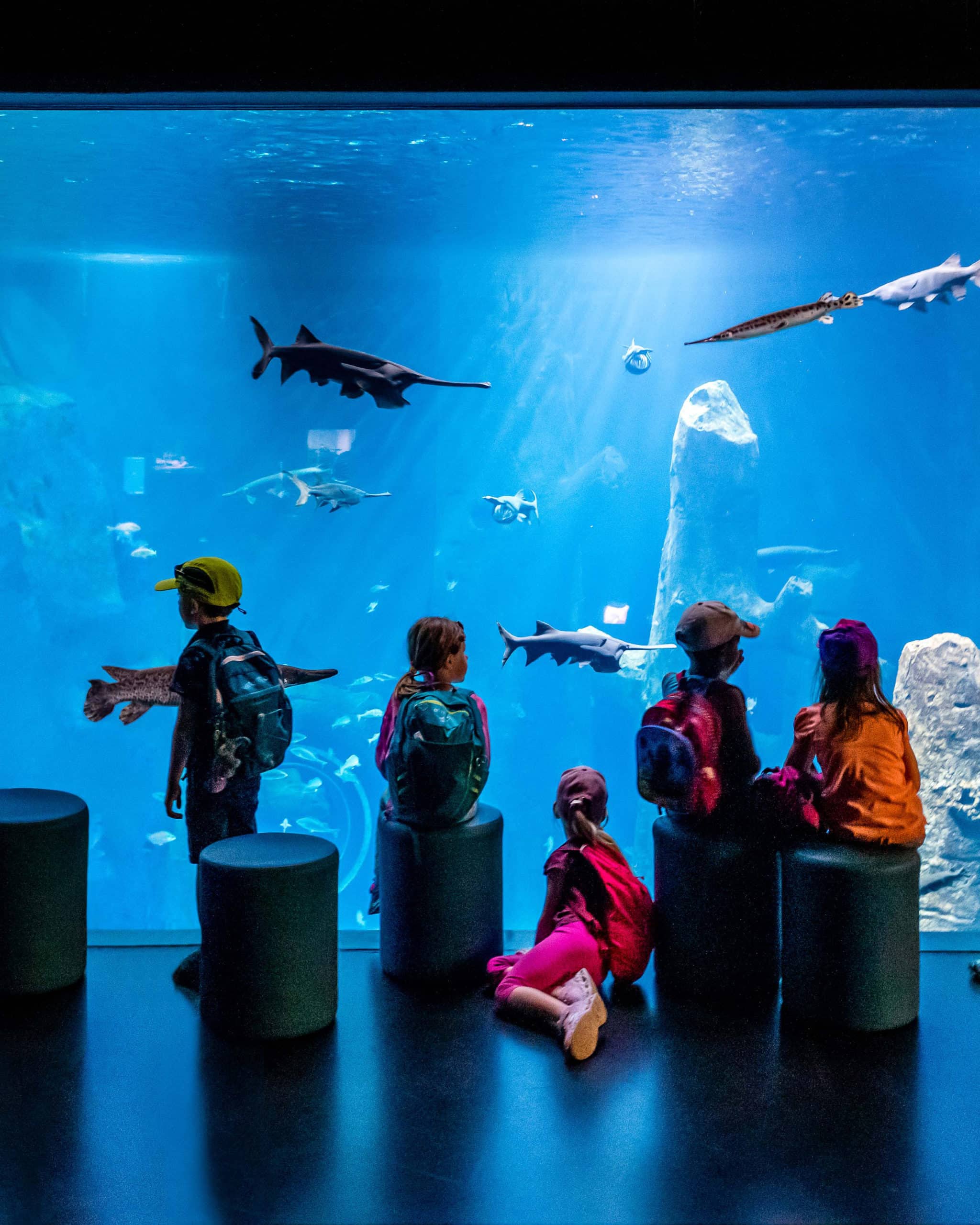 Between lake and mountains, Lausanne is the perfect destination for a family weekend! Discover our travel guide to best enjoy the Olympic Capital.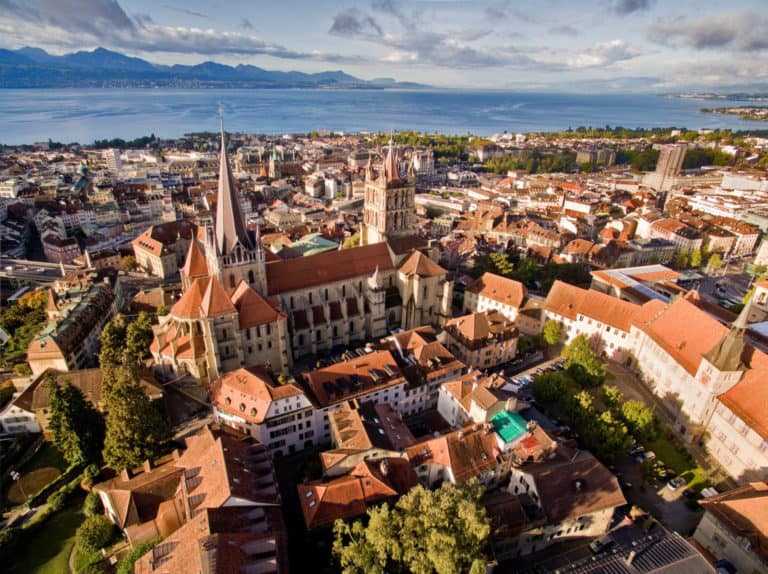 The Cité is Lausanne's historical quarter, and the location of small typical town monuments where medieval alleys take you on a discovery of Lausanne's history. Roam the cobbled streets of the historical quarter and also don't forget to admire the animated clock with its figurines. Finally, climb the 224 steps to the cathedral for panoramic views of the city.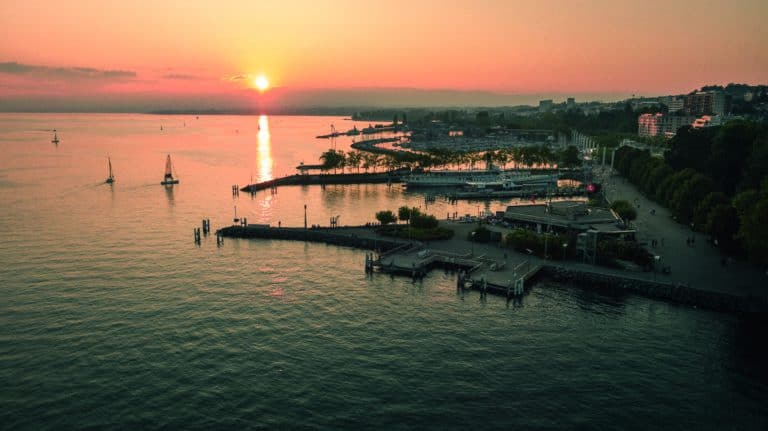 Ouchy is definitely one of the best spots to enjoy lake Geneva. You might want to hop aboard one of the boats of the Belle Époque fleet for a memorable cruise. And when autumn comes, it also becomes the favourite spot for Lausanners to enjoy the magnificent sunsets… with a view of the mountains, of course!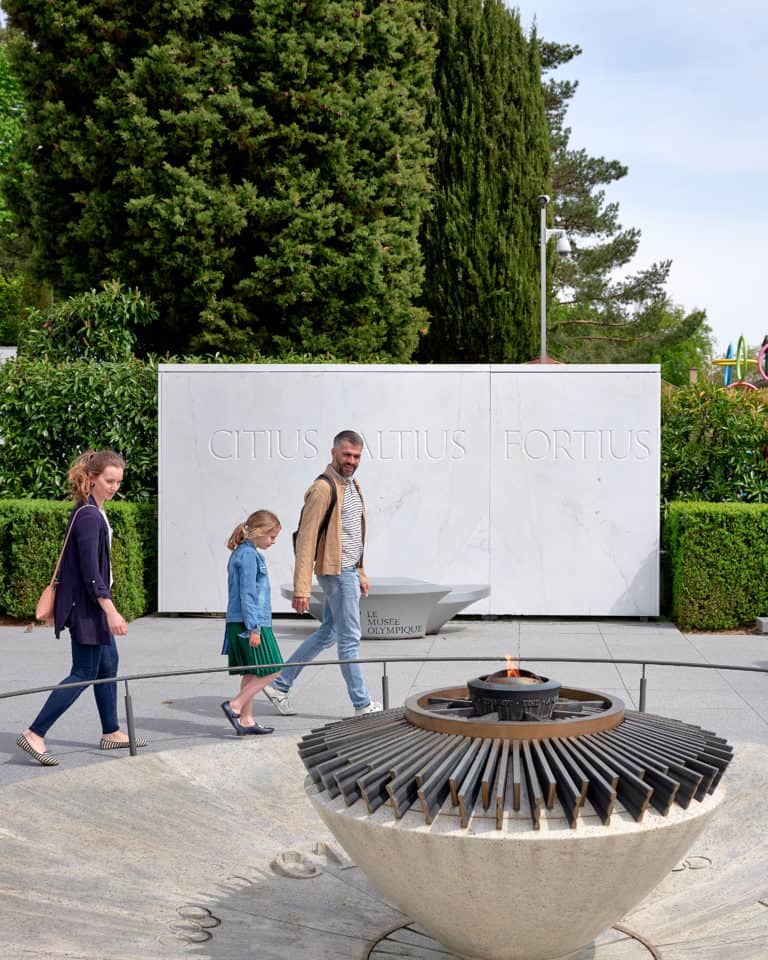 The Olympic Museum represents Lausanne's main cultural attraction. The children will love slipping into the skin of an athlete with the help of interactive games and activities. With its temporary exhibitions, grounds decorated with works of art and the TOM Café, a panoramic restaurant with a view over Lake Geneva and also the Alps, this is a must-see attraction in Lausanne.
This downhill stroll allows you to discover the 10 most beautiful viewing points. It offers so many different perspectives from which to appreciate the city and its surroundings. Climb the steps up to a stunning panoramic view over Lake Geneva, the Alps and the Jura mountains from the Sauvabelin Tower, a 35-metre high wooden tower.
Plateforme 10 is THE new must-visit district during a stay in Lausanne. It houses the Cantonal Museum of Fine Arts (MCBA), soon to be followed by the Musée de l'Elysée and the Museum of Contemporary.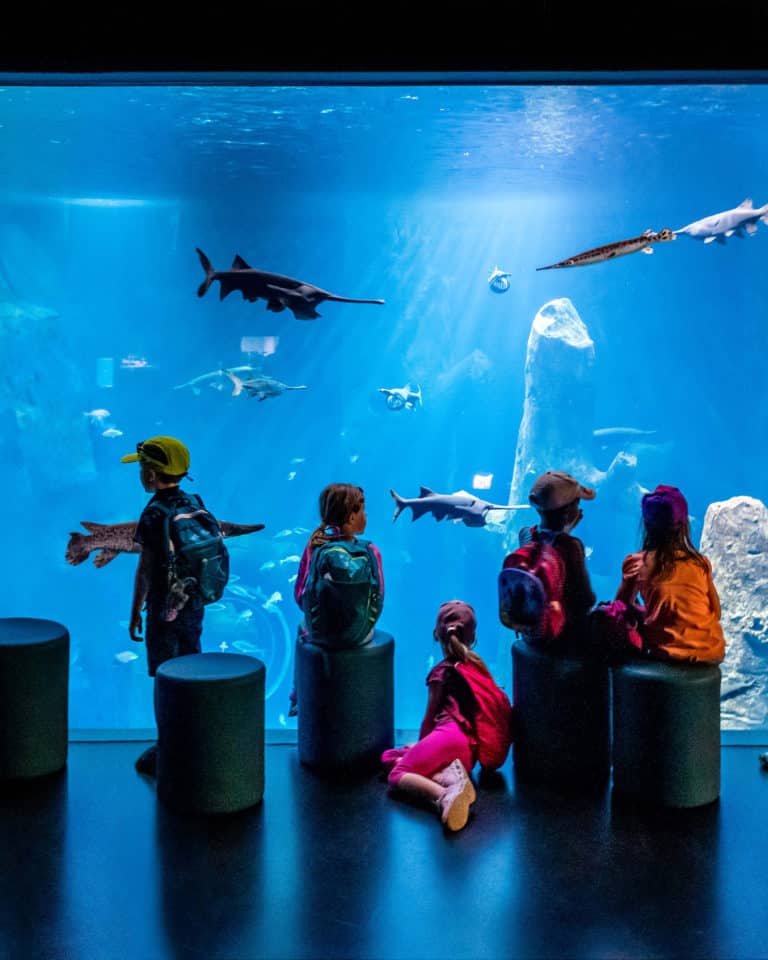 The biggest freshwater aquarium-vivarium in Europe with over 10,000 fish and 100 reptiles and amphibians waiting to be discovered in an immersive and interactive setting. AQUATIS invites visitors to dive head first into an immersive trip around the five continents to discover the main freshwater ecosystems and their flora and fauna.
From the century-old brasserie to the award-winning restaurant, with international cuisine and also trendy eateries in between, the city of Lausanne has something for every palate and every purse. 
More from International School Parent
Find more articles like this here: www.internationalschoolparent.com/articles/
Want to write for us? If so, you can submit an article for consideration here: www.internationalschoolparent.submittable.com