Article
How to teach your child about budgeting before they start university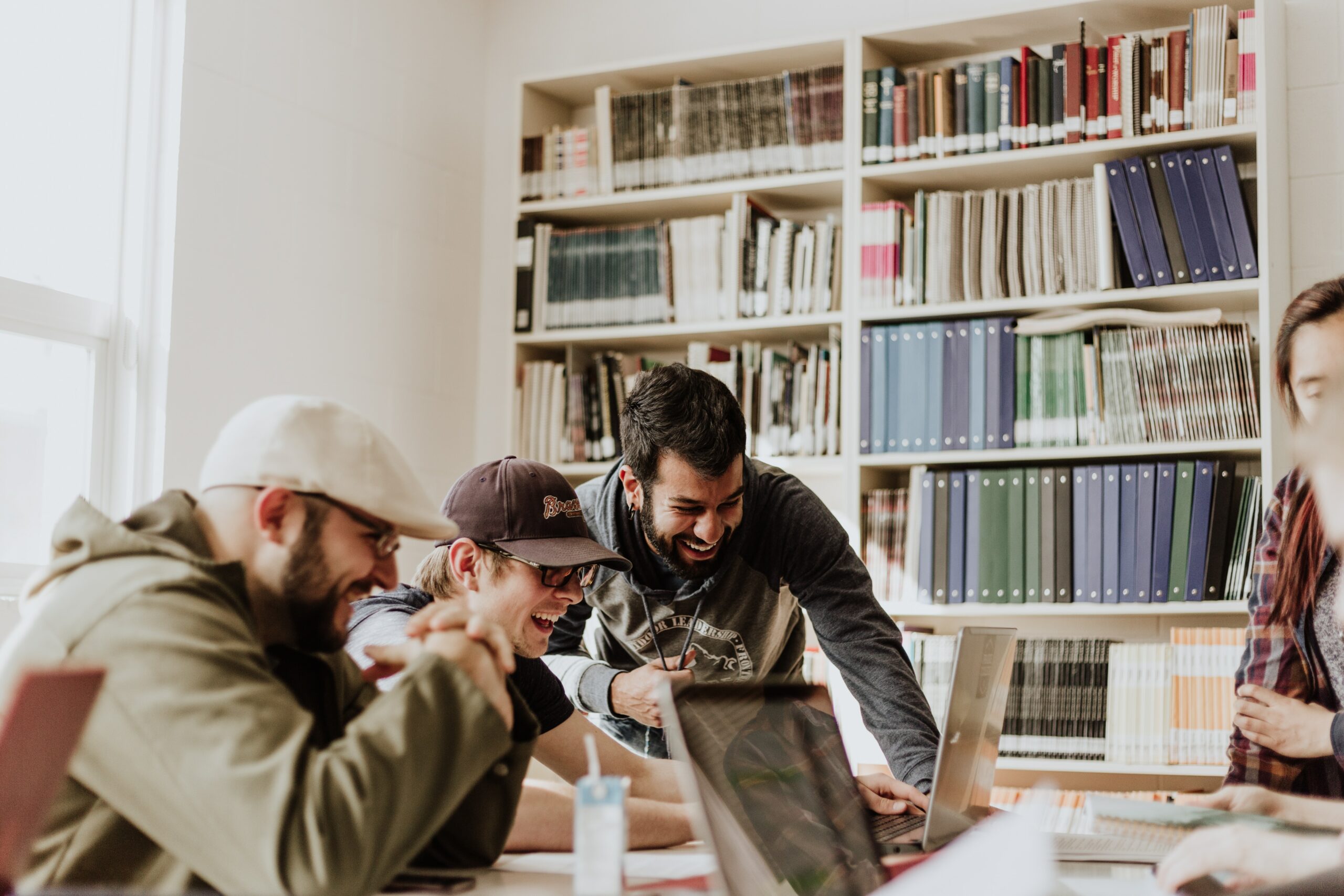 Our university years teach us so many valuable life lessons that stick with us long after graduation. One of the most important skills any student needs to have is money management. A typical student budget has to stretch a long way, covering daily expenses, textbooks, rent and social commitments.
Naturally, the more someone is forced to make conscious financial decisions during their time at university, the more comfortable they'll feel when it comes to managing money. However, it can be useful for students to get a head start before moving into their new digs – and that's where parents can help out. By having a conversation with them about money, you'll be empowering them to take control of their budget from the very first semester, and give them the foundations to build a more secure financial future. Here are four things you can do to support your child before they start their course.
Help them to organise their accounts
Banking can be a difficult area to navigate as a young person. Although you may have already set up a bank account in their name, it's unlikely that children will need to manage these accounts on a regular basis while living at home. However at university, it's crucial that they're set up with the right accounts, to ensure that they can properly manage their own finances and get the most from their money.
If your child is relocating to study at an international institution, help them with the necessary research to find out which types of accounts will be available to them throughout their time at university. Getting their banking in order before they move out will help to make the transition smoother, and ensure they can stay on top of their spending from day one.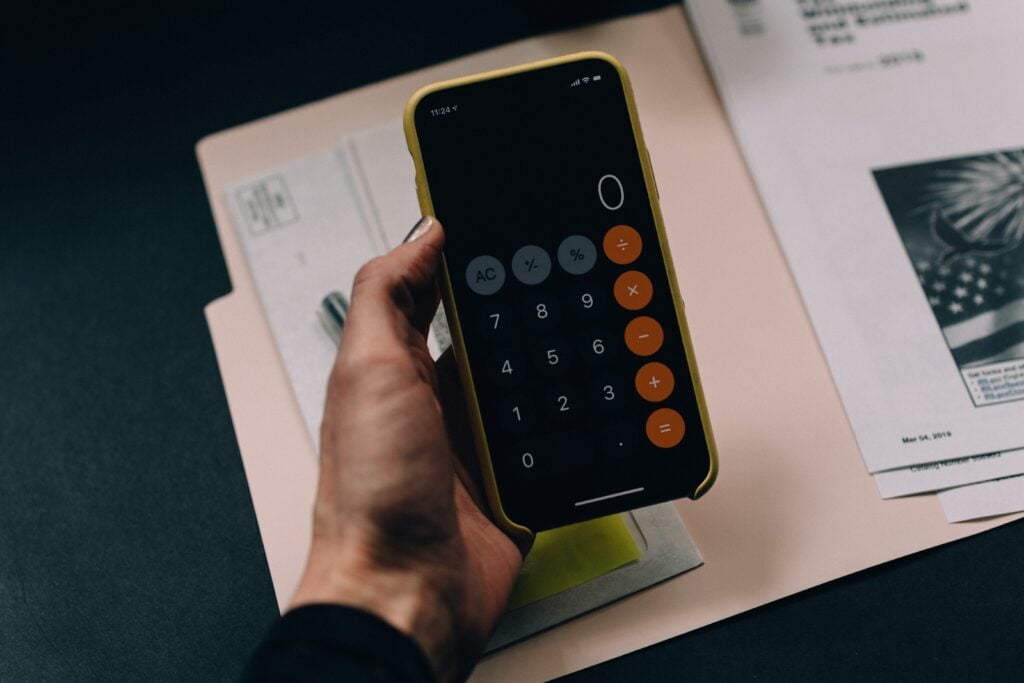 Discuss the importance of saving
Once they've got their accounts set up, now's the time to talk to them about the importance of saving and setting monetary goals. If your child receives a loan, grant or any other kind of financial aid while at university, they're likely to receive large chunks of money at one go. It can be tempting to overspend when they receive these payments, but encourage them to be responsible.
This money is primarily intended to cover basic living expenses such as rent and groceries. Spending it irresponsibly could create problems further down the line, so help them to form good habits from the start by discussing the importance of saving for the future. As well as physically saving money by using designated accounts, you could also encourage them to look for savings when spending their money. Make the most of any student discounts offered by companies they typically shop with, and encourage them to get into good shopping habits when buying groceries.
Suggest budgeting techniques
Between tuition, textbooks, and social expenses, it can be overwhelming to keep track of where your money is going as a student. Fortunately, budgeting techniques can help them to take control of their finances and even save some money along the way. There's lots of different techniques for budgeting as a student, and it may be a case of trial and error until they find a method that works for them. One popular approach is the envelope system, where you allocate cash to different envelopes for specific expenses, such as groceries and entertainment.
Or, they may favour a more modern, digital approach, and utilise budgeting apps to give them a clear overview of their finances. These apps can help with tracking expenses and providing insights on areas where you may be overspending. Some bank accounts even offer a digitised version of the envelope system, allowing you to divide money into certain pots with their own goals. Regardless of which technique you choose, the key is to find a system that works best for you and helps you to stick to your budget.
At times all students may get the balance slightly wrong, but ensuring they're conscious of sticking to a budget in the long-term will help them to get a grasp of this important concept. With some dedication and discipline, anyone can master budgeting as a college student and set themselves up for financial success in the future.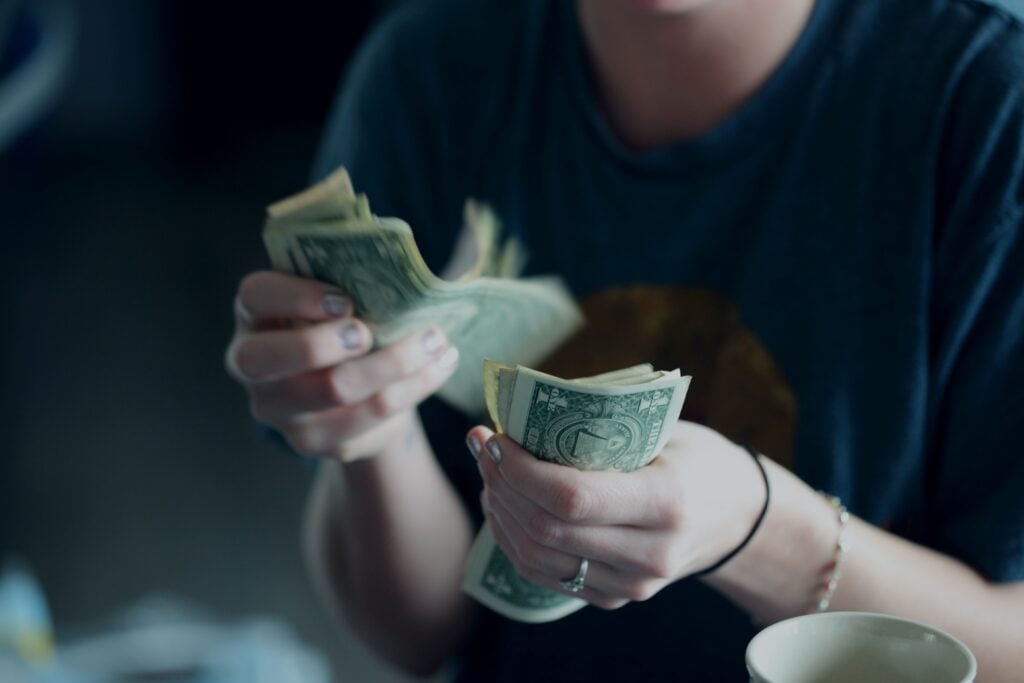 Talk to them about using credit wisely
As students transition from adolescence to adulthood, they may find themselves confronted with a new world of financial responsibilities. While credit can be a valuable tool, it can also be dangerously alluring to those who have only started to explore its possibilities. For this reason, it's crucial to teach students the importance of using credit wisely.
One of the best ways to do this is by emphasising the impact that credit has on their future financial wellbeing. By explaining how credit scores and interest rates work and the role they play in obtaining loans and securing favourable financial terms, students will develop a better understanding of why they need to be responsible borrowers. If your child has (or plans to get) a student credit card, knowing how to use it responsibly will have a positive impact on their long-term financial health.
Start the conversation
Money can be a sensitive topic to bring up in a family setting, but it's imperative that new students feel prepared to take control of their money as they enter into this new, exciting phase of their lives. Ultimately, by talking to your child in a clear and compelling way, you can empower them to make informed choices and develop the financial skills they need to thrive in adulthood.
Author bio: Robert Hughes 
Robert is a finance graduate who studied at a leading London university and has since gone into the world of education. He's passionate about promoting the importance of financial literacy for young people and is always keen to share the knowledge he's gained from over 20 years of research in his field.