Article
How to Teach your Child to Think from an Early Age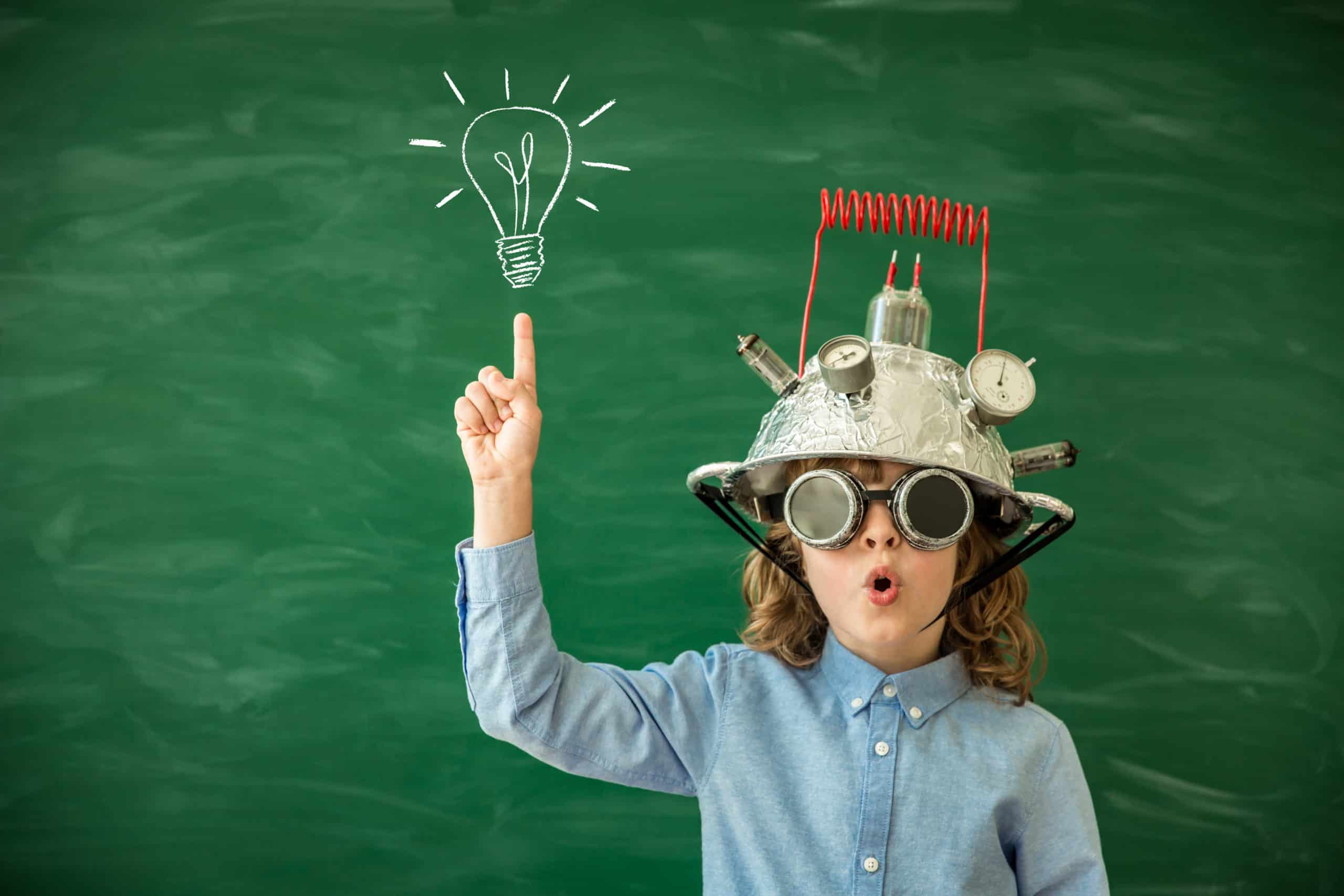 Learning what to think is not the same as learning how to think. The difference in wording may be small but in the real world the gulf is massive. Equipping your child with the ability to think independently and effectively at an early age is one of the most important things you can do as parent.
9 Critical Skills that will Teach your Child How to Think
Listening: The first step of learning to think is learning to listen. Your child needs to learn and apply the steps of effective listening in order to begin thinking effectively.
Identifying Critical vs Non-Critical information: Learning to identify the difference between information that is important and that which is not is key to using our brain-power and energy efficiently. Your child also needs to learn the difference between facts, instructions and other types of information.
Using Keyword Identification: After learning to identify critical information your child can move on to identifying key concepts, phrases and words at both a written and oral level.
Reading and Comprehension: Your child can move on to mastering effective reading and comprehension skills once they have learned to identify key concepts. This includes oral comprehension skills.
Taking Notes: Mastering the art of note-taking can considerably increase the amount of information your child absorbs and retains. It is a vital skill for the classroom and later the workplace.
Summarising: Learning to summarise important information and turn notes into coherent materials will further boost your child's ability to think effectively.
Mastering Memory: Learning to use memory systems and practicing memory games will enhance your child's recall and ability to think critically.
Revising: Revision helps your child's brain to store important information that has been seen more than once. The key to mastering this skill is knowing when and how to revise.
Living Skillfully: Once your child has mastered the first 8 steps of effective thinking, they can apply their skills to the real world. This means contributing to society by creating or contributing to organizations, businesses and products that the world actually needs. It also means a happy and prosperous life for your treasured little one.
Author Bio
Kath lives with her husband and 3 young children in a small coastal town in South Africa. She is a speech therapist, who worked in London, Private Practices in Cape Town and KZN and then finally taught at Livingstone Remedial School in KZN, South Africa for 3 years. During this time, Daren Denholm, her memory guru husband, trained her up to compete with him at the 2011 World Memory Championships in China, while she was 6 months pregnant with their first child! The Chinese competitors complained that she was cheating because she had 2 brains. She sat next to the youngest competitor, a 9 year old Chinese girl. It was at this point that the Online Little Genius Puppets program was conceived.
More from International School Parent
Find more articles like this here: www.internationalschoolparent.com/articles/
Want to write for us? If so, you can submit an article for consideration here: www.internationalschoolparent.submittable.com