Article
IB and Cambridge Exams cancelled in unprecedented move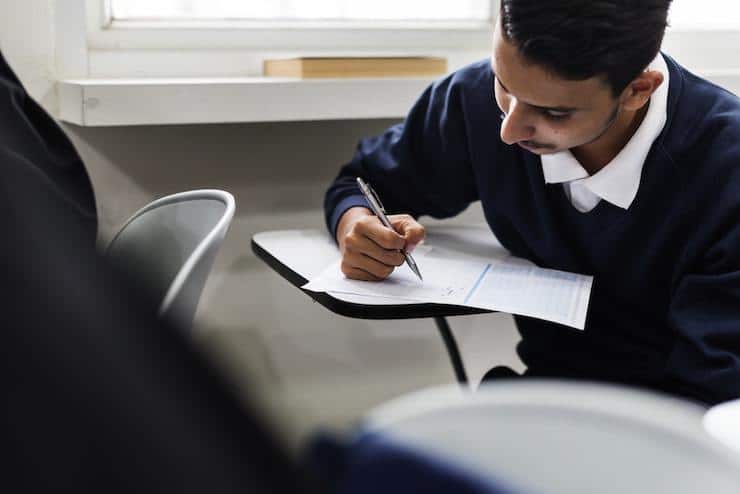 The International Baccalaureate and Cambridge Assessment (International Education) have announced the cancellation of their May and June 2020 exams in a move that will affect thousands of students globally.
Here are the key points you need to know now:
International Baccalaureate – Cancelled Exams
https://www.ibo.org/news/news-about-the-ib/may-2020-examinations-will-no-longer-be-held/
May 2020 examinations as scheduled between 30 April and 22 May for Diploma Programme and Career-related Programme candidates will no longer be held.
Depending on what they registered for, students will be awarded a Diploma or a Course Certificate which reflects their standard of work. This is based on student's coursework and the established assessment expertise, rigor and quality control already built into the programmes.
Cambridge assessment – Cancelled Exams
https://www.cambridgeinternational.org/news/news-details/view/update-from-cambridge-international-on-may-june-2020-exams-20200323/
All international examinations in the May/June 2020 series will be cancelled. This includes Cambridge IGCSE, Cambridge O Level, Cambridge International AS & A Level, Cambridge AICE Diploma and Cambridge Pre-U.
Students will receive a grade and a certificate from Cambridge International, given the knowledge and skills they have acquired in their programmes of study.
Both organizations will be updating schools this week with more information on what this means for your children.
FAQs for schools
Latest Update (27 March)
Check back here for all the latest updates as they unfold.
Find more articles like this here: www.internationalschoolparent.com/articles/
Want to write for us? You can submit an article for consideration here: www.internationalschoolparent.submittable.com