Article
Immerse Education Expands its Horizons with Exciting New Residential Programmes in Sydney, Australia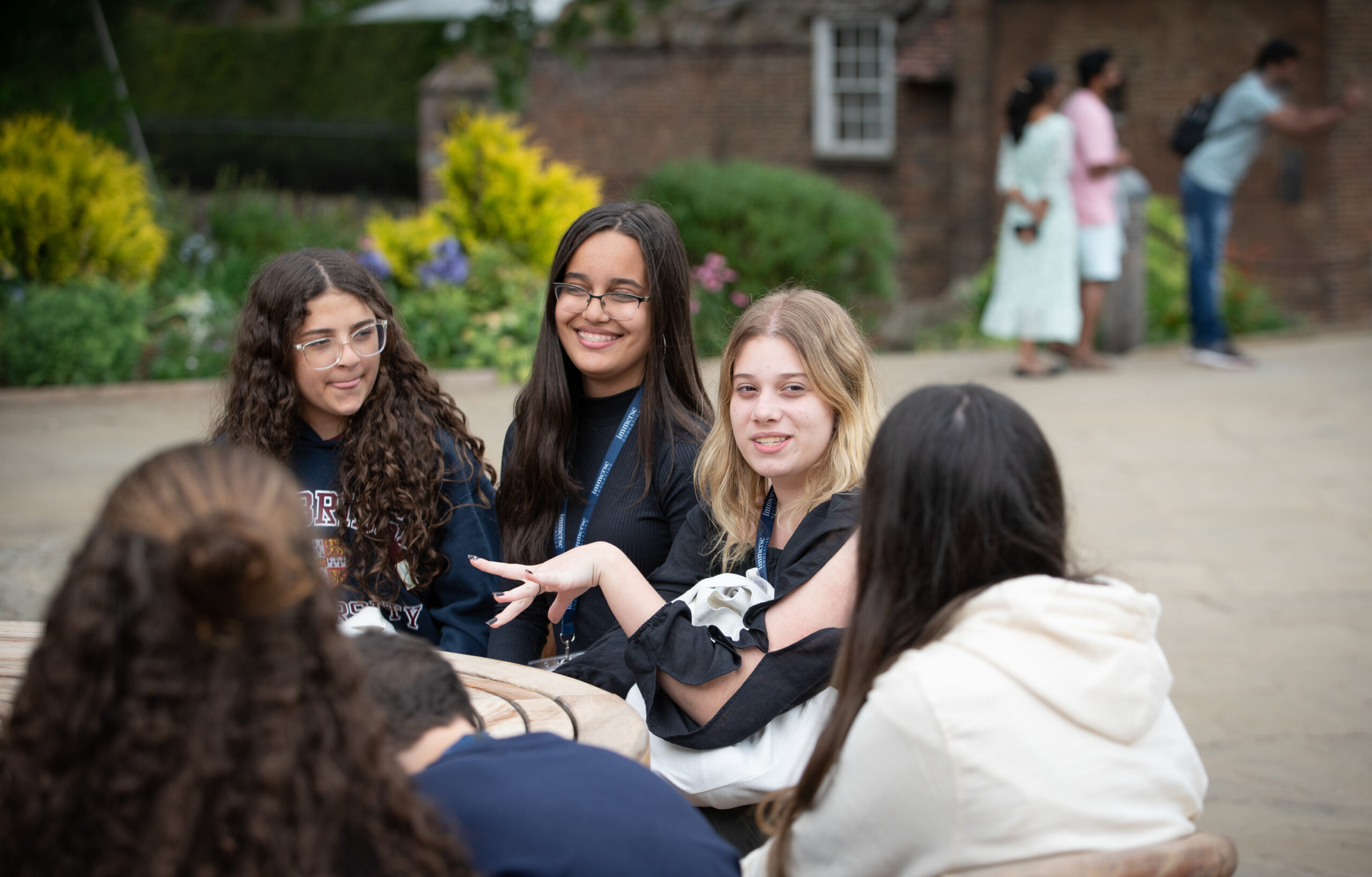 Immerse Education, a leading provider of transformative educational experiences, is delighted to announce the launch of its new residential programmes in Sydney, Australia.
Immerse Education is renowned for its commitment to fostering academic excellence and personal growth among aspiring young minds. These exciting additions to Immerse Education's portfolio will offer students the opportunity to explore their passions in Veterinary Medicine, International Relations and Psychology.
The Veterinary Medicine programme offers students a unique chance to delve into the fascinating world of animal health and welfare. Through hands-on practical experience and expert-led workshops, participants will gain a comprehensive understanding of veterinary medicine, from diagnostics to surgical procedures. This programme is ideal for students considering a future career in veterinary science or related fields.
As a participant of the Immerse International Relations programme, students will gain an immersive exploration of global affairs and diplomatic relations. The programme gives participants the opportunity to engage in lively discussions, conduct research, and gain a deeper understanding of international politics, global conflicts, and negotiation strategies, designed for aspiring diplomats, policymakers, and those passionate about global affairs.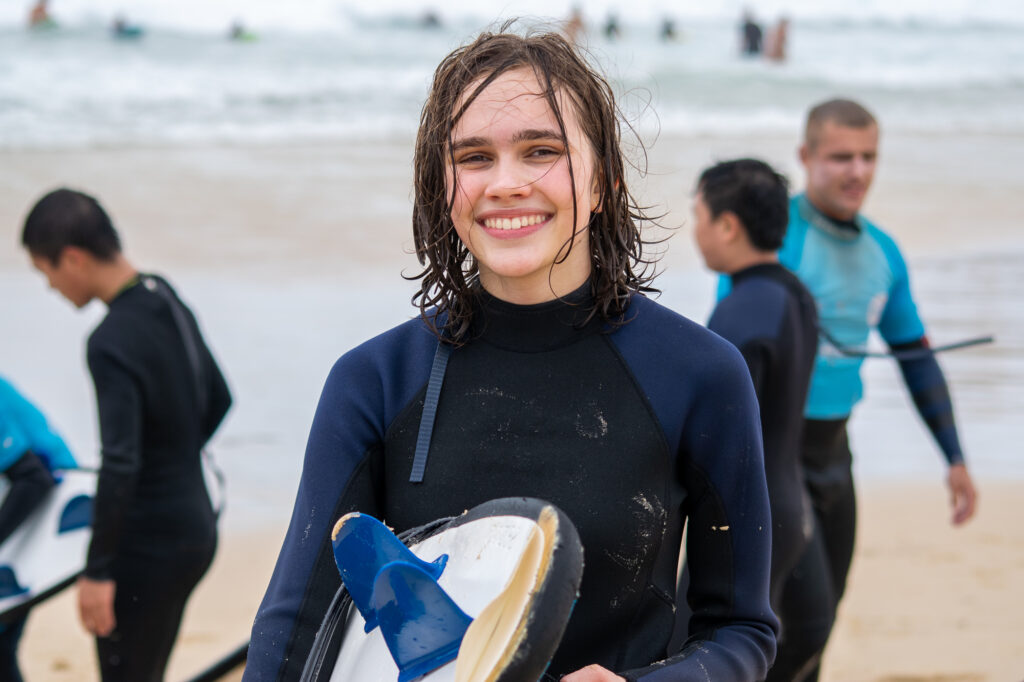 Students of the Immerse Psychology programme will get the chance to absorb knowledge from leading academics in the field whilst gaining answers to psychology's most pressing questions relating to human behaviour, cognitive processes and development.
In addition to these specialised programmes, Immerse Education's Sydney residential offerings include a range of other disciplines designed to cater to diverse interests and aspirations. Students can also study Business Management, Creative Writing, Engineering, and Medicine.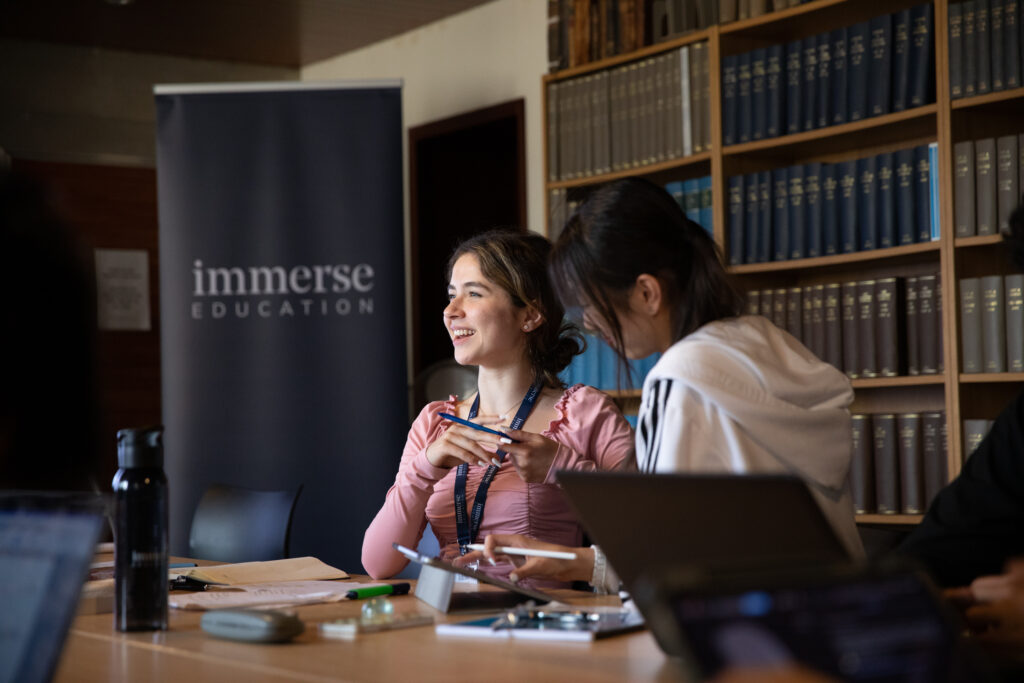 Tiago Mateus, CEO of Immerse Education says:
"Immerse Education provides unparalleled learning opportunities that broaden horizons and cultivate the leaders of tomorrow. We are thrilled to expand these opportunities to young people in Australia with the launch of our new residential programmes in Sydney."
"With its state-of-the-art facilities, exceptional faculty, and vibrant cultural scene, Sydney provides an ideal backdrop for students to pursue their academic passions. Immerse Education's programmes in Sydney combine rigorous academic study with a rich cultural experience, fostering a deep appreciation for global perspectives and intercultural understanding."
Immerse Education's Sydney residential programmes will run at the prestigious University of Sydney in January 2025 and are open to students aged 13-18.
To learn more about and apply for these exciting opportunities, visit Immerse Education's website.
About Immerse Education
Immerse Education is a leading provider of academic summer programmes for students aged 13-18. With a mission to inspire young minds and help them excel academically, Immerse Education offers a range of courses in various disciplines across prestigious universities and cultural hubs around the world.