Article
Immerse Education to evolve its holistic education under new CEO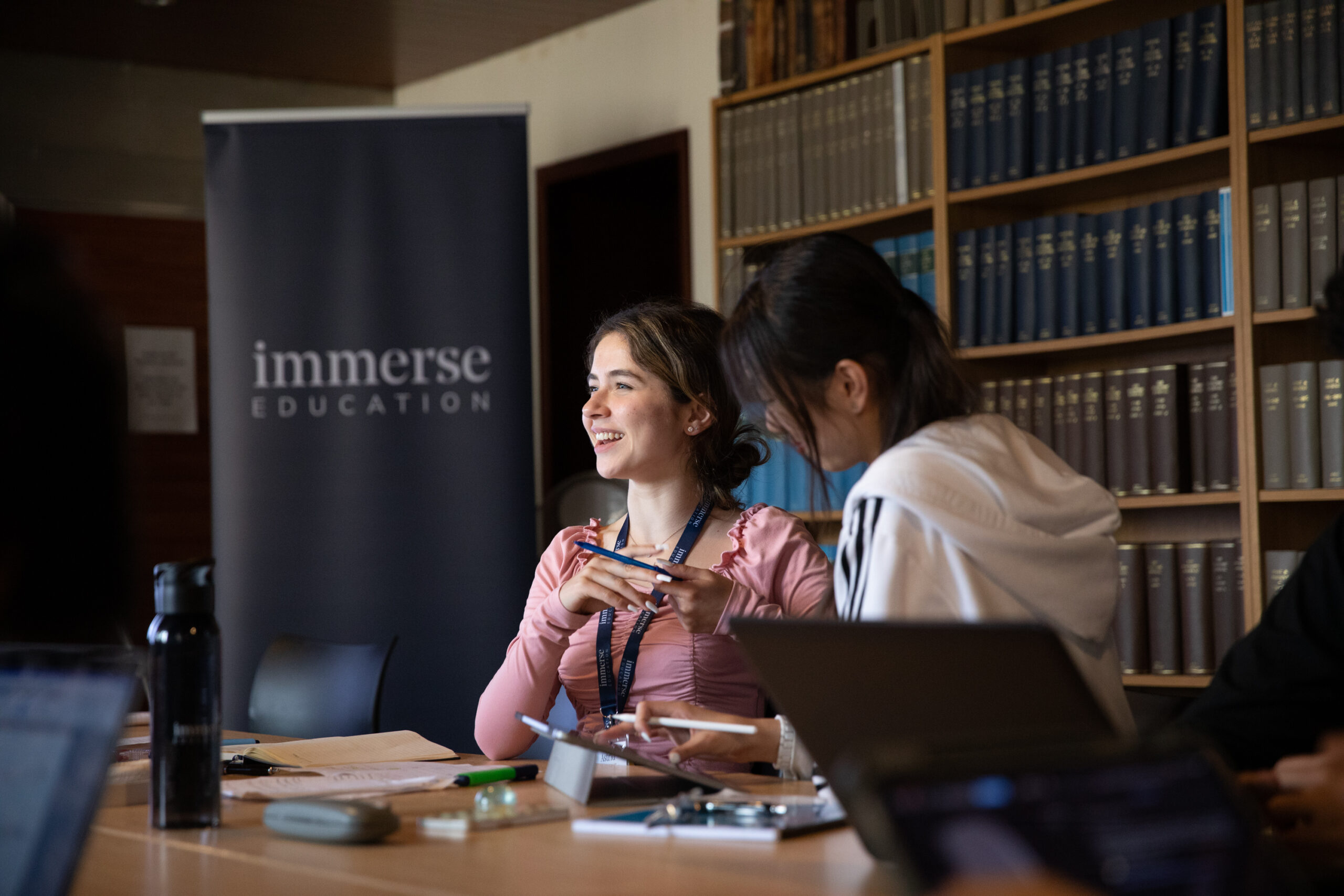 Global edtech organisation, Immerse Education, has appointed a new CEO to take its holistic approach to education to new heights. The appointment of Tiago Mateus will build on the established success of its immersive learning programmes – designed by leading universities across the world – to help students prepare for future success.
Tiago brings more than 20 years of leadership, commercial, and operational experience to the organisation, following his former role as chief commercial officer at ODILO where he spearheaded growth to more than 50 countries across thousands of organisations. He also co-founded Sooqini, a task marketplace designed to support students.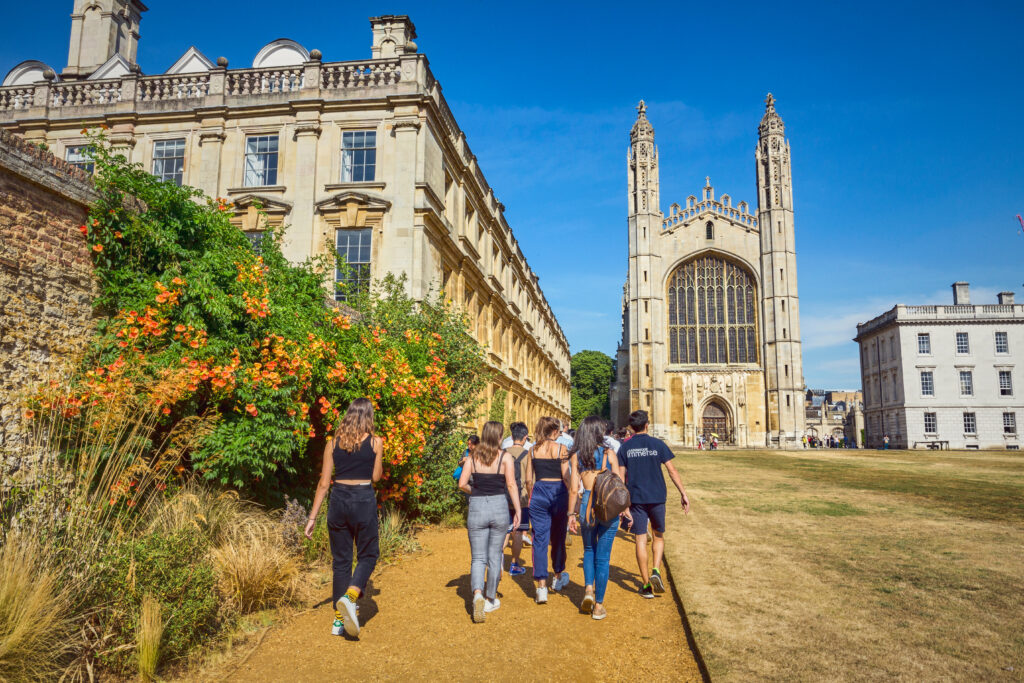 In his role as CEO of Immerse Education, Tiago will drive forward expansion of the organisation and its unique approach which moves the focus away from grades and testing towards a holistic understanding of a subject. This will enable students to gain the vital skills needed to plan the next stages of their education, gain employment and recognise the valuable role they can play within society.
In this new chapter, the organisation will focus on continued innovation in subject areas like artificial intelligence, computer science, and politics, philosophy & economics, along with evolving learning models that combine theory with practical, hands-on learning experiences where students can gain a taste of the real world.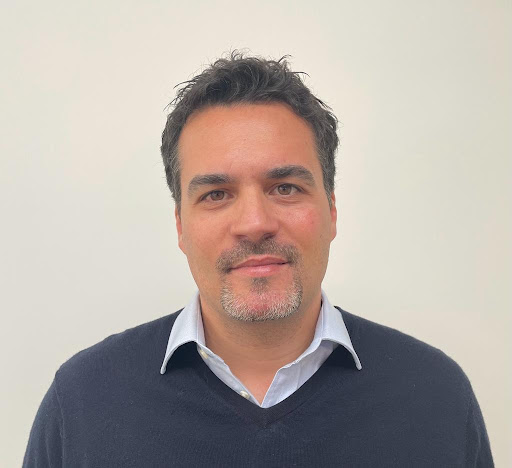 Tiago Mateus, CEO of Immerse Education said:
"We are living in a pivotal moment in the development of both education and technology. I am excited to join an organisation that is committed to continued innovation, embracing the new opportunities that technology has to offer."
"Immerse Education is already transforming the lives of thousands of ambitious students, providing modern learning experiences to prepare them for life and work in the digital age. I look forward to expanding Immerse Education's impact, both with its on-campus and online educational experiences to students around the globe."
Founder of Immerse Education, Sean Stevens, commented:
"We are thrilled to have Tiago join our team as CEO. His extensive experience in the edtech industry, combined with his passion for innovation, will undoubtedly drive Immerse Education's success in the years to come."
Tiago completed the IBDP programme at St Julian's School in Portugal, has a BSc in Economics from the Wharton School of the University of Pennsylvania and an MBA from INSEAD.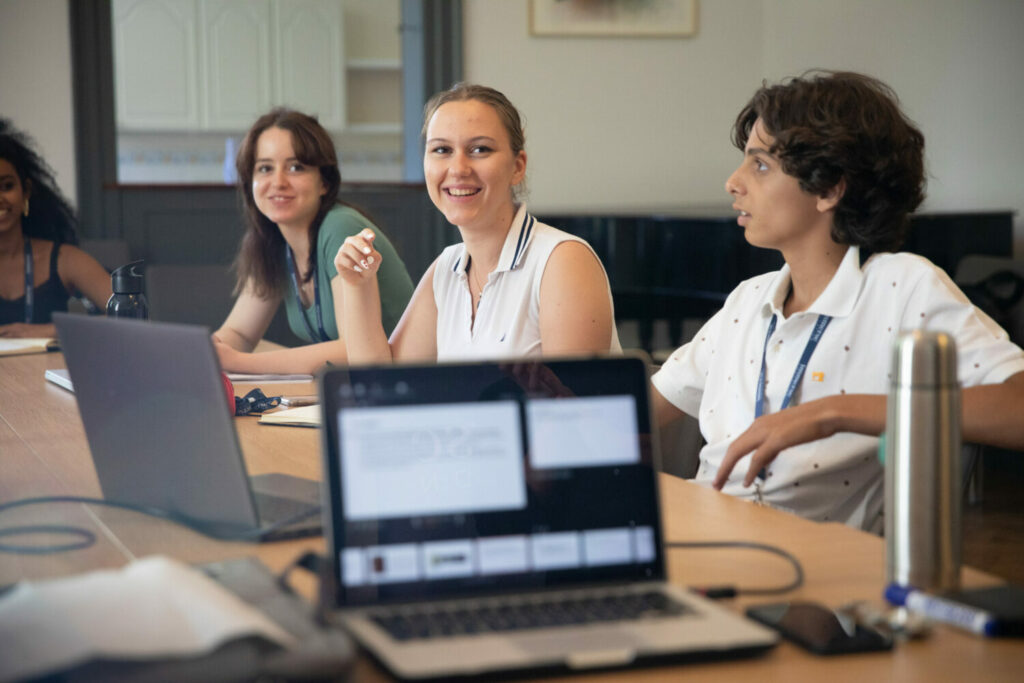 About Immerse Education
Immerse Education aims to be the leading global provider of transformative educational experiences for learners all over the world. Our highly immersive and holistic experiences are designed to build confidence, develop critical skills and help each learner make the best academic and career decisions. It adopts several learning models with a rich pedagogical approach and explores a wide range of subjects and activities, from medicine and law to sports and creative writing. 
For more information, please visit: https://www.immerse.education/