Article
The International Baccalaureate Diploma and University Entry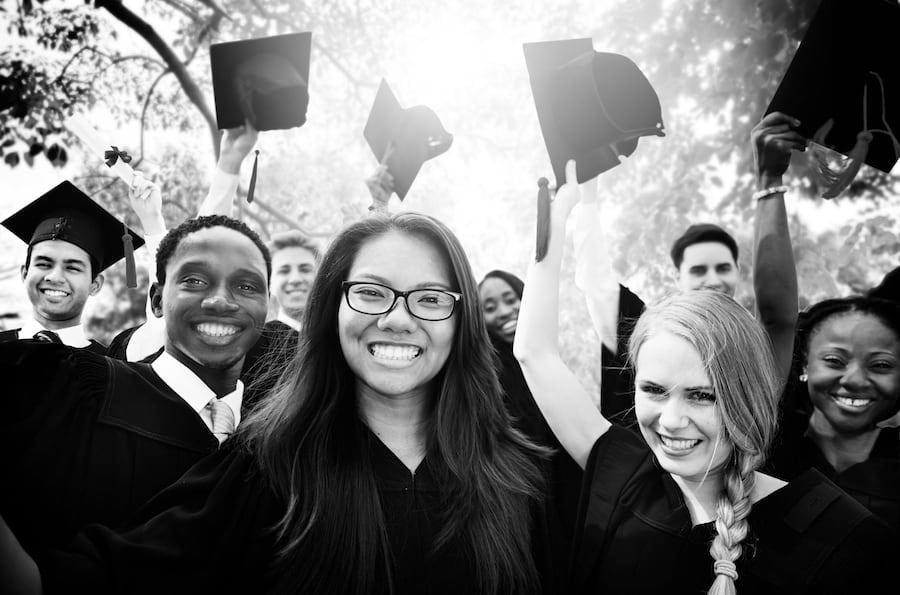 One of the biggest worries for parents is what their children can go on to study after graduation. An international school parent is likely to have their child either in a country-specific curriculum school serving expatriates or in an International Baccalaureate Diploma school. Parents opting for a country-specific curriculum school often know what is what. They have probably studied similar themselves, they know what to expect, and would like their child to follow roughly the same path. However, it is the latter configuration that gives the parents and the child an extra dimension and challenge to consider; "After graduation, what and where?"
Don't Worry!
When it comes to accessing tertiary education, the International Baccalaureate Diploma Program (IBDP) offers perhaps the most extensive selection of opportunities to its graduates. This statement has stood the test of time as the vast majority of universities have accepted it as a reliable and competitive admission criterion. This acceptance has not happened overnight; it has taken more than four decades of the International Baccalaureate Organisation (IBO) constantly supplying governments and universities with full documentation to support the value of IBDP recognition.
This evolution has progressed rapidly during the last few years. Increasingly universities consider the IBDP as one of the most credible and consequently most widely accepted admission criteria. In the United States of America, the number of schools offering the IBDP has exploded in the last decade. As a result, the number of universities accepting it as meeting entry requirements has increased, and some traditionally required standardised tests are now non-mandatory. While in the United Kingdom, the International Baccalaureate Diploma is listed in the standard entry requirements on all the university websites.
In Switzerland, the International Baccalaureate Diploma has been recognised by all major universities for many years. The standard benchmark is 32 points. However, there are a few limitations regarding the examination subjects that the IBDP candidate can take.[1] [Note that EPFL and ETHZ hold separate entry requirements.]
How will the International Baccalaureate Diploma support my child's University Application?
The International Baccalaureate Diploma is a rigorous and demanding course and incorporates and teaches all those characteristics that make candidates (and the qualification) very attractive to admissions tutors. The average IBDP graduate has been educated on how to perform scientific research and has implemented academic paper writing in the form of the Extended Essay. He/she has also been exposed to philosophical deliberations through the Theory of Knowledge, developing into a serious critical thinker guided by objectivity, thoroughness and balance whenever he/she presents work either orally or in writing. The International Baccalaureate Diploma graduate understands a way of thinking and acting which keeps internationalism, compassion and tolerance in mind in every aspect of life. Being an active global citizen is the expected norm in the IBDP, not the exception.
As a result, IBDP candidates have a distinct advantage over graduates from other systems. Statistically, it also has a better outlook on the rank that he/she will graduate with from university.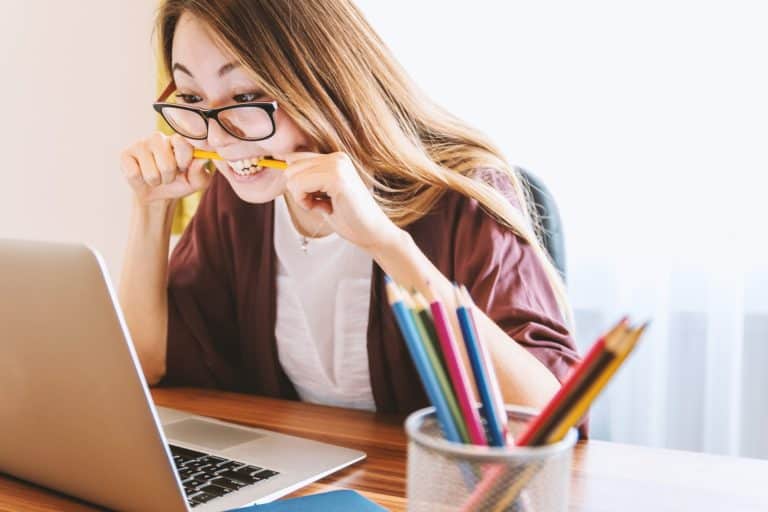 The International Baccalaureate Diploma and Bilingualism
It is also important to consider the bilingual opportunity that the International Baccalaureate Diploma offers. An IBDP student may opt to present a bilingual Diploma by taking an appropriate combination of Literature or Language & Literature subjects or presenting another suitable topic in a second language. Taking into account that the IBDP student is receiving a holistic, genuinely international and highly academically rigorous education, then the competitive edge that this student has becomes quickly evident. In my school, Haut-Lac International Bilingual School at St-Legier, Switzerland, there is a policy for promoting bilingualism which aligns perfectly with the spirit of the IBDP.
Universities have confidence in the IBDP
The degree of confidence of universities in the International Baccalaureate Diploma is evident in the IBO produced list of countries. This list details the status of acceptance and the pertinent restrictions for the IBDP.[2]
One indicative fact about the recognition of the IB Diploma as one of the strongest entry qualifications to universities is that US-based universities and Colleges offer credit to the IB Diploma holders, usually for Higher Level IB subjects obtained with a grade 4 or 5 or above.
In some parents' minds, the theoretical question, "Why would a university prefer to admit a candidate holding the IB Diploma?" may be a valid one. The IBO answers this question in ample detail in its website[3] by citing the benefits of the programme to schools, students, teachers, universities and even governments. The following excerpt[4] explains the reasons from the IBO point of view as to why universities benefit from recruiting IB Diploma holder students into their ranks:
Universities and colleges benefit from recruiting and admitting students from IB programmes in a range of ways. IB programmes develop the knowledge, skills and disposition students need to be successful throughout their university careers.
During their time in the IB, students are encouraged to develop:
time management skills and a strong sense of self-motivation
a keen interest in civic engagement
notable academic ability
strong research and writing skills
critical thinking abilities
an international outlook.
Research suggests, for example, that IB students are more likely than their peers to complete their undergraduate degrees and pursue graduate work; and that they are more likely to be engaged in various aspects of university life.
According to the research, IB students are great at:
student leadership activities
working with university faculty on research projects
finding opportunities to study in other countries
tutoring other students
taking part in voluntary and community service
internships

The IB Learner Profile
Characterisation of an International Baccalaureate Diploma student is to some extent determined by the IB Learner Profile[5]. Equipped with enduring skills and a state of mind that ultimately makes them a well-rounded, tolerant, understanding and capable individual.
In brief, the IB Learner Profile states that it aims to develop learners who are[6]:
Inquirers
Knowledgeable
Thinkers
Communicators
Principled
Open-minded
Caring
Risk-takers
Balanced
Reflective
These aspects are incorporated and taught in every aspect of the IB Diploma programme. Students embrace these traits daily, and ideally for a lifetime. It is easy to understand why they become excellent university candidates. Open-minded and empathetic, yet determined to succeed and ready to take on new responsibilities as citizens of the world. The challenges facing today's global society make it even more indispensable to prepare young adults that share the IB philosophy. IBDP graduates embody rationalism in its classical sense and humanism in its most active form.
By Nick Pounaras
Higher Education Counselor at Haut-Lac International Bilingual School
Sources
[1] https://www.swissuniversities.ch/en/services/admission-to-universities/international-baccalaureate/
[2] http://www.ibo.org/university-admission/recognition-of-the-ib-diploma-by-countries-and-universities/country-recognition-statements/
[3] http://ibo.org/benefits/
[4] http://ibo.org/benefits/benefits-for-universities/
[5] http://ibo.org/contentassets/fd82f70643ef4086b7d3f292cc214962/learner-profile-en.pdf
[6] http://ibo.org/benefits/learner-profile/