Article
Interview with James Stenning, International School of Zurich North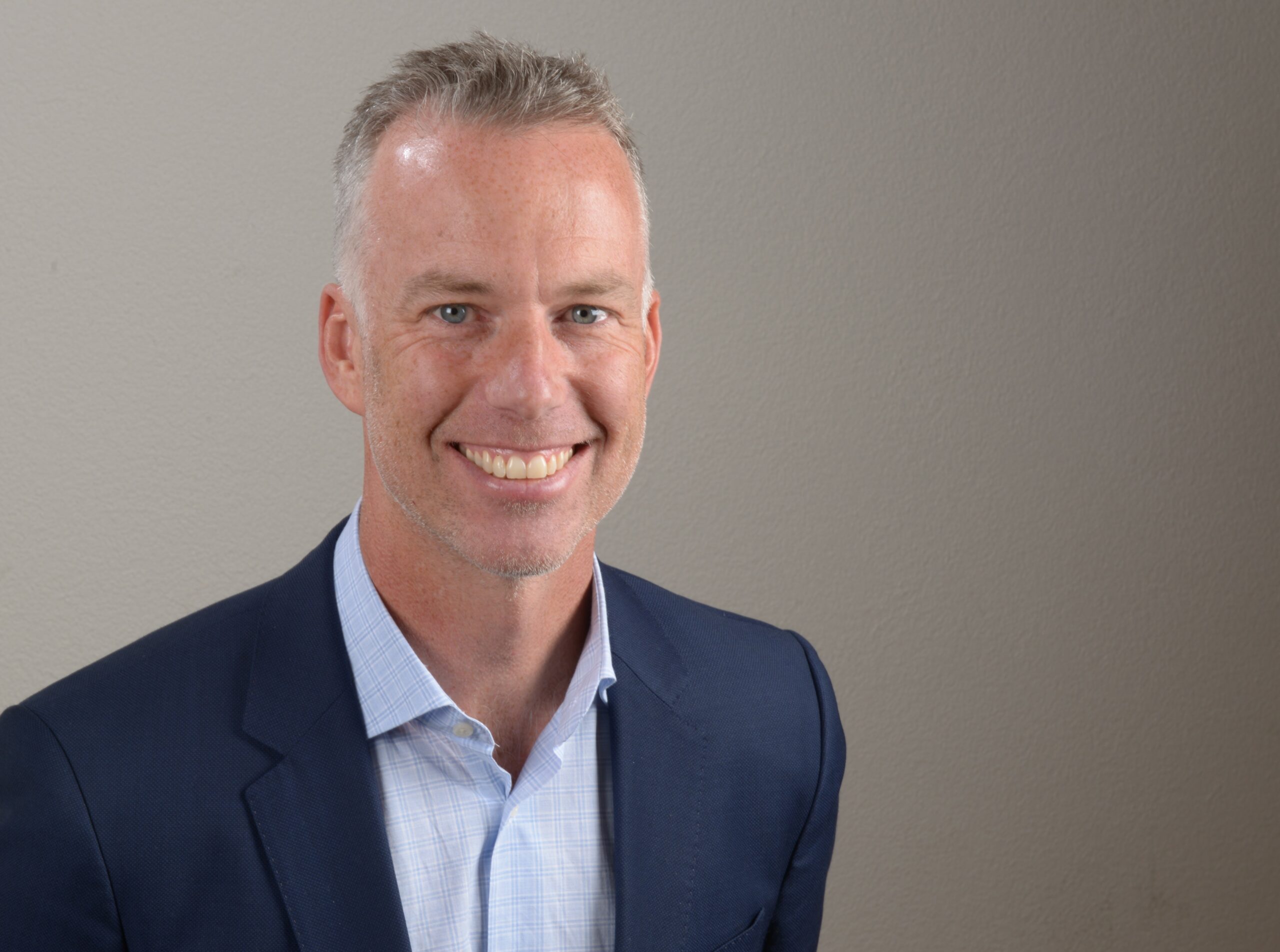 International School of Zurich North (ISZN), currently the only International School in Zurich which combines the best of the International Baccalaureate and British National curriculum, is headed by James Stenning, a man with a long and comprehensive career in teaching in schools in the UK before coming to Switzerland as the Head of ISZN.
We sat down with James to find out more about who he is, what he plans for the school, and how he sees the future of ISZN as they continue to grow and develop the adults of tomorrow.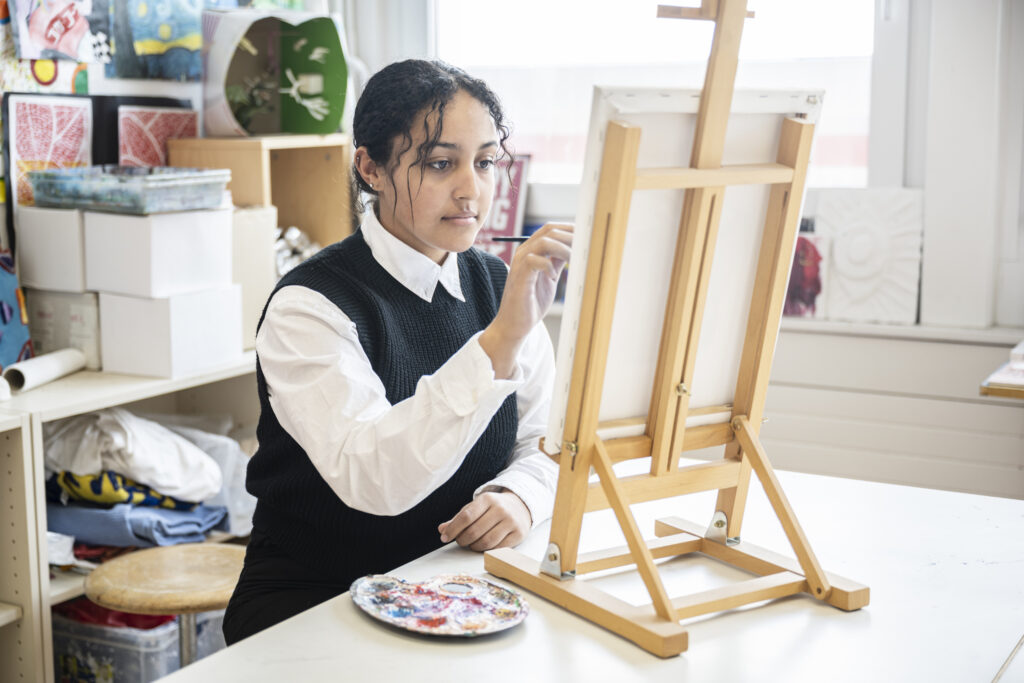 What initially inspired you to pursue a career in education? Tell us a bit about your personal history.
When I was at school, it was never cool to say you wanted to become a teacher, but it was something I'd always been interested in, even when I was at school.
Someone who was quite inspirational to me was my old History teacher – he was not only a great historian, but really bought the subject to life and inspired a love of history in me.
He was the person that really got me thinking about, and becoming interested in, education beyond the classroom. He also led kayaking trips and walking trips, and all that stuff – I think it's because of him that the co-curricular life of the school has always been something that's been important to me in the schools that I've led.
I started my academic career in a grammar school in Kent, I worked there for four years teaching economics to some really bright children, who were going off to top universities. It kept me on my toes in terms of subject knowledge, and I got very involved in programs like the Duke of Edinburgh award and World Challenge Expeditions.
Then I moved to an independent school and went as Head of the Department, and for seven years I led the economics department, and was also the Director of Co-Curricular Activities, I even led a great expedition to Uganda, where the children worked on a joint project with a school out there.
From there, I moved on to a brand-new school as the Deputy Head; it was a smaller school and I got stuck into all sorts of projects. After three years I became Head of a Prep School and had a slight change in direction with the ages of the children I was working with – teaching ages 7 to 13, and the children were just so full of energy and enthusiasm, and it was fantastic.
After four years with them, I was offered the job at ISZN, and here I am now.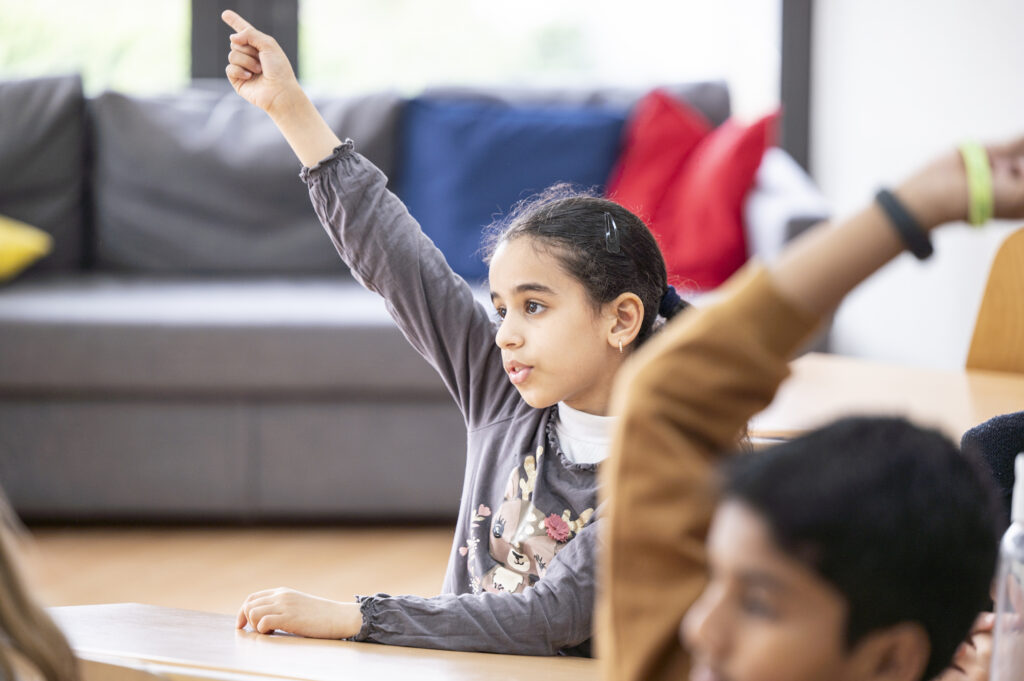 What have you learnt from your time in education, and how are you bringing that to ISZN?
I've always felt that if children can find a passion in something outside the classroom, they develop really important skills – confidence, communication, team-working – which leads to better academic performance, because they're more willing to put up a hand and answer questions.
It's important to involve all stakeholders in the school in any decisions and changes that you're going to bring in. I'm keen to involve the parents and staff, and the children, in working on the direction that we want the school to go in in terms of revisiting our vision, mission, and values.
I think it's very important that you take everyone who's a part of our community on the journey with you.
How would you characterise the students graduating from ISZN?
Often schools measure their success by the university destinations of their students, and whilst I think this is a good measure, many children these days don't make it through university. So, I think some schools are good at getting children to university but aren't great at preparing them to survive through their time there.
Our students are very internationally minded, and we want to equip them with the skills to thrive in university and beyond.
What would you say makes the learning environment at ISZN extra special?
We are a relatively small school at the moment, with around 250 children, and one of the real benefits of that is small classes. I think what makes us unique is that pretty much every teacher knows every child really well – even if they don't teach them, because you might come across them in the library, or the dining hall, or somewhere else.
ISZN has a very welcoming, warm environment, that is a real strength to the school.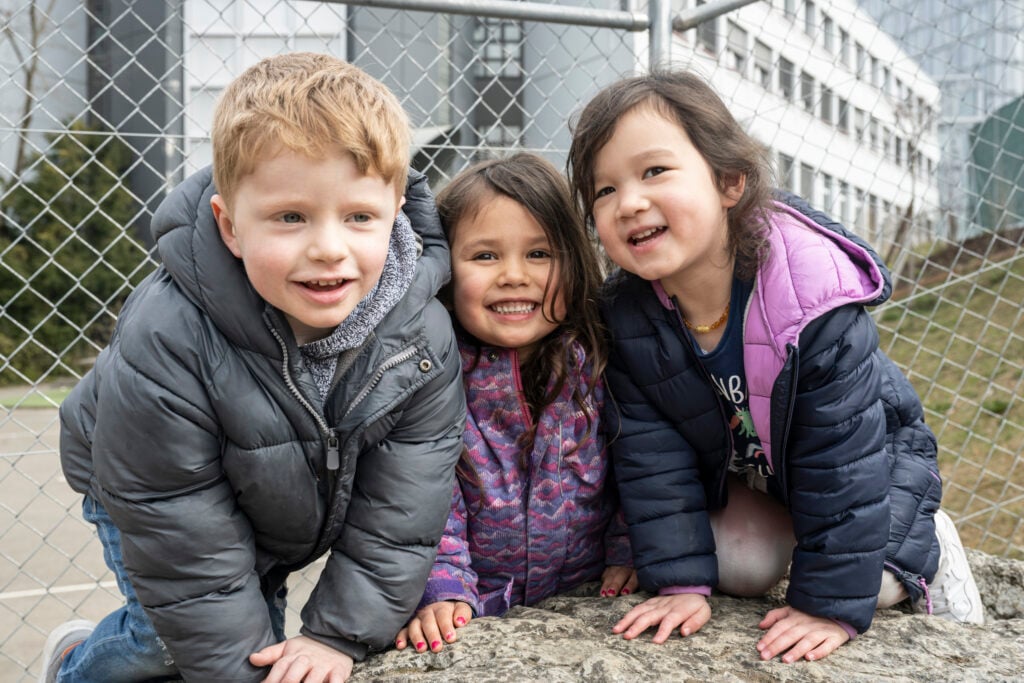 What features of the school do parents value the most?
When new children join the school, we often have them joining at non-natural entry points throughout the school year, and the children here welcome any new child with open arms into their classrooms and are very keen to know where the child has come from, if they can be their buddy, and if they can be their best friend.
I think it's important to foster a sense of community in a school, particularly when there are parents who might be new to the area. What I say to parents who join us, is it's not just your children joining our school community – you're joining our school community too.
I want parents to feel part of it, to be involved. I find that actually, they're really willing to help out with the clubs as one thing, but also in terms of organising class parties and wrapping presents, doing gift drives, and getting involved – we're never short of volunteers.
I think it's very important to involve the parents and make them feel that they're part of the community and are involved in their child's academic journey.
What areas of education and extracurricular activities would you like to develop?
English is our language of instruction, but everyone here learns German. Most of our pupils end up bilingual in English and German. We are going to be launching a full bilingual program to our primary school next year, so we'll have two pathways that our families can choose from – either our English language pathway, or our bilingual pathway, where the curriculum will be delivered 50/50 in each language.
We are going to be working on a real broad co-curricular program for next year; we have several key appointments we're going to make in terms of people to lead.
We're also looking at developing our sports provision, a much wider range of after-school clubs and activities to make better use of our natural environment, ensuring the children have the opportunity to explore some of the great areas on our doorstep. For example, we're looking at forest school for the younger ones, and camp provision.
I want every child in the school to have the opportunity to camp once a year, but for the program to get increasingly tougher and require more skills as they develop.
On the academic side, we do get fantastic A-Level results as it is, 48% of our A-Levels were graded at either A or A* last summer so we're really building on the strength of our academic program and ensuring that the quality of our teaching is fantastic.
We have some exciting building development projects in the pipeline, which will allow us to grow as a school too.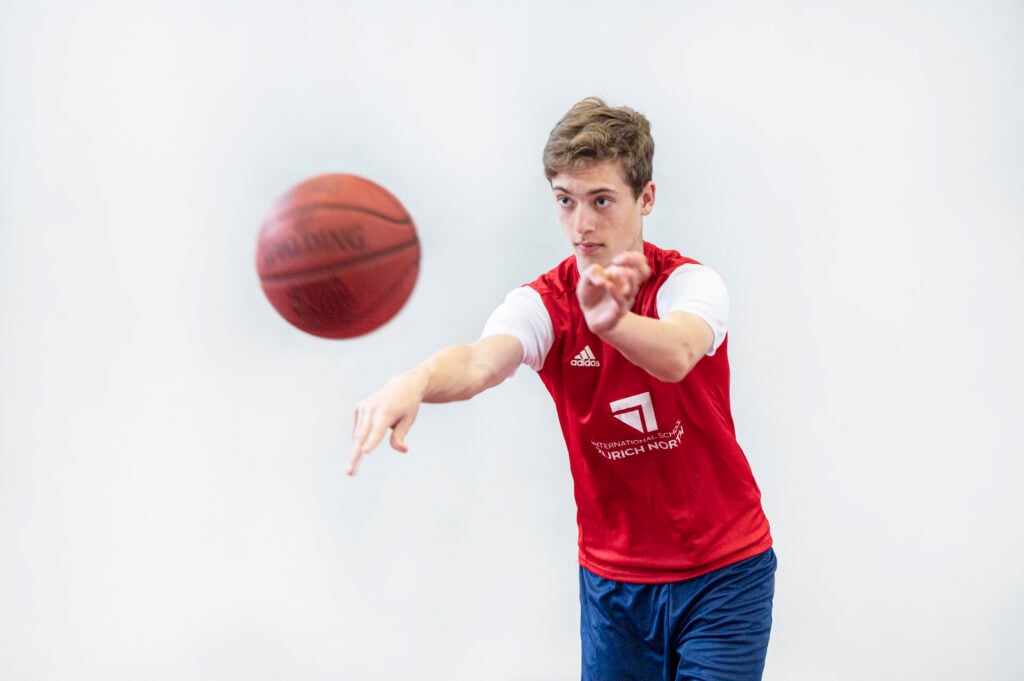 What excites you most about the prospect of leading an international school in Switzerland?
The initial attraction for me was to work at an all-through school, a two to eighteen school – rather than a primary or secondary. The fact that the school offers a combination of IB, and the British curriculum was also attraction, and the fact that this school has so much fantastic potential – I look forward to helping them grow and becoming one of the top destination schools in Zurich.
What are the main trends in education that you see now?
I think one of the main trends in international education is that there are fewer expat families than there once were. I think that's a really interesting trend in terms of international education.
I think from a teaching and learning perspective, there's a bit of a divide perhaps in education in terms of progressive education, and in terms of teaching methods. I think it tends to mirror what is happening politically in terms of traditional and progressive, but I don't think it needs to be quite like that. I think you can draw on some great elements from both those wings of education.
How do you make the most of Switzerland, and what hobbies do you personally enjoy?
Switzerland is a place I've been to many times in the past, I love the mountains – walking, hiking – I'm a keen marathon runner, and very (very) amateur triathlete. So, the attraction of Switzerland is having access to incredible scenery and environments – I'm in training at the moment for the Thun Swiss Ironman.
About International School Zurich North
Located in Wallisellen, the International School Zurich North has a dedicated focus on asking members of their community to become lifelong learners, acting with open-minds and a respect and willingness to change, and achieving creative, intellectual, and physical success as they challenge themselves to become the best versions of themselves.
With learning available from early years though to A-Levels and beyond, the school offers support, a healthy learning and life balance, and encourages their students at every stage of their journey into adulthood.