Article
Is a Montessori right for my child?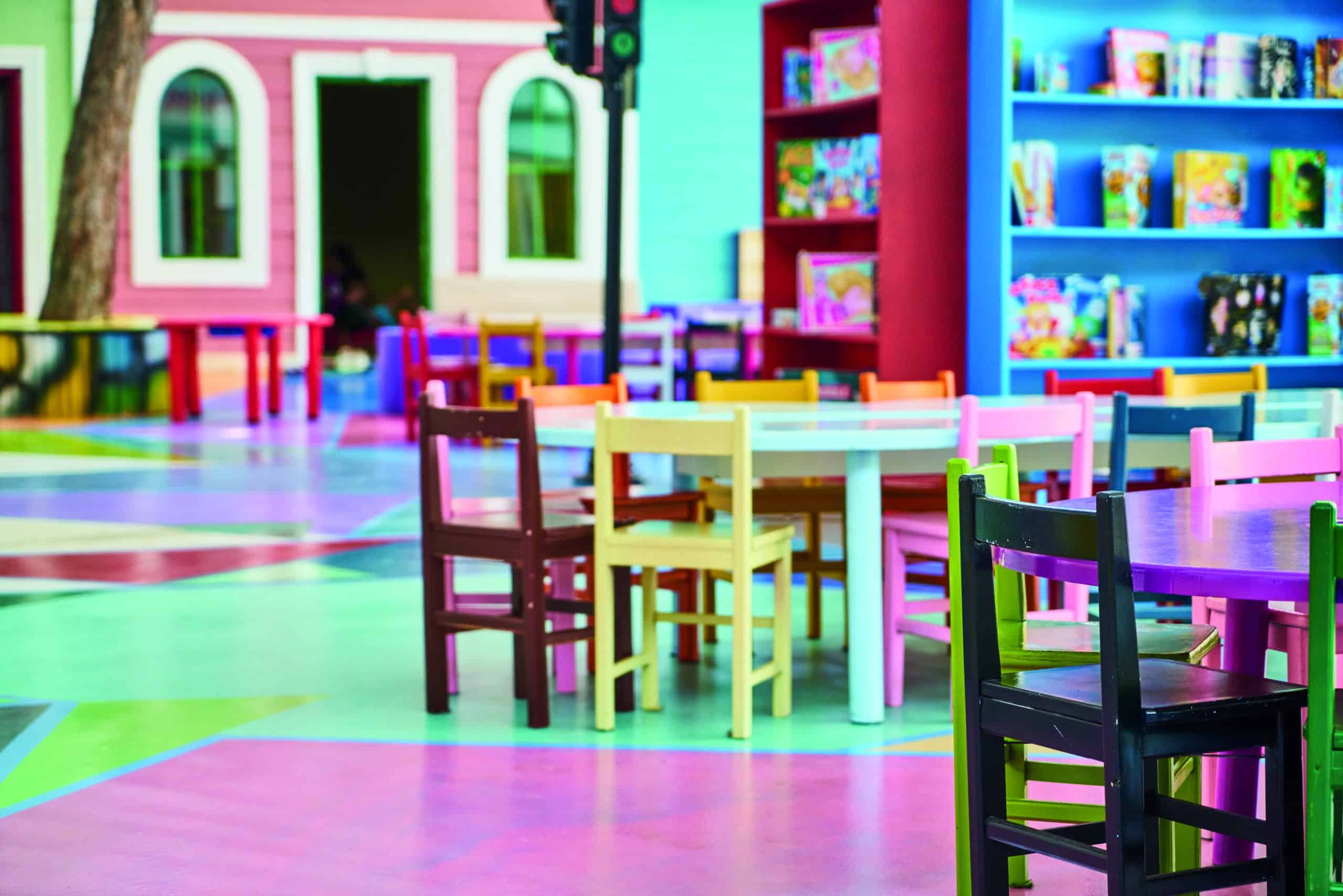 Choosing the right learning environment for your child is a huge decision at each stage of those precious childhood years. Often the first step is enrolling your preschooler at a nursery or Montessori where the first building blocks are laid for attitudes to learning and play which can stay with them for years to come. 
Montessoris take a unique approach to teaching children at this formative time, embracing independent thought from the very beginning. Some suggest that lack of structure in these early years can give kids a false start in education, while others argue that the freedom to learn at your own pace and make your own decisions can be invaluable in fostering a future love of learning. The key is to feel informed and confident in your decision as you wave your child off for their first day in a new learning environment.
With the help of Corine Devanthéry, the founder of the bilingual Ecole Montessori l'Etincelle, based in Coppet, we explore some of the practicalities of a Montessori education, as well as the benefits many see to be at the heart of this method of learning.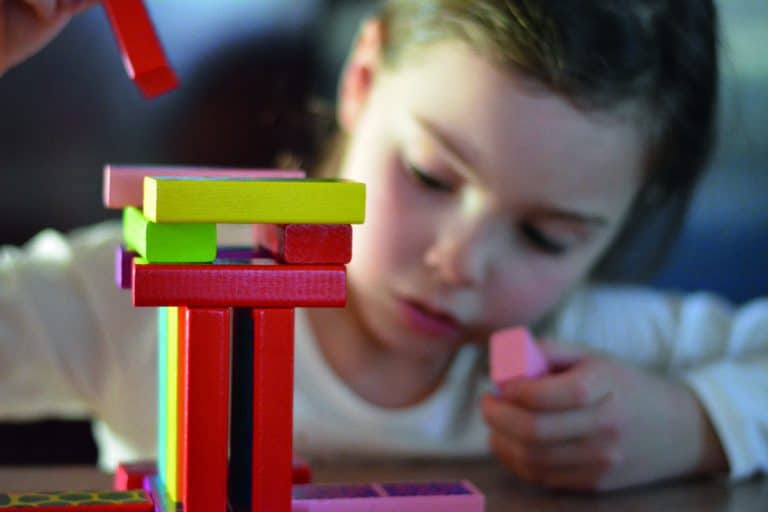 What is a Montessori?
The Montessori method aims to "follow the child", giving them space to make independent choices and support their natural ability to learn. The method was pioneered by the physician Maria Montessori, who opened the first Montessori school in 1907 in Rome. Today there are as many as 20, 000 Montessoris worldwide. 
Unlike traditional classrooms where a more rigid set-up may reflect the structured curriculum, Montessoris do not adhere to specific schedules for learning skills such as reading or writing. Their teachers (sometimes known as 'Guides') watch for 'sensitive periods' when Montessori teaching suggests that children are especially receptive to learning certain skills. These periods are then optimized with hands-on learning and repetition. 
At its core, this learning environment is all about teaching as guidance, and building independence alongside collaboration and community. As part of this, classrooms are usually mixed to a degree in terms of age, encouraging peer-to-peer interaction and knowledge sharing. 
What does the classroom look like?
A typical Montessori preschool classroom will have defined areas for different skills, whether its language development, maths, or world discovery. Children are free to visit the various "activity stations" at their own pace. Before moving onto the next activity, children take responsibility for tidying up their current station. 
You can expect lots of practical, wooden items to provide mental and sensory stimulation as the children learn about shapes, counting, animals, or words. 
You won't find piles of plastic toys but are more likely to come across equipment for cooking or cleaning (usually miniature ones!), as the kids learn about real life through play. From a young age, they are taught to handle real-world objects, such as china cups, to aid natural learning through sensory experience.
At Montessori l'Etincelle, Corine Devanthéry explains: "Children are free in the class to choose their activity. But this freedom comes with limits. We say, "there is no freedom without limits". First we put a specific environment in place, with the relevant materials and some specific rules, and then the children are then free to behave as they like within this environment, as long as they respect the limits. We have several methods to explain and these limits and rules, one of them is called 'Grace and courtesy."
What age groups can attend?
Most Montessoris serve preschool and nursery age groups, although there are a small number of establishments catering for older children. 
The classrooms are usually mixed in terms of age groups. This encourages collaboration between the kids, and a feeling of independence as younger age groups learn from older, sometimes without the assistance of an adult. At Montessori l'Etincelle, Corine Devanthéry notes that: "This is a way of learning how to interact in a group. This is like a mini society, preparing the kids to live in our society."
How do you make sure that kids do not fall behind in essential skills in this child-led learning environment?
At Montessori l'Etincelle, Corine Devanthéry highlights the precise follow-up system they have for each child to ensure that this doesn't happen: "We note everything the child does, so we know exactly where he/she stands. We also put a lot of emphasis on observation, helping us to understand the children and how the group interacts. If we see a child is not particularly interested in a specific area, we will stimulate them so they don't fall behind with what is required. 
Does Montessori learning suit all children, or is it better for some personality types?
Montessori can suit all children, as the teaching can be adapted to each child individually, according to their own personal rhythm. However, children with disabilities may benefit from other tailored care and teaching input instead or in addition to Montessori teaching. 
So, what truly sets Montessori apart?
Corine Devanthéry explains: "The way the adults interact and communicate with the children is unique – always explaining things and always without using punishments. Children can start to read, write, count and learn across different subject areas from a young age. 
"Maria Montessori created an education for peace. Our goal is to create harmony in the group, for the children learn how to resolve the conflicts, to communicate, to express themselves. We want them to feel confident, and develop a sense of responsibility and autonomy, and later become adults that are willing to participate in a collaborative and constructive way with the world."
Bio:
Corine Devanthéry (MSSc) is a Montessori educator for children aged from 3 to 6. Passionate about the idea that education can guide children towards the realization of their best potential and their fulfillment in society, she puts all her attention and empathy at the service of children and their families. First active in the field of communication for international organizations such as the United Nations, then a teacher, she then held the position of Administrative Director of a bilingual Montessori School. She was also a Board member of the Association Montessori (Suisse), which allowed her to acquire all the experience in the field.
More from International School Parent
Find more articles like this here: www.internationalschoolparent.com/articles/
Want to write for us? If so, you can submit an article here: www.internationalschoolparent.submittable.com