Article
Is distance learning a poor substitute for the classroom?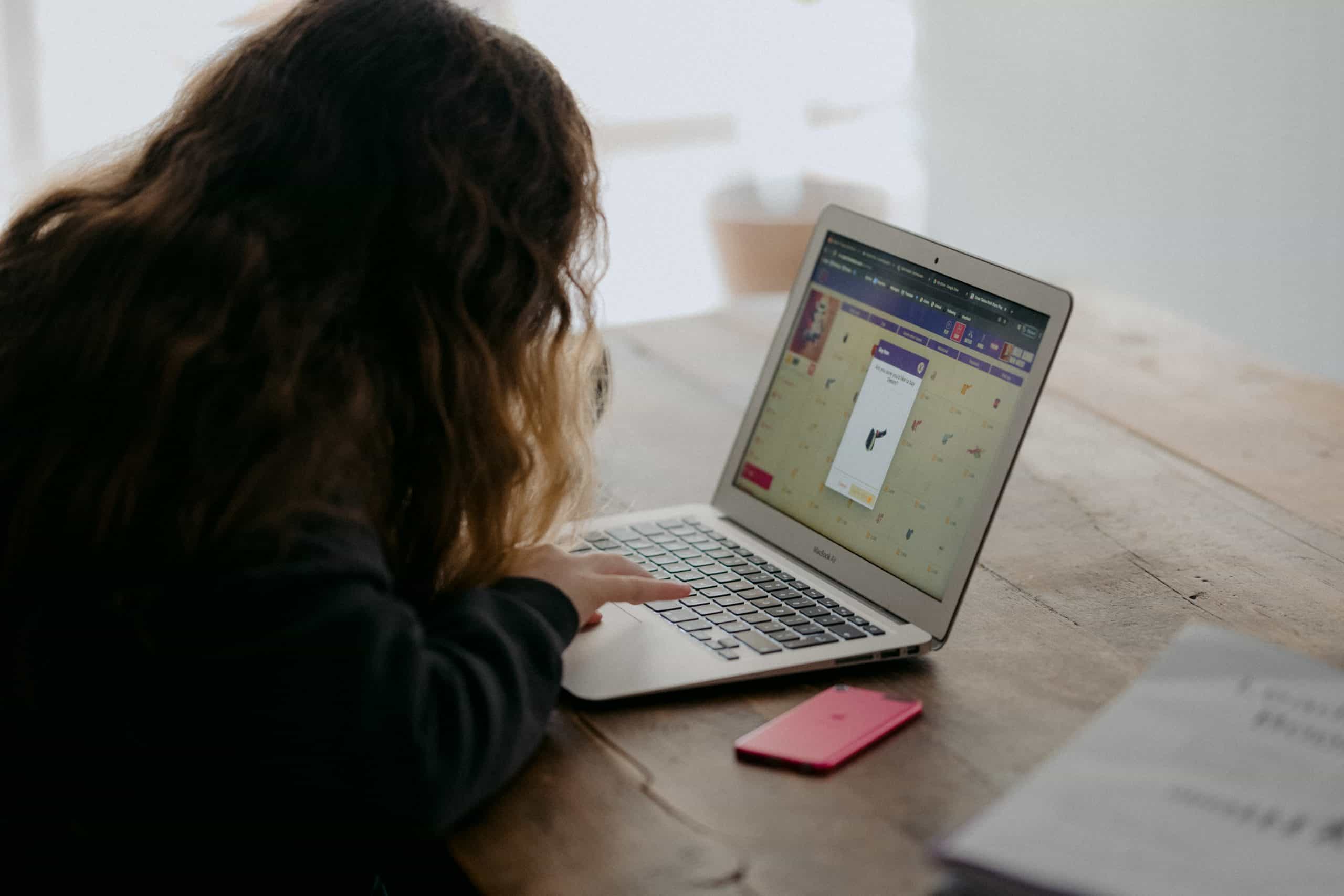 As schools across the world scramble to keep kids learning even as they shut their doors, will a virtual classroom help or hamper students looking for academic success? 
"The most important thing is that the curriculum continues, and the students are still learning." Françoise Herry, Institut Florimont
The online classroom explained
Across age groups and subject groups, the virtual classroom is the new reality. Therefore, schools, students and parents are having to rapidly adopt new learning techniques. Schools are using platforms and services which allow plenty of interaction, feedback and community spirit, including Zoom, Google Classroom, Managebac and iSAMs. At the Haut-Lac International Bilingual School, a typical day sees teachers and students meeting on the Zoom conferencing platform for at least half of their classes. In addition, the IB-focused platform ManageBac allows staff to set tasks and collect work. It even allows teachers to video themselves giving instructions. 
Leaving no one behind
Without physical classroom time, there concerns that struggling kids may simply slip through the net academically. However, according to Françoise Herry, these concerns are misplaced. As Director at Institut Florimont, Françoise has been heavily involved in the swift and successful implementation of an e-learning system which incorporates student and teacher communication to ensure no one gets left behind. Using Zoom, she describes how teachers can give immediate feedback to pupils "with personal follow up if needed". At Aiglon, another school which has rapidly adopted this new way of learning, tutors will check in daily with students and maintain regular communication with parents "to ensure the learning provisions are going well and that everything is okay." It's clear that even with distance learning, the sense of accountability and responsibility these schools feel for their students is unchanged. 
100 percent concentration
Is learning from home a recipe for procrastination? Françoise Herry describes how the new remote learning format can in some cases actually drive better productivity from students. With teachers and students working together in a shared space online, getting feedback as they go, and with no one else in the room to distract them, the students are "even more concentrated", she says. With a normal 6-hour school day currently simmered down to 3 or 4 hours online for older students, Françoise is confident that they are gaining just as much if not more from their lessons. She comments that "when its online its 100 percent!" 
Screen time burnout
Could too much screen time chip away at kids' energy and motivation? After years of trying to limit kids' screen time, some students are now being asked to spend several hours per day on their computers. With kids used to socialising, sports and extra-curricular activities at school, teachers are reminding them that getting some head space, and some physical activity is essential. It can of course help overall concentration and productivity.
Aiglon notes the importance for student wellbeing of "tak[ing] a break from the screen, mov[ing] around and find[ing] other ways to engage your thinking outside of a digital space." Therefore, they will be encouraging students to do this as part of their studies. At Haut-Lac International Bilingual School, sports teachers are even posting activities online. Activities like these keep students busy and active alongside their studies. Also, at Institut Florimont, music teachers post videos of songs for the kids to learn.
Autonomy and technology
After this is all over will we return to traditional teaching models? Most students and teachers would agree that a rich education is made up not only of classroom hours. It's also the connections we make. The skills we learn on the sports pitch or in the music hall. It's also the feeling of autonomy that kids get as they grow outside of the family home. It's undeniable however that e-learning can act as a vital component of this experience. It can be a focused and interactive forum for students to continue discovering knowledge.
Find more articles like this here: www.internationalschoolparent.com/articles/
Want to write for us? You can submit an article for consideration here: www.internationalschoolparent.submittable.com