Article
Is university the only option?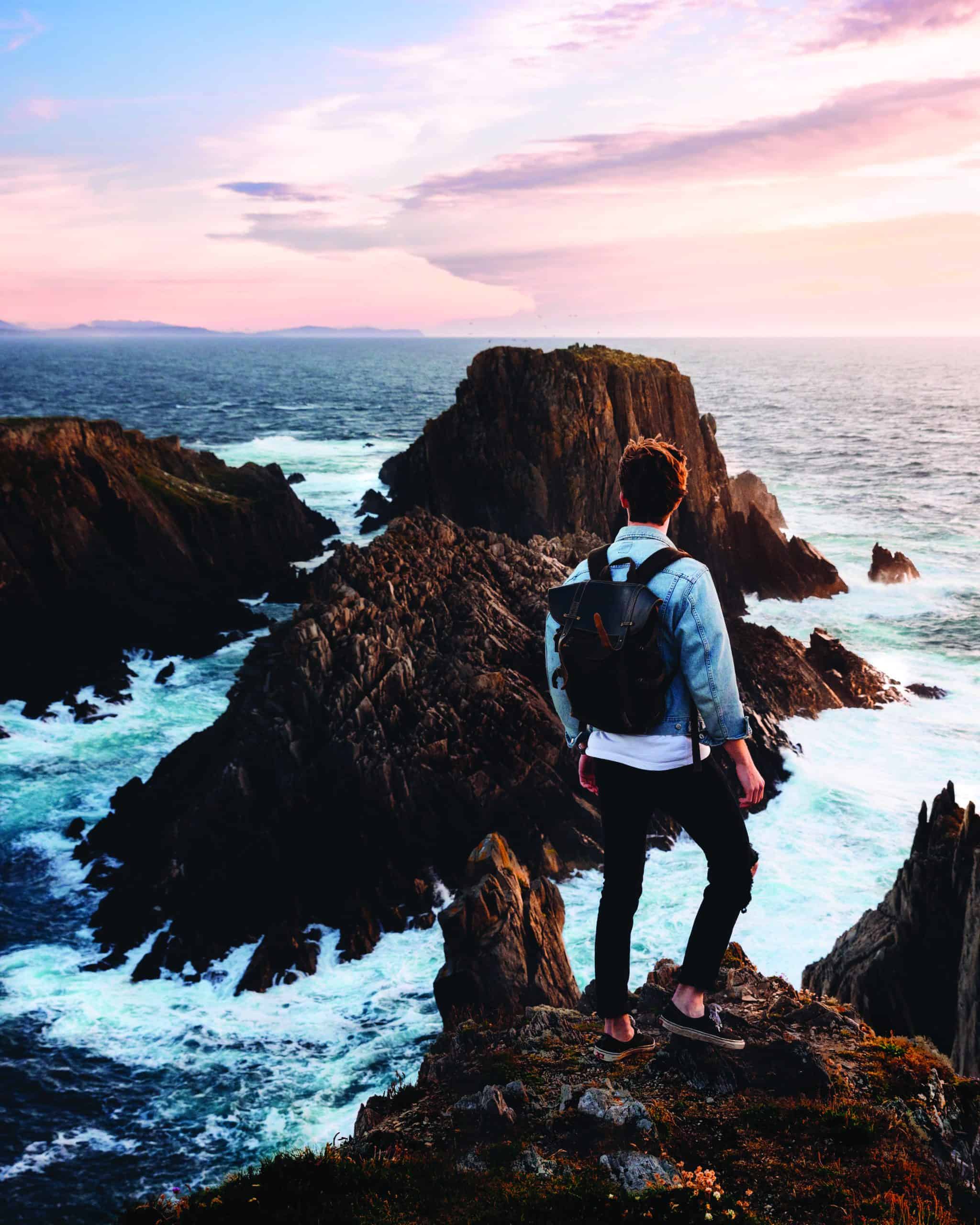 This year's exam cancellations and social restrictions due to Covid 19, have caused many school leavers to pause for thought before accepting university offers. When normal life seems like a distant memory, it's no wonder many teens are beginning to think outside the box for their next step. Even for younger kids beginning to think of life post-school, maybe this collective pause for thought could lead to new ideas about the path they want to take.
One thing is for sure, with hard work and passion, the world really is your oyster, no matter which route you take. So, if your teen isn't going to university this year, or your child is thinking about whether or not to go in future years, here are some alternative options to explore alongside their university applications.
Before jumping in…
Remember you know yourself. You know which subjects you've loved at school, and which ones don't interest you. Treat this next stage as a continuation of the experience you've already gained. You've got interests, passions and aptitudes, so how can you take a route which builds on these and sets you up for future success?
Use your network. Talk to people doing jobs you think you'd like to do or land some work experience in a relevant area. Whether it's the chef at your favourite restaurant, or one of your parents' friends, more often than not, people are very willing to help out someone enthusiastic who is brave enough to ask for advice.
Think about finances. Managing your own finances and ensuring you've planned ahead with temporary jobs, or saved up money, is key to making a success of independence. Even if your parents are helping out, managing your budget well will make life a lot less stressful.
Don't be afraid to pause and relax. There's no point burning yourself out pursuing something on a whim. Take a moment, or a few months to mull over your options if you're not 100 percent sure. You may find a relaxed brain has more clarity.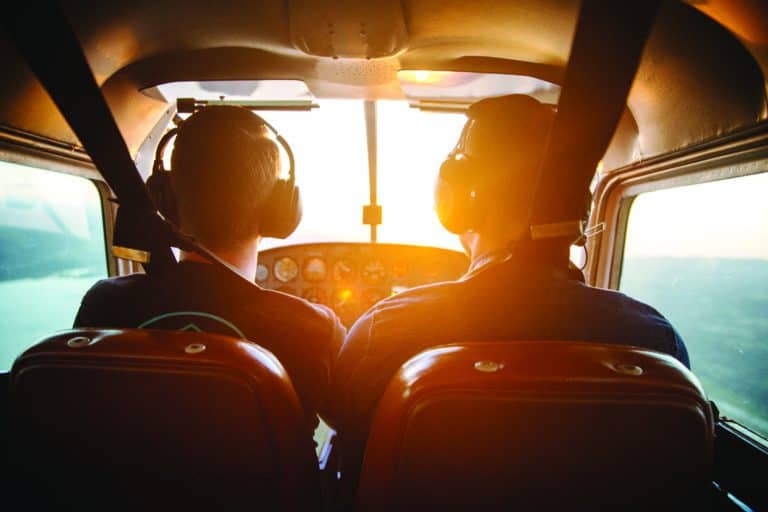 No degree, no problem
When you work your way up from the bottom, or commit to months or years of training, you need energy and passion from the get-go. Becoming a pilot, a chef, or a landscape gardener takes commitment to working long hours on a starting salary while never losing sight of the end goal. There are plenty of careers you can pursue without a degree. Here are a few you may not have thought about…
Social media strategists can play an invaluable role in marketing and communications for businesses. With many teens being completely fluent in using social media, having demonstrable success in gathering followers or creating popular content will set you apart from the crowd.
Ethical hackers are hired by companies to ensure their IT security systems are impenetrable. No formal training is required, but courses and conferences can be a good way to connect into the industry. With hacking challenges to seek out talent sometimes starting from the age of 12, this is a career where you need to start working on your skills early!
Air traffic controllers must pass multiple tests and criteria before being accepted onto a training course (lasting around 18 months with variations by country). However, if aviation fascinates you, you're a good communicator, snappy decision maker, and have unerring concentration, this could be a rewarding career.
Radiographers play a vital role in healthcare, producing and interpreting images of the body, and even taking part in some surgical procedures. You can enter this profession with or without a degree by securing a role as an assistant and working your way up, or through an apprenticeship scheme.
Structured learning on the job
School leaver programmes are an option for young adults who want to get stuck into their career straight away, but also want to benefit from structured training to give them the best possible head start. Programmes usually offer the opportunity to gain a qualification alongside working, and often provide the offer of a permanent job upon completion. It's a big commitment with programmes lasting anywhere from 1 to 5 years, but for young adults ready to hit the ground running, it's a great option. Companies like British Airways, EY, and many more offer programmes for school leavers.
Apprenticeships offer similar structured training on the job, usually working towards obtaining a full-time role in the industry on completion. Apprenticeships are offered in both vocational and business roles in many countries worldwide. Global companies such as GSK, Siemens and UBS currently offer apprenticeships in various locations.
Work for yourself
Entrepreneurship isn't for the faint-hearted, but it can be an option for school leavers who have a great idea, relevant skills (often self-taught) and are prepared to take a risk to achieve their goal. The payoffs in shaping your own career can be huge, and with digitally native teens now often highly skilled in everything from coding to digital marketing, starting your own business from scratch can be done with less funds and fewer employees than ever before.
However, the risks of pursuing entrepreneurship should also be considered.
Creating a thriving business which can pay its founder's salary won't happen overnight. If you're pursuing this option you may need to take other work while you get the business off the ground, and be prepared for self-study or commitment to training courses on areas such as accounting or marketing which are vital to business success. There'll also be plenty of learning on the job! Speaking to other entrepreneurs will give you an idea of the work, finance, and lifestyle implications of starting your own business.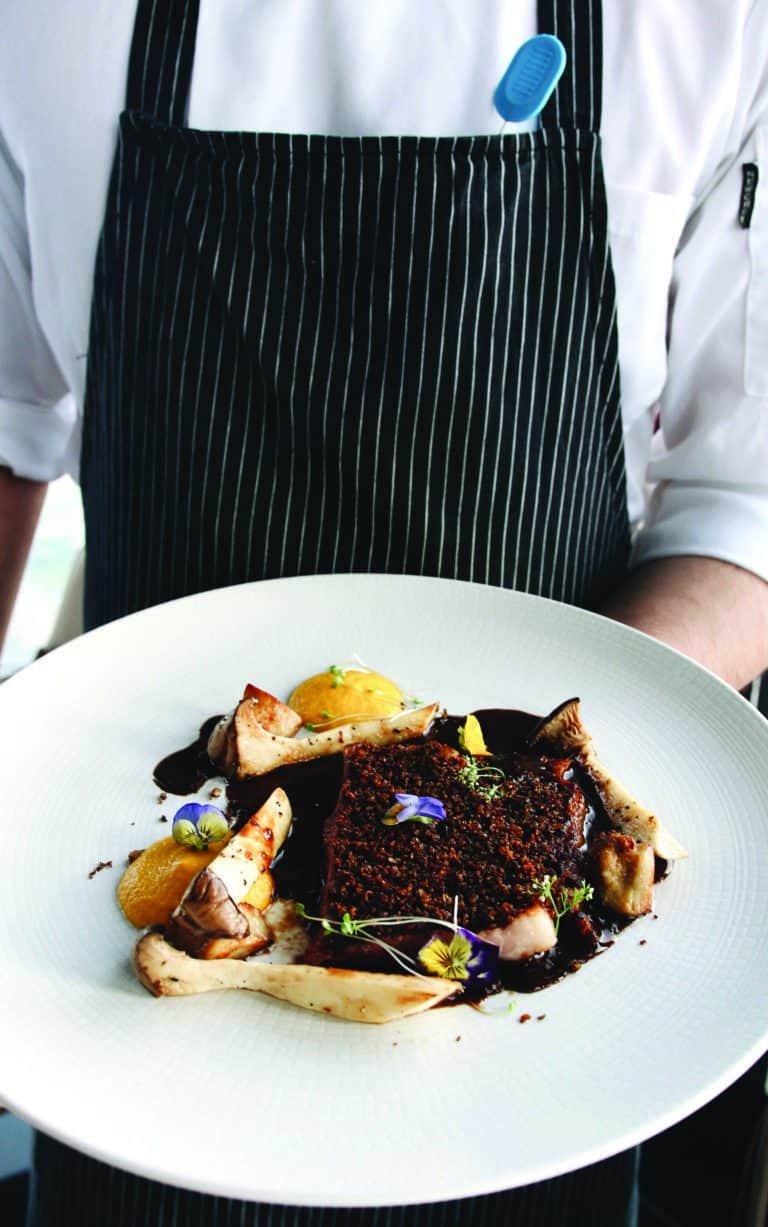 Give in to the wanderlust
A gap year is a brilliant option for anyone looking to further their independence, see different cultures, and take themselves out of their comfort zone for a few months before heading to university or entering the world of work. Yes, it's a way to blow off steam after school stress and clear your head before the next phase of life begins, but it's also an opportunity to learn new skills and gain confidence and independence on your own terms.
Planning and budgeting. Taking a gap year may mean working for several months to earn the money for the trip, and then carefully plotting a route, making travel arrangements and working out (and sticking to!) a budget over several months – all valuable life lessons.
Working along the way. Don't rule out working on your gap year too. It can be a great way to top up your travel budget and integrate into a community somewhere where you might otherwise only scratch the surface. Opportunities from chalet catering, to farm work, to teaching can offer you a base to make friends, gain work experience and get to know the local culture. Volunteering is also a brilliant way to stay active and finish your year off with a sense of achievement.
Be true to yourself. Instagram offers endless images of white beaches, but if that's not your thing, then carving out your own adventure will be infinitely more satisfying than following the crowd.
Finally…
Remember, always weigh up your passion with the time and cost involved, speak to as many people as you can who have had similar experiences, and follow whichever path you choose with plenty of enthusiasm and your eyes wide open!
More from International School Parent
Find more articles like this here: www.internationalschoolparent.com/articles/
Want to write for us? If so, you can submit an article for consideration here: www.internationalschoolparent.submittable.com