Article
It is a brave new world: reopening our doors to students and boarders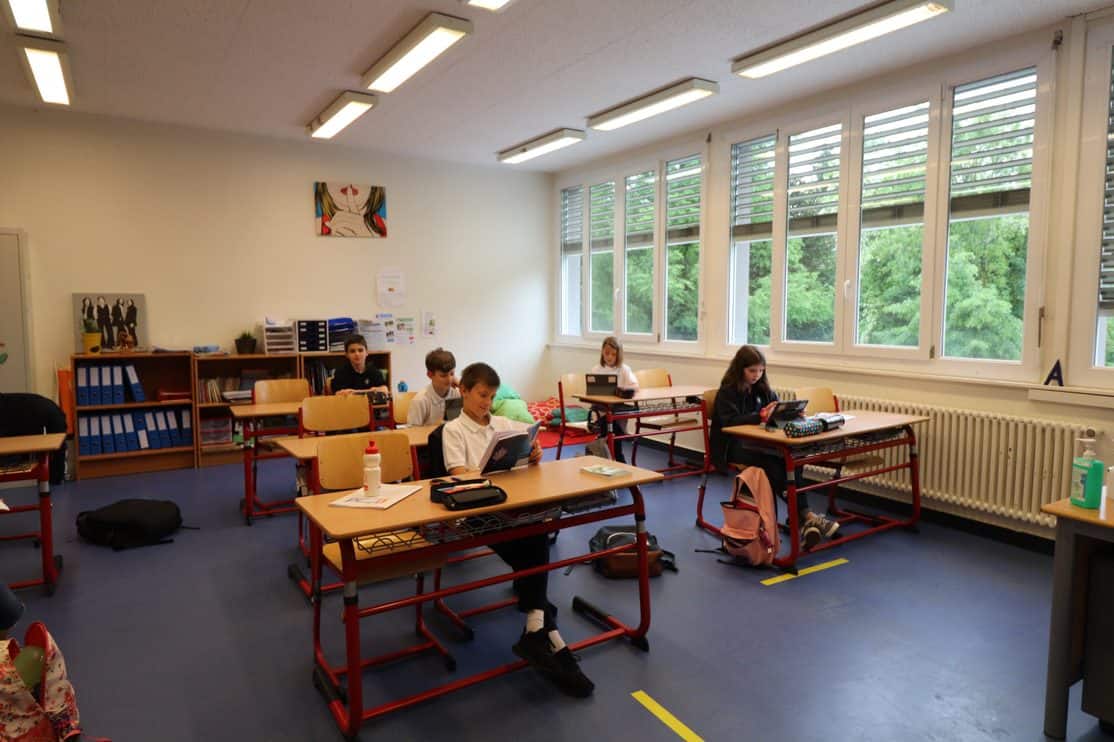 Throughout the last two months, uncertainty and anxiety in our personal and professional lives have been commonplace. We have missed our students, wondered how they coped, caught glimpses of them on screens. We have wondered about the well-being of our own families and friends. Most likely, we have been personally affected by it. And yet, we are still standing and present for the students in our care, ready to open our doors again. 
Over the last few weeks, we have patiently waited for news from governments and health officials to start planning a safe return to school. The amount of coordination required between the different departments inside each school has been astonishing. Marking the floors, providing care protocols, dividing classes, teaching online and in school at the same time, providing safety equipment…Every single aspect of our work as educators had to be scrutinised and rethought. Doing so will help to guarantee the health of staff and students.  Even more so in a boarding house where social interactions are at the heart of student's lives. 
Mental Well-Being and Transforming Work
Interestingly, amid practical considerations, it has never been more important to think about mental well-being and the consequences of various lockdown situations on our student's lives and their families. Keeping in touch has been a lifeline for many, can we pick up where we left off as we come back? Many of us have experienced a deepening in the relationship we have with our students and boarders, heard more confidences about states of mind and worries than ever before. 
In many ways, the pandemic has transformed our work, we have had to reinvent ourselves as teachers and educators, multitasking more than ever before, providing support over screens and messages and now helping our students and boarders negotiate a brave new world that none of us could have thought of just a few months ago. A brave new place too with designated areas to learn, relax, and simply exist.  It is by admitting that we are also in a phase of adaptation that we can keep on nurturing relationships between students and staff and work together to face this new reality. 
Author Bio
Fanny Leluan
Deputy director of the Boarding House
Academic Advisor for the Boarding House
More from International School Parent
Find more articles like this here: www.internationalschoolparent.com/articles/
Want to write for us? If so, you can submit an article for consideration here: www.internationalschoolparent.submittable.com