Article
It's Not Too Late to Kick Start A Career in Business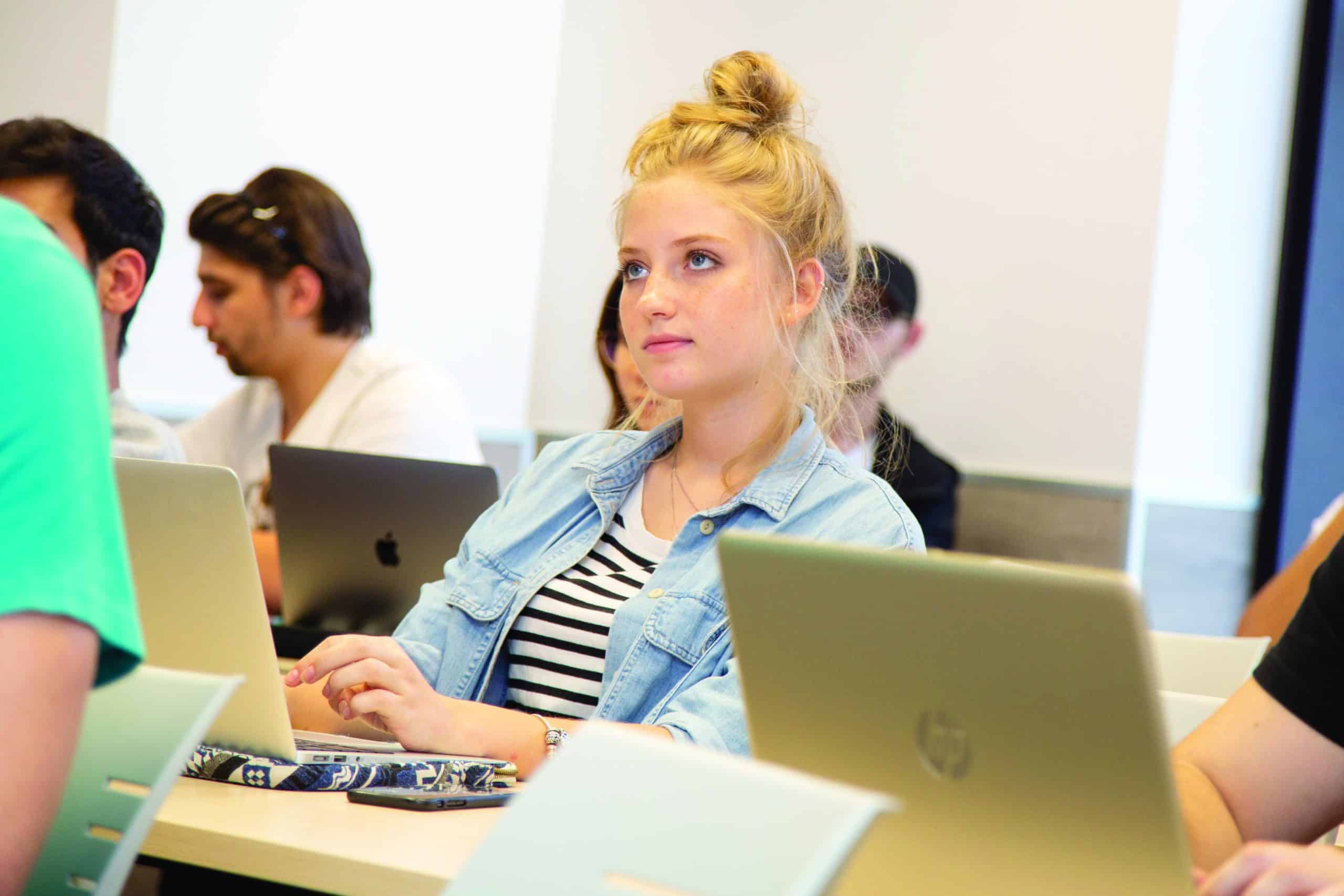 Don't worry, it's not too late for students to start their degree program this year. Lots of schools have implemented flexible and later start dates to accommodate students after what has been a tricky time for many.
Given the current global health crisis and the state of the economy, now is also the right time to be in education. Students starting their degrees now will be well positioned to enter the workforce once the economy has settled and it is clearer where opportunities for new businesses and innovations lie.
Starting late doesn't mean compromising on quality either. Students should still seek a school that offers a world-class business education, international experience and a safe place to study.
Ranked Among the Best
One way for students to determine which school is right for them is by looking at rankings and comparing the facilities, location, student diversity, faculty expertise and other factors which are important to their experience.
It also helps to seek out the opinions of current students or recent graduates who can give some insight into how they found their experience at that school.
And looking at the type and level of jobs that alumni from a school have gone on to can be a good indicator of the quality of the education provided. Plus, if graduates have gone into the same sector that a student aspires to, it's fair to assume that the school will be able to support new students to start their careers in that sector too.
A Safe Place to Study
Safety is now at the forefront of everyone's minds. When researching where to study, it's important to check that additional health and safety precautions have been put in place.
Recent studies have been conducted to determine the safest places for coronavirus right now. European countries including Germany and Switzerland have featured at the top of several lists. So, whether students are considering learning at home or abroad, these studies are a good place to start the search and can make deciding on location a little bit simpler.
Finally, the global health situation is fluctuating, so it is advisable to seek a school that has the flexibility in place, and a proven track record in online teaching, should the program have to move partially or temporarily online. This will enable students to continue their education unhindered by any external factors.
An International Education and a Global Network
The world of business is international. A business education that sets graduates up for success will expose them to different cultures and perspectives, enabling them to improve communication skills and build a professional network around the world.
Looking at the diversity of students at a school, as well as the range of languages spoken and cultures represented amongst alumni and faculty, can all be good indicators of whether a school will provide this career-shaping international experience.
Study Now and Prepare to Build a Better Future
The global health crisis has impacted every sector and industry. It has accelerated digitalization, caused established and successful businesses to find the agility and imagination to provide new services in new ways, and has left gaps in the market that are yet to be filled.
What this means is that educated, creative and innovative professionals will soon be in high demand. They'll be able to step forward into newly created jobs, establish and lead new businesses that will cater to society's changing needs, and play a pivotal role in establishing a better future.
Not only this, but fluctuating regulations and pervasive uncertainty has produced an unstable jobs market. Given the current state of the global economy, higher education offers promising students an even brighter path.
The best place to be now is in education, acquiring the knowledge, skills, mindset and international network to recognize opportunities and implement creative changes across businesses.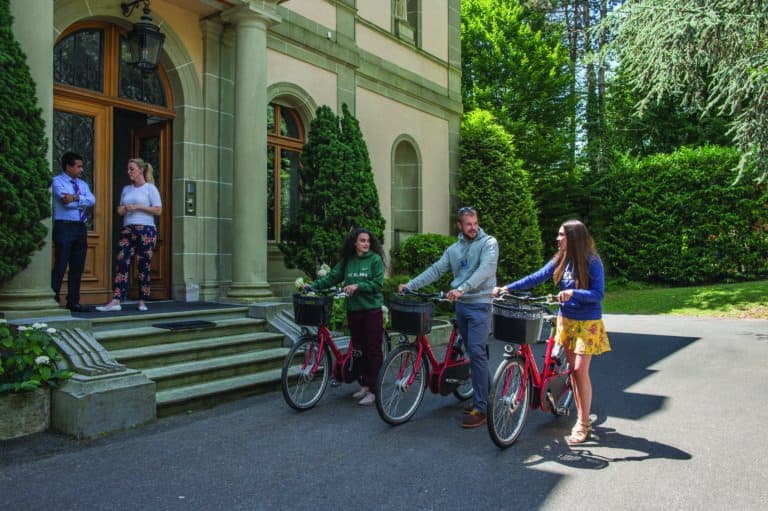 Apply Now for the January Intake
At EU Business School we have implemented additional safety measures and have the flexibility to provide an excellent, uninterrupted business education. Students can start our programs in January and join a student body of over 100 nationalities. What's more, our global network of 27,000 alumni offers a great resource for graduates seeking professional mentoring and job opportunities.
But don't take our word for it; find student testimonials on our website, where you can also discover more information about our programs and get in touch to learn more. Success stories start here.
More from International School Parent
Find more articles like this here: www.internationalschoolparent.com/articles/
Want to write for us? If so, you can submit an article for consideration here: www.internationalschoolparent.submittable.com