Article
The hospitality industry: a world of opportunity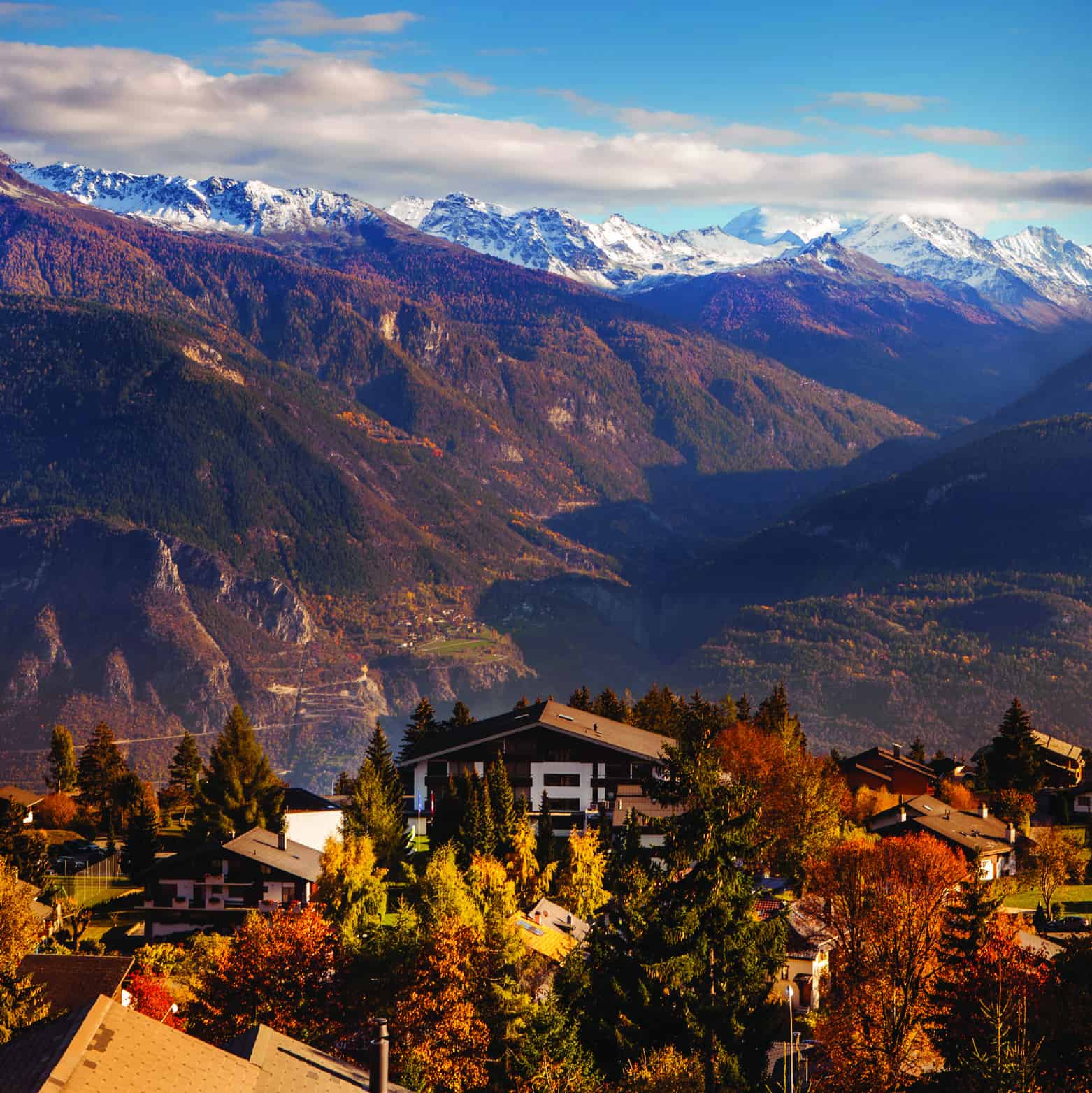 For Graduates, Hospitality Promises a World of Career Opportunities
With over 1.3 billion international tourists in 2017 and more travellers crossing borders each year, it's no surprise that hospitality is one of the most resilient and dynamic industries in the world. According to the World Travel & Tourism Council, one in 10 jobs on the planet is supported by travel and tourism. Growing by nearly 4% per year, this industry continues to be a powerful generator of career opportunities. One out of every five jobs created in the last decade have been within travel and tourism, and the industry is expected to support an additional 100 million jobs worldwide by 2028. 

Hospitality Myths and Reality
The hospitality industry being limited to hotels and restaurants is a common misconception. In fact, this global industry offers university graduates a vast array of job opportunities across the world. While high-end hotels and restaurants provide rewarding career pathways, the reach of hospitality is far broader. Traditionally grouped within the service sector, at its core, hospitality is really the business of delivering experiences. With growing consumer interest in experiences rather than products demand for hospitality professionals is widespread.
The art of providing exceptional guest experiences is needed not just in hotels and restaurants, but in spa management, event management, luxury brand management, finance, marketing and the wider business sector. From online travel agencies and digital concierge services to accommodation-sharing platforms, the hospitality industry encompasses an increasingly diverse range of companies and careers.
Emerging Roles and Career Opportunities
This shift towards an experience-driven market has given rise to new creative roles. These roles require emotional intelligence and the ability to anticipate customer needs. In this regard, hospitality graduates are in a privileged position, as they have often honed the skills that employers seek. For example, shortly after graduating with a hotel management degree from Les Roches Jin Jiang, Rashila Lobo was appointed India's first W Insider. An innovative tastemaker role developed by luxury brand W Hotels. W Insiders use their in-depth knowledge and network to connect guests with the best shopping and restaurants, local hotspots, cultural immersion and one-of-a-kind experiences.
Other roles and business models have also emerged in response to growing demand for unique, memorable experiences. Digital concierge services like Quintessentially and John Paul have successfully used technology to bring the kind of personalised service typically found in top hotels to clients anytime, anywhere. Budget boutique hotels like Mama Shelter and CitizenM immerse guests in authentic neighbourhoods while also hosting social events for visitors and locals. Foodie hotels and experiences invite travellers to savour craft beer, ceviche and more. And the rise of such innovative businesses has created new multifaceted career opportunities for aspiring hospitality professionals. 
Filling the Hospitality Skills Gap
However, as the hospitality industry continues to grow, global employers are increasingly facing a shortage of skilled talent. Graduates with a combination of managerial expertise, soft skills and digital savvy are in high demand and short supply. In 2015, a report by Oxford Economics for the World Travel & Tourism Council indicated that the global skills shortage in hospitality could put over 14 million jobs at risk over the next 10 years.
Hospitality management graduates with the right skillset and knowledge can look forward to a diverse choice of international careers. But business acumen, practical know-how and people skills are competencies that cannot be developed through classroom learning alone. For this reason, Les Roches Global Hospitality Education embraces a learning-by-doing approach. It integrates academic coursework with practical experience and professional internship semesters, which can be carried out in almost any country. Based on the Swiss model of experiential learning, it's an educational approach that has earned the respect of employers. Les Roches is ranked among the top three institutions worldwide for hospitality and leisure management (QS World University Rankings 2019).  
As hospitality offers many different careers, students may wish to focus on a particular area of expertise. Les Roches, with campuses in Switzerland, Spain and China, offers degree specialisations in entrepreneurship, digital marketing and finance. The institution also offers postgraduate courses and MBAs, designed for hospitality professionals to further develop their business and leadership abilities. But no matter their specialisation, hospitality graduates with management expertise, practical experience and international exposure will discover that their skills can open many doors.
Author Bio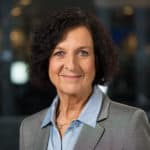 Dr Christine Demen Meier is the new Managing Director at Les Roches Global Hospitality Education. She has more than 20 years of entrepreneurship experience in the hospitality industry. Also, she served as a consultant in Switzerland, Côte d'Ivoire, Turkey and Ukraine. She is a member of the Swiss Innovation Council.
Find more articles like this here: www.internationalschoolparent.com/articles/
Want to write for us? Send an article to www.internationalschoolparent.submittable.com