Article
Montreux International School authorized to offer International Baccalaureate Career-related Programme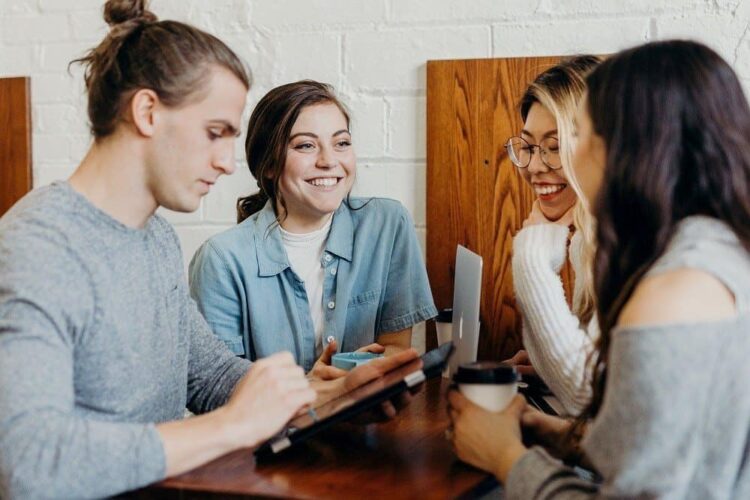 Montreux International School (MIS) has achieved International Baccalaureate (IB) authorization as an IB World School and is the first fully IB Career-related Programme (CP) school in Switzerland, as well as the first high school globally that has been accepted into the Institute of Hospitality. 
Peter Slade, Head of School at MIS, said: "A number of commendations were made by the IB on the unique and ingenious curriculum offering developed by our team, who were described as highly experienced, knowledgeable and innovative educators. 
"The IBCP at MIS offers a unique educational model which allows our young adults to go beyond the curriculum and apply their academic knowledge to real-world industry projects, develop lifelong skills and ultimately gain a greater understanding of how they can succeed as an individual within a global environment."
The CP is designed for students between the ages of 16-19 and combines the academic rigor of the IB model with career-related study and real-world experience. Based at the prestigious Institut Monte Rosa, MIS will deliver an IBCP in Business, Luxury Hospitality and Brand, in partnership with the top-ranked Swiss Education Group (SEG), as well as an IBCP in Digital Marketing, in partnership with world-class EU Business School. The courses provide students with a combination of internationally recognized qualifications with experiential learning, enabling students to follow their passions while still achieving their academic goals.
EU Business School is a provider of internationally accredited and UK state-accredited degrees and will keep MIS students abreast of the latest marketing and media trends, through its hands-on learning approach, as well as offering them guidance on their future career paths. Speaking about the IB authorization of MIS, Luc Craen, Vice President and Managing Director of EU Business School, stated: "We congratulate MIS on attaining this prestigious authorization and on its experiential and practical approach to learning. We believe this to be essential for shaping the next generation of leaders and are proud to partner with MIS on this exciting educational journey."
Dr. David Knuff, VP Academic Excellence at Swiss Education Group, added: "I congratulate MIS on attaining IB authorization. This is recognition of the good work and dedication put into the development of this program. I am grateful to partner with academically rigorous programs, like MIS, as we deliver on our collective promise to create the next generation of hospitality leaders, entrepreneurs, and disrupters."
Tracy Moxley, Director of Education and Innovation at MIS, added: "The IB educational philosophy aligns completely with our own MIS values. This is our first step to empowering our young people to enjoy not only learning but to become our future global change agents and leaders."
MIS welcomes its inaugural cohort of students in September 2021. Please contact Duncan Robertson: for more information or to arrange a school tour.