Article
Nord Anglia Education launches student-led podcast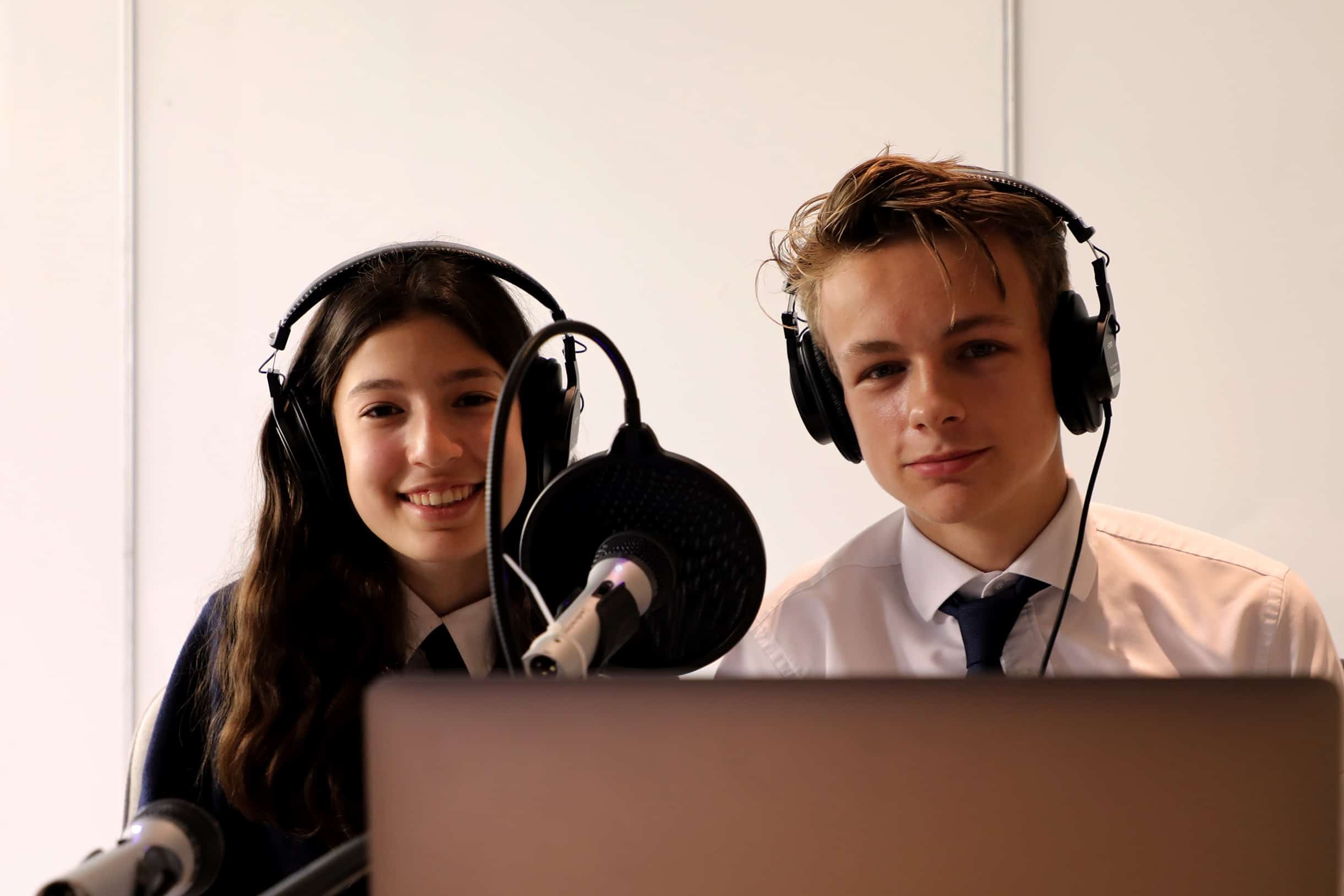 La Côte International School is proud to announce and share the first NAE student-led podcast series, A Little Bit of Genius, which launches today across all Nord Anglia Education schools worldwide. 
The new platform gives talented students the chance to interview leading figures in the worlds of activism, sport, the arts and business. The first 3 episodes in the podcast series launch Wednesday 5th of February. As a result, they will include exclusive interviews with Daniel Gilbert, founder of an award-winning digital marketing agency Brainlabs. Also, Deborah Ellis, activist and critically-acclaimed author; and finally Lord David Puttnam, Oscar-winning film producer of Chariots of Fire.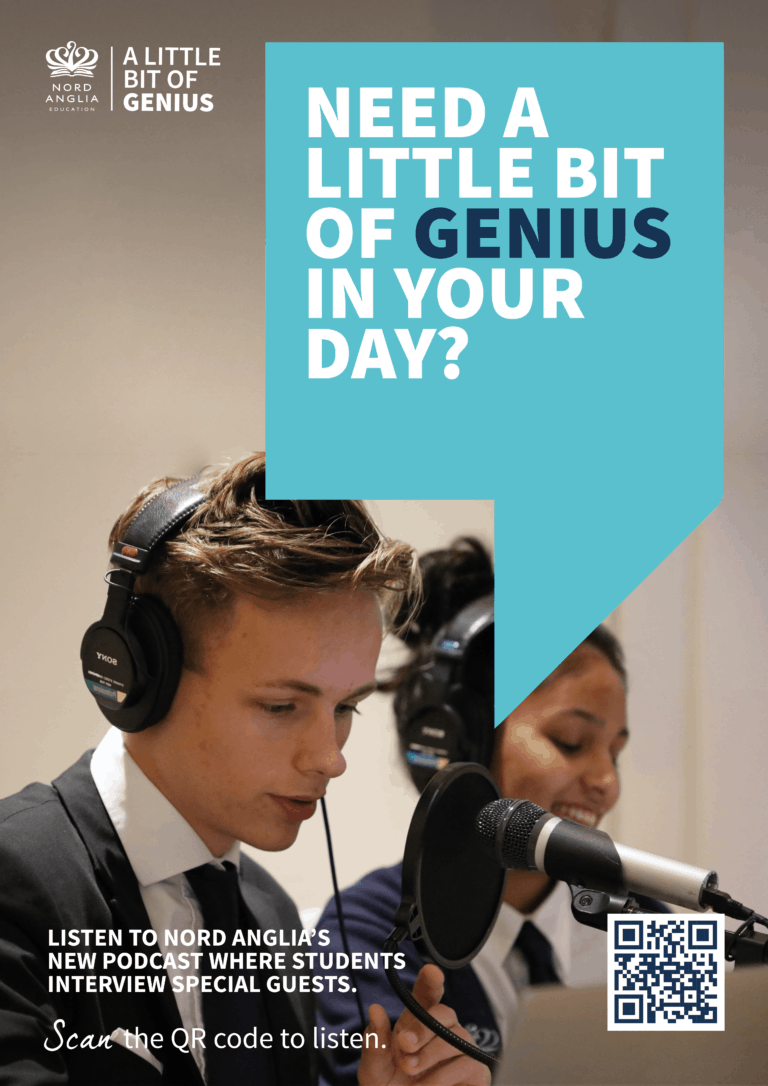 The Principal at La Côte International School, said: "Nord Anglia's new podcast series, A Little Bit of Genius, is another standout example of the kind of unique opportunities that our students have as part of our global family of schools. We're delighted to launch these podcasts and invite parents and students to download and listen. Be inspired by what our special guests have to say about creativity!"
Future podcast episodes will include Andrew Jack, the Global Education Correspondent at the Financial Times; also, Dr Joseph Polisi, the former President of The Juilliard School; and finally Billy Tan, a Marvel and DC comic book illustrator. Also, the first series' final episode will feature Nord Anglia students interviewing former professional footballer Ebbe Sand. Ebbe holds the record for scoring the fastest goal by a substitute in a World Cup in just 16 seconds!
Learn more at alittlebitofgenius.com or listen to the podcast via any major podcast platform: Spotify | Apple iTunes | Soundcloud | Google Podcasts | Ximalaya
Find more articles like this here: www.internationalschoolparent.com/articles/
Want to write for us? You can submit an article for consideration here: www.internationalschoolparent.submittable.com