Article
Oxbridge offers for Impington International College students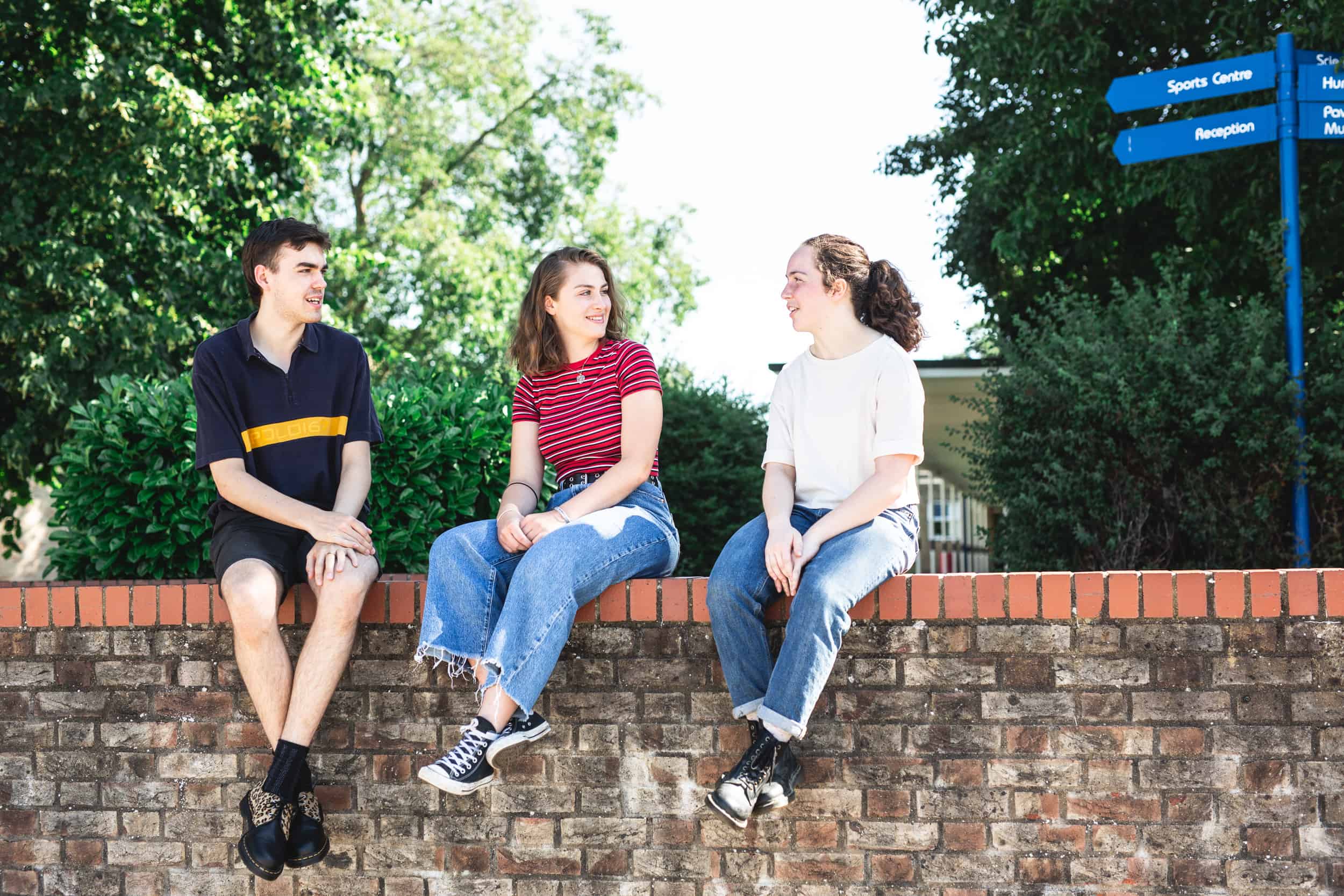 Students at Impington International College, located on the outskirts of Cambridge, have received conditional and unconditional offers to study at the University of Oxford and the University of Cambridge, reading Biology, English, Geography and Mathematics. 
Both the University of Cambridge and the University of Oxford are well-known for having one of the most competitive application systems in the country; according to latest application figures, just 4,694 students out of the 19,359 who applied to study at the University of Cambridge, received offers. For the University of Oxford, 23,020 students applied in 2019, with only 3,889 receiving offers. 
Johanna Sale, Vice Principal, Impington International College, said: "I am delighted that four of our students have received Oxbridge offers for this coming September. It is a fantastic achievement and is a result of their hard work, determination and resilience after what continues to be a testing time. They should be extremely proud, and we are looking forward to seeing what the future holds for them."
Other students at the College have set their sights further afield, with two students hoping to study in the USA, applying for Harvard and Massachusetts Institute of Technology (MIT), located in Cambridge, Massachusetts. Alongside the overseas applications, students have also received a number of offers to a variety of leading UK universities, including: University of Reading, University of York, University of Durham, University of Bristol and Goldsmiths, University of London. This year's cohort are hoping to go on to study a range of degree courses, including Mechatronics and Robotics, Media Communications, Chemistry, Economics, History and Politics and Theatre and Performance Studies. 
Sale continued: "It has been a busy time for the College with the UCAS deadline closing last week. I am thrilled to see that our students are looking to study such a wide variety of subjects at universities and I believe that is down to the breadth of subjects that they study while they are with us. We currently have on offer over 30 different subjects for students to choose from, which they study through the International Baccalaureate (IB)."
Impington International College has been offering the IB curriculum for 30 years and was one of the very first state schools in the UK to do so. Last year's student cohort achieved a 100% pass rate for the Diploma Programme and the Career-related Programme, with an average DP score of 34 points (out of a possible 45), beating the international average of 29.90. 
The College is taking applications for students joining in September 2021. For more information on how you can apply, please visit: https://www.impingtoninternational.org.uk/admissions/
More from International School Parent
Find more articles like this here: www.internationalschoolparent.com/articles/
Want to write for us? If so, you can submit an article here: www.internationalschoolparent.submittable.com