Article
Philosophy For Children: Raising the Level of Student Thought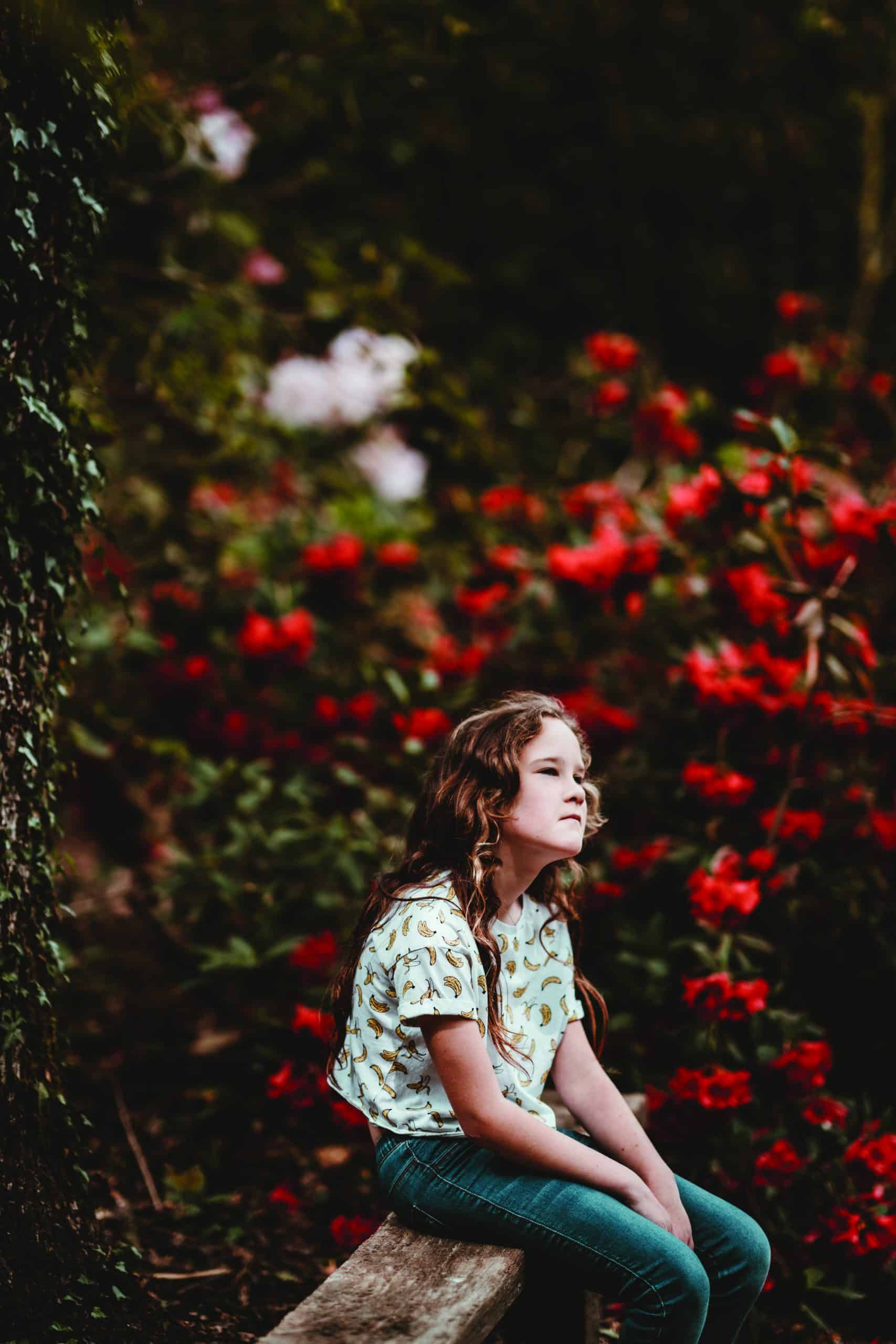 Visitors to the Primary School at Ecolint's La Grande Boissière campus are almost always impressed by the quality of teachers, our impressive facilities, and the range of opportunities both within and beyond the classroom. One standout feature which never fails to stop visitors in their tracks is our innovative Philosophy for Children programme, which sees students as young as three years old engage in the development of philosophical thinking skills, which are later applied across all disciplines.
Developed by Matthew Lipman, a Professor of Philosophy at Columbia University and Montclair University in New York in the late 1960's and early 1970's, Philosophy for Children (P4C) is now integrated into schools in over 60 countries. It is recognised by UNESCO as an excellent way to teach citizenship in democratic societies. The aim of the programme is not to develop young philosophers with deep knowledge of the great thinkers. It is to give students a time and place to develop their own questioning; to provide them with agency.
With the teacher acting as a facilitator, students' questions are probed, and the teacher introduces philosophical thinking skills, exposes students to multiple perspectives, develops listening skills as well as empathy, critical thinking and reasoning. The philosophical branches of ethics, epistemology, logic, aesthetics and metaphysics are also introduced, giving students a thorough grounding in the foundations of philosophical thought.
Lipman and one of his research partners, Ann Margaret Sharp, initially achieved this by reading from fictional stories. They would then have students choose to address a question among many that the story elicits. Meanwhile the teacher facilitated the discussion, encouraging learners to define sources, presuppositions, hypotheses, distinctions, reasonings, associations, analogies and comparisons (general and specific philosophical thinking skills).
Teacher practitioners were, and still are, amazed at the levels to which young children can raise a discussion when done with this support, particularly as a culture of respectful questioning is developed. It is in the development of this culture that the real power of the programme emerges; with periodic practice, like periodic physical exercise, participants feel good afterwards, but do not really advance towards objectives. Real progress, especially school-wide, comes when it is done frequently and in different classes, contexts and through time. It is integration into all classes in a school that gives the programme real power, and provides the greatest challenge.
We have made it a priority to train all teachers and support the practice in all classes over the last five years. This has not been without significant difficulties. Some teachers justifiably ask how this programme can leave time for reading, writing and mathematics. They also question a very significant change of emphasis from being sources of content transmission, to facilitators in discussions with an uncertain itinerary and finality. This need to deal with uncertainty, and worry of completing curricula that are already very full are justifiable and important concerns that need to be responded to in the integration of the programme.
It became immediately clear to us that we would need frequent and continuing professional development for teachers, regular peer observations and discussions, and proof of the leadership team's belief that this programme adds skills as well as depth and comprehension to all areas of learning.
We were very fortunate to collaborate directly with some of the world's leading practitioners. These include Professor Michel Sasseville at Québec's Université Laval and Dr Nathalie Fletcher, at the University of Montreal. They have translated the programme into French. This has been essential for our English/French bilingual school, and they provide excellent training, feedback and follow-up, worldwide. We have also received excellent advice on analysis of the attainment of our objectives from Professor Eric Hamilton. Professor Hamilton is from UNESCO's International Bureau of Education.
P4C is a major programme investment for any and all schools. It requires continual training and peer collaboration, observation and feedback in order to be successful. The result is students who think by, and for, themselves, together. Few programmes could be better at providing students with the critical thinking, questioning and reasoning skills. These skills are clearly, and increasingly, necessary for citizens in a democracy. The structure of the programme has been used to help resolve conflicts in countries such as Somalia and Rhonda. Countries with serious, entrenched concerns. Similar structures have helped North American Native cultures, in their talking circles, for millennia.
With our oldest classes we have taken the programme much further, by integrating retirees from a local retirement home. In this situation we have adults from 70 to 104 (the oldest so far). They're all sharing, developing thinking skills and discussing beauty, truth and multiple perspectives, together.
Schools, or individuals, interested in speaking to us about the integration of the programme can contact me () directly.
More from International School Parent
Find more articles like this here: www.internationalschoolparent.com/articles/
Want to write for us? If so, you can submit an article for consideration here: www.internationalschoolparent.submittable.com