Article
Preschool children – Exploring, Collaborating and Reflecting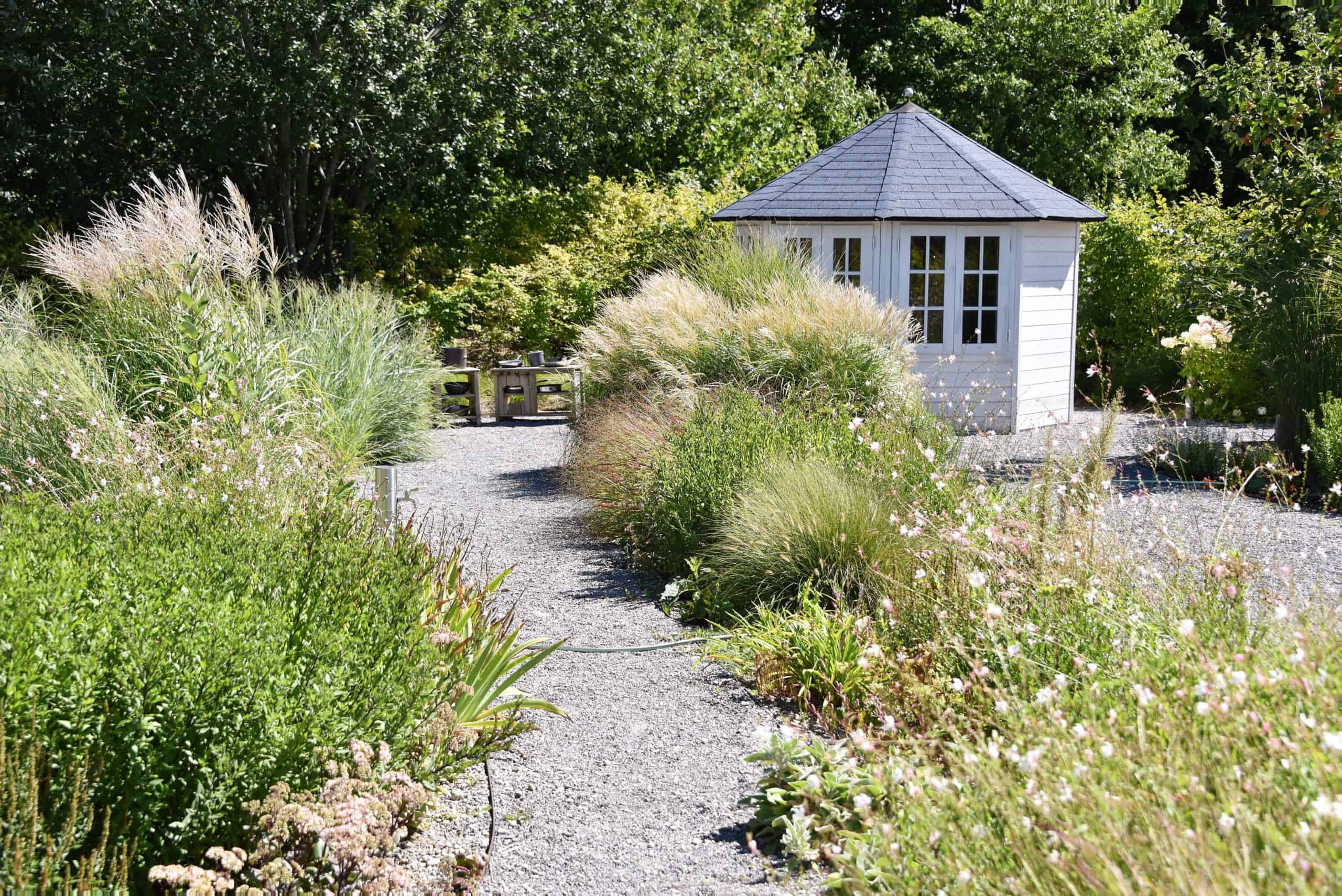 A well-designed variety of stimulating indoor and exciting outdoor learning environments, thoughtfully created by caring and professional Early Years teachers, encourages preschoolers to undertake investigations that can support the development of their research, collaboration and problem-solving skills. 
Preschool children need to experience the fun of creating and making products to build on their interests and talents. They should also enjoy  interacting and playing cooperatively with each other. When interacting in groups, they need to become increasingly able to recognise and manage their own feelings as they develop empathy for others. A range of age-appropriate assessments and observations, evaluated by a preschool teaching specialist, ensures that each child is monitored for active participation in the guided inquiry and enriching discovery activities.
Carefully investigating the structure of a flower through a magnifying glass, or observing that holes in a leaf could come from a slug's slow progress through the vegetation, young children in a research garden, on the grounds of their school, demonstrate how responsibility towards living things in their surroundings should be approached. Exploring the outdoors in the green environment of the research garden permits the children to fine-tune their observation skills. Teachers unobtrusively monitor and facilitate this exploration. Some moments are photographed to be shared later with parents as part of the preschool class's newsletter. 
As they explore what nature has to offer, just a stone's throw from their classrooms on the nearby school campus, the children interact and share their discoveries with each other and with their teachers. Their teachers,  qualified Early Year specialists, know what to watch for to assess the learning of the children and take note of the children's progress. 
Teachers probe for more information as the children explore. The teachers' thought-provoking questions are answered with astonishing clarity by the children. This is a rich opportunity for the children to express themselves and develop their language skills. And, since the Programme also includes a bilingual German language strand, it is  a chance for preschoolers to practice and use their second language skills for purposeful communication.
Combining Science with Social Studies, the children talk about their observations as they build relationships with each other and find out more about their outdoor learning space. In addition, a paintbox of watercolours and a notepaper prove to be very useful tools in helping the children to record what they have observed! These informational records will be further explored when the children return to their classrooms. 
Preschool children can also learn how to use non-standard tools such as their hands to measure and collect data. They discover how to respond to the world around them by using their senses. They learn to ask questions and find answers by engaging in age-appropriate scientific investigations and evaluating the outcome. How does something work? What will happen if I do this? The children come up with individual ideas and predictions, draw conclusions connected with their observations, and often brainstorm with each other. Assisted with the gentle and expert guidance of their teachers, they explore further and learn about the world around them. 
Preschool children can also discover, quite quickly in many cases, that listening to the ideas of others helps to improve their own thinking. Teachers can encourage teamwork at this young age by suggesting that the children create products which build on their interests, talents and curiosities using the wide range of materials available to them. At the same time, the children are part of a collaborative process which inspires them to modify their designs, deepening their understanding of nature and matter.
Actively participating in guided inquiry and discovery on a day-to-day basis, young students can be challenged with a rigorous learning curriculum such as the Primary Years Programme (PYP) offered by the International Baccalaureate (IB)Organisation. Whether learning happens indoors or outdoors, with this type of programme children, guided by their dedicated IB teachers, flourish. With the appropriate thought provoking setting, an age appropriate curriculum and caring teachers, preschoolers can become investigators, researchers, thinkers and collaborators. 
At the Inter-Community School (ICS) Zurich, an individualised learning programme is created by teachers and shared with the parents of our youngest students through student learning portfolios, classroom newsletters and other forms of communication. To find out more about Preschool & Kindergarten at ICS,  join our next virtual Open House hosted by the Primary and Deputy Principals, scheduled for 22 January – RSVP at ICS Preschool & Kindergarten Open House. And, check our website at www.icsz.ch or contact us at if you have any questions. 
More from International School Parent
Find more articles like this here: www.internationalschoolparent.com/articles/
Want to write for us? If so, you can submit an article here: www.internationalschoolparent.submittable.com