Article
Pressure to Excel: Expectations vs. Reality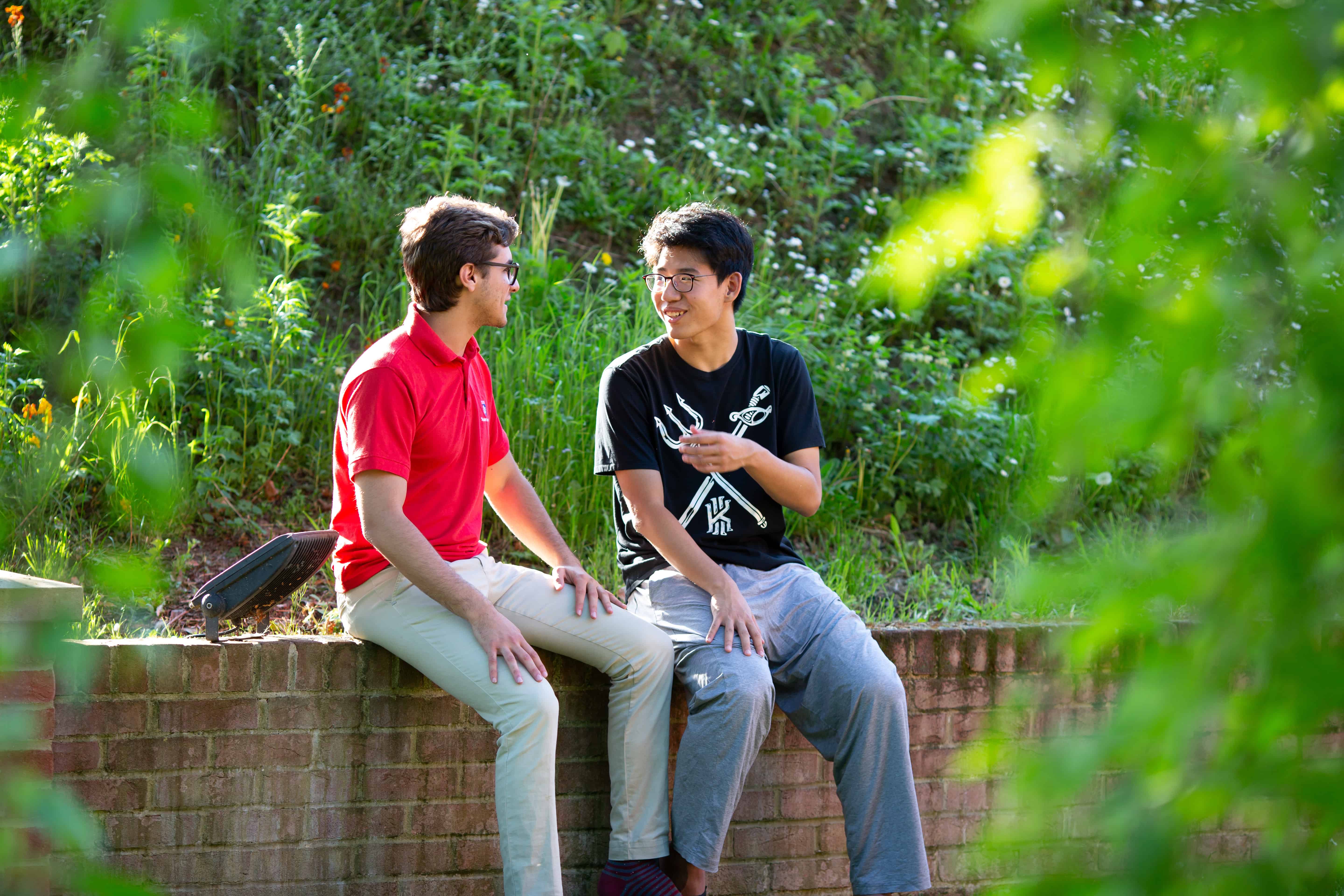 How Commitments to Life-Long Learning, International-Mindedness, and Service Leadership Provide Balance to Student Life
School is a productive place, a place of high energy, constant tasks, activities, and social engagement. School can also be a pressurized place. Recent research concludes that the pressure to attain academic success has never been felt greater than for our current students. National surveys in the US, such as those conducted by the Stanford University-affiliated organization called Challenge Success, found that a staggering three-quarters of high school students and half of middle school students (out of 43,000 surveyed from high performing schools) often or always feel stressed. This weekend I read an article from The Washington Post titled "Students in high-achieving schools are now named an 'at-risk' group." It reported that students in leading public and private schools who achieve impressive test scores, enjoy varied extracurricular and academic offerings, and graduate to top colleges are experiencing higher rates of behavioral and mental health problems compared to US national norms.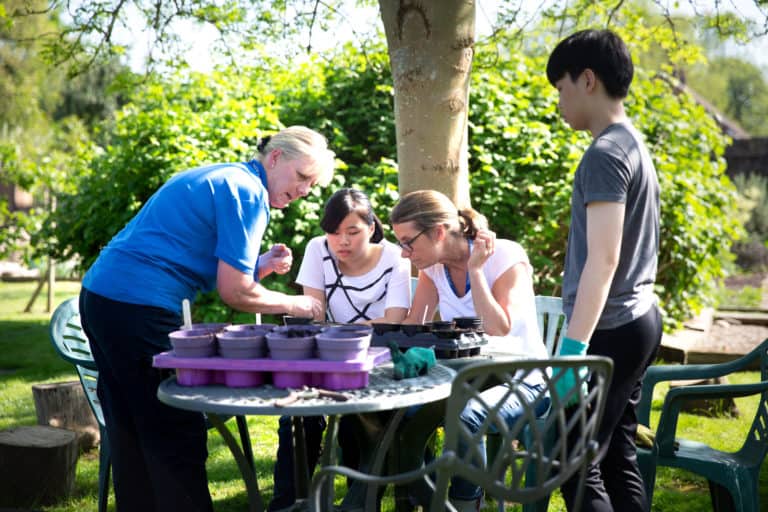 This article prompted me to reflect on what psychologists are calling "excessive pressure to excel."  This pressure comes from every direction with students, parents, teachers, and administrators being placed under immense strain and scrutiny to produce good scores and good university acceptances (when facing record low acceptance rates at top colleges due to increased competition). This can lead to students suffering higher rates of anxiety, depression, and substance abuse, as well as making poor decisions related to behavior. So, is each student defined by what they achieve or do we look beyond the pressure of academic excellence?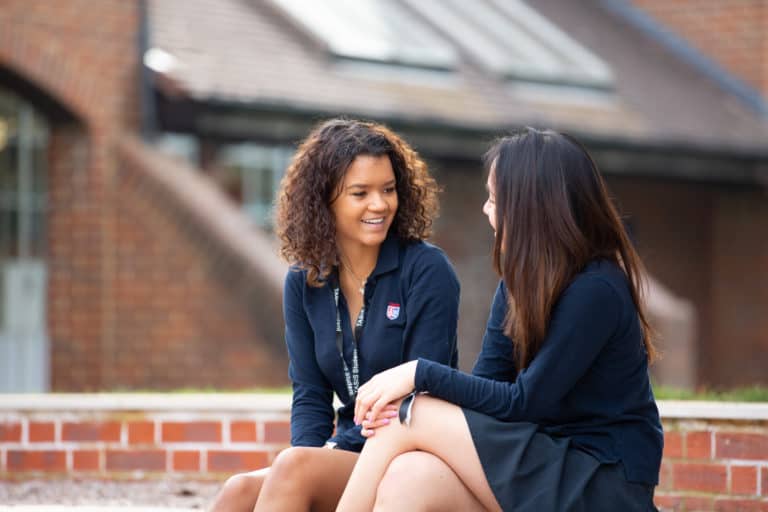 Of course, we want our students to succeed and enjoy a positive learning journey both at school and beyond. But we also want them to build their self-belief and confidence, to communicate effectively, to hold true to the character traits of humility and integrity, to find their voice within and a sense of connection to our community so that they can play their part in helping us all to live our mission. In doing so we will not only be nurturing learning through academics but also developing students who are committed to lifelong learning, international-mindedness, and service leadership. We need to see competition in the form of the challenges and goals each student sets for themselves through their own learning journey, rather than a simple comparison of who has better grades or even who is better at sports or activities.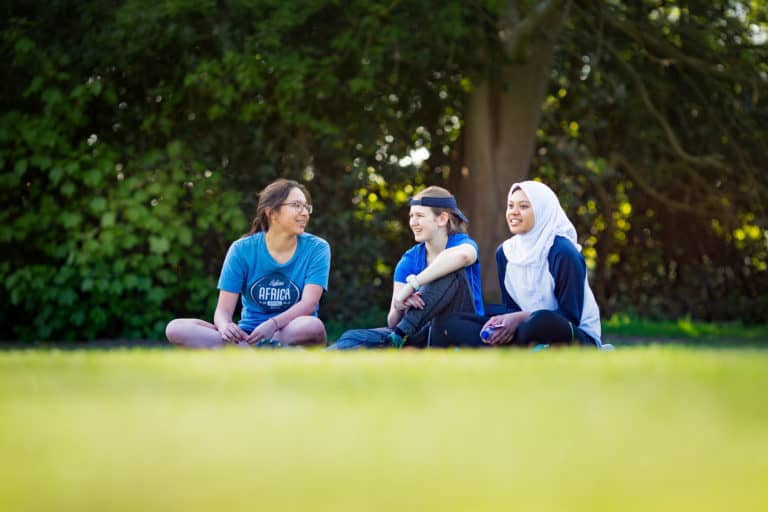 In fact, as I stated in a recent blog, there is more to learning than academic or sporting success. Character and values are so very important for our young leaders as through being principled, open-minded, and compassionate they can hopefully make tomorrow even better than today. To achieve this our students will have to be open to honest self-reflection, to understanding a range of opinions and perspectives, and to enriching the lives of others through service and a willingness to engage. Finally, I also feel we need to find the time for our children to relax and connect with activities and people they care for, simply because doing so brings us joy. Our feelings are certainly brighter when we can sit down at the end of a busy day and know that we have played our part in contributing to our community, corporation, or family.
Author Bio
Bryan Nixon is the Head of School at TASIS The American School in England. His career has spanned over 24 years in Northern Ireland, the Bahamas, Germany, and the US. He was Head of School for 10 years in Germany and the US and, since 1999, is an International Baccalaureate workshop leader. Bryan holds a B.A. Honours degree and a Post Graduate Certificate of Education from the University of Ulster and an Advanced Diploma in Education from Queen's University in Belfast.
Find more articles like this here: www.internationalschoolparent.com/articles/
Want to write for us? Send an article to www.internationalschoolparent.submittable.com