Article
Raising the bar – The Swiss Education System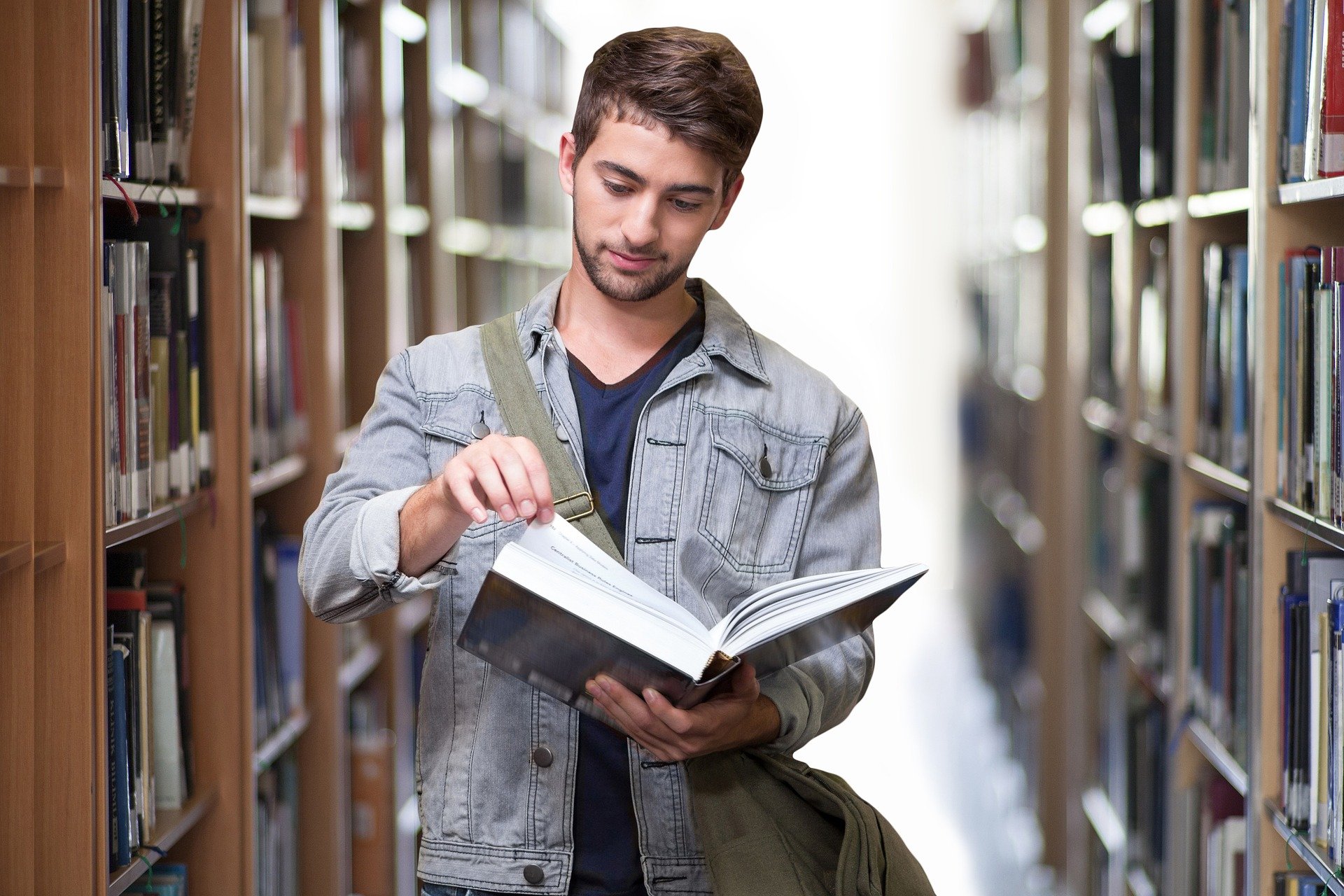 Sophie Oakes looks at one of the most influential education models in the world.
For many decades, Switzerland has provided a top education not only for its Swiss citizens but for the international community as well. The 'Father of Modern Education', Swiss educational visionary Johan Pestalozzi, was a pioneer in emphasizing teaching methods designed to strengthen the student's own abilities. Today his philosophy is woven into the foundations of schools all over the world and is particularly at the heart of Swiss education. Seen as one of the most advanced education systems in the world, it's become an enviable model for other countries seeking to shape their education systems – but why so?
The Swiss Educational Model
The Program for International Student Assessment (PISA), reports that Swiss students consistently score well above the average in mathematics, science, and reading. Their decentralised education structure allows for greater autonomy and flexibility at a local level allowing schools to tailor their curriculum and teaching methods to meet the needs of their students. This is reflected in many of the well-established Swiss boarding schools, which seamlessly run parallel curriculums from the UK, the US, Germany and the local Maturite, giving pupils choice and flexibility when it comes to their learning path.
Multilingualism is another notable feature; students are often taught in at least two languages, with many schools offering instruction in three or more languages. This means that Swiss schools attract a truly international pupil body, however, schools are careful to build a balanced community to ensure numbers are never weighted too heavily towards any one nationality, in order to preserve the diversity of a multicultural environment. Pupils, therefore, are likely to find themselves amongst a bi or tri-lingual peer group and have the opportunity to make friends from all over the world. This provides an attractive environment for families who travel a lot and are used to an international lifestyle. As a result, the alumni networks of many Swiss schools are unrivalled as they boast a friend in almost every country around the world, "the world is a village" is very apt in this instance.
Another benefit of a Swiss education that is deeply appealing to many families is the prospect of enjoying a healthy outdoor life beyond the classroom. The proximity to the mountains ensures easy access to seasonal sports such as skiing, hiking and ice hockey as well as an array of international sports such as basketball, tennis and football, sailing and golf. Beyond its superb location, Switzerland has a strong reputation a safe and secure country – a factor that is a huge consideration for many families.
But parents in Dubai don't have to send their children to Switzerland to experience the Swiss educational system. The emirate's first bilingual International Baccalaureate School, the Swiss International Scientific School (SISD) opened its doors in 2015, and was named among 10 UAE schools in the top 100 private schools in the world in the '22 Spears Schools Index* and is the largest Swiss school outside Switzerland.
Preparing students for the world
But what all education should do is prepare students for the world, and the Swiss education system is known for its comprehensive and holistic approach, which focuses on the development of critical thinking, problem-solving, and self-directed learning. The ethos is to provide a stimulating and inspiring, inclusive, and challenging learning environment, where excellence and effort are recognized. As Dr Andreas Schleicher, Director of the OECD's Education and Skills Directorate acknowledges, "Switzerland's education system is one of the most successful in the world and provides students with a strong foundation for life."
The Swiss approach to education, combined with the country's emphasis on vocational education and multilingualism, helps to prepare students for success in a globalized world and makes the prospect of studying in the Swiss education system very appealing.
* The Spear's Schools Index is the only official global ranking of top private schools
Sophie Oakes is Senior Education Consultant at Carfax Education.