Article
Reinventing High School Transcripts: The Learner Passport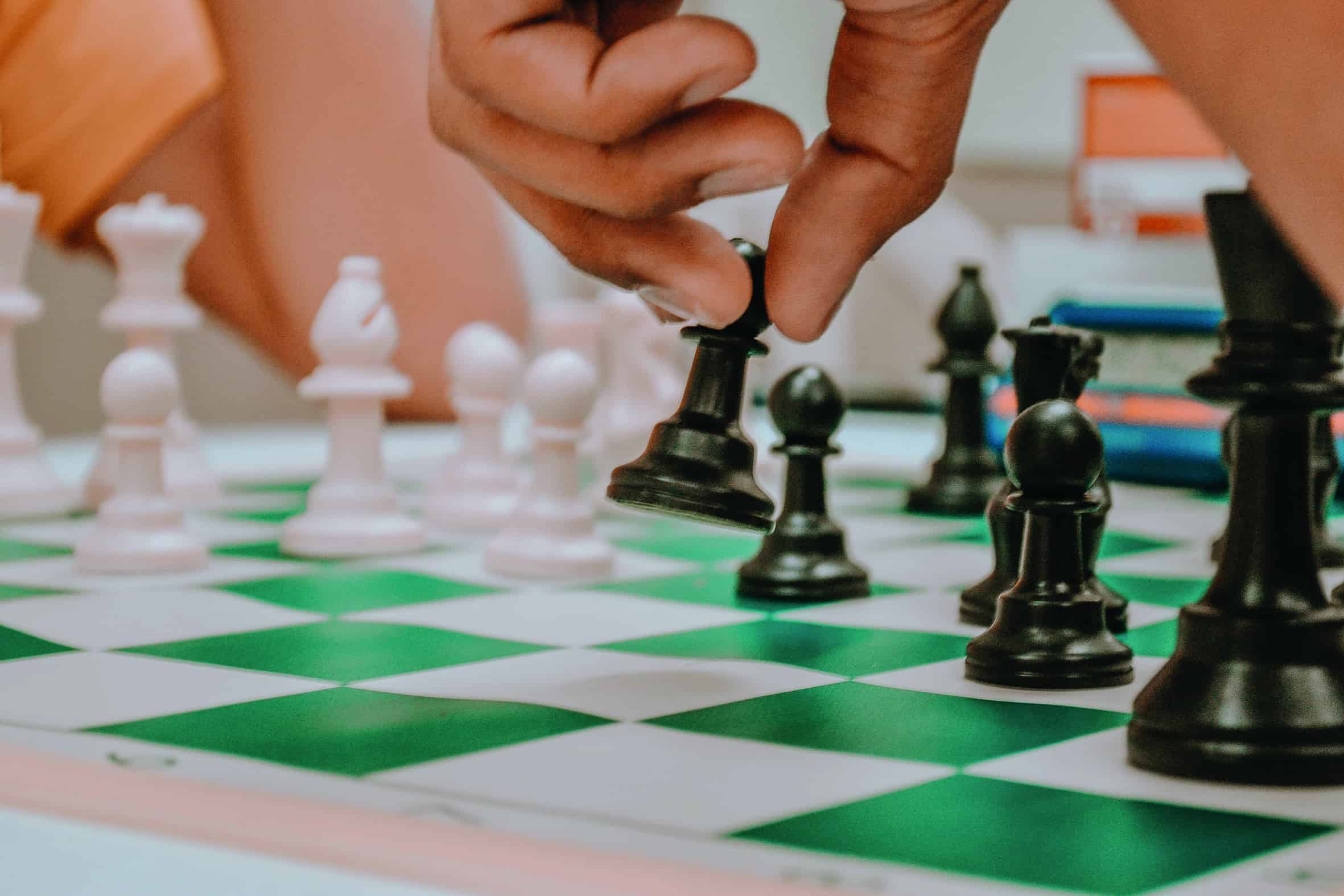 At the Ecole Internationale de Genève – or Ecolint – we aim to educate students to be "global citizens with the courage and capacity to create a just and joyful tomorrow together". But what does it mean to be a global citizen, and what do we mean by a just and joyful tomorrow?
Our work with our historical partners, UNESCO's International Bureau of Education, has led us to describe seven global competencies that encapsulate the knowledge, skills and attitudes necessary to flourish as a global citizen and contribute to a better world. These are the competencies that we look to nurture in every student and which go well beyond test scores or grades :
Lifelong learning: learning how to learn, curiosity, creativity, critical thinking, communication skills, problem-solving, reflection and innovation.
Self-agency: initiative, drive/motivation, endurance/grit/resilience, responsibility, entrepreneurship, accountability, self-management, exercising rights and responsibilities, self-value.
Interactively using diverse tools and resources: impactful and efficient use of resources, responsible consumption, interfacing with tools.
Interacting with others: teamwork, collaboration, negotiation, leadership, followership, conflict management, respect for others.
Interacting with the world: balancing rights with responsibilities, balancing freedom with respect, balancing power with restraint, being local and global, environmental custodianship, global awareness.
Multi-literateness: reading and writing, numeracy, digital literacy, data literacy, technological literacy, coding, media literacy, financial literacy, cultural literacy, health literacy.
Transdisciplinarity: mastery within and across STEM (sciences, technology, engineering, and mathematics), the arts, the humanities, social sciences, religions, languages and vocations.
There are many ways that we make these competencies flourish in our students: through our unique Universal Learning Programme with its character, passion and mastery projects, which develop initiative, drive and endurance; through a transdisciplinary "Mission to Mars" project, which stimulates critical and creative thinking; through our Student League of Nations, which enhances global awareness and respect for others, and in myriad other ways.
We are not unique in our desire to educate the whole child, with many schools across the world aiming to develop similar competencies. However, the approach was pioneering when we invented the IB Diploma here at Ecolint in the 1960s. All the IB programmes now do this, for example, the Primary Years Programme Student Exhibition, with its emphasis on responsible action, the Middle Years programme with its emphasis on interdisciplinary study and the Diploma Programme, with its broad and balanced curriculum, the core of Theory of Knowledge, the Extended Essay and CAS (Creativity, Activity, Service). All of these programmes are designed with much more than academic scores in mind as an outcome.
However, when it comes to admitting students to tertiary education, most universities only ask for a grade transcript and personal statement along with recommendations. All the work on creativity, thinking across subjects, developing responsibility and citizenship that has been a core part of every child's education is not looked at. The time has come to present universities with a much fuller story that truly reflects the breadth and depth of quality education.
This is why we have designed our Ecolint Learner Passport: to take the story of learning all the way to the end of Secondary School so that universities accept students on a broader range of criteria.
The Ecolint Learner Passport allows students to gain credit for competence development in the curriculum (academic subjects and class projects) and outside the curriculum (extracurriculars, vocational work, hobbies and passion). In describing a global competence, each credit area tells the story of how students have grown, who they are, and what makes them stand out.
Working with other like-minded schools across the globe, we have created the Coalition to Honour All Learning, which is federating other schools and universities to join this movement, recognising that students are so much more than a number or a grade. The Ecolint Learner Passport is a movement to celebrate the whole child.
To find out more about the Ecolint Learner Passport or to join the Coalition, contact .