Article
Organise Your Family – A Simple Approach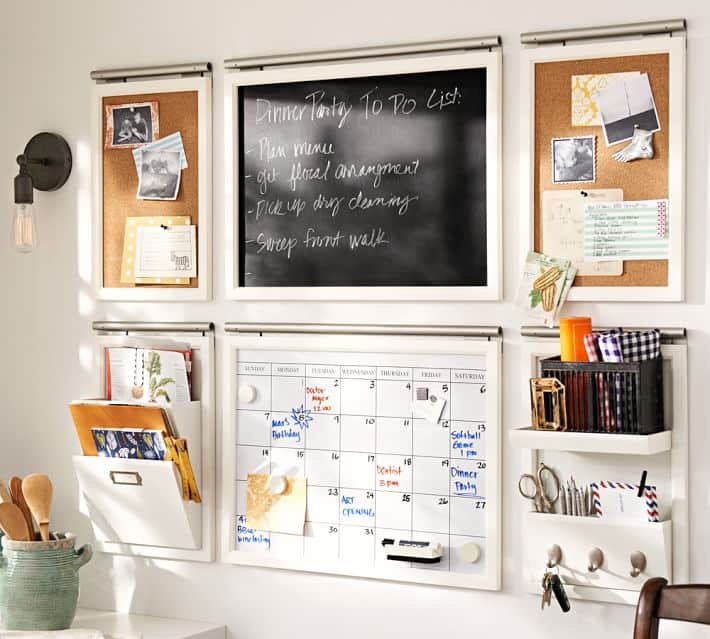 With school back in full swing, your schedule is hectic, which makes now the perfect time to review—and streamline—your family's routines. Even small tweaks improve productivity levels which free up precious time and energy. This means less stress and more quality time to enjoy the breaks your children get from the demands of school.
That's what the Ready-Set-Go approach is all about. It's a guide, created to help busy families stay on top of what's important and be ready for anything.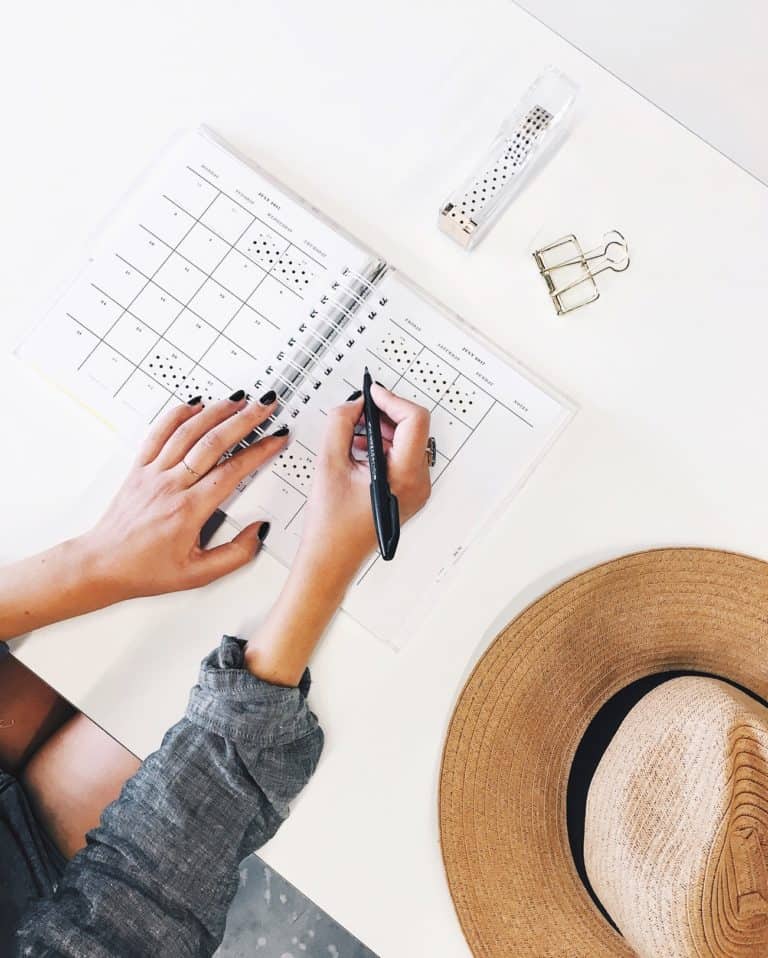 How Organising Daily Routines Keeps Every Member of Your Family Ready
Anyone who's ever raced around looking for a missing backpack knows that being organised is essential for busy families. An organised home helps your daily routines run like clockwork. Consider the simple act of brushing your teeth. Without thinking, you find your toothbrush and the job is done before you know it. You can even think about other things at the same time.
Every member of your family needs to be able to find what they need quickly and easily. This saves time as well as physical and mental energy. Getting organised is not about spending hours of your day on complicated colour-coded systems. It's about designating a logical space for things, so everyone always knows where to look.
Below are simple tips from the Ready-Set-Go approach, intended to help you organise your family home to suit your family, so even the youngest member can find what they need with ease.
Ready-Set-Go 
The Ready-Set-Go approach revolves around organising the key areas of your home. This guide lists ways for you to designate zones in your home, so everything you need is at your fingertips. Once organised, you can move between activities without wasting time gathering supplies. In short, you'll be ready and set for whatever activity comes your way.
Ready:  Anticipate and prepare.
The Central Command Center: Set up one space where you gather important information to keep everyone on track. Having one calendar to combine all schedules is crucial. Designate a 'home' for each item but don't let this become an 'unloading zone' for junk.
Post a family calendar so every appointment, practice, game, rehearsal, and seasonal events are only a glance away.
Update the calendar regularly so you can identify ways to accommodate unexpected events.
File important paperwork by month, so you always find what you need
Mount a Bulletin Board or White Board to record running to-do lists or special notices
Set up a charging station and charge devices overnight for the next day's use
Put out a recycle container for paper
Set (the Stage).
Designate zones for separate activities with all the needed supplies close at hand. This helps your child transition from one activity to the next, quickly and with less mess.
Study Area: Create a quiet space with limited distractions to increase focus and concentration.
Clear the desk surface of everything but essential items to reduce stress caused by clutter
Stack study supplies on shelves or in child-friendly bins within easy reach
Use a calendar or whiteboard to manage project deadlines
Celebrate accomplishments by displaying awards and artwork
Dressing Area: Lay out clothes the night before for an easy start to the day.
Place seasonal everyday clothes at eye level for easy access
Store seldom-used items out of the way
Insert small bins into large drawers to create nooks for socks, underwear and t-shirts
Use over-the-door pocket organisers to keep small items visible and accessible
Fun Zone: Prepare a multi-functional room where your children can relax and play when not studying.
Create a warm, welcoming space with comfortable seating and good lighting
Put up pictures and memorabilia to encourage reminiscing
Shelve books at eye level and post inspirational images to nurture reading skills
Store toys and games in bins and vertical shelves to keep the room tidy when not in use
Rotate displays of your children's favourite artwork, pictures and souvenirs
 Go! 
 Turn your mudroom into a staging area to gets everyone out the door quickly and stress-free.
Designate space for each member of the family to store their belongings
Install hooks for coats and backpacks to make grab-and-go quick and easy
Provide a bench or chair for seating
Return backpacks to their hooks before bed to keep morning routines simple
Decide What Will Work for Your Family
As you know, every household is different. You know your family better than anyone, so don't be afraid to tweak these suggestions to fit your needs. Just try to keep it simple.
Being Organised Makes Every Day of Your Life Easier.
The truth is, the school year goes by fast. Invest the time now to organise your family and you'll reap the rewards. The energy, time and effort you save will help your days flow smoothly. In addition, you'll help your children meet the demands of the school term, while never missing a playdate.
Use the Ready-Set-Go approach. It's designed to keep families like yours organised and ready for the possibilities… for the unexpected… for anything!
Written by Virginie Dor.
As a Professional Organiser, my mission is to help you free up time for the things you love. I specialise in residential organising and give you the tools you need to take control of your time and space. As an International School alumni and a mother, I understand the challenges you face. Armed with a degree in psychology and over 10 years of professional experience in the US, I founded Space of Mine – Home Organisers servicing Switzerland and neighbouring France. To learn more about our services, please visit: www.rangement-organisation.ch
Read more articles here