Article
Sotogrande International School launches a scholarship programme for Basketball and Swimming athletes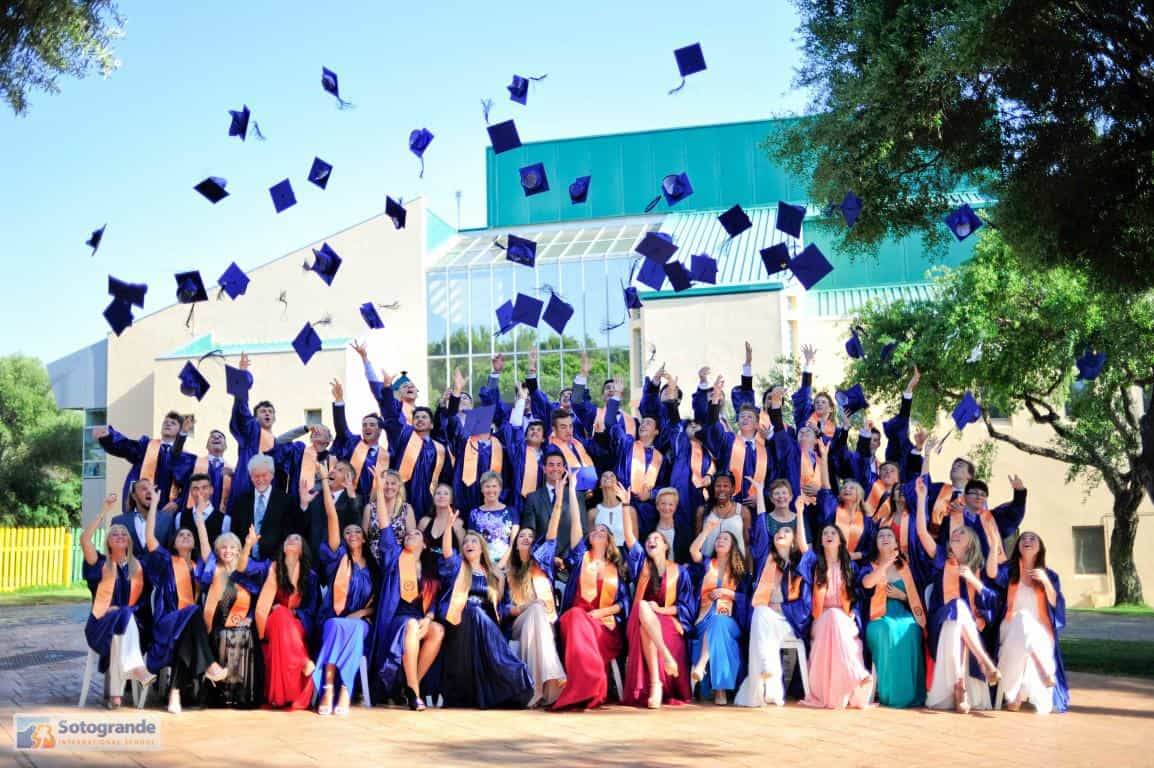 Sotogrande International School (Cádiz, Spain) has launched a special scholarship programme for Basketball and Swimming athletes. The successful candidates will be joining the school's first-class Elite Sports Programme, a structured pathway especially designed for student-athletes that offers a unique balance for both their high academic and sporting demands.
"Our main objective is to create opportunities for dedicated, ambitious and committed young players to follow their passion, whilst achieving academic excellence. In our Elite Sports programme, we provide a rich training and academic programme to help each student grow as an athlete, offer opportunities to join local federated clubs and ultimately work towards an international university scholarship", explains Jak Kearney, Head of Sotogrande International School.
Since 2016, Sotogrande International School (SIS) has been offering a unique programme for international student-athletes from 14 to 18 years old, giving them the best opportunity for success on and off the sport fields.
Working in partnership with premium sports academies, the Elite Sports Programme offers specifically designed plans for students who excel at a  high level in Golf, Tennis, Polo, Basketball and Swimming. The programmes combine a sports and training schedule taught by leading coaches and professional players, alongside a specially designed academic programme at Sotogrande International School, where students benefit from a rigorous and world-renowned education in a top 75 global IB school. Within the programme, young athletes can also choose to stay at SIS Boarding House, (full-time boarding as well as weekday boarding), a student accommodation of an incredibly high standard that offers a 
rewarding and enriching environment in which to study and live. With dedicated staff who care for each individual student, the stunning campus is set among the luscious green golf courses of Southern Spain, conveniently located only 30 minutes from Gibraltar, and 1 hour from both Malaga and Jerez airports.
The Scholarships Programme
Applications are now open for Basketball and Swimming scholarships within this exclusive Elite Sports Programme. The assistance includes a 25% discount on fees, tuition and boarding at Sotogrande International School.
For the Basketball programme, SIS works in partnership with the renowned Summit Basketball Academy. The training programs are crafted to fit each player's specific needs, helping them develop their minds, bodies, and basketball skills to reach peak performance.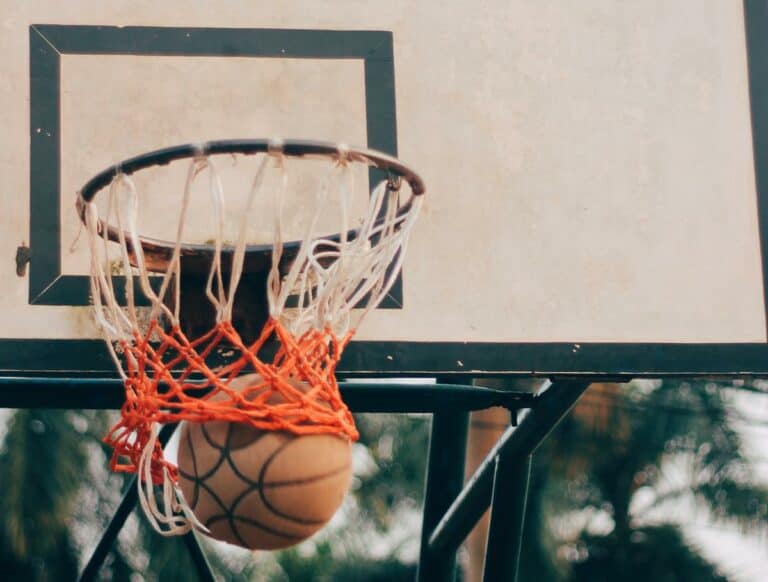 "Summit Basketball Academy will provide each student-athlete with a personalised training plan which maps clear targets and objectives along the way with the intention of attaining an athletic scholarship in the U.S.A. The highly-respected academic programme offered at SIS will make sure that each student-athlete will fulfil all core course GPA requirements for the NCAA clearinghouse whilst allowing the time necessary for athletic development. Students will also prepare for SAT with weekly PreSAT study sessions", explains Evan Pellerin, Summit Basketball Academy Director.
SIS Swimming Academy builds on the school's existing curricular and extra-curricular swimming programmes to develop a high-performance pathway for swimmers who aspire to compete at the top level of their sport. The programme includes an extensive training schedule which will provide up to nine sessions of swimming a week. Coupled with the exceptional coaching and specialist facilities available at SIS, this will provide athletes with the environment they need to develop and maximise their potential and enable them to succeed at the very highest level.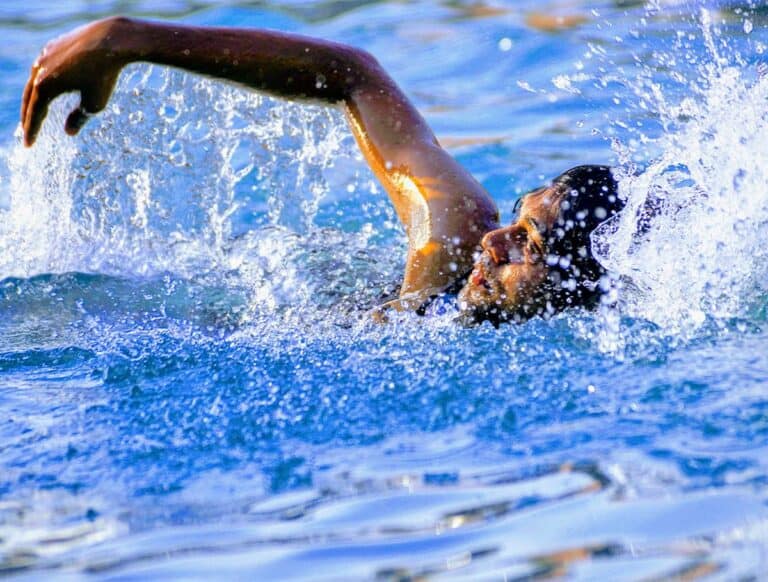 "Students often need to sacrifice academics to succeed at a high level in sport due to the logistical challenges involved. Here at SIS there is no need to compromise on either sporting or academic aspirations as we offer a comprehensive sports programme, an internationally respected academic programme and first-class boarding facilities", says Samantha Weaver Sotogrande International School Swimming Academy Director
To apply for the scholarships, candidates should email , with a letter outlining why they wish to join the school and academy, a folder of video evidence detailing their experience and skillsets and a reference from a current coach.
For more information about the Elite Sports Programme at SIS, please visit https://www.sis.ac/en/educacion/elite-sports
More from International School Parent
Find more articles like this here: www.internationalschoolparent.com/articles/
Want to write for us? If so, you can submit an article for consideration here: www.internationalschoolparent.submittable.com